Google Earth is a quick and efficient tool to boostrap Litchi waypoint missions. Just draw different paths with an altitude relative to the ground, save to a .KML file, import to Litchi and you're done! At least apart from the cinematic stuff like POIs, curves, heading, camera...
But often you end up having to make small or bigger changes to the mission and don't want to start from scratch (the KML version). Unfortunately Litchi doesn't have an option to save to KML, so going back from a .CSV to a .KML to visualize in Earth isn't straight forward.
The reference for Litchi's altitudes in the CSV file is *the home point* (where your aircraft was powered on, typically).
The reference for Google Earth's KML (the one we prefer to use for this) is relative to the ground for each waypoint.
This tool I originally put together for my own use will take a .CSV upload, go through each of the coordinates, grab the elevation data from Google and compile a KML file you can import into Google Earth to see the path of the aircraft, using the mission's first waypoint as the home point. This is especially helpful if there is 3D mapping active in the area you're flying.
Convert Litchi .csv file to .kml with elevation
You can load any public mission on Litchi Hub, export as .CSV, use this tool to convert to KML and visualize it in Google Earth.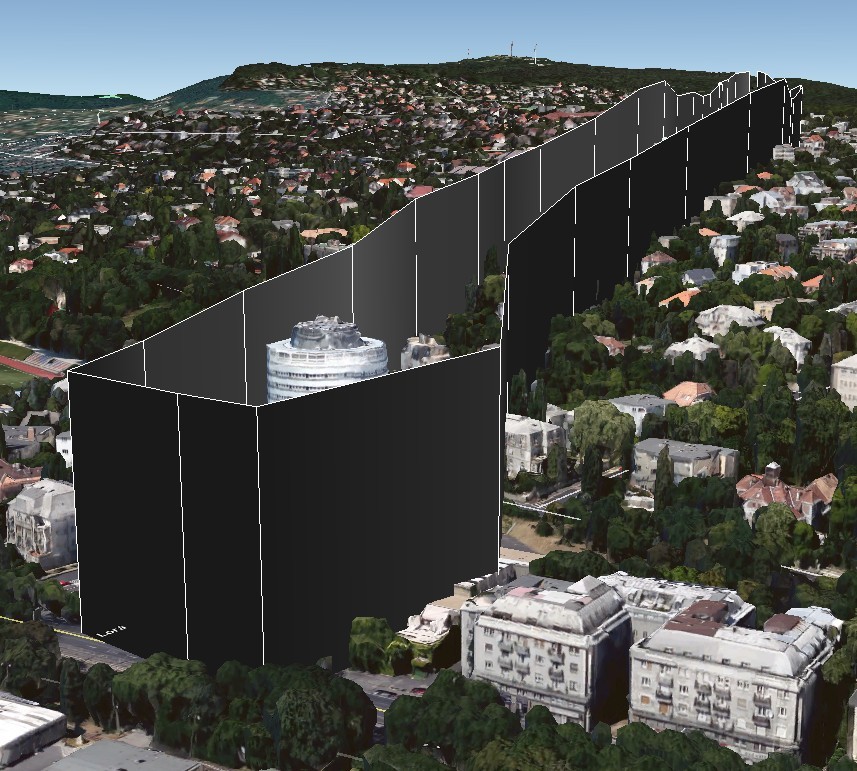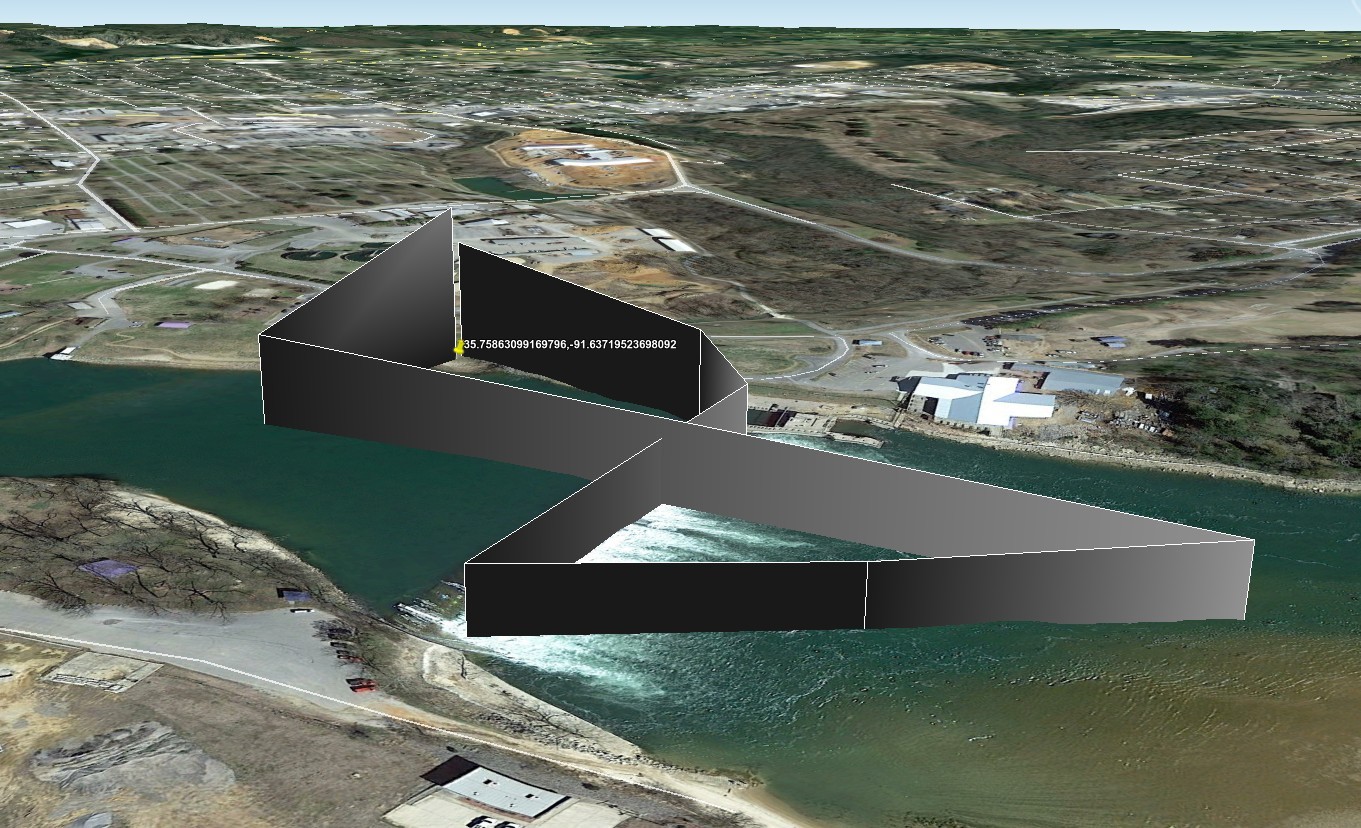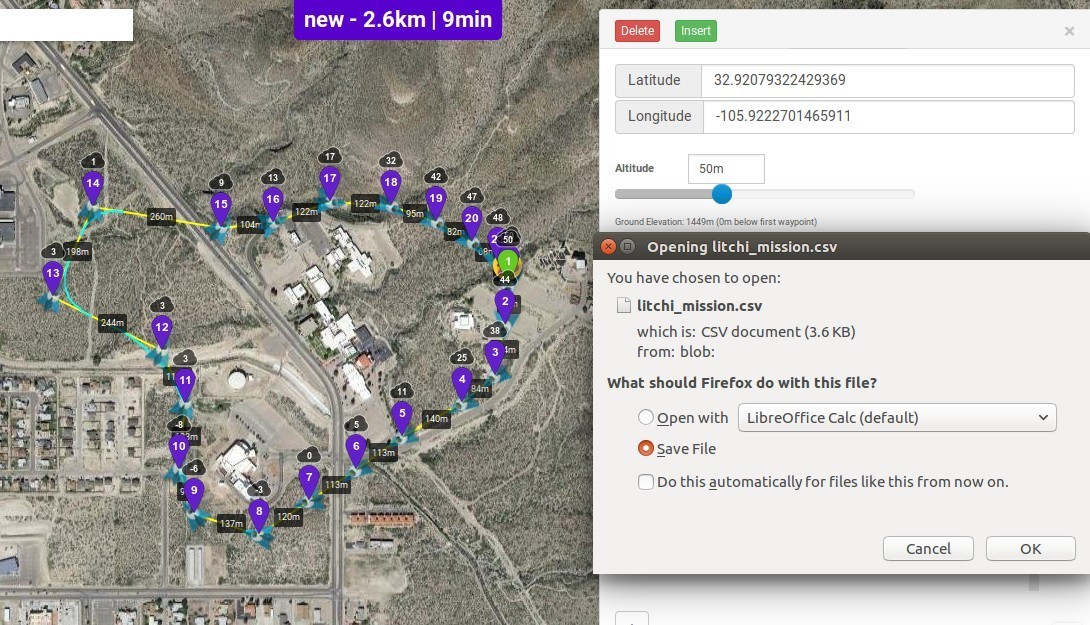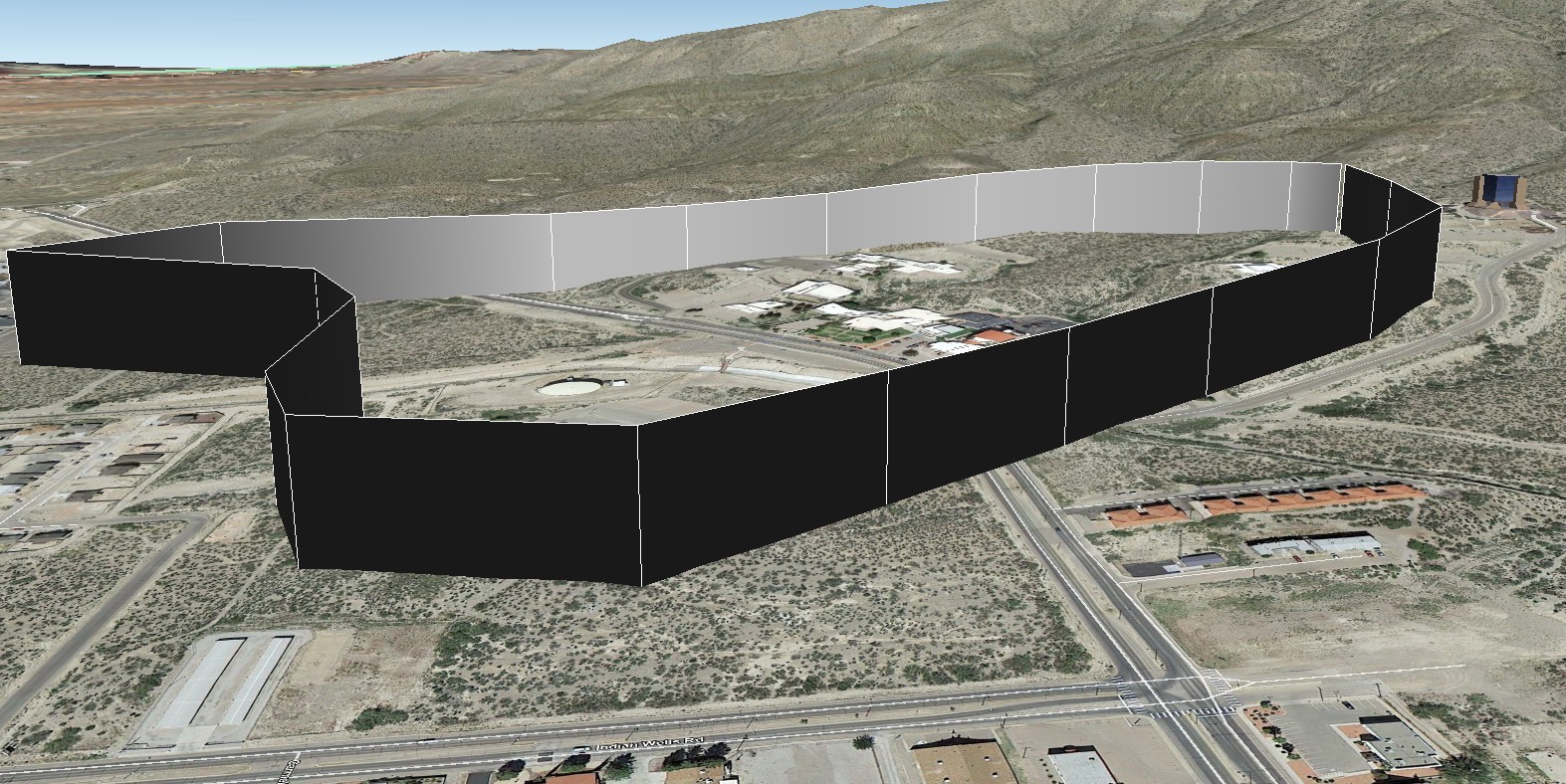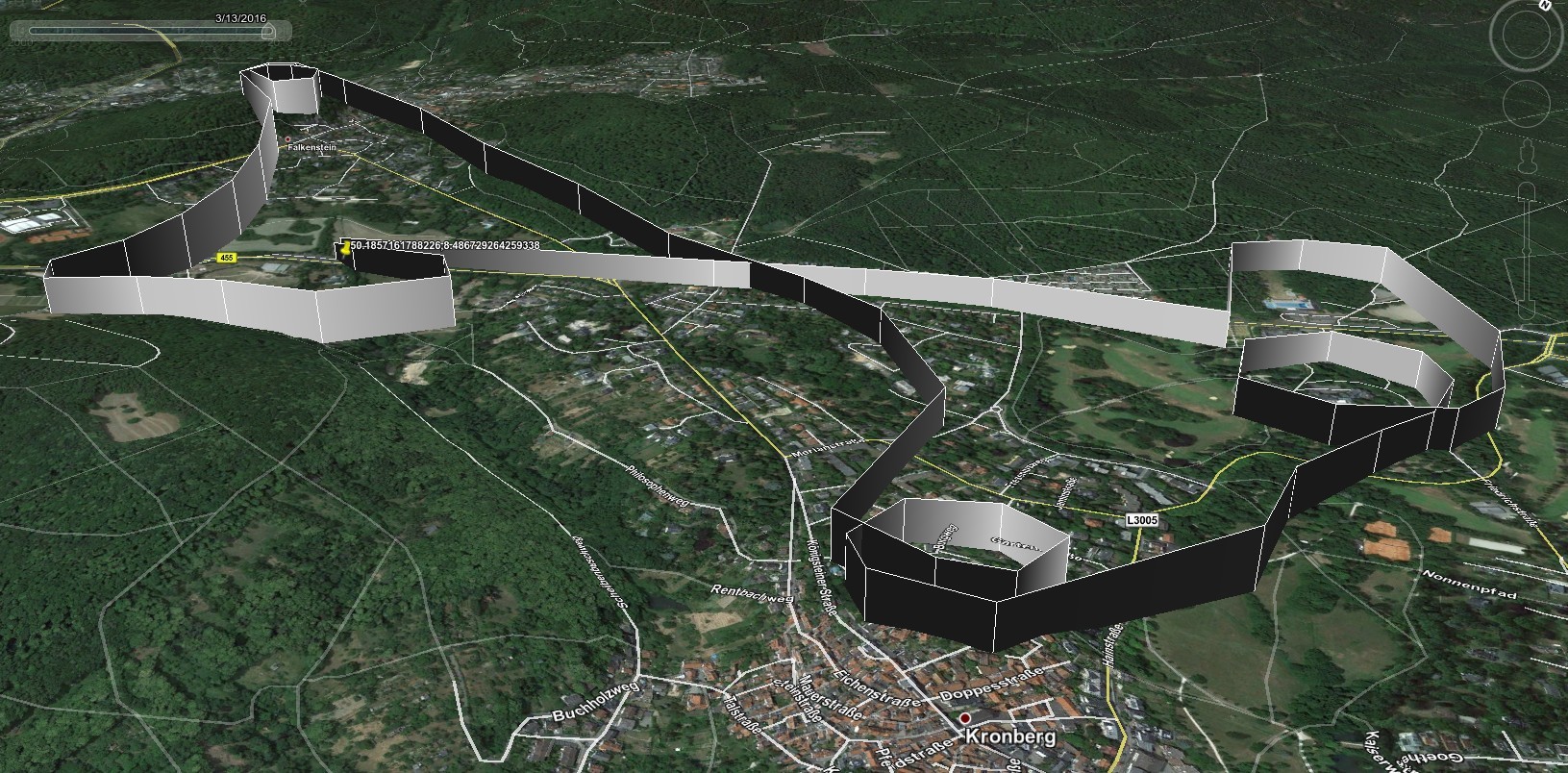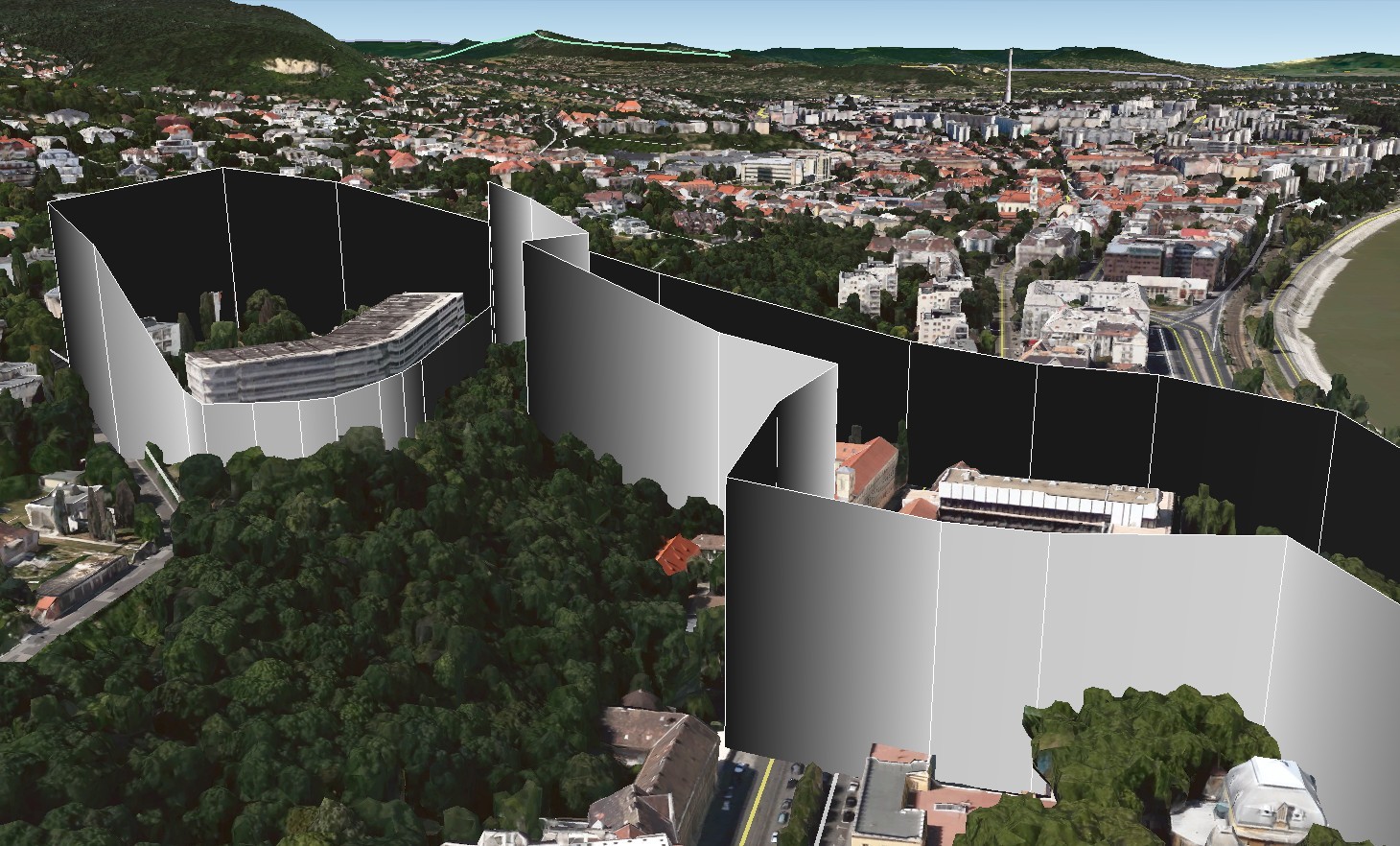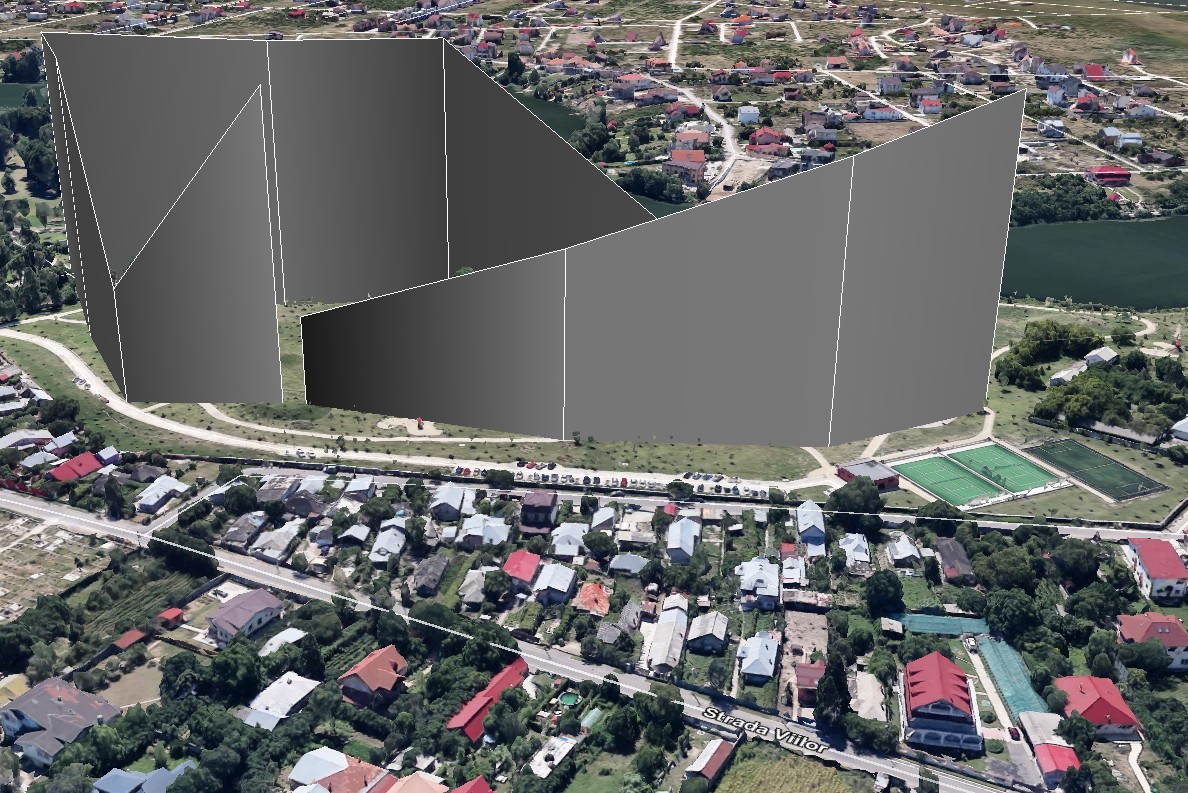 Last edited: