Zenmuse H3-3D/H4-3D GoPro Gimbal
DJI Zenmuse H3-2D Gimbal (3-Axis) discussion and help.
For all you commercial pilots (or those aspiring to be) we'd love to help you grow your drone business in 2018. Therefore, we launched a new forum where all drone pilots can discuss their experiences in the commercial drone industry -
CommercialDronePilots.com
.
To help launch CDP with a bang we are giving away a Phantom 4 Pro Obsidian. Get more info at
CDP Giveaway - Phantom 4 Pro Obsidian!
.
Thanks!
Cassidy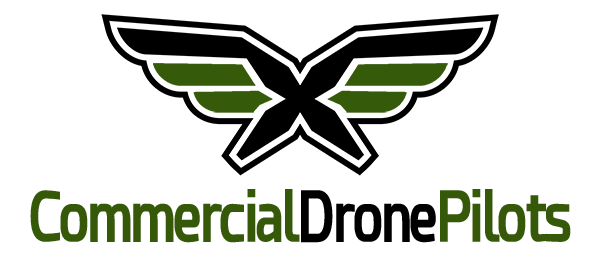 ​