Joined

Mar 19, 2016
Messages

763
Reaction score

244
Location
Ahoy hoy! This guide is a still picture version of Jake's video guide that he created, for his "clean install" kit, with a MaxxUAV DBS Antenna. There might also be some super extras bonus pictures at the end
First of, let's start with the video guide:
Step 1: Opening the boxes and looking at the content!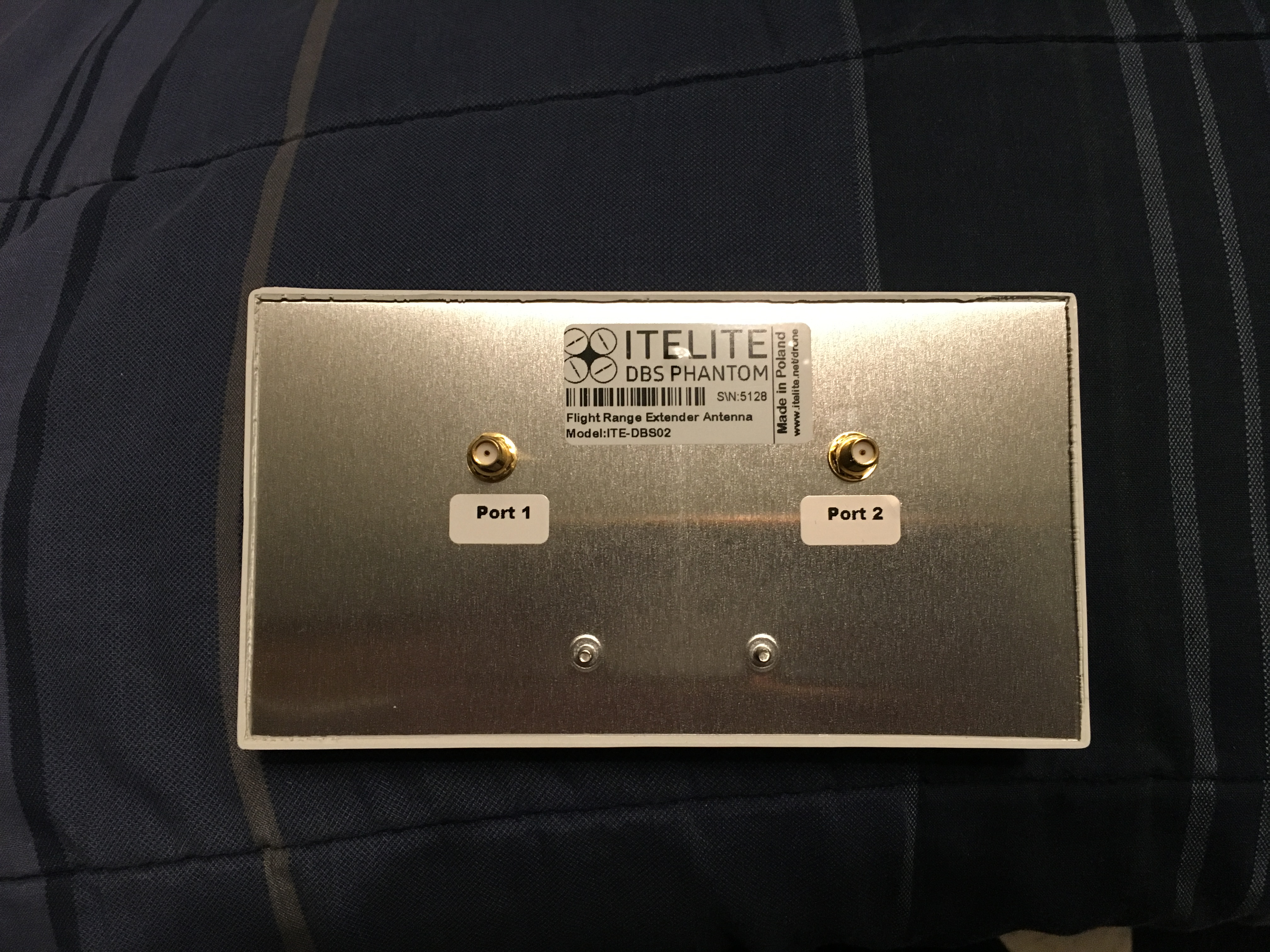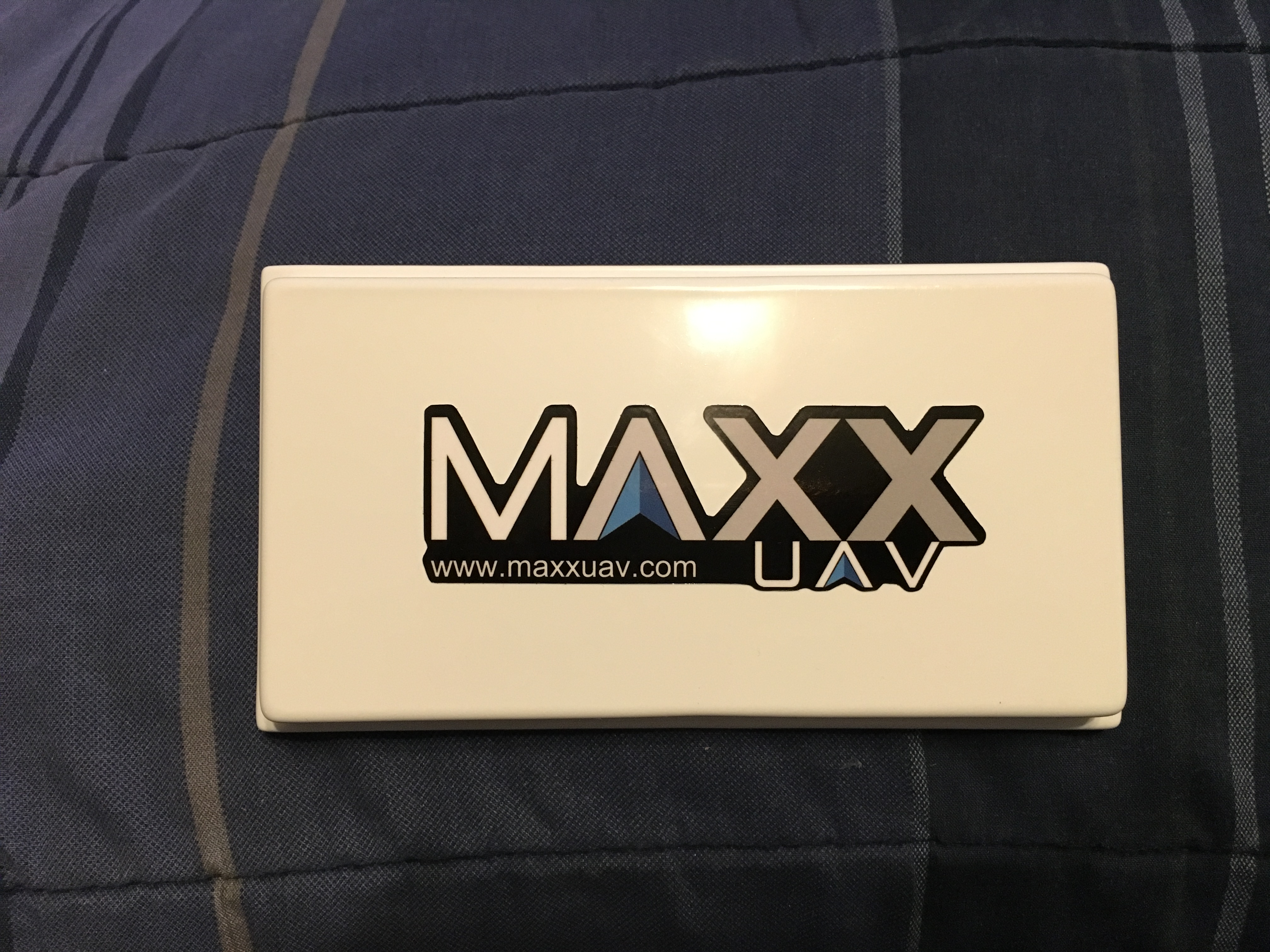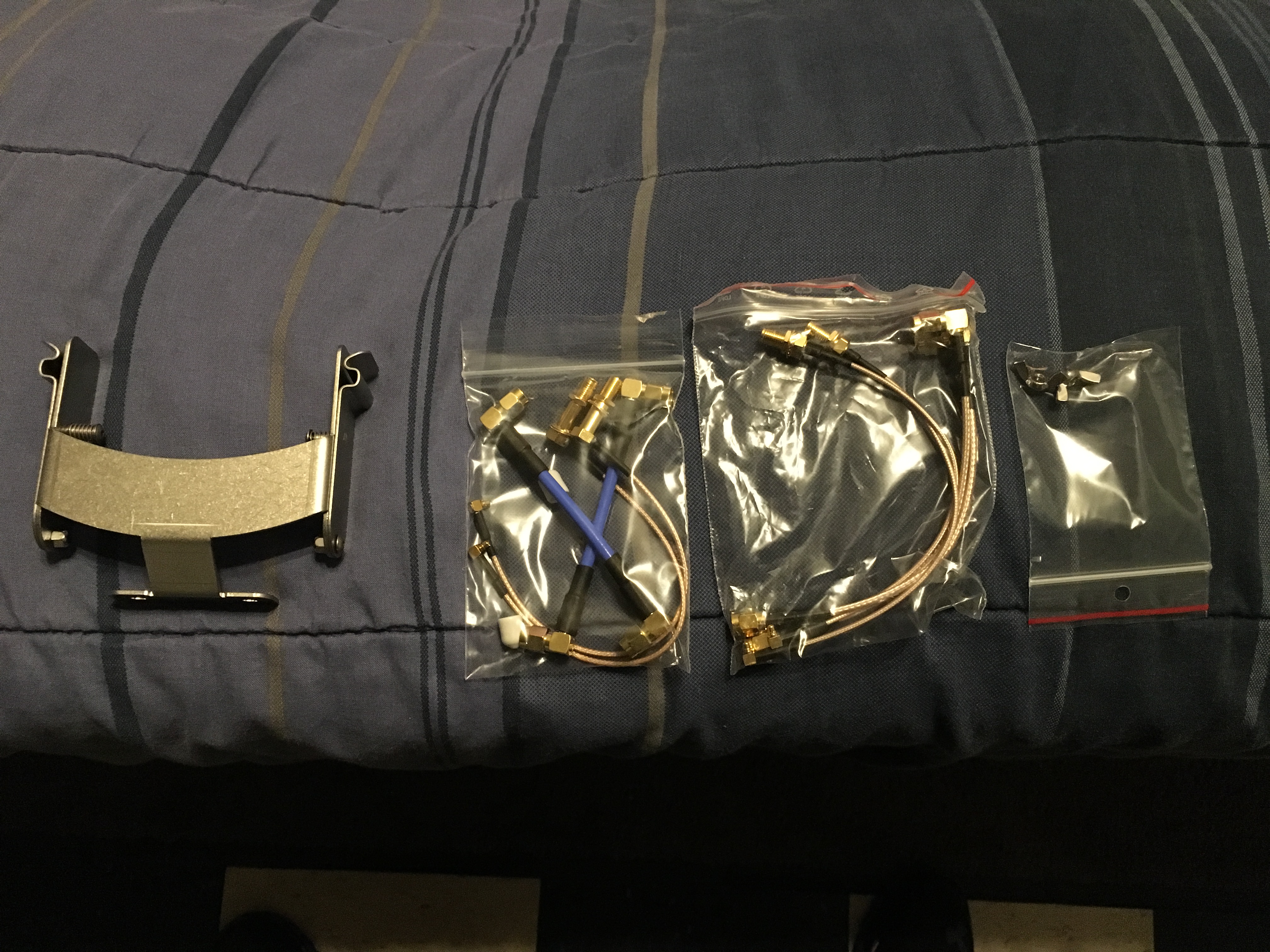 Ahh sweet, sweet, toys!
Step 2: Getting your Phantom 4 controller (make sure it is turned off and do not turn it on during any point while the surgery is taking place, especially not with antennas disconnected)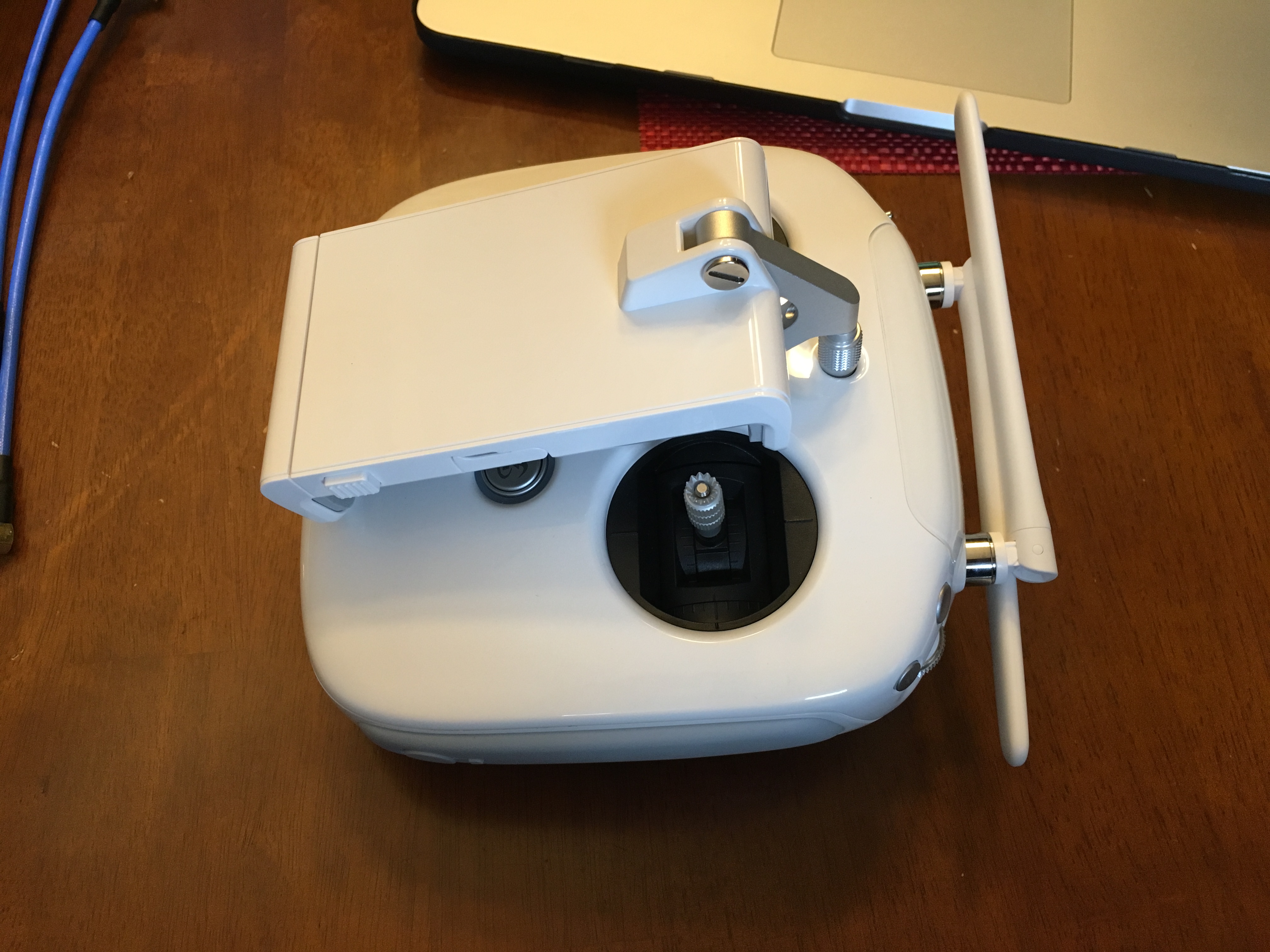 Step 3: Flip over your controller and place it onto a piece of cloth or something to prevent it from constantly sliding around (if you're on a smooth slick surface). Remove the rubber "bumpers" and "feet" at the bottom of the controller by putting your fingers on one side and peeling them away (they're holding on by double sided clear tape).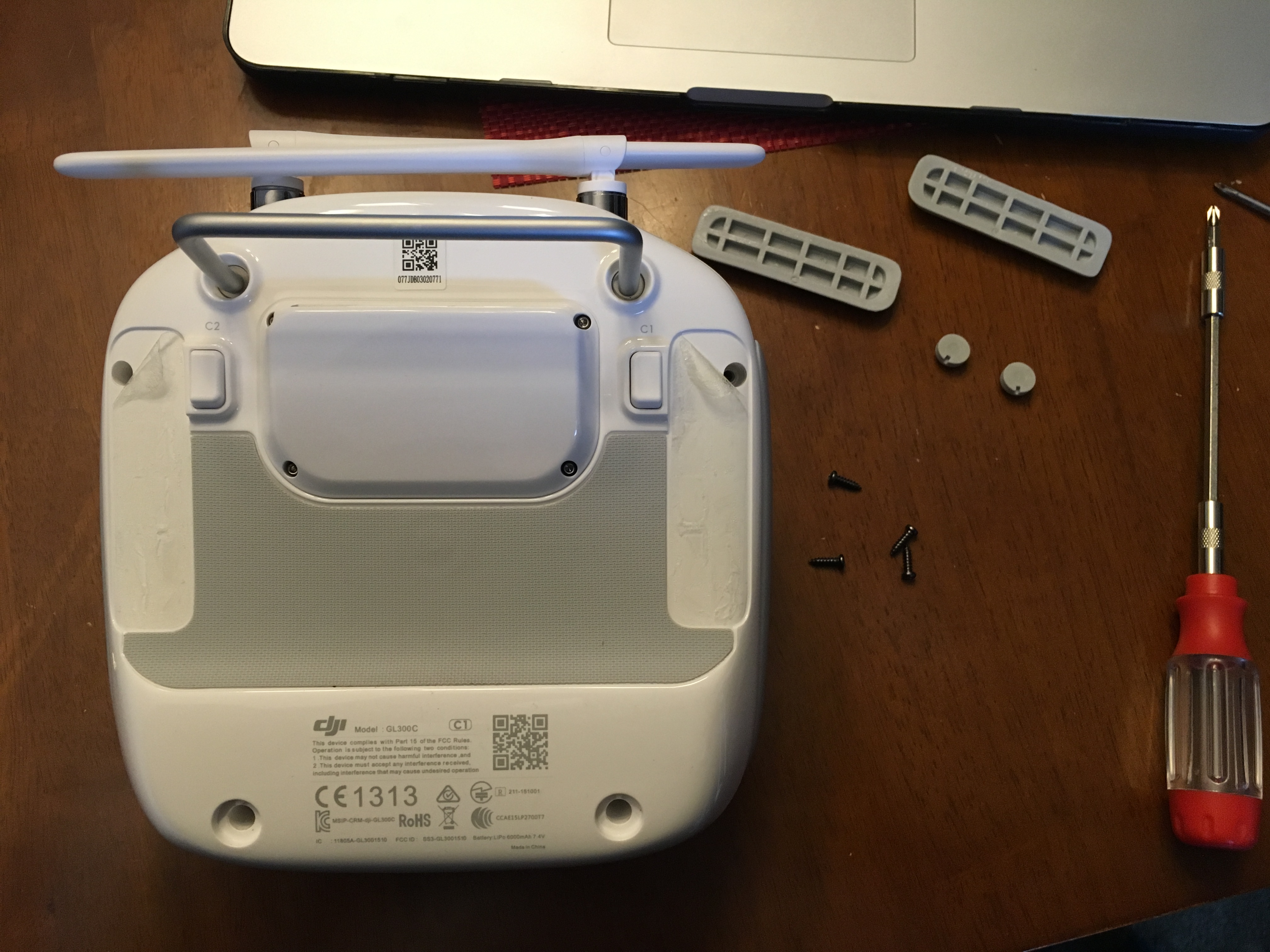 Step 4: Unscrew the 4 screws that hold the cover for all of the ports and remove the cover.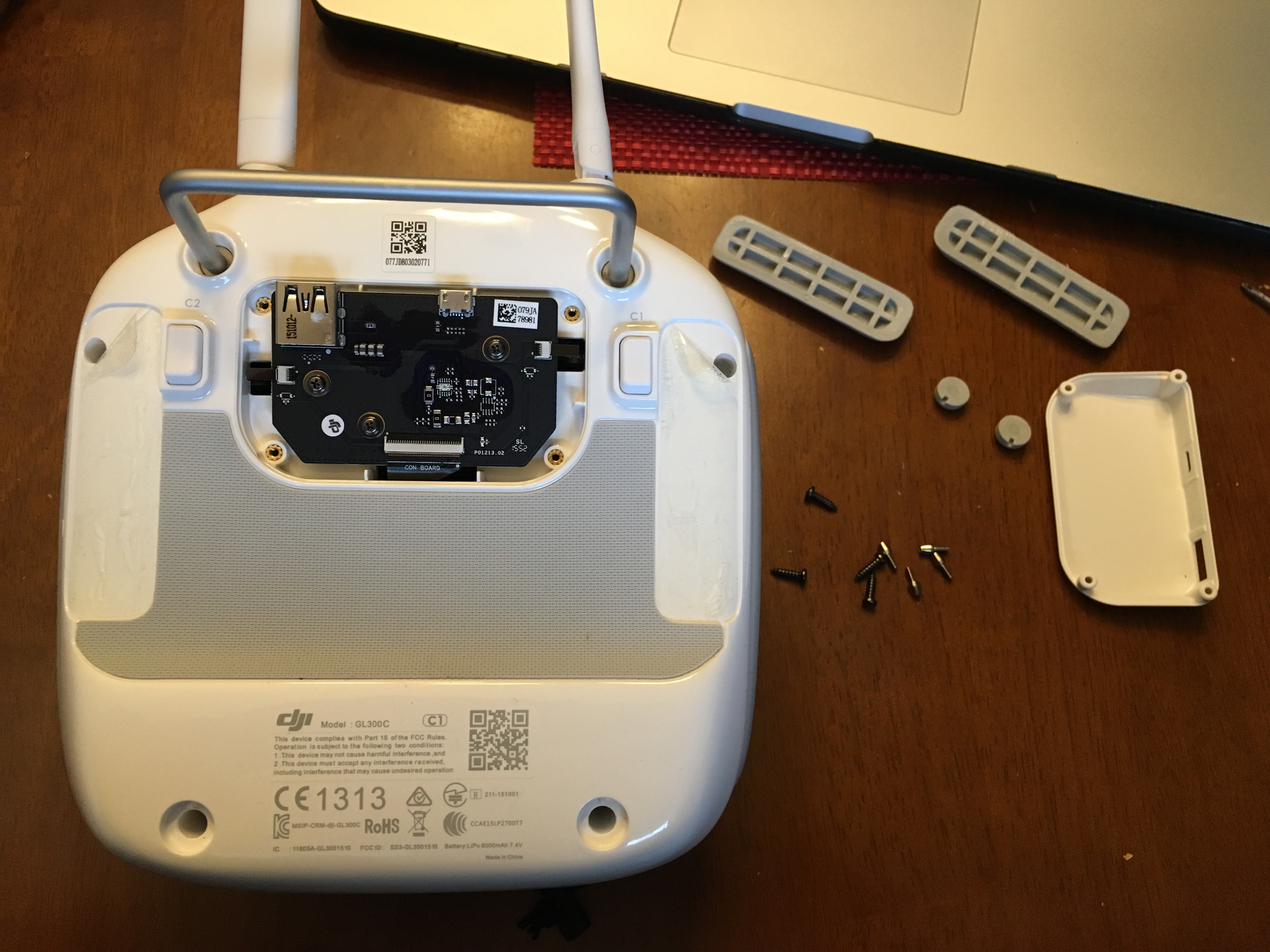 Step 5: Disconnect the serial cable in the above picture by flipping the black latch that is over the white piece it's held in, then carefully pulling the cable back and out.
Step 6: Grab the bottom of the controller by the metal "legs" and pull back the top portion, exposing the internals. Be careful doing so because there's still a wire attached at the bottom that will need to be disconnected from the motherboard.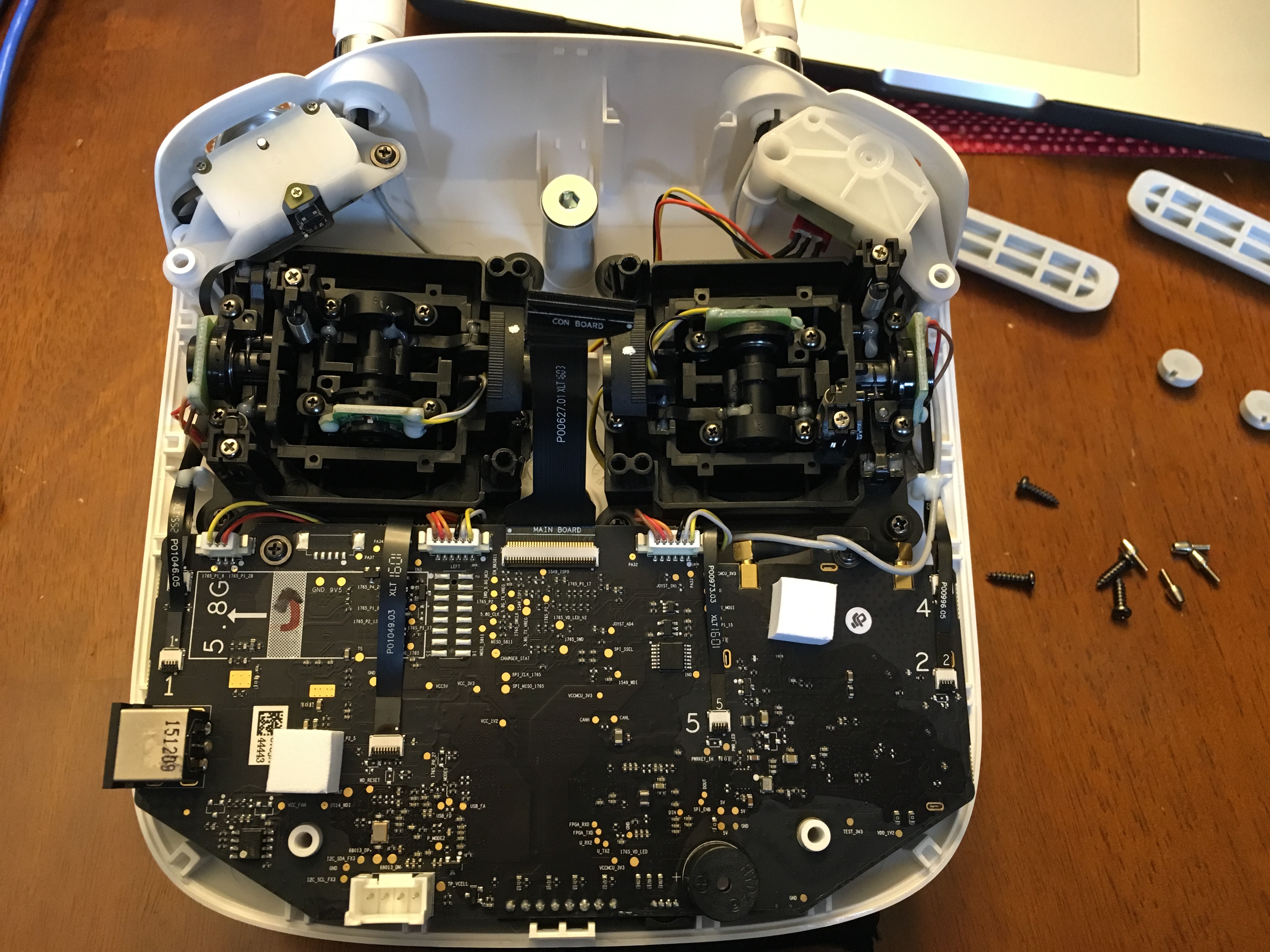 Step 7: Disconnect both antenna wires on the right side from the motherboard.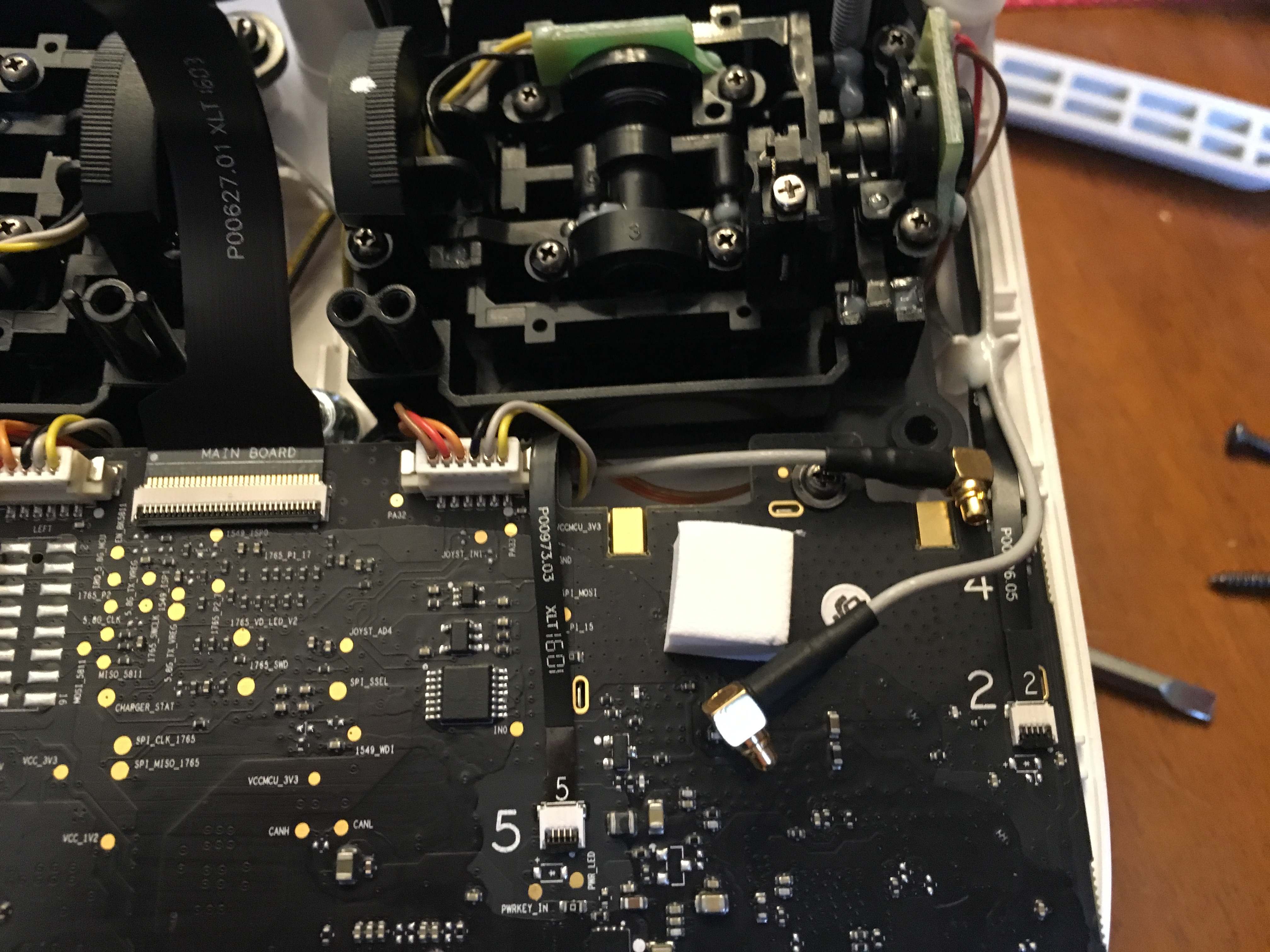 Step 8: Carefully create small slits in the silicone with a blade or a sharp thin knife to remove the gray antenna wires from being glued together to other wires.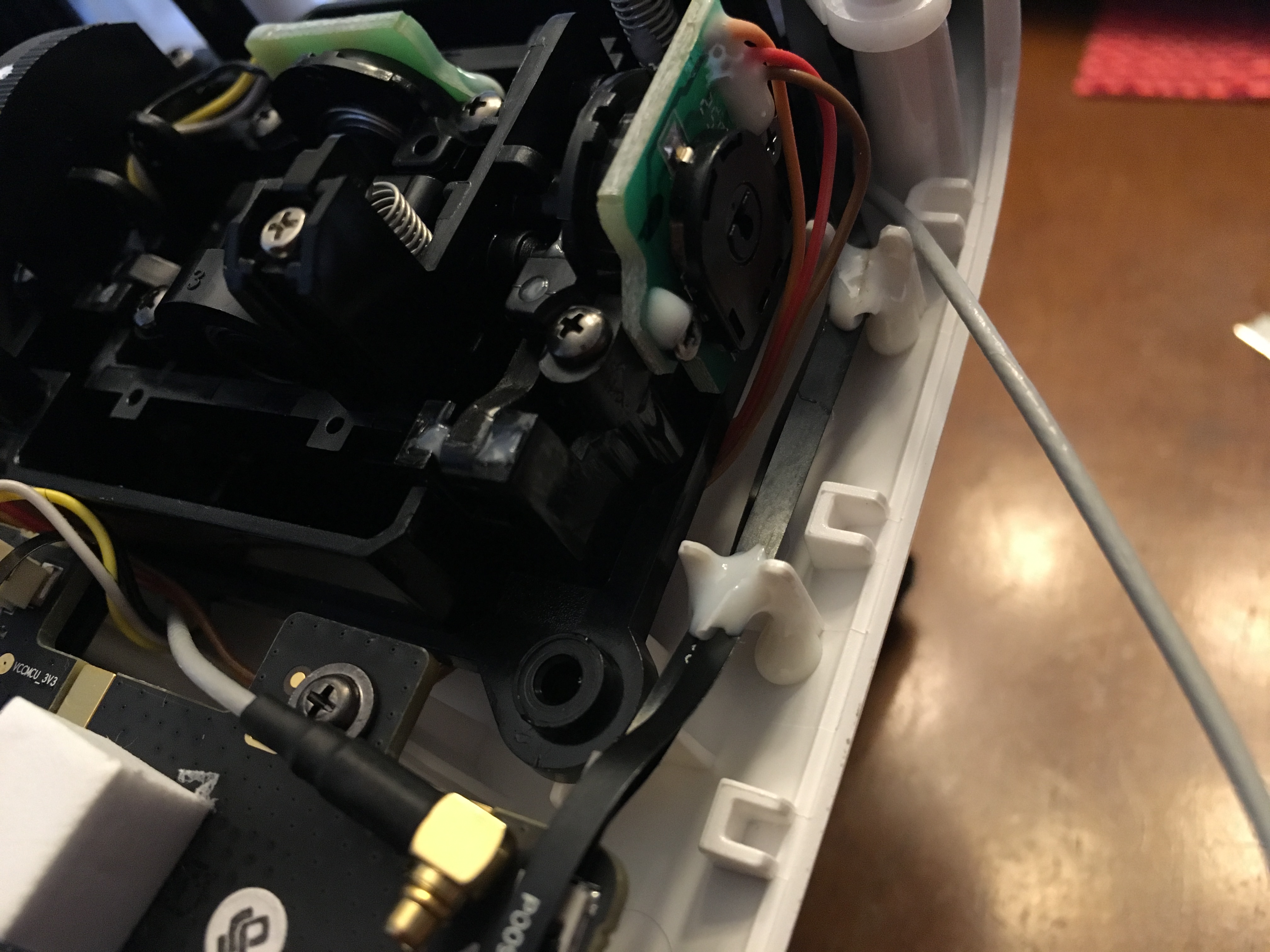 Step 9: Remove both wheel controls at the top to remove the wires from underneath them and fully free them.