Hello all,
Today I am writing, because my friend (let's called him Capt. Sully) crashed his P3P into a tree. The reason I am writing this thread, is because I would like input from you guys on which parts should be replaced or keep an eye on in case they are damaged but aren't visible. We want to repair it ourselves as a DIY between friends.
So far I've noticed damage in:
1. Top housing.
2. Lens cover
3. Legs
4. Camera Ribbon
5. Battery
My solutions to this are:
1. Replace top
2. Buy some filters or new lens cover.
3. Replace legs with Carbon Fiber ones.
4. I am unsure on this one. I don't know if it's the ribbon or the board that fried in the crash.
5. Recycle the battery.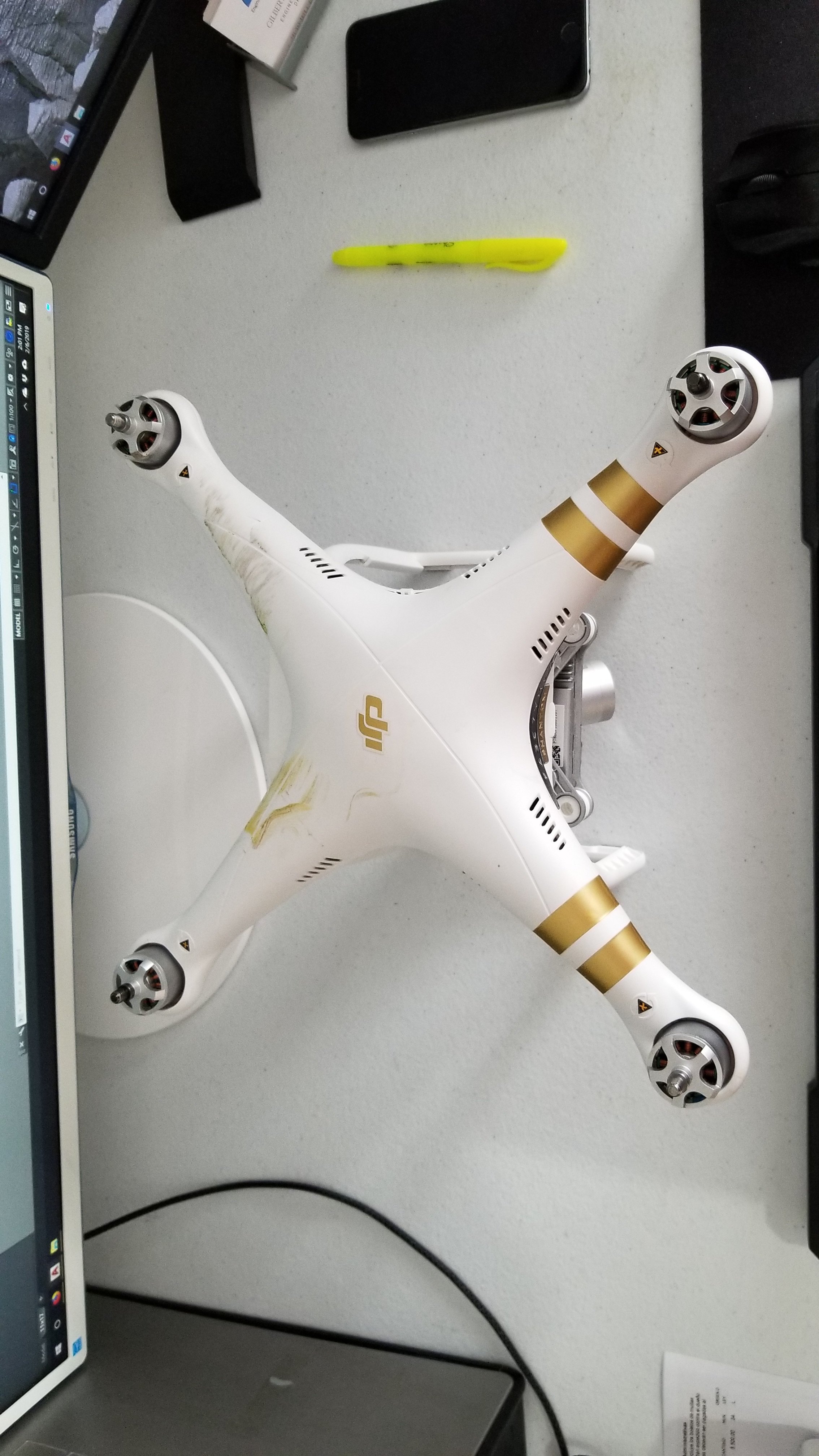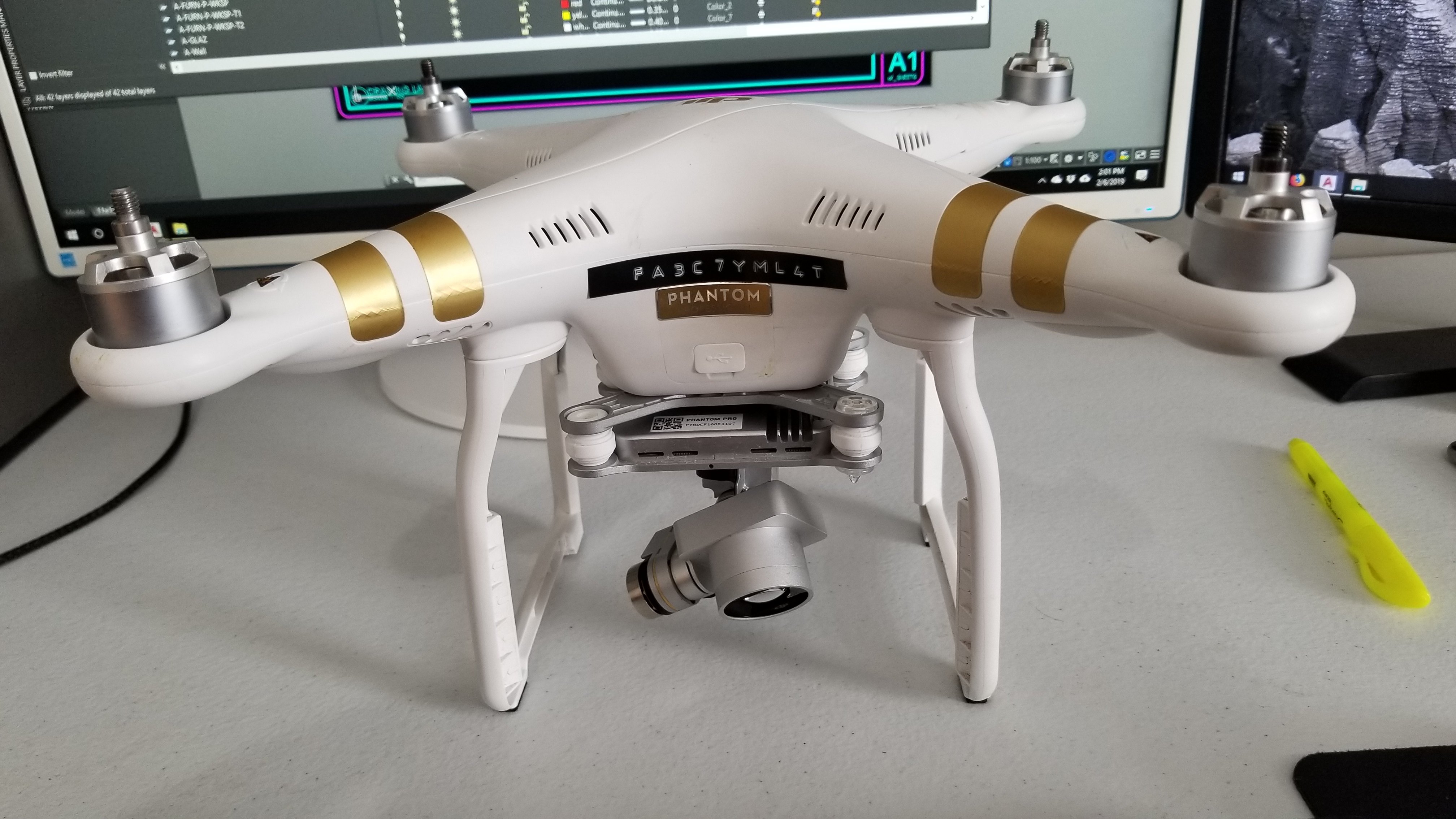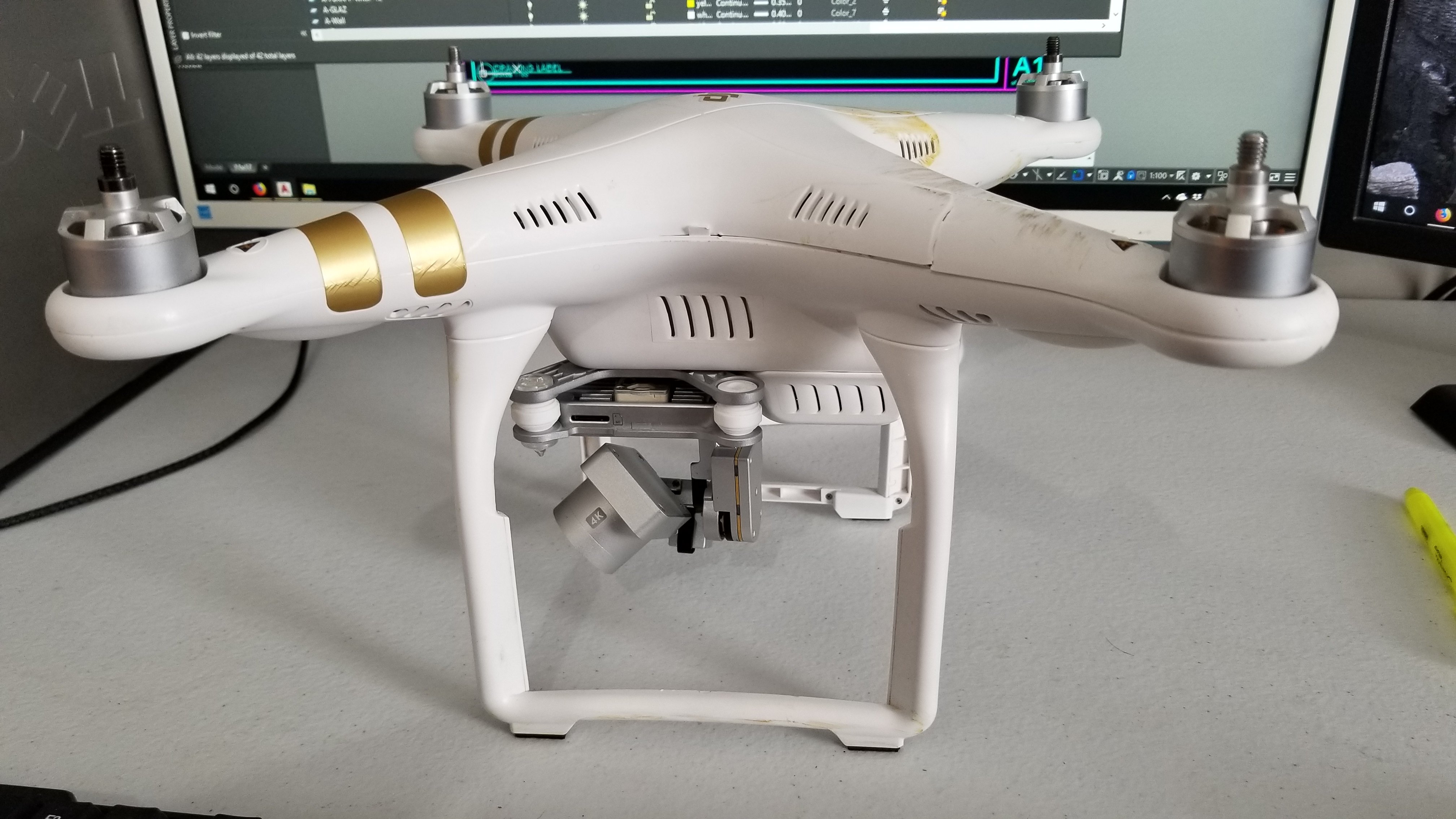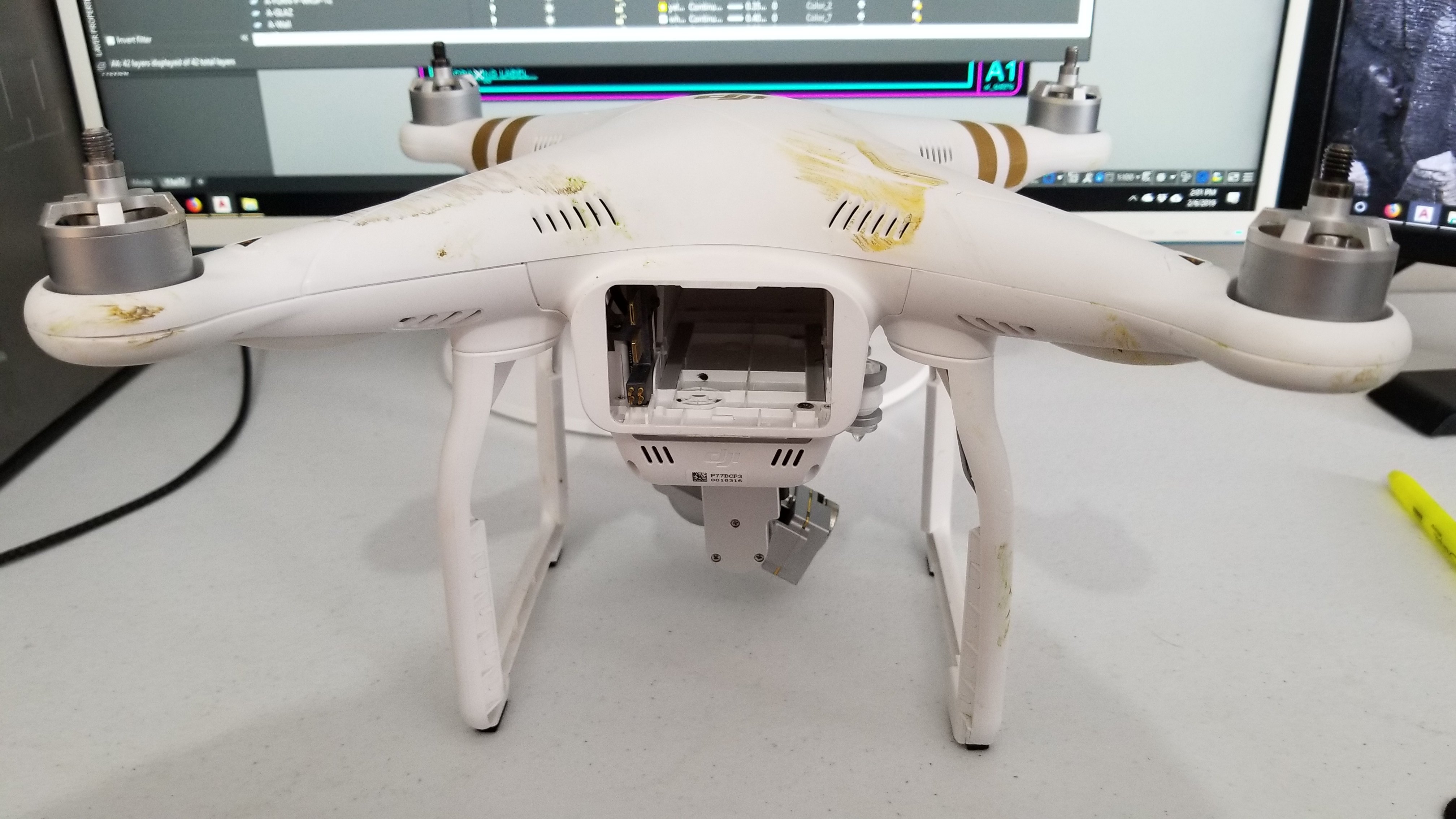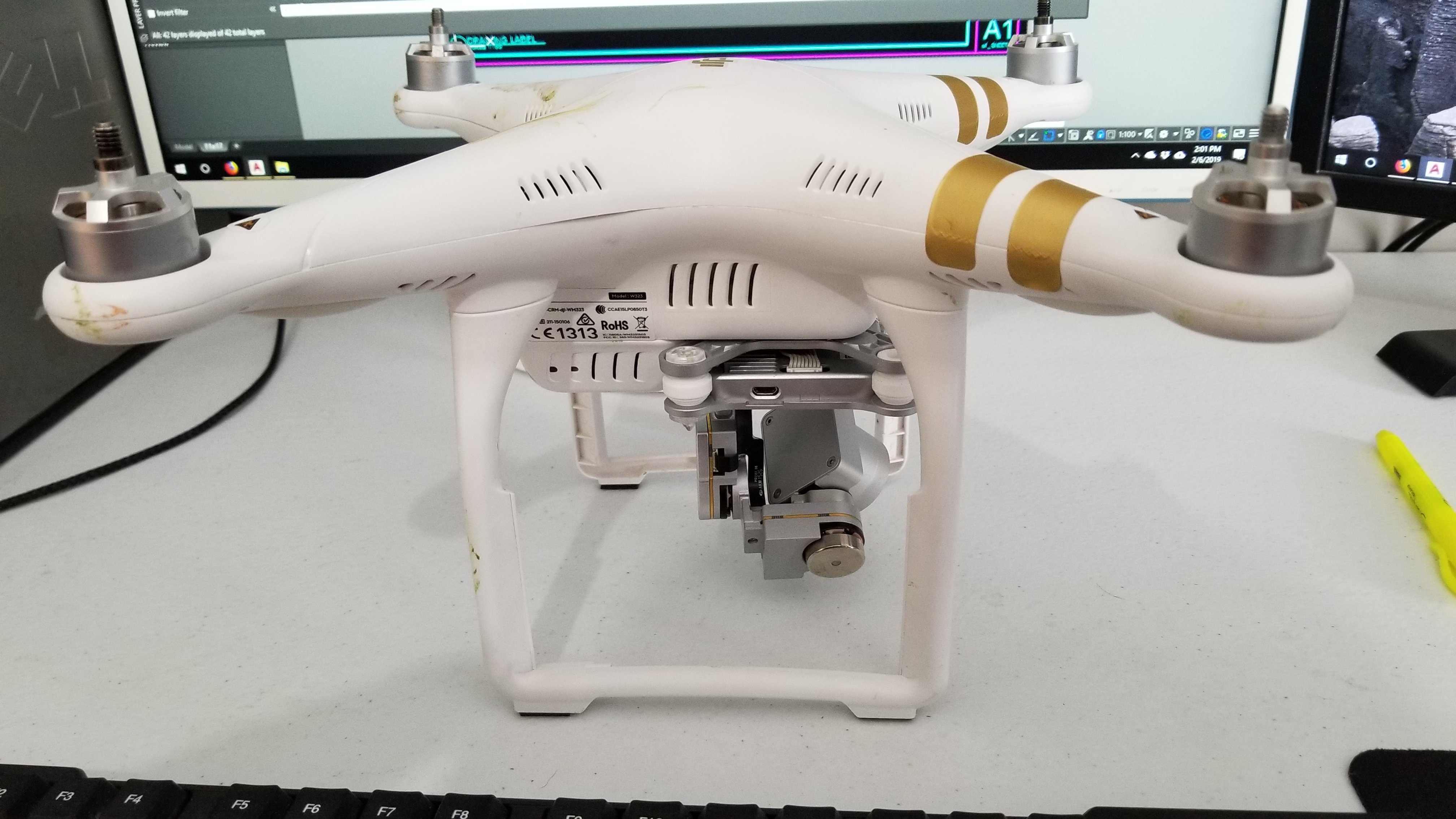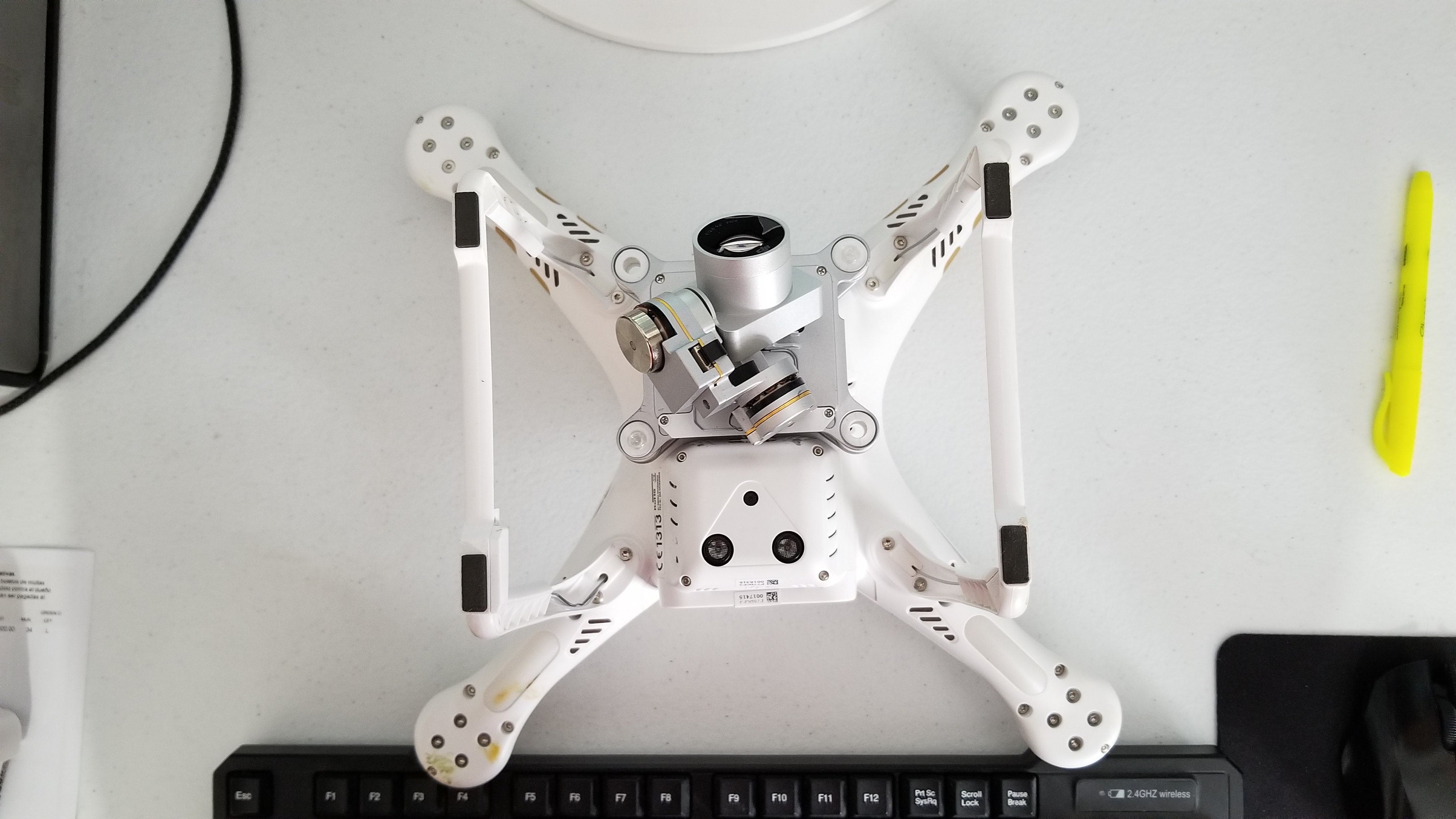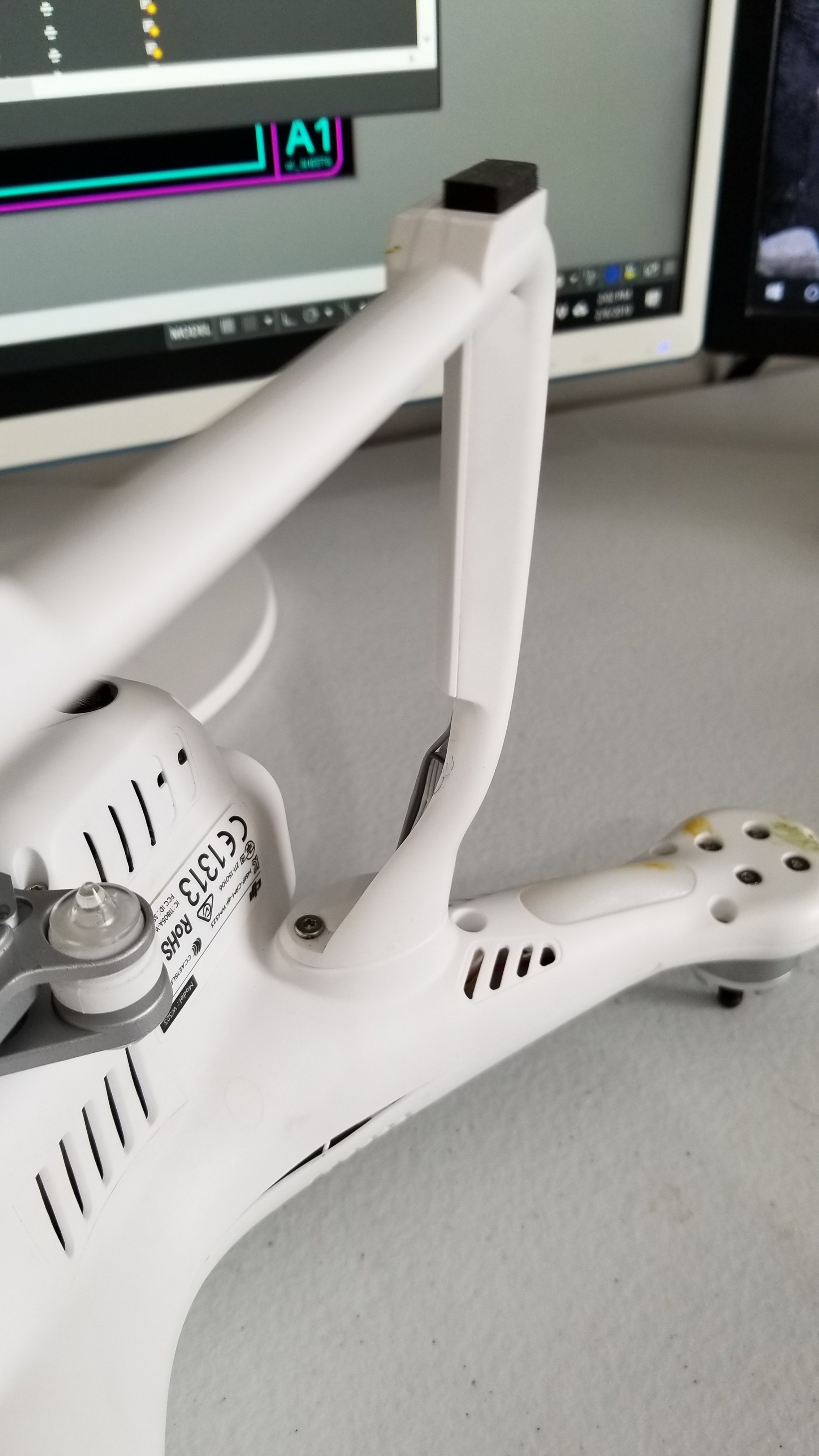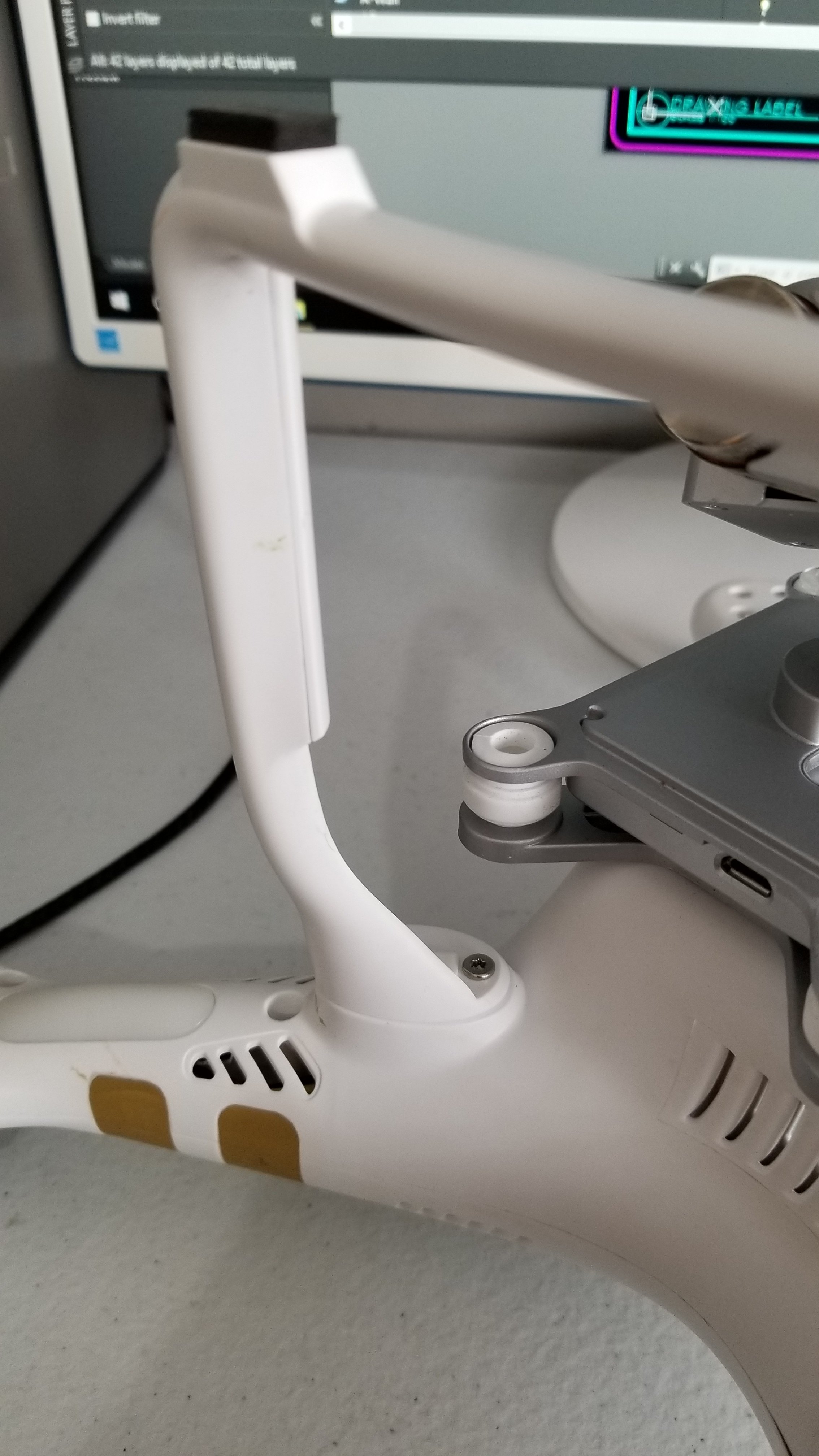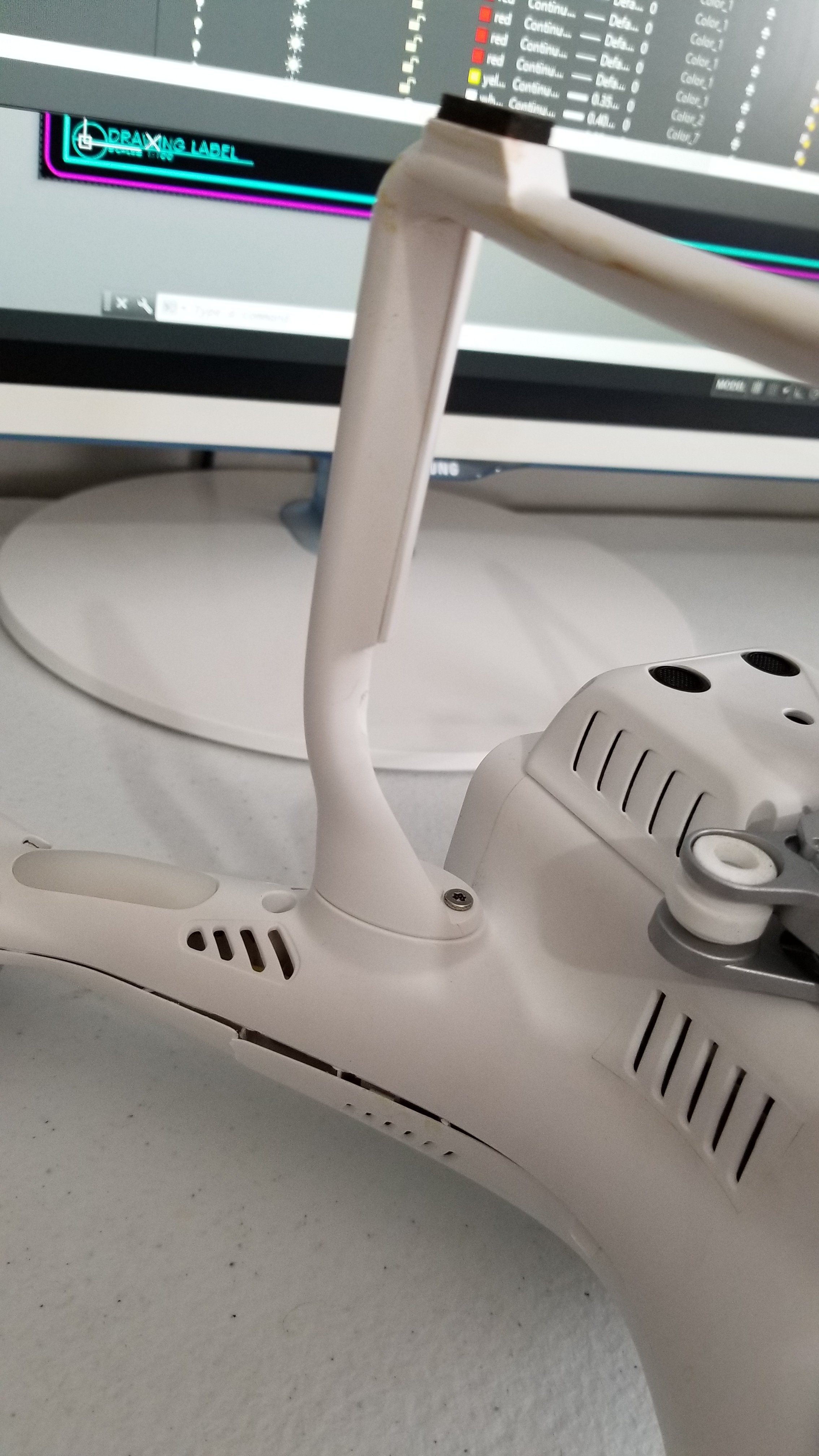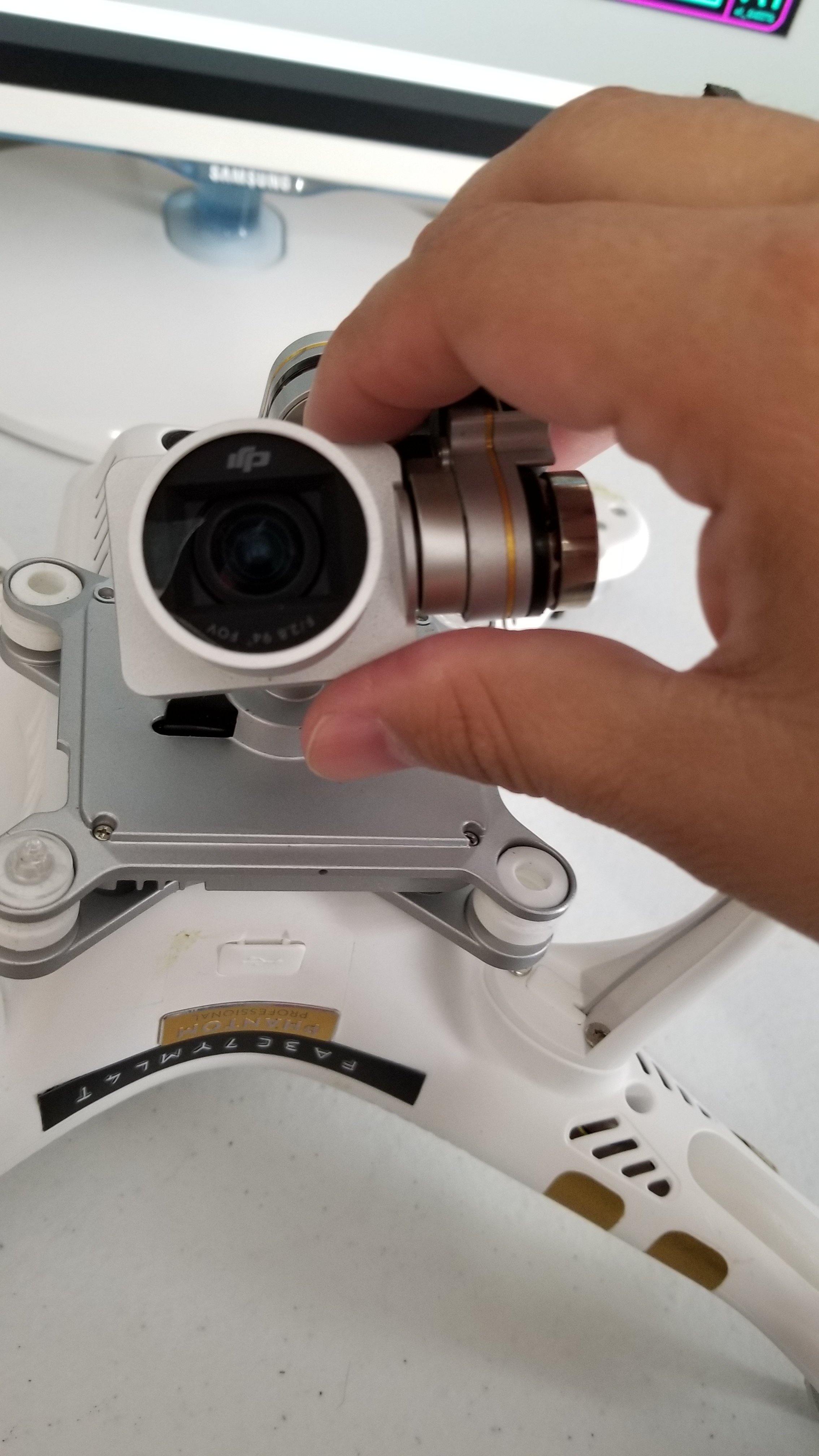 I tested the drone and it appears that everything is working normally. Motors start without problems, the bottom housing did not bent so the motors are in place. The gimbal is working allright, but I don't have any video feed. It's like it has no camera installed. I haven't tested flight yet, as Capt Sully did not bring me the replacement propellers and I refuse to fly with damaged ones. Here is a video.
Any input, no matter how small will be greatly appreciated.
Last edited: