Joined

Mar 25, 2016
Messages

1
Reaction score

0
Age

41
Location
Hey I'm Joey Shanks and I am new to the forum.
Just got a DJI Phantom 3 standard, and I am fairly new to flying drones.
I create visual effects for my PBS web series "Shanks FX" and my next episode deals with creating UFO visuals with my new drone.

A couple gifs -->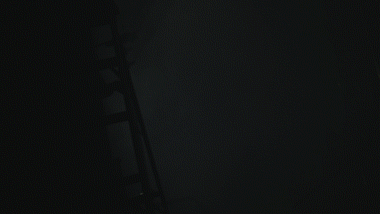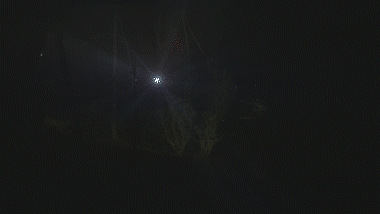 Here is link to check out more images and get a better idea of what I am doing.
Dropbox - UFO_Drone_episode
TOPIC #1
---------
I need to fly low and close to windows to get believable footage. There is now way around it.
ATTI mode best for this ???
Would it be best to take the camera and gimbal off?
(I know its a pain to put back on, but seems like a good idea consider the danger I'm putting drone in. Will also make my bird lighter and increase it's payload for adding lighting to it)
How much control do you lose with prop protectors?

(I purchased inexpensive ones on Amazon, they are a little bulky, but can be taken off quickly. It seems
like I don't have that fine control with them on)
What's the best way to make my drone all black ?
(Can I download a drone skin template and print it out or something like that ?)

I have mounting capabilities from all sides except for the top, do i need to re-calibrate my bird with each new lighting setup?
Some images of my setup so far...



(I haven't had any problems arise with navigation and GPS, fearing I may have blocked the antennas)
Is it bad to make adjustments to my lighting rig while bird is hovering?
(nothing too crazy but would be nice to fine tune while its hovering)
Max payload ?
(I read some previous posts about this, and some say its around 3 pounds, but that seems like way too much
from the tests I've done. I'm trying to keep my additional payload to 1 pound, maybe 1.5 pounds. That's why losing camera and gimbal could give me some more wiggle room.)
Could type more but that's all I will do for now.
And if you want to contact me directly,
[email protected]
or thru my website at
http://MovieMagicnow.com
I look forward to hearing what you guys think!!!!