Joined

Jun 15, 2016
Messages

5
Reaction score

1
My drone brought 1 year ago, flying really normal and good until TODAY FLY AWAY due to compass malfunction!!!
##Read it may be need your little time, but beware it can happen on you.###
15/6/2016 :
I'm in the place that is really familiar and I have been flew many many times. 15/6 I flew it again and suddenly the drone just drop off 20 meters from air in front of me. The video feed show the gimbal banking very strange and the camera just like out of power and straightly looking down which force me get back the control by using my own vision. So I immediately switched to the A- mode for bringing back my drone meanwhile app said" compass error leave p mode" .After the plane dropped 20 meters, I regain the control and the drone starting stabilized by itself. I bring it back to landing ,but I just totally scared because the drone was normal and the app didn't said anything about any error before the drop and takeoff.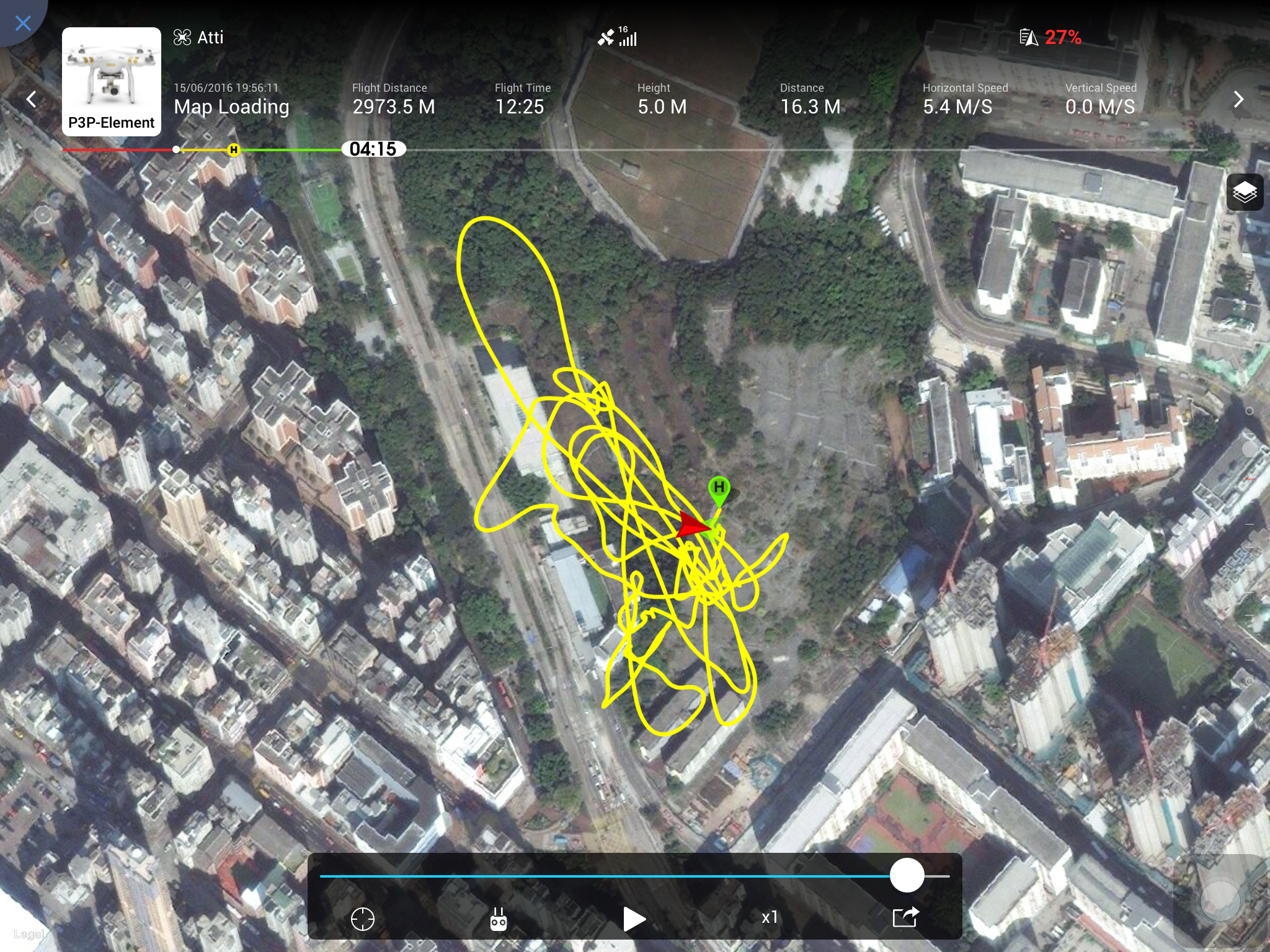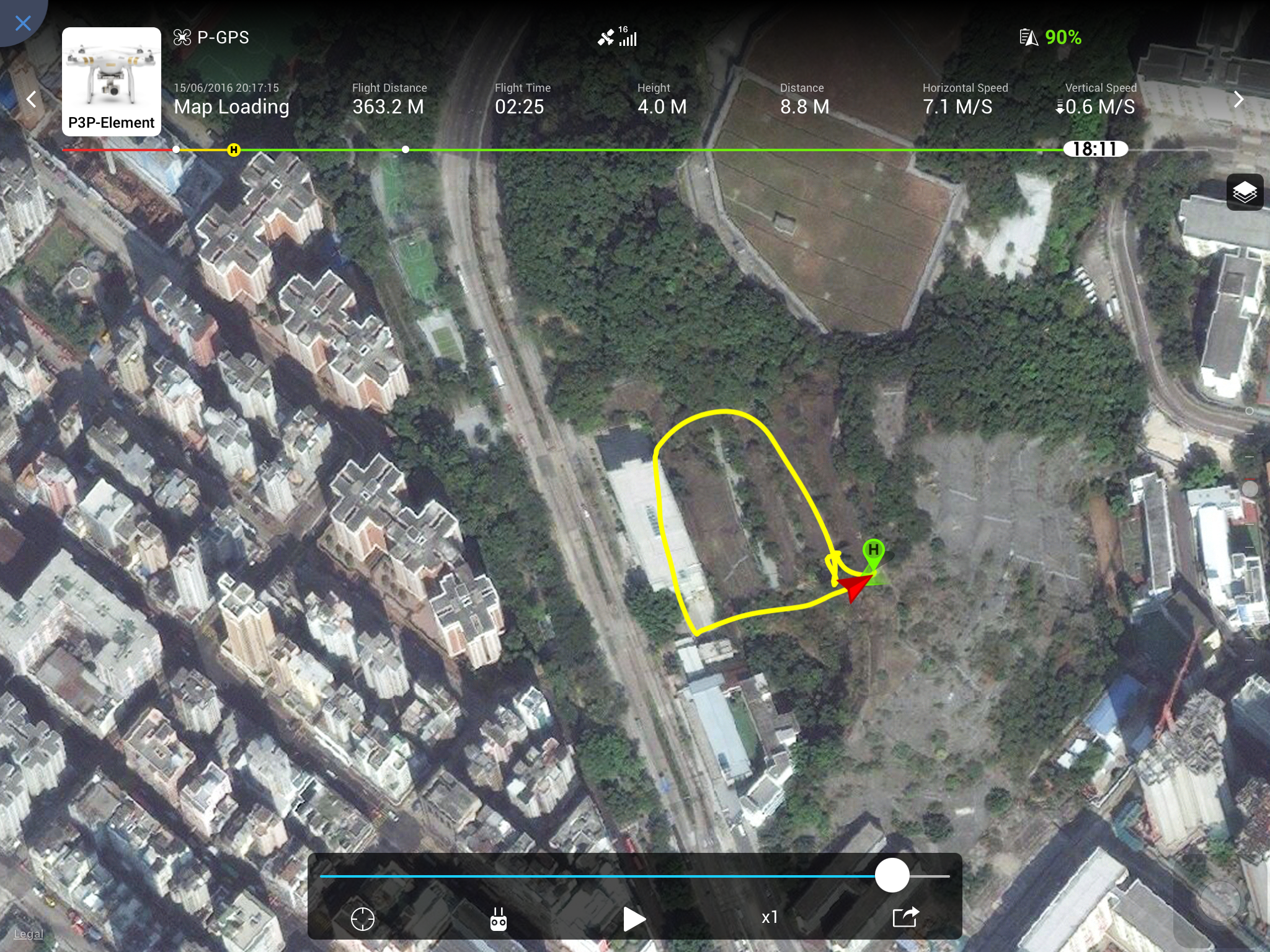 I flew more two time in A-mode after error happened, and everything is good and fine which made me even more confused.
Here is some analysis done by me using internet resource after I back home.
(This flight log was directly got from SD card from inside the drone, because the ipad DJI GO app
didnt logged the entire flight log completely. So strange!)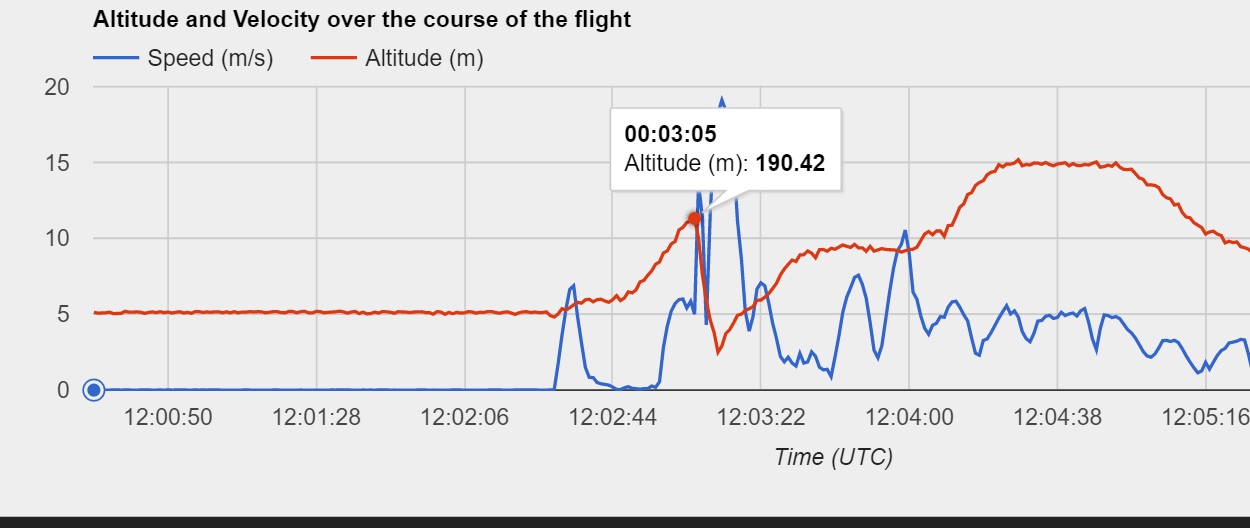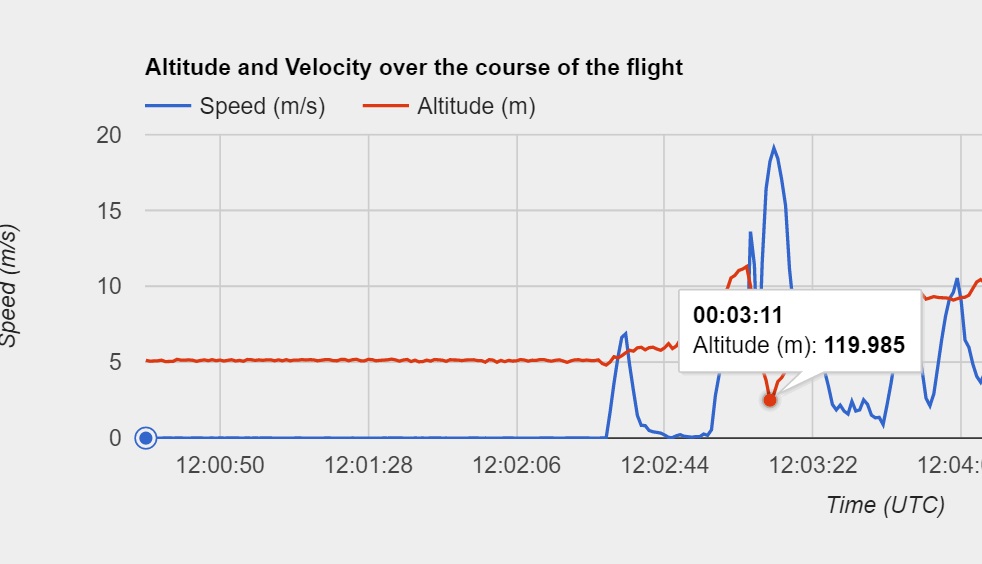 (May be I think that the compass module is malfunction during this 10 seconds, because after drone dropped 20 meters it stabilized by itself and I able to take control it and land even in A-mode( I contacted DJI that it said no matter which mode it always use compass module). If compass still malfunction, how can I safety bring it back? So really believe compass module is malfunction in this 10 seconds period.
So I contacted DJI support for this issue and give .txt and .dat flight data. They told me wait their email after that.
At that night, I calibrate all include flight control IMU, gimbal IMU and compass for just make sure and do my best for safety flying for not happen it again : (
17/6/2016 morning:
It's the email to my result said that :
Which means " Turn on battery at 183 seconds, and crash is happened due to human operation,so drone flying abnormal, drone decrease from 56 to 42 meters, and at that time it stabled. In 365 seconds, drone landed safely. Crash happened because of human operation, therefore data analysis result is non-quality problem. Thank you for your support. "
I told to them in chat it's totally compass malfunction, and their engineer said that it's my fault. So, may be I didn't calibrate the compass. Therefore at that day I calibrate all include flight control IMU, gimbal IMU and compass again in perfect environment. And did two batteries flying which is smooth and good.
17/6/2016 Night:
However I flew it again in the place that drop happened two days ago, and this night I'm frustrated which is my drone happened the same error AGAIN. That time I can't able got the control back and the drone FLY AWAY totally!!!!! This time I can't got back control because the fly distance is longer and
the compass module fault period is longer that I thought. Same situation I faced in two days ago (gimbal banking extremely, camera down, compass error message pop up mid air), meanwhile the drone suddenly lost GPS signal even in no obstacle block it. And the drone shifting to somewhere and I just lost it entirely. I tired multiple times for recovering the crashed phantom but it didn't work at all because the search area is huge and the app doesn't show the last drop off point.
(skip to 0:50)
Therefore I contact DJI!!! analysis my flight log (just hv .TXT ) and request a whole unit back !!! They told me wait for an email. But I just have no hope even it not my fault at all because I heard lot of non-customer error crash ended with unhappy ending or NO END (which dji just ignore the customer!!!)
(
So I'm here hope you guys give me some idea for how to deal with that.
Also just remind you guys beware these error because this may be happen in you no matter which type you flying.
**I will update the post immediate if I got any response.
Thank for you time
Any comment welcome