Hi
, i recently had a minor crash with my
Phantom 3 4k
and now the camera shows odd behaviors that i haven't found any information about.
So basically what happened was that i flew into a tree at about 1.5 meters height (4-5 feet) and the drone crashed into the grass under the tree. The camera UV-filter shattered and i had to replace it so. I ordered a new ND-filter because it was cheaper and i figured that i would need it later on anyways. This was a original DJI
ND4
-filter that i bought from a trusted scandinavian seller. I mounted the filter and it went fine, a couple days later when i flew for the first time after the crash (the weather was bad so i had to wait) i saw some weird behavior in the DJI Go app, i thought this was just in the app so i checked the footage from the SD card and the problems were there too. Something worth mentioning is that the gimbal worked fine and the aircraft flew just as good as before.
This is from the first flight after the crash: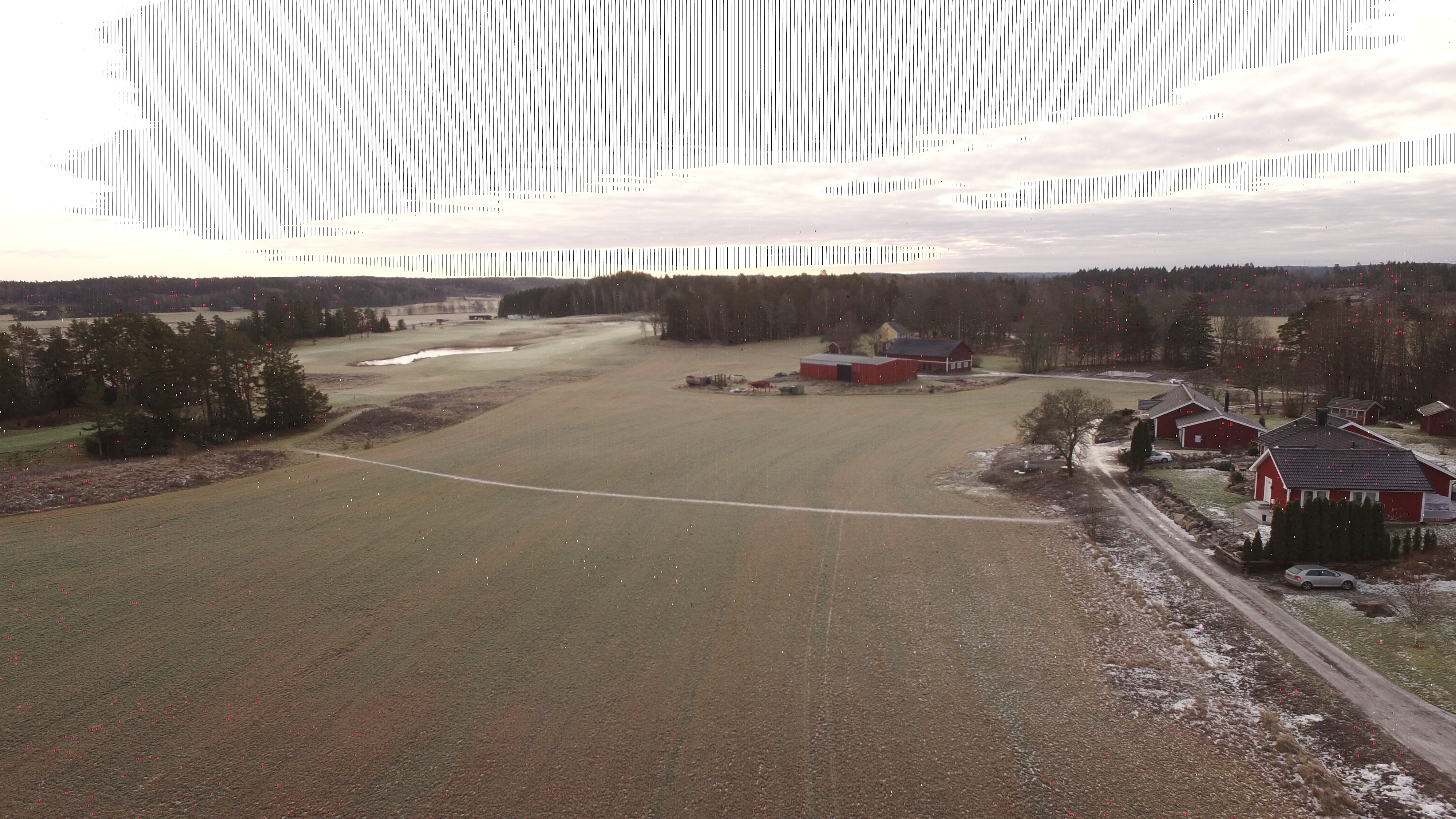 As you can see there's these black and white lines at the top of the image and there's some white and red dots scattered across the image. These are not dead pixels i think cause they move around in the video.
Then i got in contact with the DJI support and they said i should try to reset the camera settings in the app. And so i did.
This is after the reset: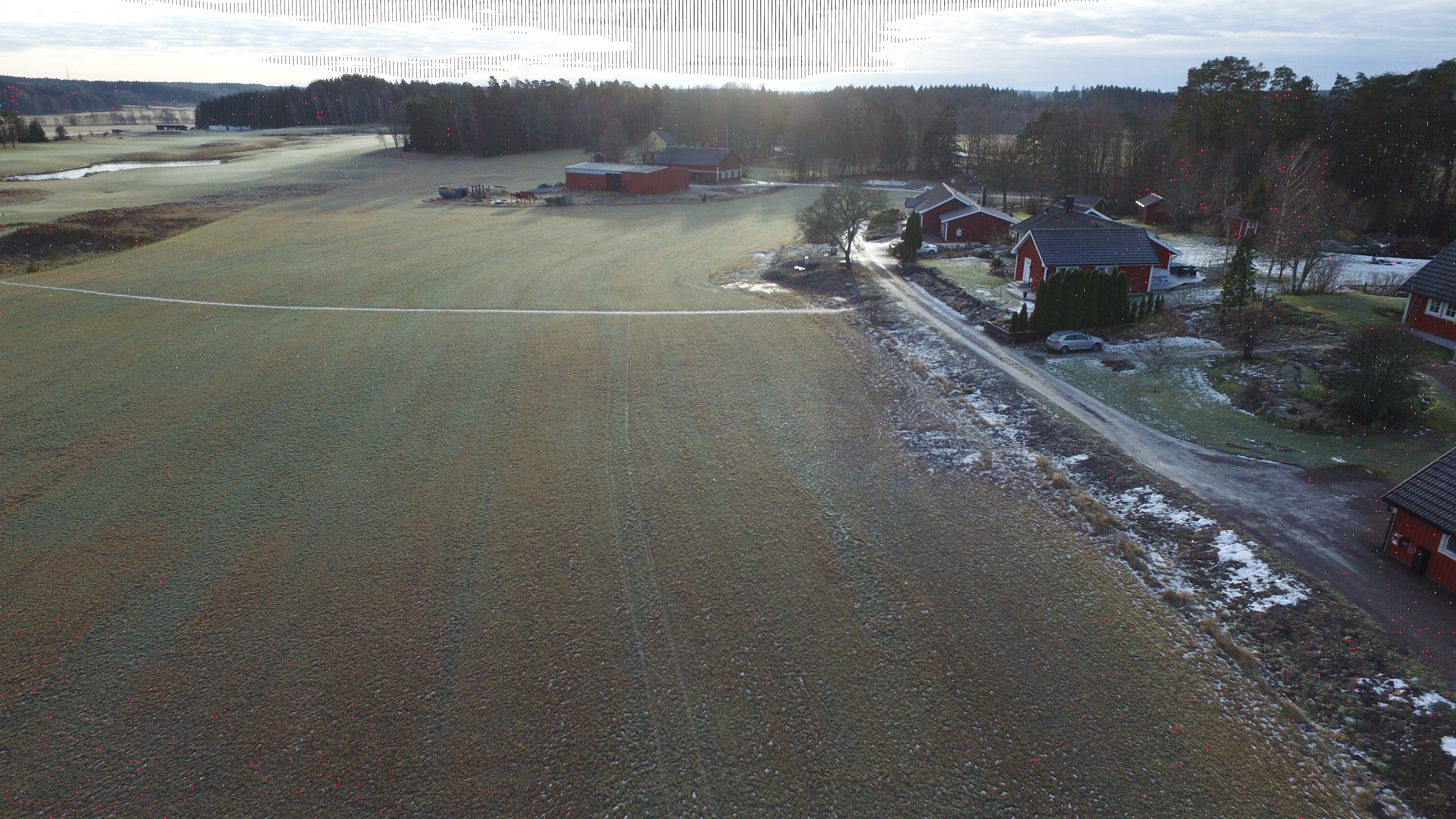 This image is marginally better but still unusable for any edits or stuff like that.
This is also after the reset but with another wierd behavior: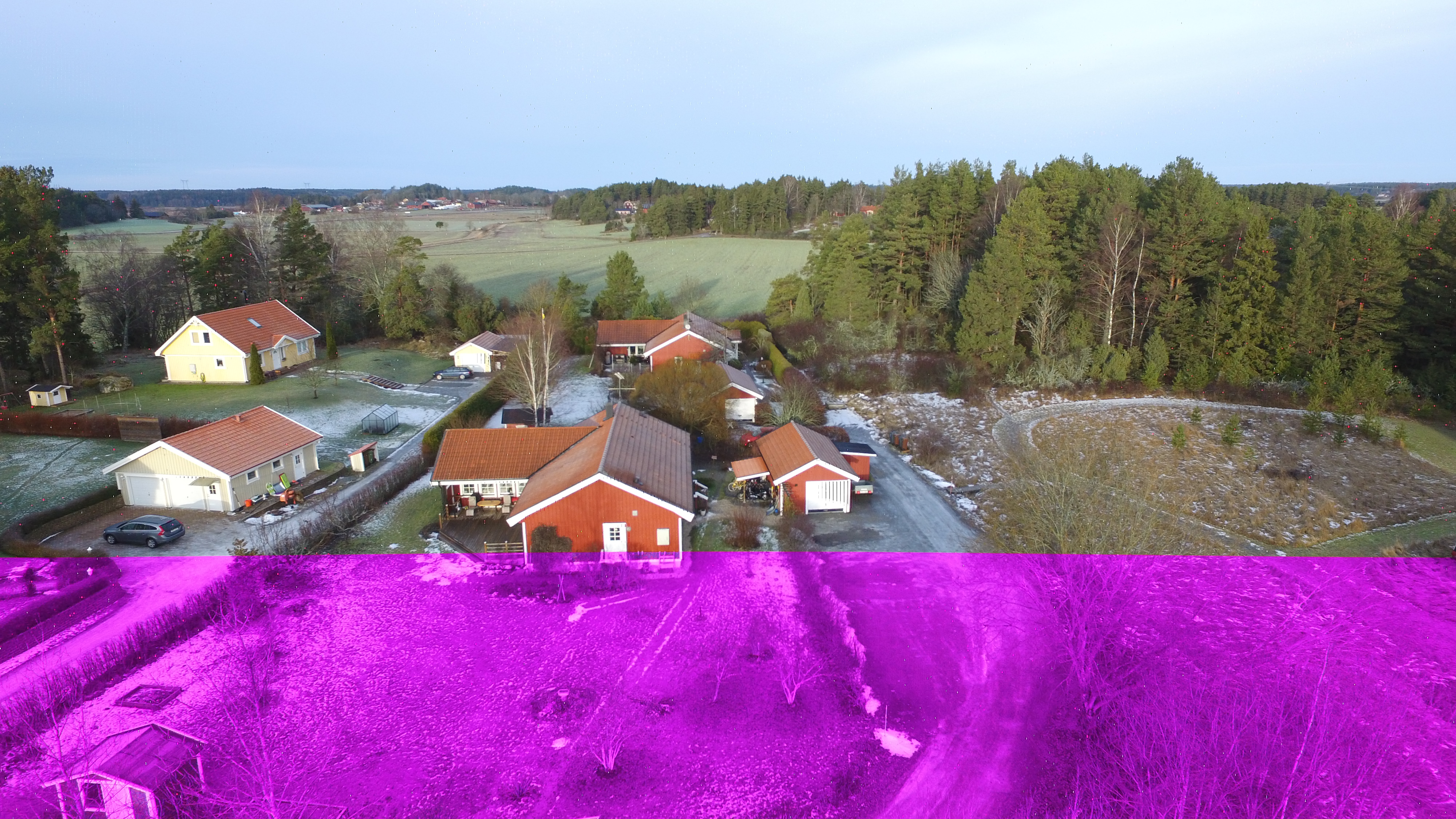 There's this big cerise line across the image.
Can anyone help me, do i need to replace the flex ribbon cable or the whole camera setup?
I bought the drone used and therefore it didn't have any warranty.
Kind regards
Albin W