In fact I also put back original 2.4Ghz antennas. They are actually very good.
This is what I found inside the "pseudo argtek" antenna I bought cheap from china.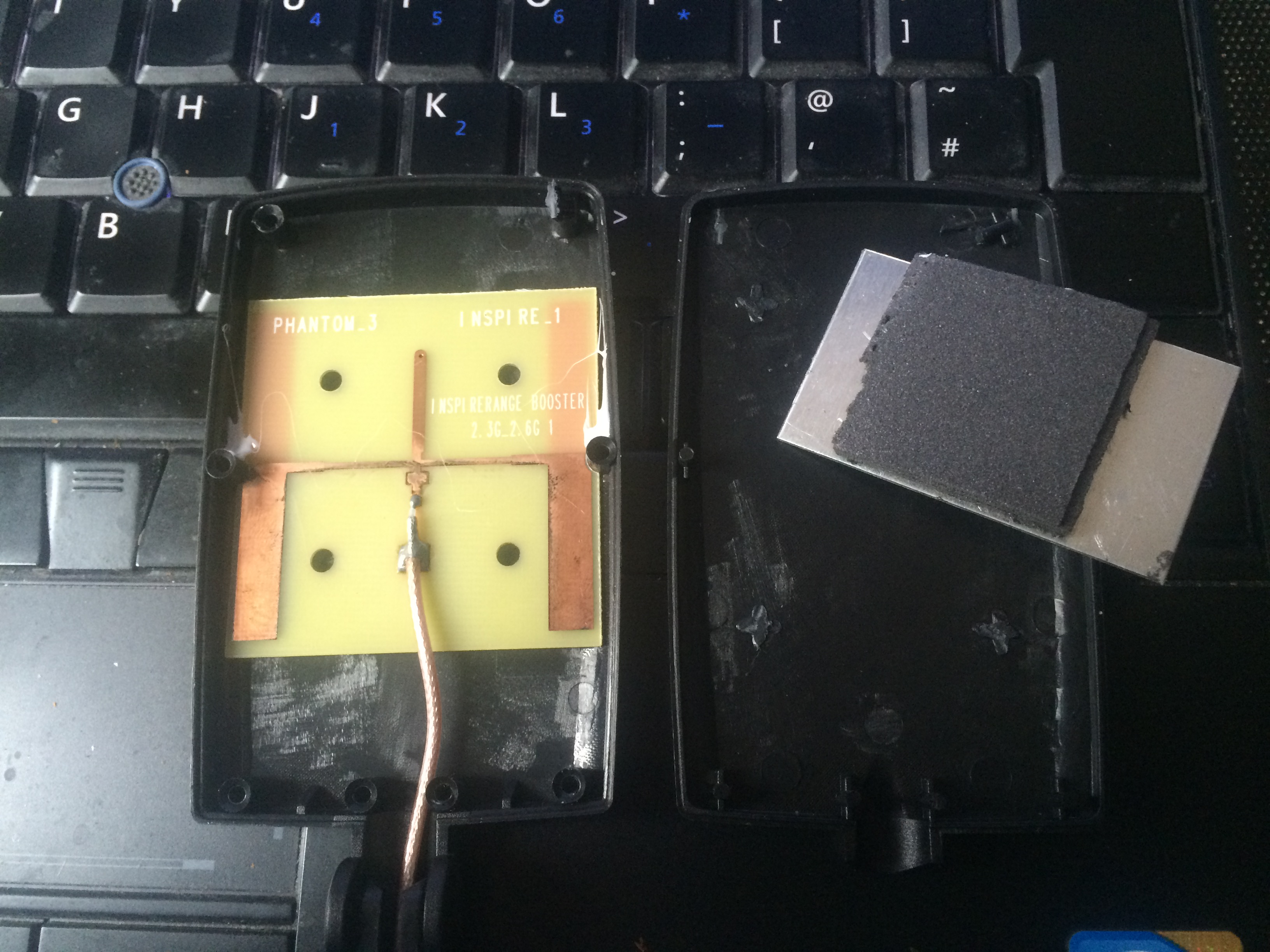 This is pure crap, and I'm going to paint it green and throw it into bushes so nobody will ever see it again.
Original antennas are 100 times better. The're now back in my remote and I'm very happy with them.