Greetings!
Long time lurker and newly registered user that has now cast off the mantle of the lurker and comes seeking the wisdom of the PhantomPilots hivemind.
So...my P34K had a somewhat hard landing and I managed to break the gimbal..darn...Well, when I say break I don't mean physically but...internally?
What is interesting is that the camera still works.
There is a green light shining steadily, but the gimbal won't budge. Dead as a doornail.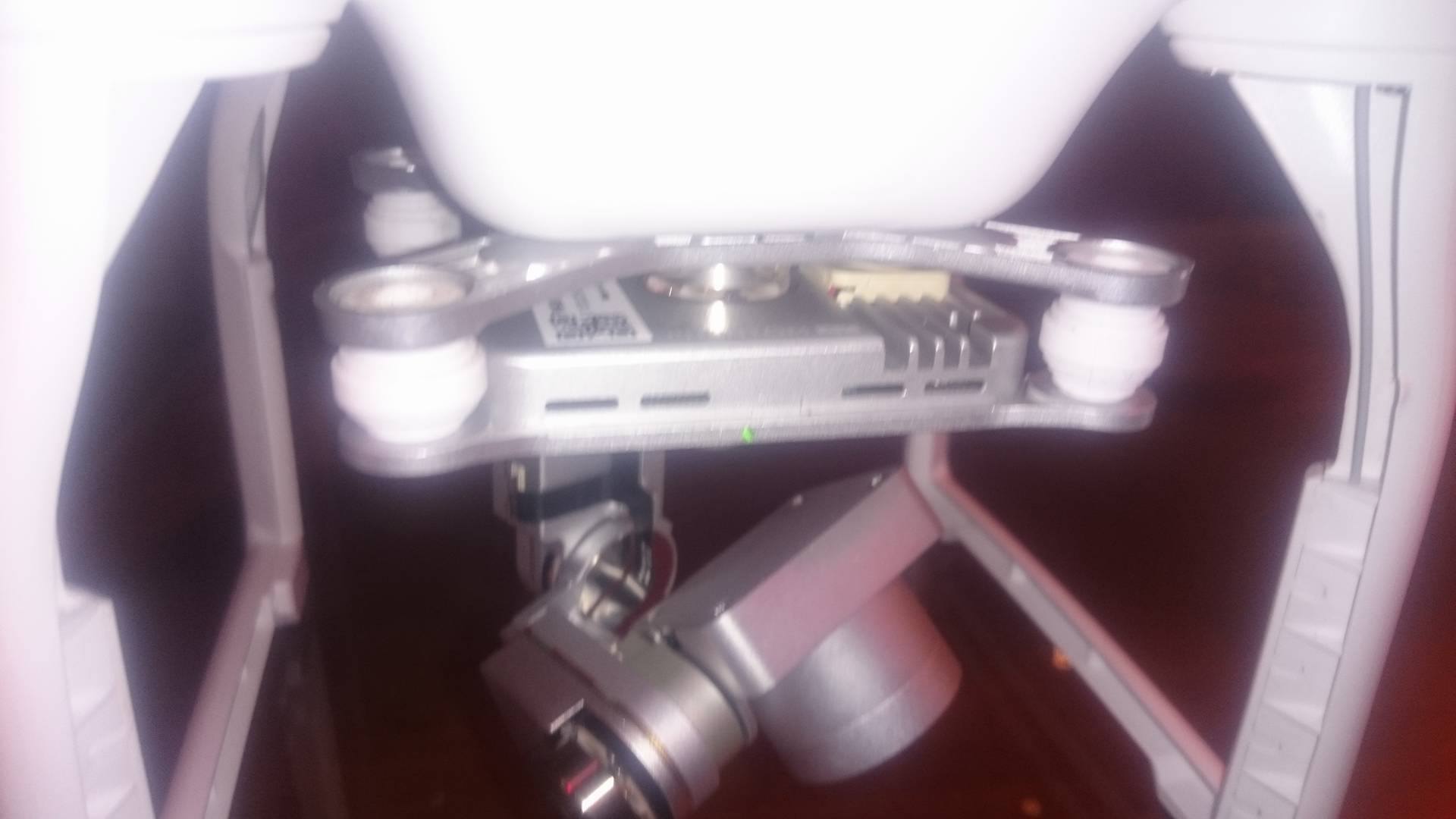 I noticed a teeeny tiny little crack in the flat cable, not sure if it happend now or before the "crash".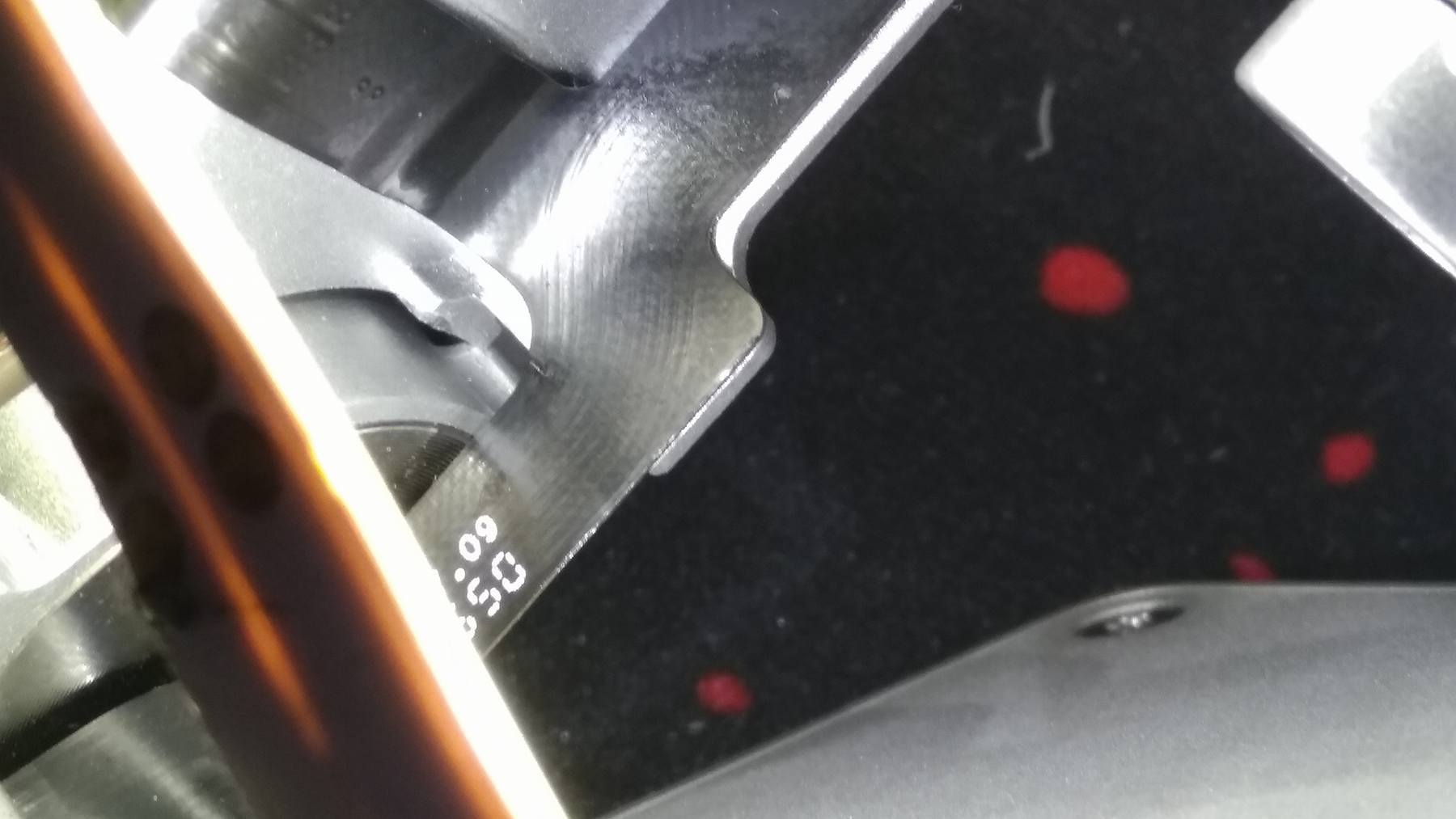 The controller displays gimbal Pitch Error and Gimbal Roll error.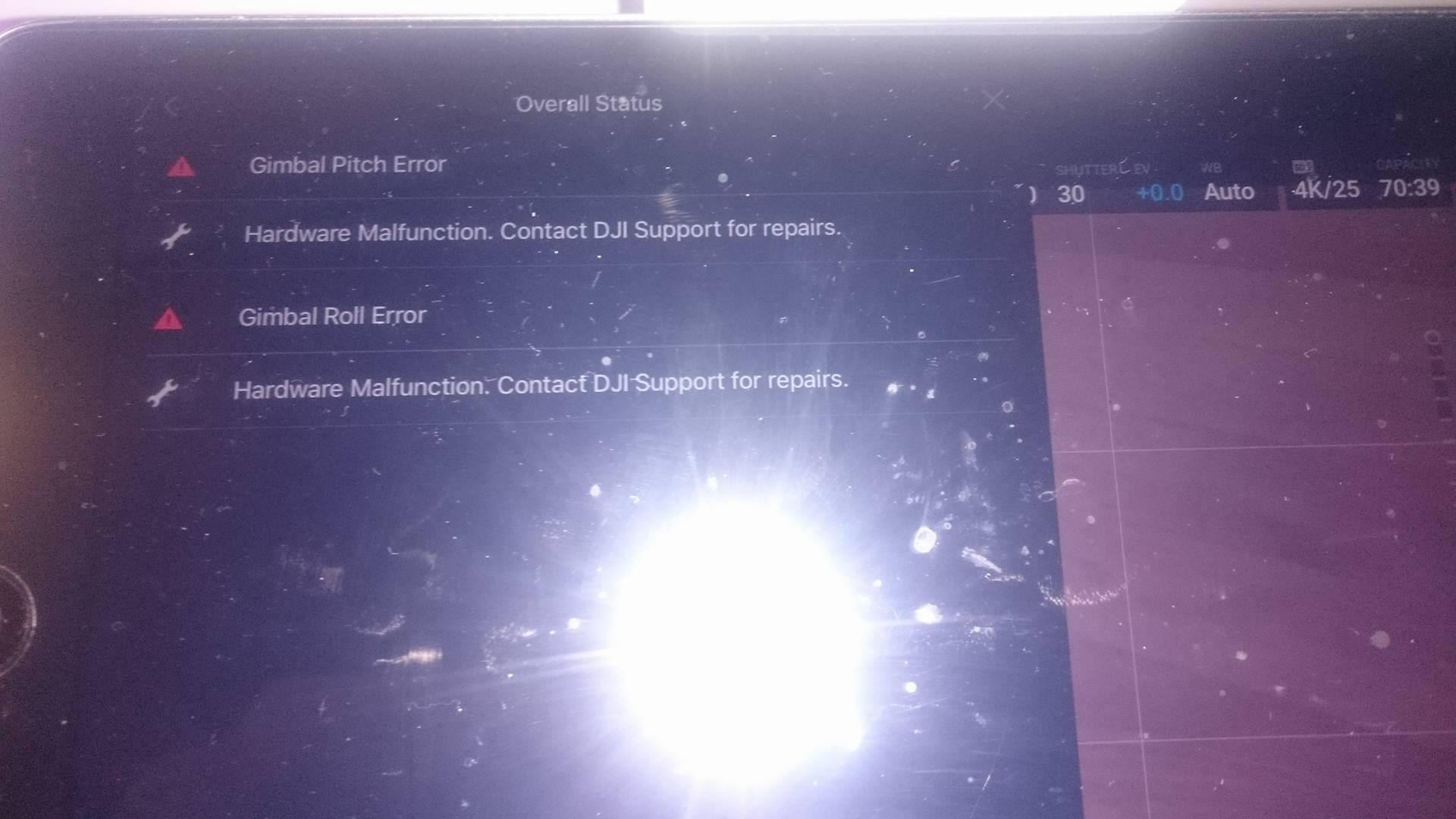 No arms are bent or broken.
I draw the conclusion that there is either a fault in the flat cable or in one or more of the circuit boards of the gimbal.
Now I'm wondering if there is anything else I can in order to pinpoint what can be the cause of the issue?
As for resolving my error, Is it worth ordering a new flat cable (40dollar-ish) that maybe can solve my problem it or should I just bite the bullet and go for a new gimbal + camera combo that has a higher chance of resolving my issue?
Last edited: