Joined

Nov 5, 2015
Messages

68
Reaction score

15
Location
This simple Parabolic refractor will significantly increase your controllers range without any modifications to your controller & at a 1/4 of the price of DBS, FPVLR & other mods. It slips over your antennas, so no need to void dji's warranty buy drilling holes in your controller like DBS, FPVLR & other mods require. It works by focusing the signal that would normally be transmitted 360 degrees & lost behind you, back in the direction of your Phantom.

Here's the signal strength without Windsurfer and with the windsurfer .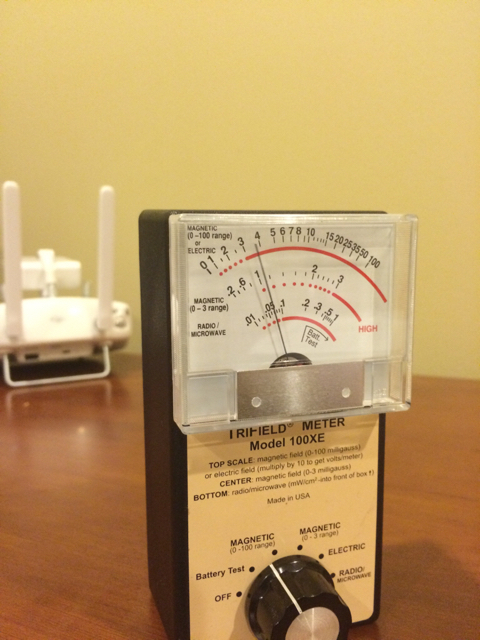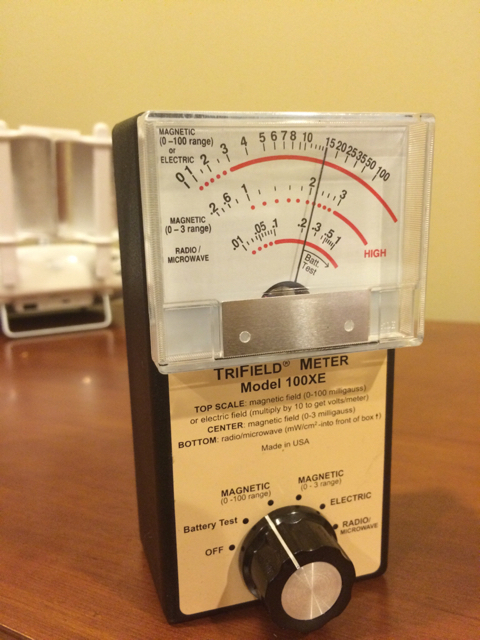 I offer 3 styles that mount differently with the same performance & fit great in your case! These windsurfers can take your phantom over 3 miles in optimal conditions. This is further then your stock battery can go and return your phantom safely.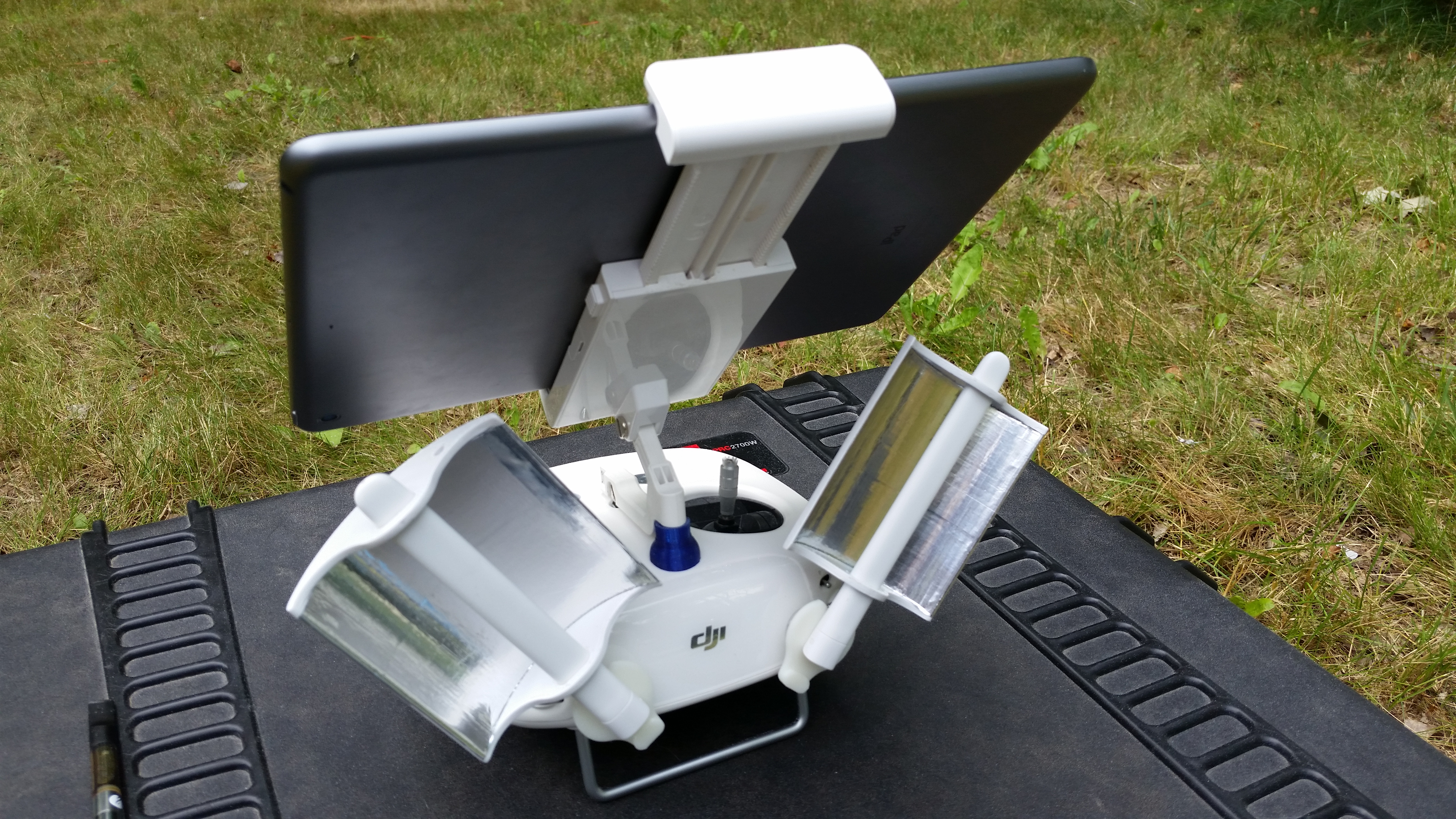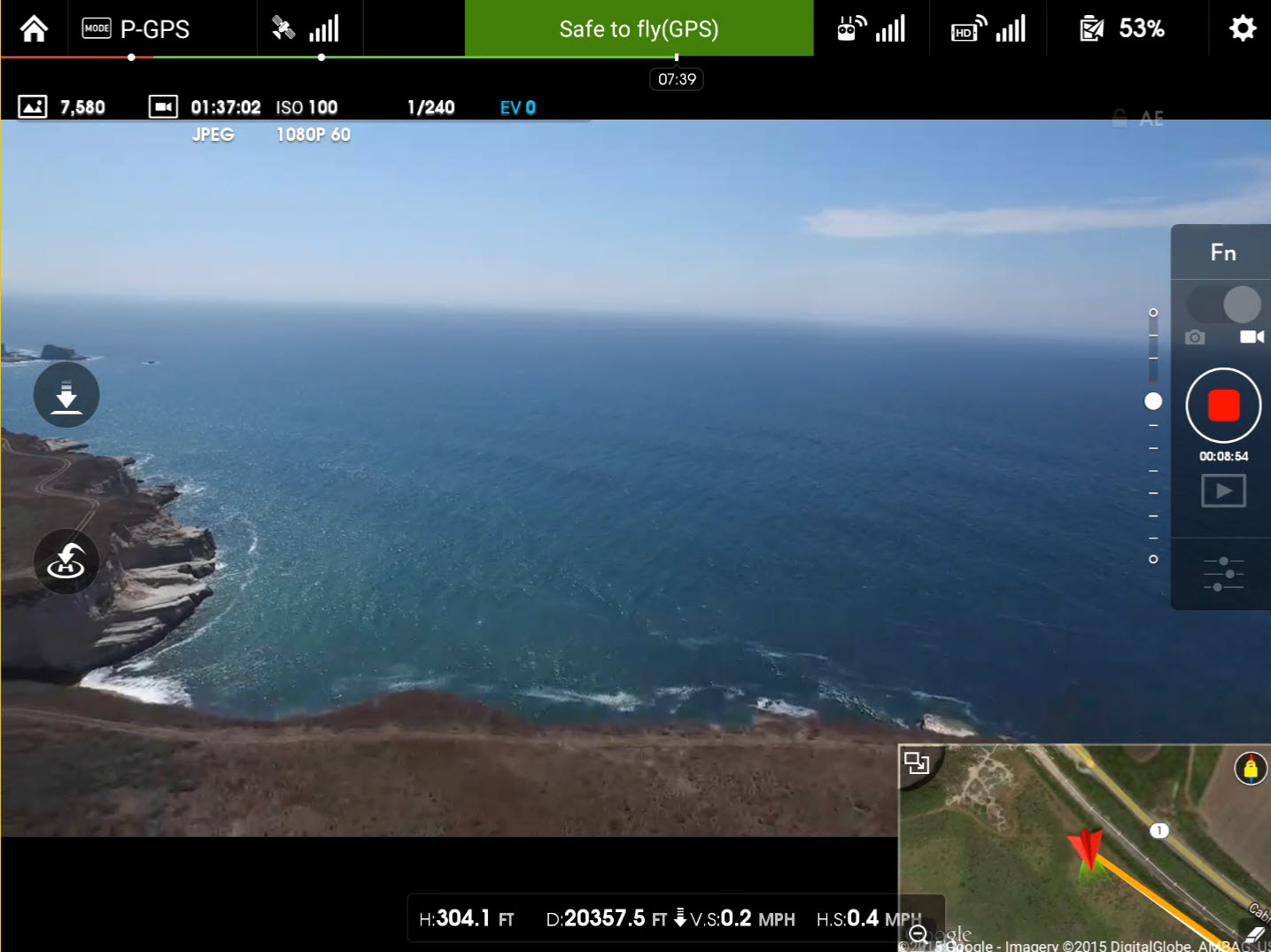 You also get a FREE ANTENNA SPACER with purchase of a windsurfer to use when the windsurfer isn't necessary. It Slips over the ends of your Antennas to keep them parallel to prevent them from getting knocked out of alignment during flight. There are Many different colors to pick from.


I've sold over a 1,000 so far with great reviews, many from this site.
If you need to go further than 3 miles you will need Modified dual batteries & I would recommend the DBS mod with my RP-SMA plugs so you don't have to drill into your controller and void your warranty.(also available on website)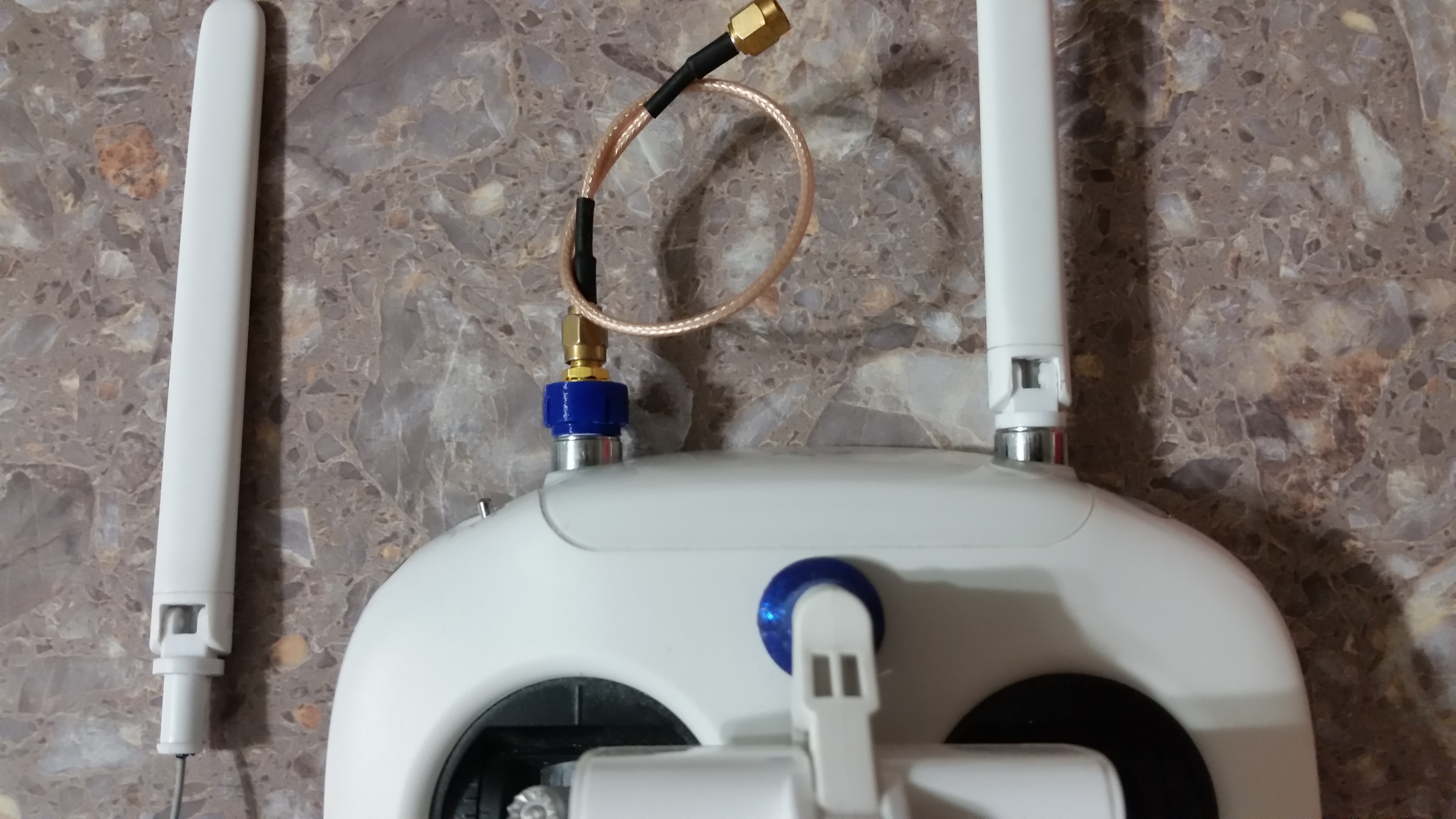 You can find all these items and many more at
Dynamic 3D Solutions

Thanks for looking and safe flying.