Hi,
I read a lot of threads here about the P3 flat "con board / main board" ribbon cable.
It's a very sensible cable that you can damage when your open or the RC or manipulate it with a pliers.
I damaged mine when I installed the DBS mod (topic here :
iPad not recognized after DBS itelite mod
)
As this piece is not sold by BJI, I wanted to share here how to replace the ribbon.
Step 1 : Find a new ribbon
Good news, the DJI ribbon has a strange shape,
but it's a regular 1-1 ribbon cable
!
- Pitch : 0.5mm
- 32 circuits
- 6cm long
- same side connectors
I easily find ribbons with the same pitch but 32 circuits seems not to be standard...
I order a 40 circuits cable here :
15166-0435 | Câble en nappe, 40 voies, pas de 0,5mm, 0.152m | Molex
(French eletronics online retailer as I live in Paris, France)
Cables are sold by pack of 5. (trust me 5 cable is ok, see step 2!)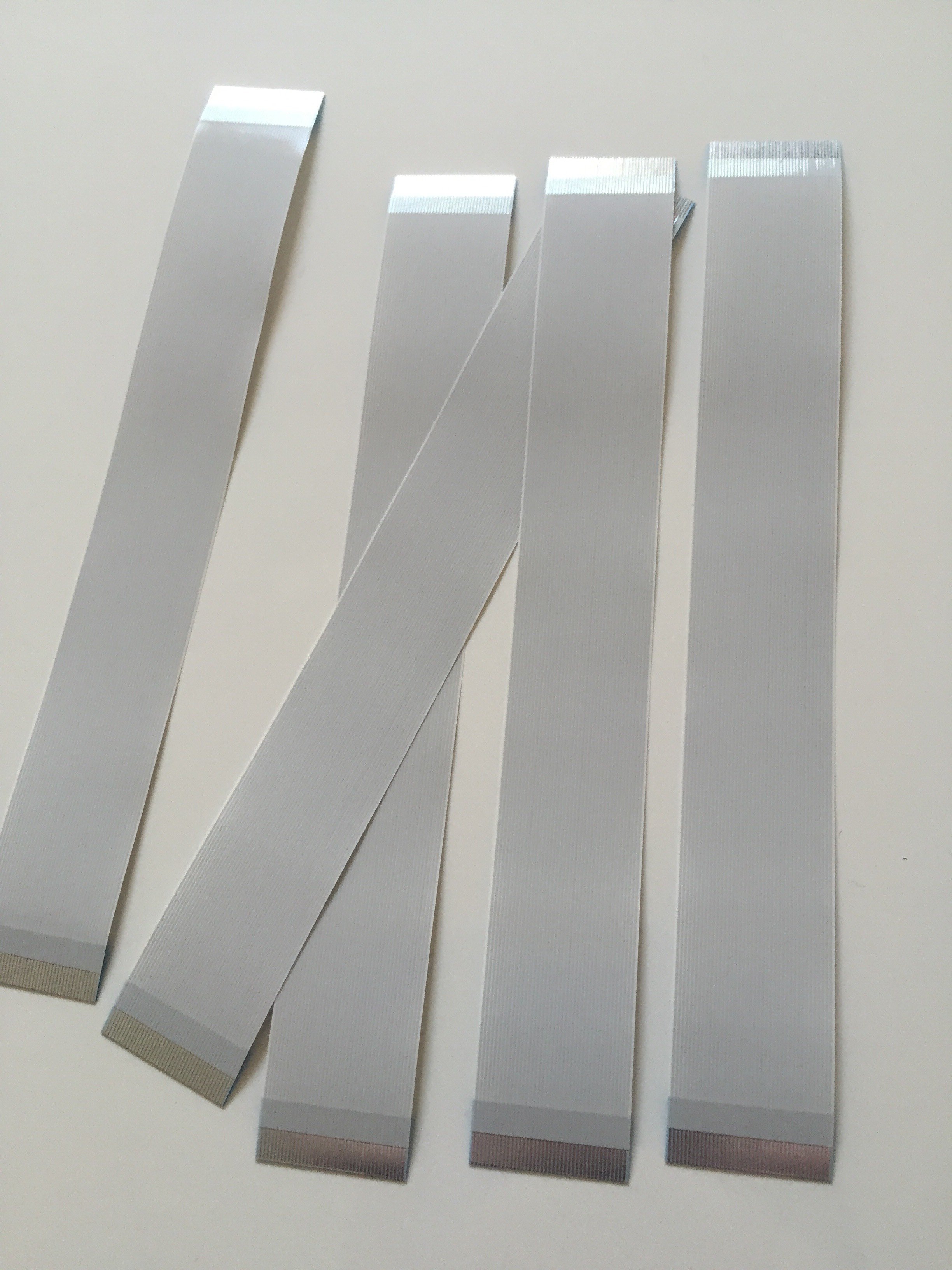 Step 2 : Cut extra cirtuits
This is the very tricky part. Take your time ! I succeded in after two trials.
I trimmed it using a cutter with a fresh blade.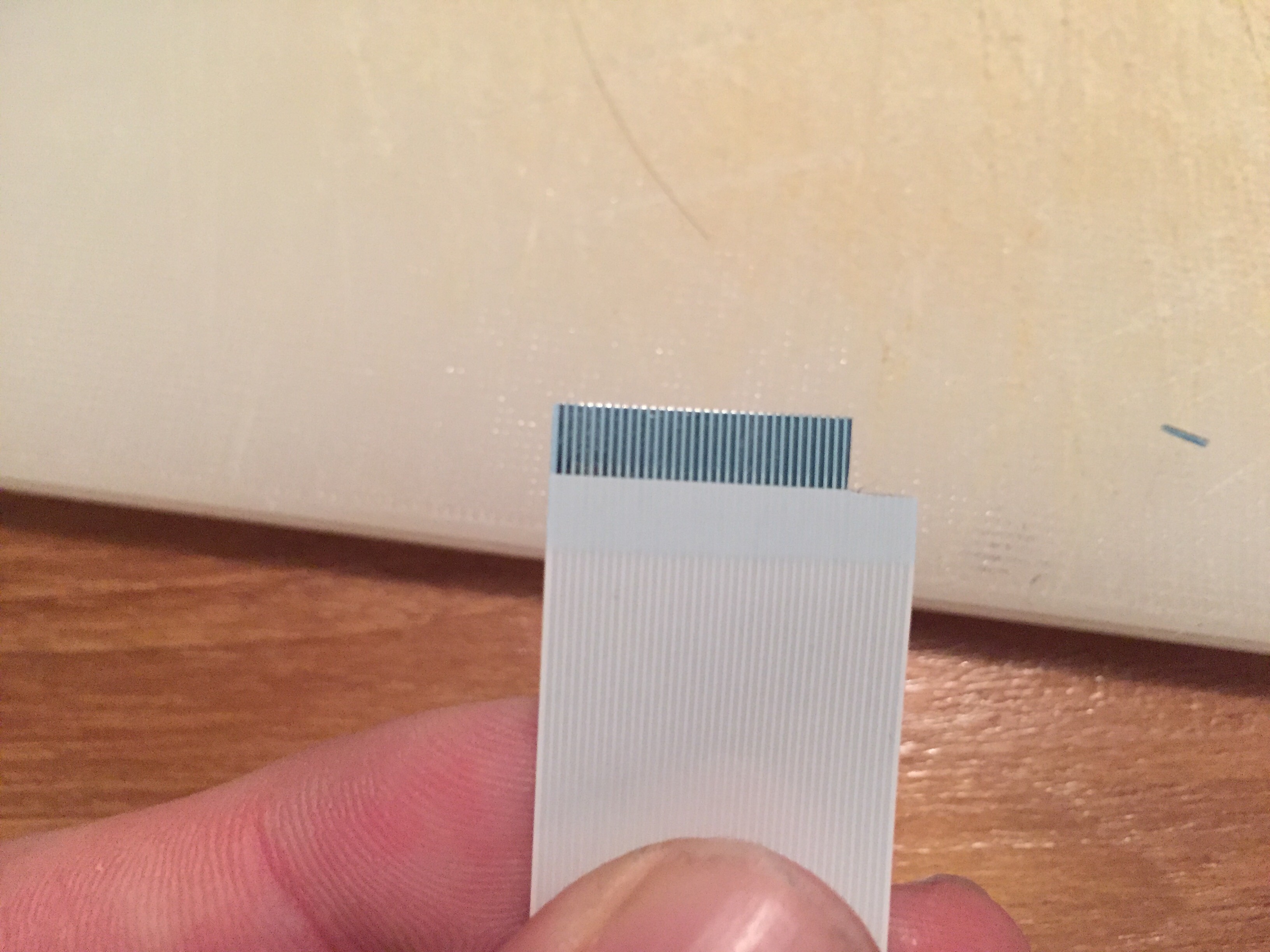 Step 3 : Replace the damaged ribbon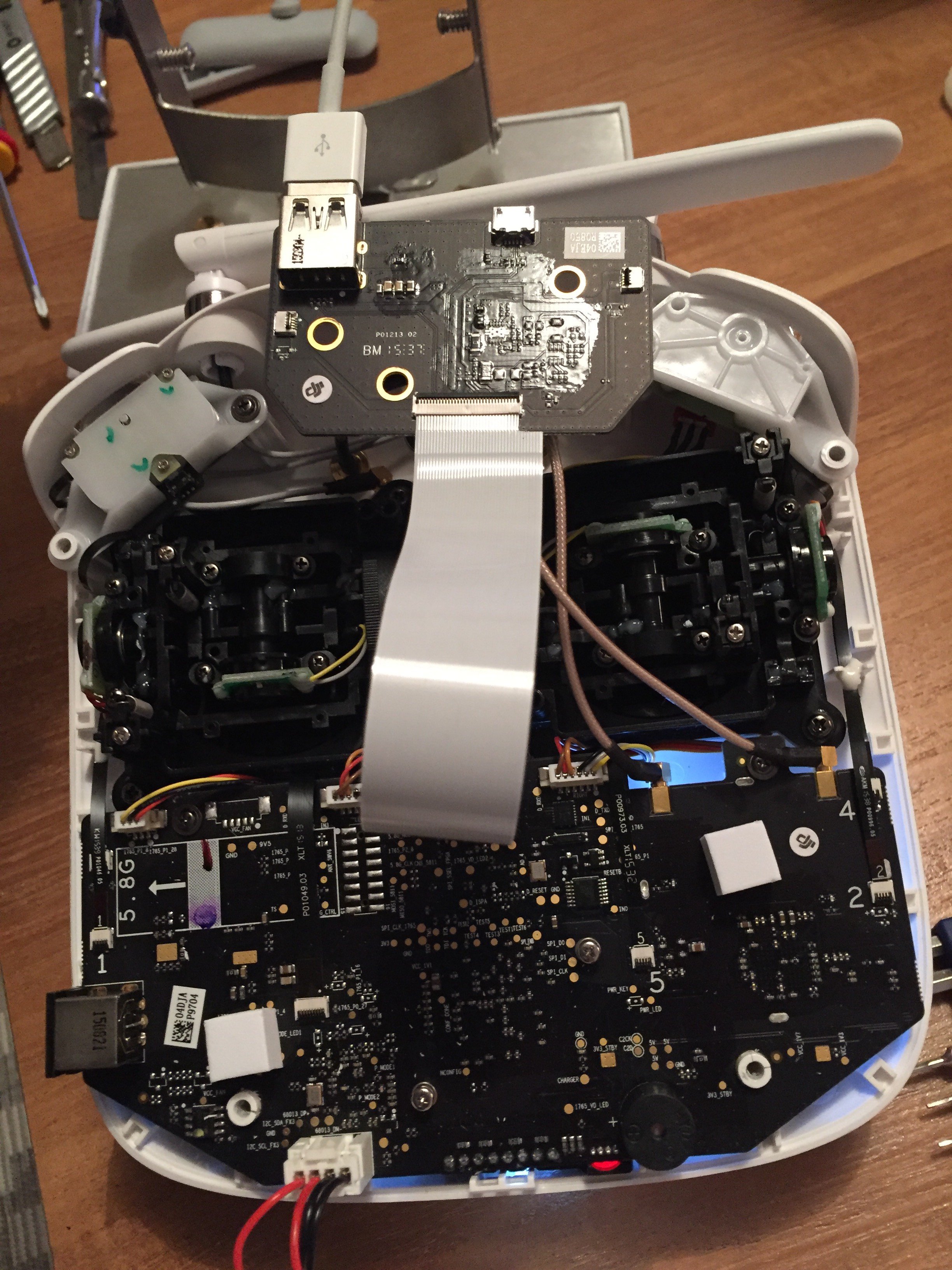 It works perfectly now
I hope this helps !
Brind