Hi all,
Anyone else had this problem?
The LED on my P3S remote seems to be stuck on all the time.
I turn the remote to the OFF position and I still have a Yellow/Green LED on.
See picture.
I have tried letting the remote go flat, tried resetting the WIFI (as advised by DJI).
DJI have asked me to send the remote back to USA, but that will take a minimum of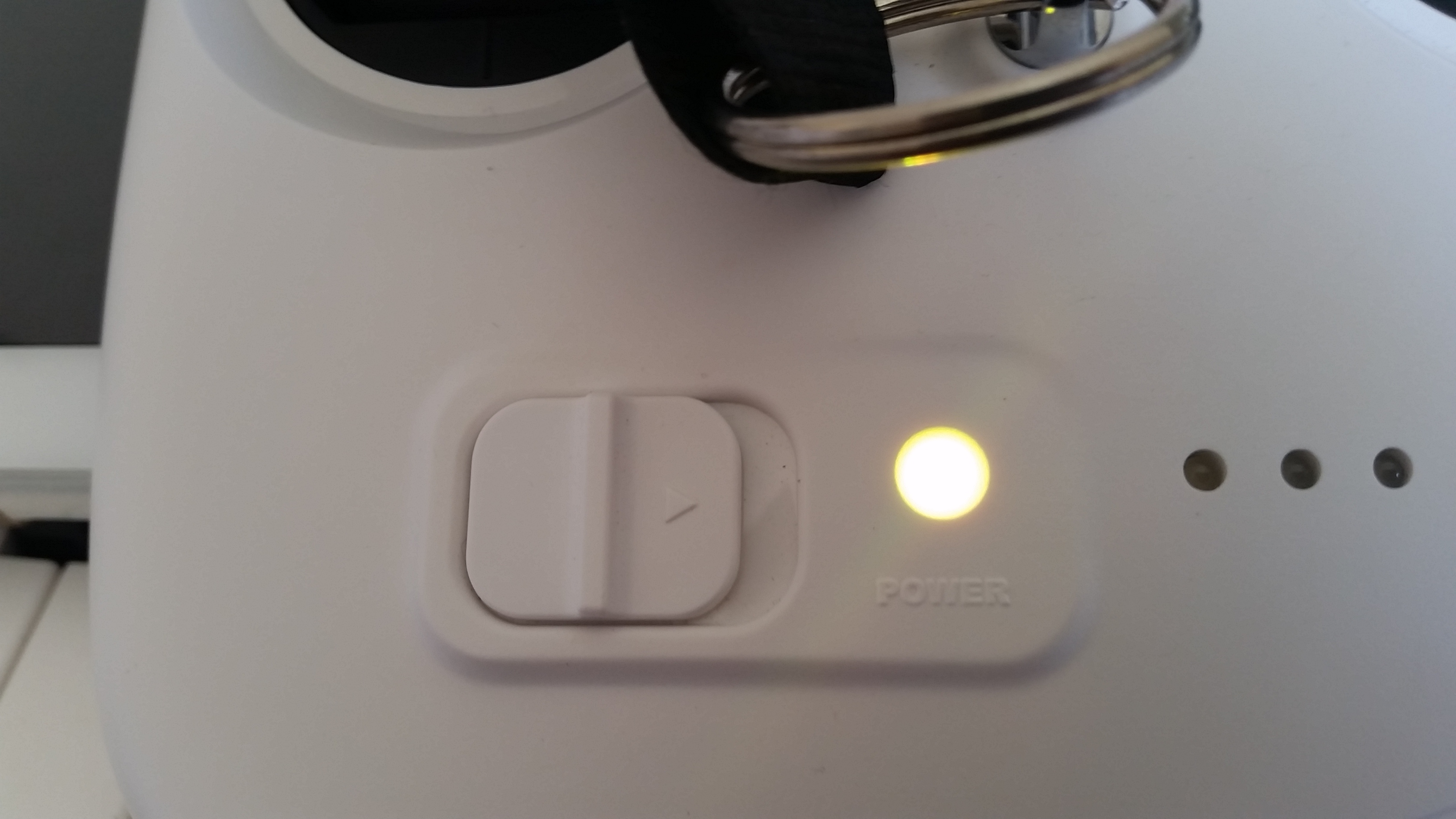 12 weeks turnaround.
Any ideas would be appreciated.