Where is the
GPS antenna
in the
Phantom 4 Pro
?
I think it's under the center of the upper shell, is that right?
Or maybe it's inside the landing gear with the other antennas for the video and RC.
I'm asking this because this happened to me:
Few days ago I have received back one of my Phantom 4 Pro "repaired" by DJI center in Nederland.
Before sending, it was structurally perfect, like new, no hard landings.
The defect shortly after take-off (one minute, more or less): losing completely and suddenly the GPS signal, then the flight was very unstable.
Was not easy to get him back home, worse than in Atti mode, but when finally near home, strangely was regaining his stability and again easy to pilot to the wanted point, as with GPS active.
Well ... the repair center have updated the Aircraft (to FW 01.05.0300-) and apparently replaced only the landing gear, but installing used units, dirty with trace of glue and one of them has a small crack!
Aircraft serial n. is the same and my adhesive label applied on the body is still there untouched.
I strongly think they didn't open the shells or replaced them, even if I cannot be completly sure about this.
They have also removed badly (= partially) a paper label applied not by me on the upper shell, so overall appears a silly, sloppy manpower.
I send a new aircraft and they return it to me with a ... free added damage!?
Here is not a cosmetic problem only, easy to solve with one minute of alcool cleaning.
Unacceptable at this level, with a product still in production, replacing parts still present and widely available in the stores of the world.
Of course would be quite miserable even if done by a small local repairer.
That landing gear fracture is an important damage, one leg has certanly lost the original full functionality of withstand small impacts.
A light lateral pressure with a finger and it flexs worryingly, with that fracture that opens up and widens, as you see in the video, link here down.
Just only a not good landing, not so soft, and it can break down, or bend, or overturn, exposing the gimbal camera and propellers to a ground hit, is just a matter of time.
•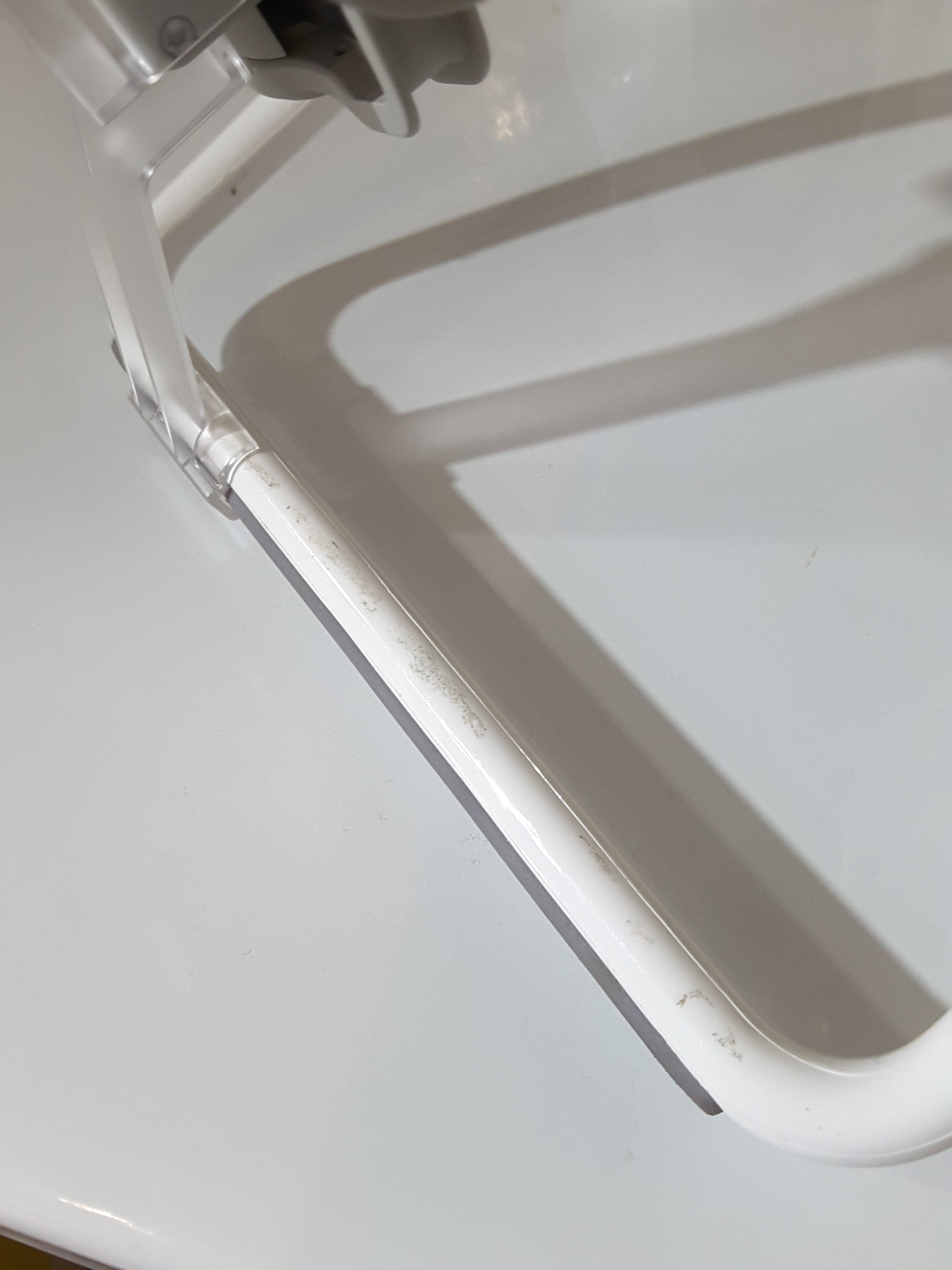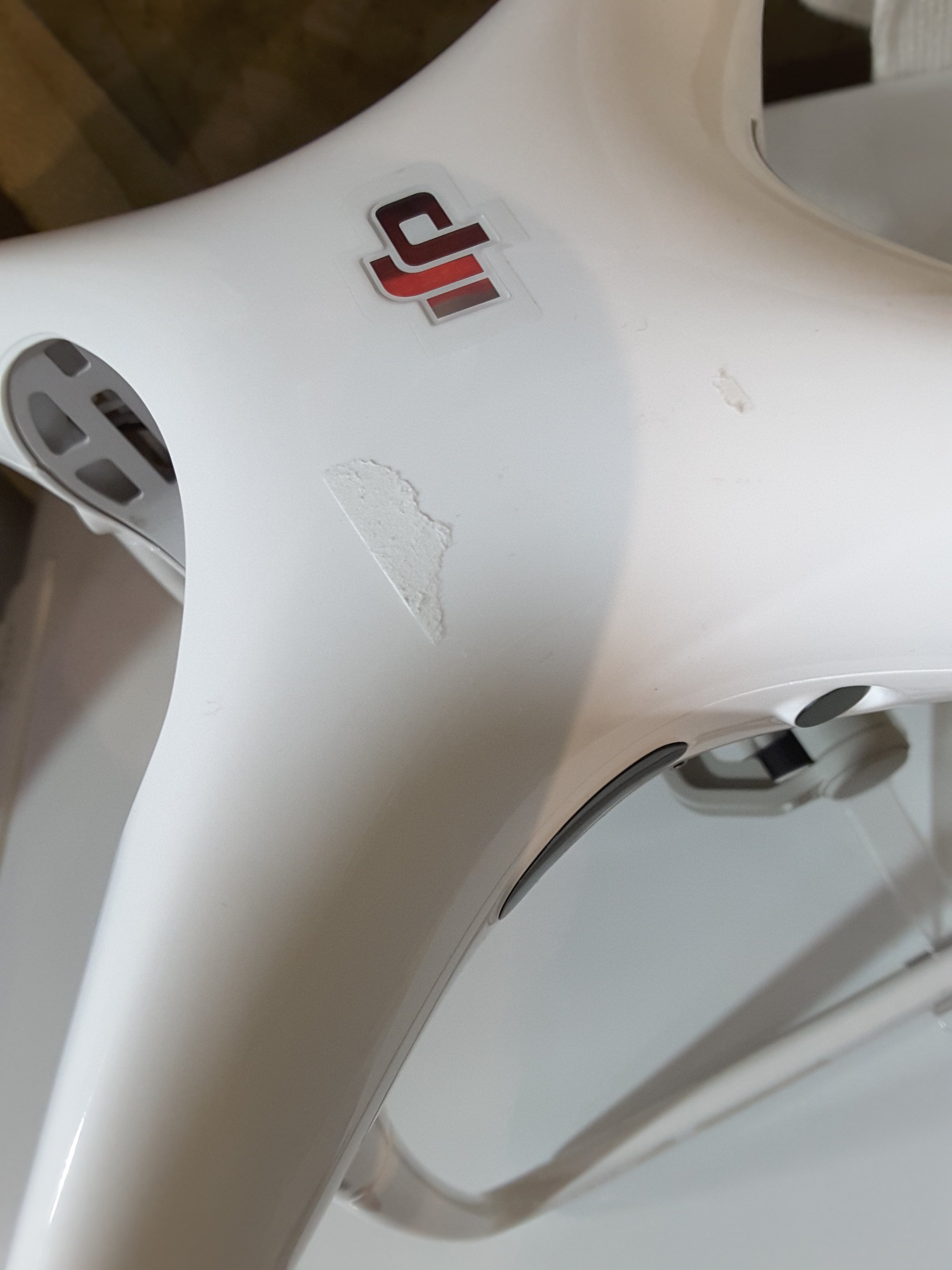 Short video --->
Phantom 4Pro repaired with used and broken landing gear! 19 Feb 2018 - 01
Last edited: