Joined

Mar 18, 2019
Messages

2
Reaction score

1
Age

36
It figures my first post here would be after a crash. I need some feedback from experienced people before I dive into making repairs and I'm hoping someone here can help me.
When I crashed, the roll arm took some damage and the cover plate broke (pictured).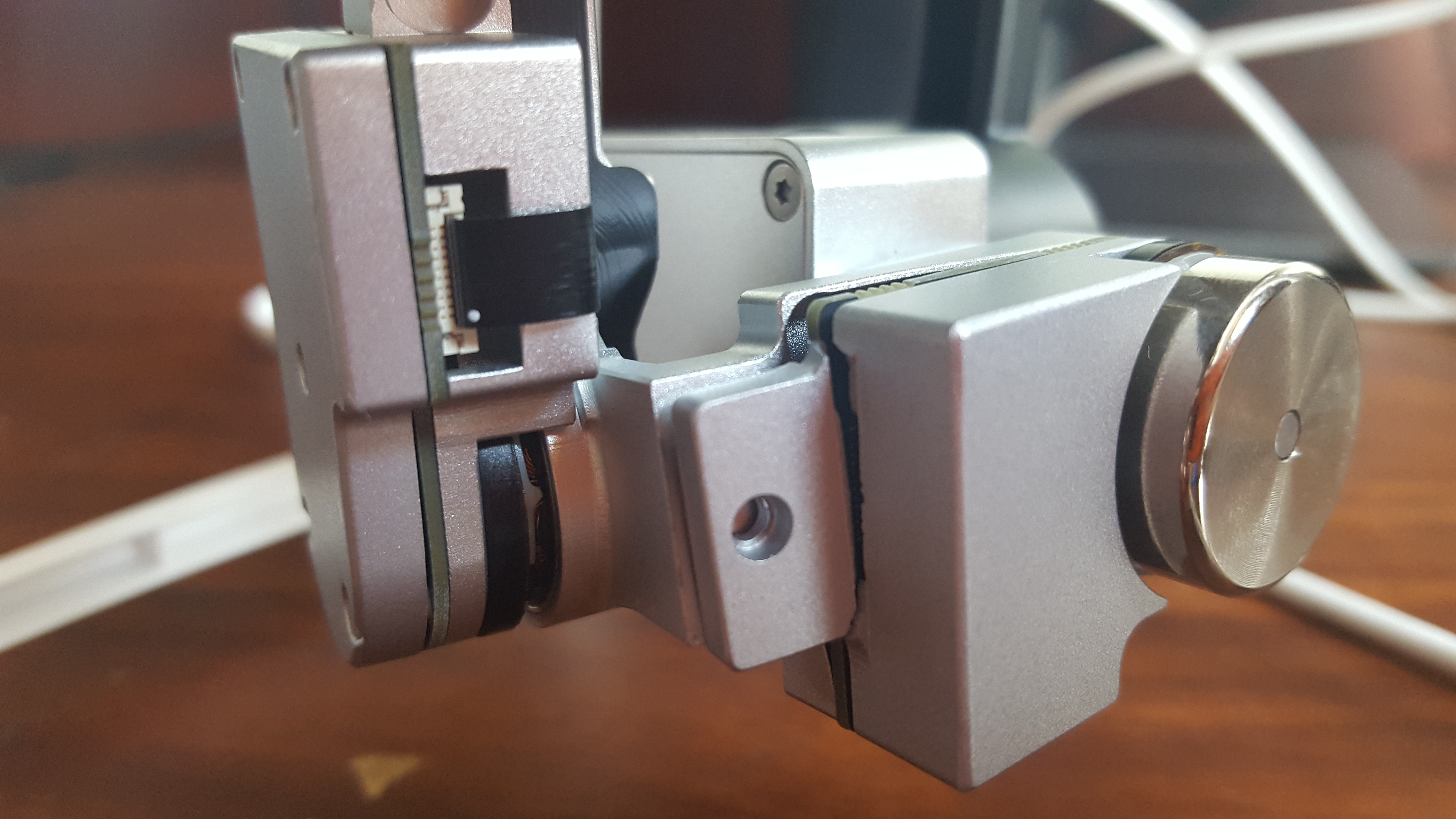 The arms themselves seem otherwise okay and the camera wasn't having any issues operating, but it was slightly crooked, I believe, due to the broken piece messing up alignment. I've looked at replacement kits and the ones for the P3S don't look like the same parts. This is the image of the one I was about to purchase.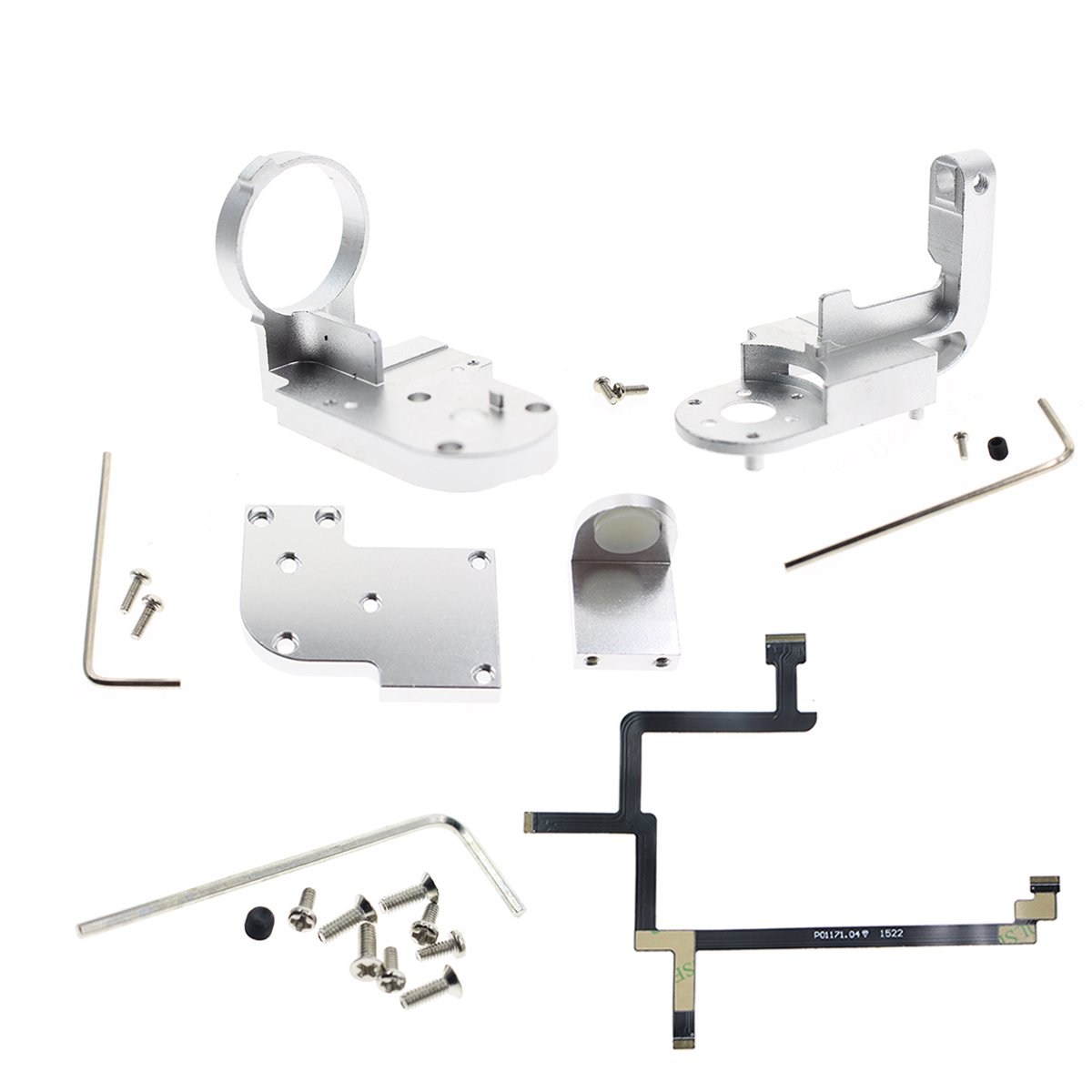 Is this the correct kit? Oddly, the ones for the Advanced and Pro look more like the pieces on my camera, but I definitely have a Standard.
I appreciate any feedback. I'm new to this and I want to make sure I'm getting the components I need so I don't compound my frustration.
Cheers!