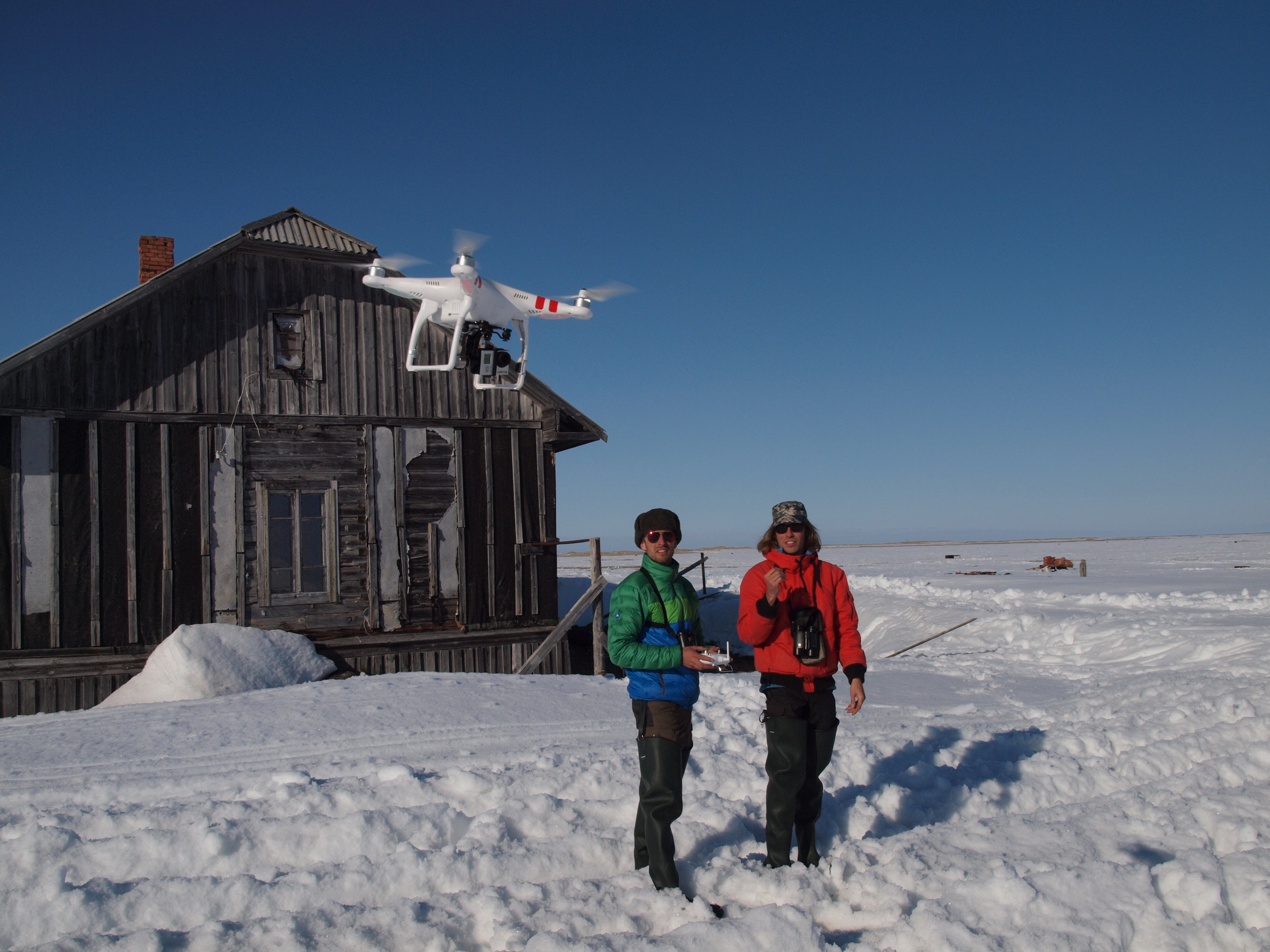 Dear Pilots,
I am completely new to the forum, but not new to flying phantoms. The picture is shot with me flying a P2.
This summer I will go to arctic Russia (70 degrees north) with my P4a+ to film a documentary about research on geese. As I mentioned in the title, there will be no internet or GSM network available. We do have a generator and I will bring my laptop.
My question is very basic but broad: how should I prepare for this?
- Hardware wise: I have a flightcase, 3 batteries, plenty of spare propellors, Micro SD cables, ND filters, SD cards. Anything else?
- Calibration: I am aware of the need to calibrate everything after arrival. This should do it right?
- Software: I have installed DJI Assistant 2 to fix any problems that might occur.
- Firmware: I am running 0.10.40.1.00. Should I save some older versions of the firmware on my pc?
Thanks for the tips and save flights!
Stefan