Tried to run DJI go on a new bush tablet, loads up fine (haven't flown with it yet) and then loaded up litchi. I can access all the menus but with a blank screen.
I tried so many things such as
*use wifi at home
*use two phones as a hot spot
*made sure DJI go was clear on the casch files
*closed DJI go, rebooted the tablet and launched litchi
*made sure DJI go was never the main app to start when drone and controller all plugged in and ready to go
This has really stumped me. Anyone else know how to get this app running?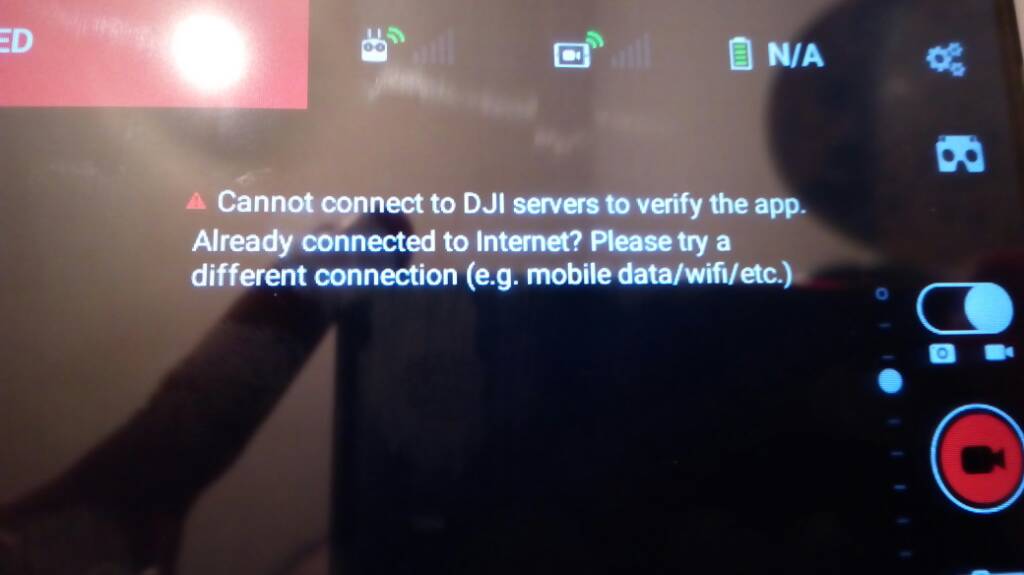 Neon Euc