Joined

May 1, 2017
Messages

3,719
Reaction score

3,032
Age

69
Location
I have been busy and shut up, I had to get out. I went on a road that is seldom traveled, that took 1 1/2 hours to cross with very little snow. My father got upset with me because I took my wife and disabled daughter with me. I'm not too mobile any more and he was concerned if I should break down. Once his kid always his kid no matter how old I get. LOL I always carry a survival kit in both my vehicles and I am well versed in taking care of things. No cell service. I down loaded maps before I left home, because my phone has GPS. I was able to keep track where I was on that wilderness road. After the first road, I decided to go to the top of the nearby mountain. Neither place did I see anyone, which was great. The mountain trip was a bad Idea. It got too bad and I had to turn around. The snow wasn't too bad, but the frozen ice and mud under the snow was throwing my Jeep around. My wife was freaking out on that single lane road without any guardrails and a big drop off. That's a stopper right there.
Nothing special, just had to get out. Unlike many states, flat land is a rarity in WV.

I also had to get off this thing before dark. Something was up with my P4. It only took 20 second videos and the picture icon wouldn't stop turning.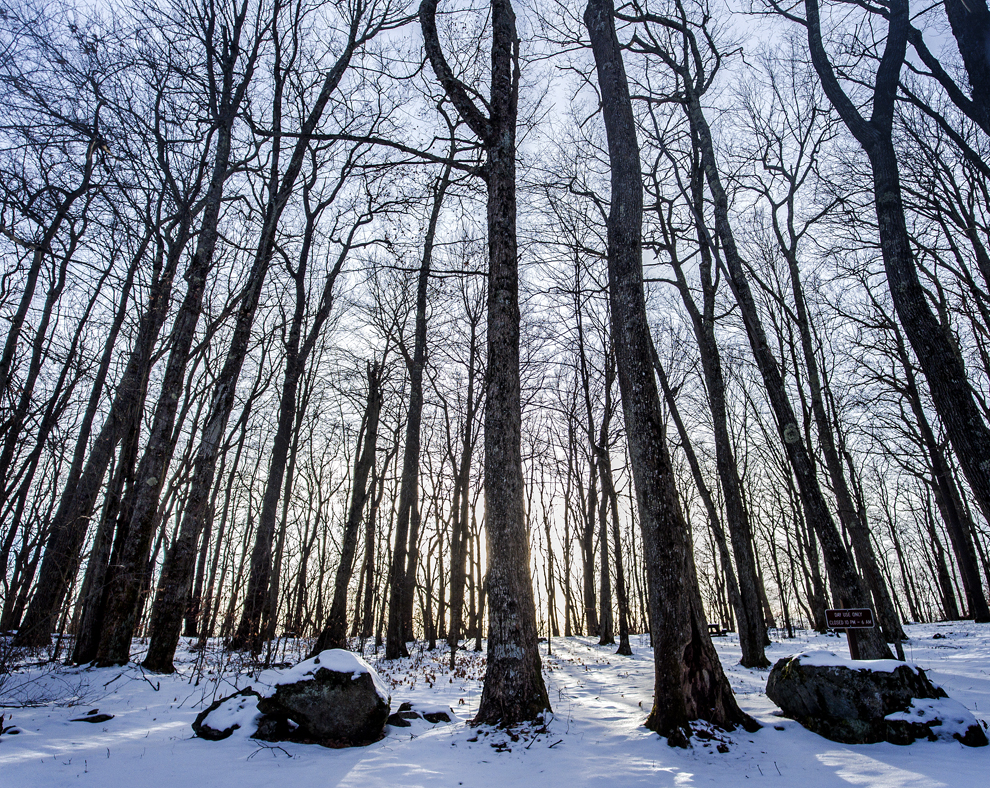 Last edited: