Joined

Jan 25, 2016
Messages

163
Reaction score

57
Age

83
Location
I was in class G airspace trying to fly a Litchi mission with my "new" ( low mileage - 15 miles) P3P called "Maxwell" (I had just flown a mission at home the day before.) This was a new flying area for me. I was on green grass in the open. I uploaded the mission and everything went OK except the motors did not start. So after a few seconds I tried to start the motors manually and they would not start either. I have attached a link to the DAT 471 file from the AC. I would like to understand what went wrong.
After trying to start the motors manually, I decided to reboot everything. (Fixes Windows sometimes -
) I also decided to pull the battery out of the AC too. I know that the battery was all the way in and locked, as I always check this. Anyway, the reboot solved the problem and I had two perfect Litchi missions up the side of the mountain to about 1,000 feet above takeoff (150 feet above the ground all the way) It was exciting to watch the FPV as the AC climbed at 15 mph ground speed! To bad the camera was facing the sun, so the video wasn't really usable. This was just a test flight for Maxwell. (KAOS has been retired at 644 air miles.)
Why didn't the motors start on the mission or manually?
See photo plot: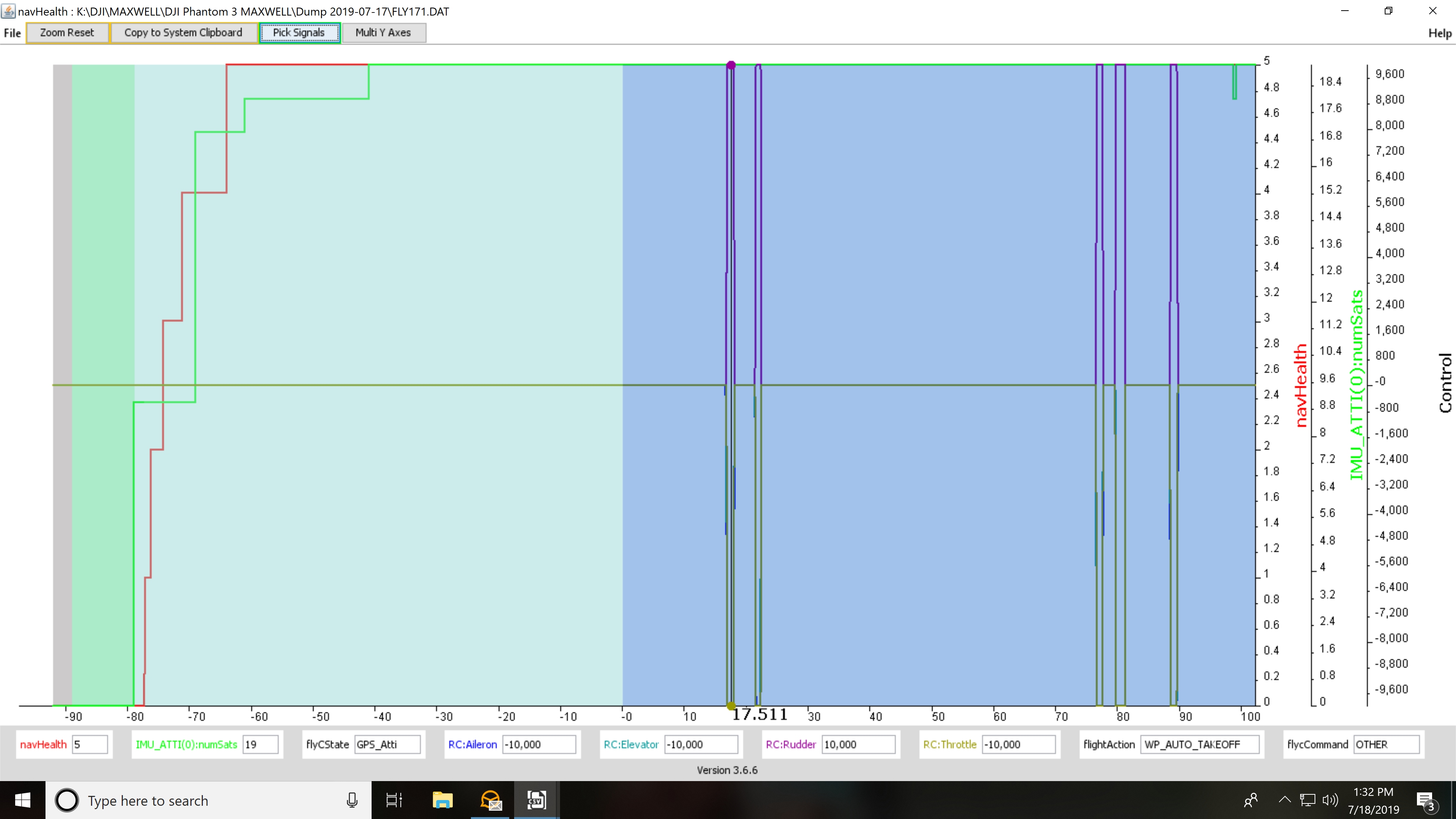 Dat file 471 link: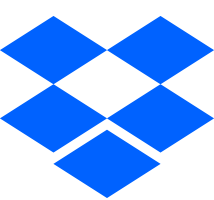 Dropbox is a free service that lets you bring your photos, docs, and videos anywhere and share them easily. Never email yourself a file again!

www.dropbox.com
Thanks
Joe
KC7GHT