Joined

Feb 3, 2018
Messages

992
Reaction score

735
Age

59
Location
Hey doods!
After traveling 90 minutes through the mountains (95 miles) and then spending 20 minutes setting up to shoot, I got this: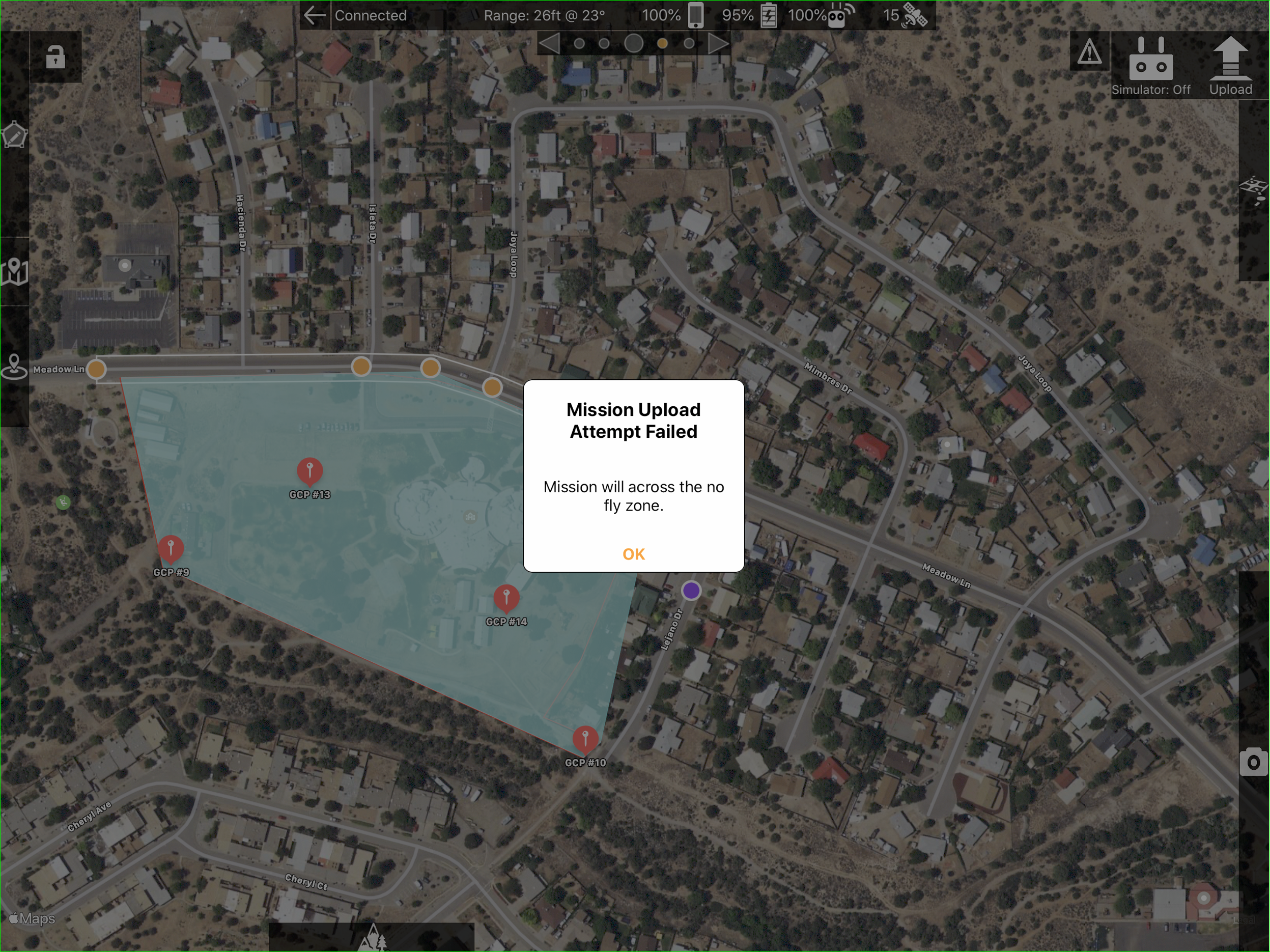 For this mission I had decided to use my "spare"
P4P
(Obsidian), which is not hacked (didn't think it needed to be for this mission). This mission was more than 5 miles from the closest airport, which is Class D. No hospitals. No helipads. The only NOTAM was a wind turbine warning; "OBST WIND TURBINE FARM WI AN AREA DEFINED AS 4.94NM RADIUS OF 352514N1121613W (9.2NM NNW CMR) 6575FT (400FT AGL) NOT LGTD 2203240647-2204242359EST"
I simply traded out the Obsidian for my white
P4P
(which HAS been hacked), and finished my missions.
I see why guys get so frustrated with DJI products. This wasn't even DJI software. Time to hack the Obsidian. That's on my plate for today.
D