"Camera Sensor Error" and "Hardware Malfunction. Contact DJI Support to for repairs".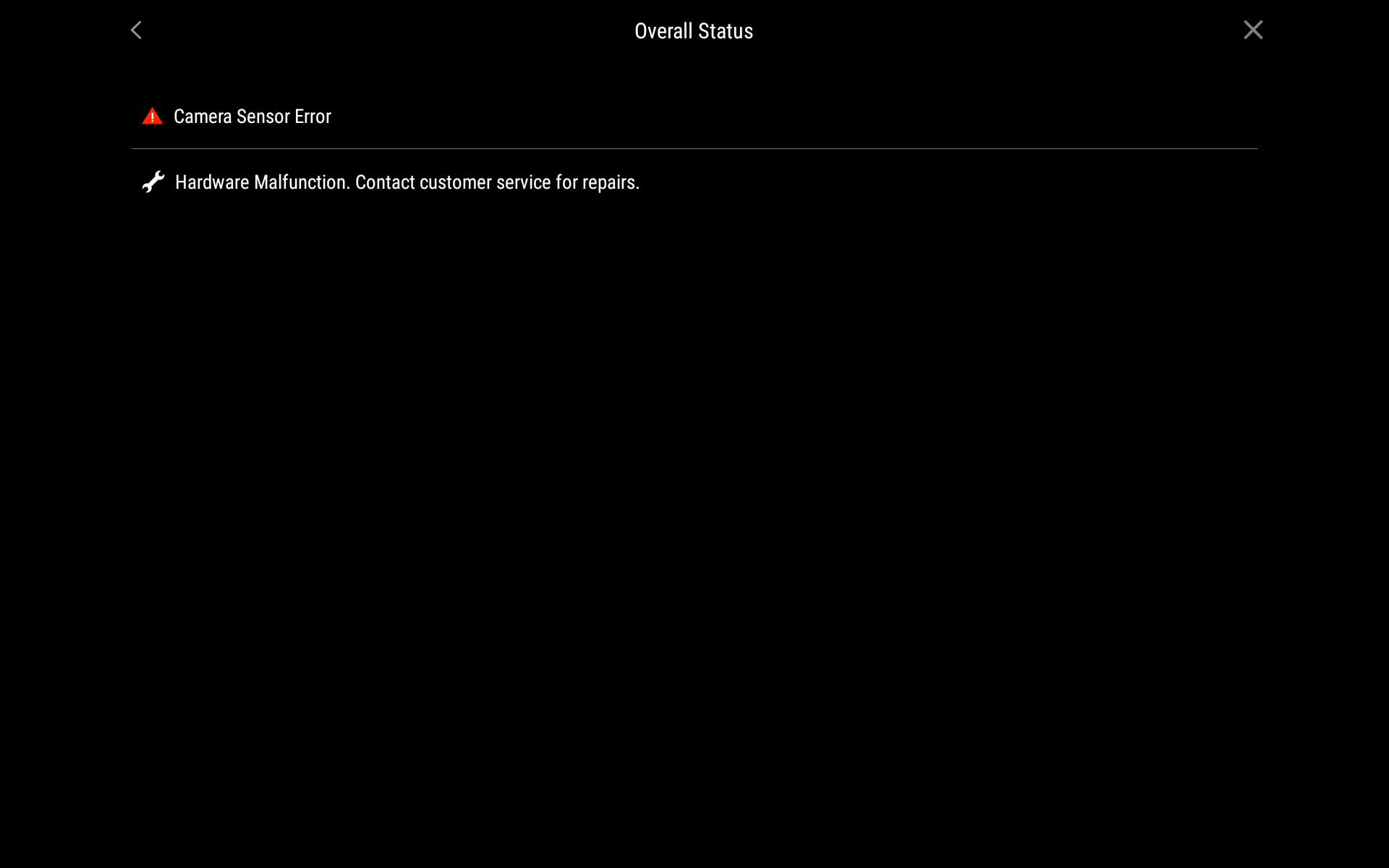 How to fix it !!
yu can fix it by yourself. .
(Sorry for my weak language, I'm not very good in English ) so Shown patient
First i'll tell you what i trying to get the answer :
I've tried camera calibration and IMU has not changed.
I also calibrate and update with DJI Asisstan 2 but there is no change ..
I replaced a flexible camera cable,,, has not change.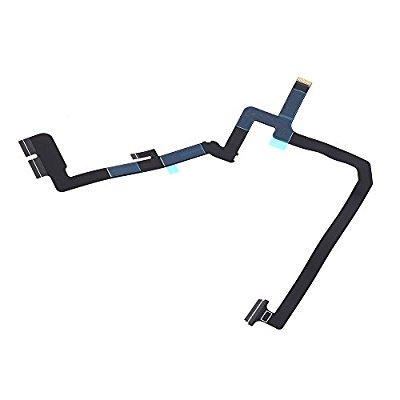 Finally i replaced the board that has ambarella a9-a1-rh RAM- video prosser, the problem is here.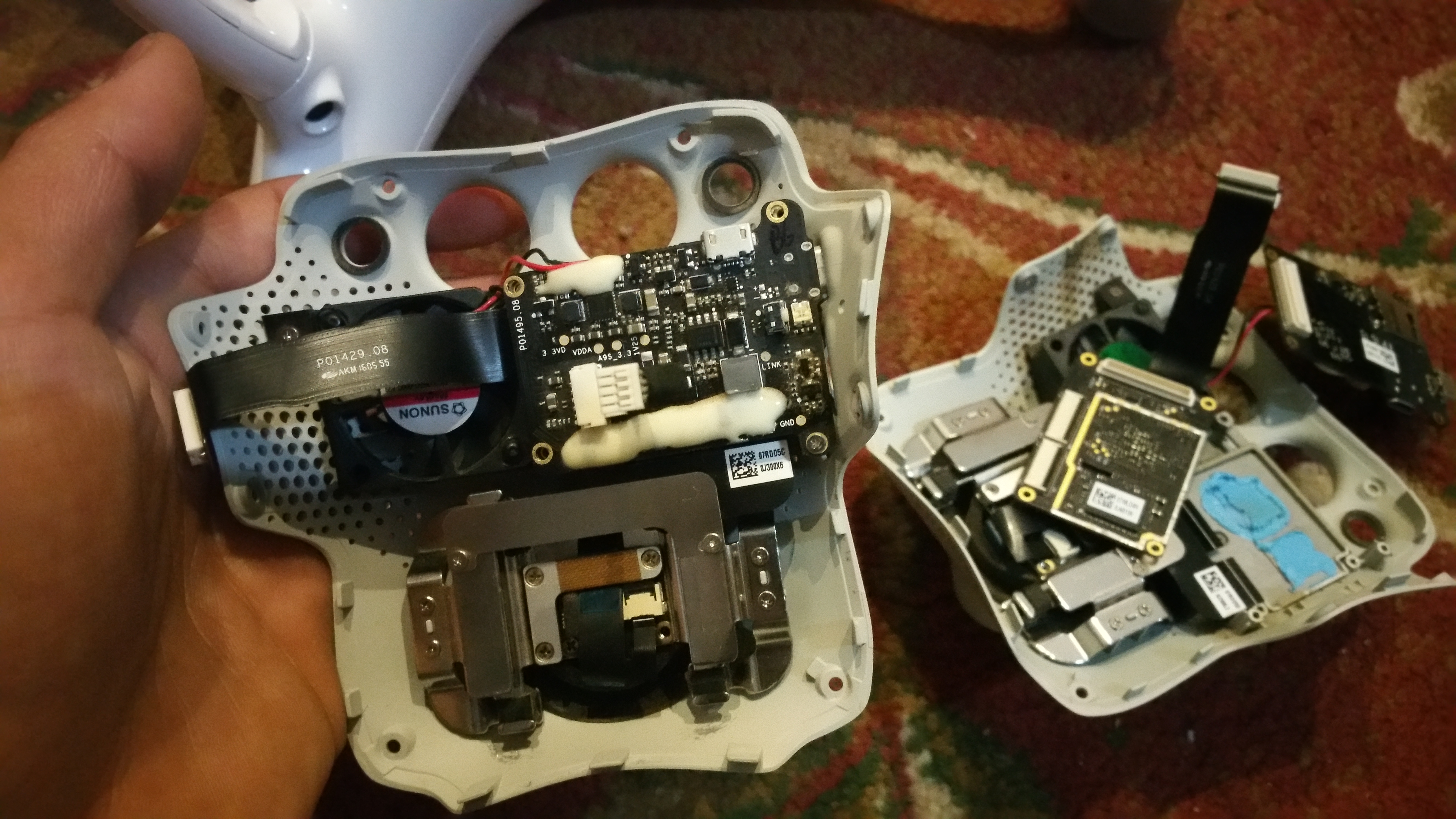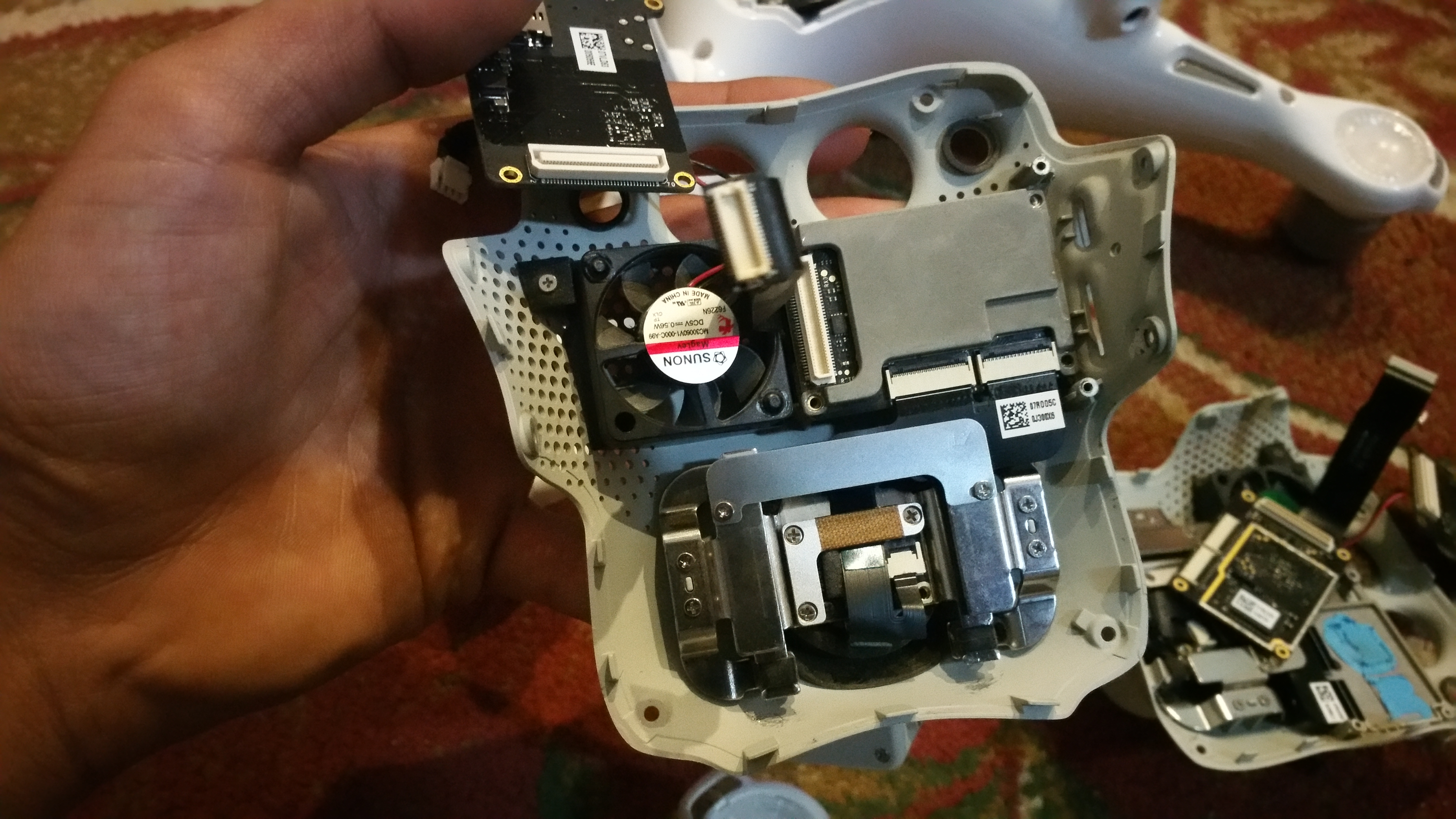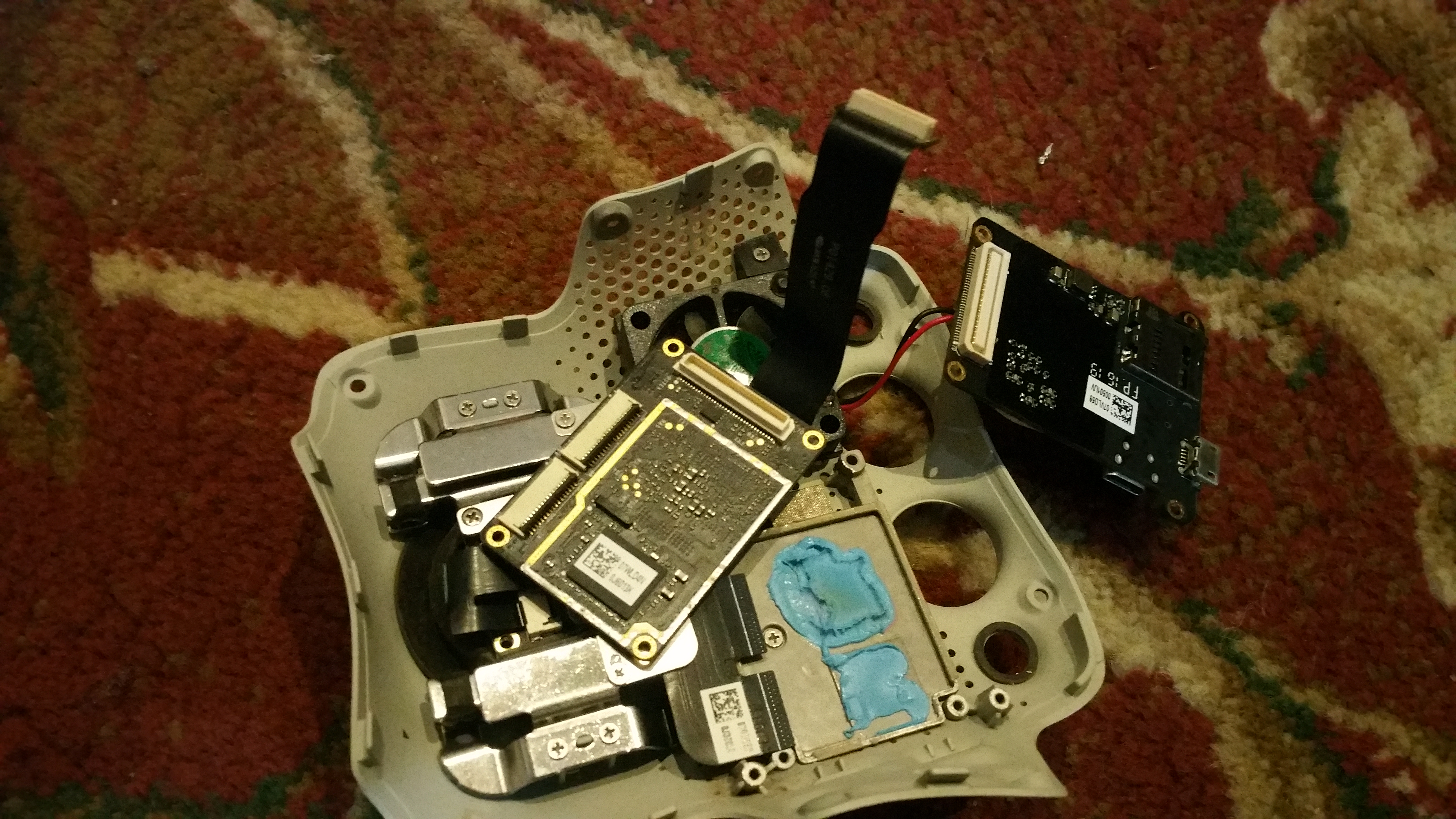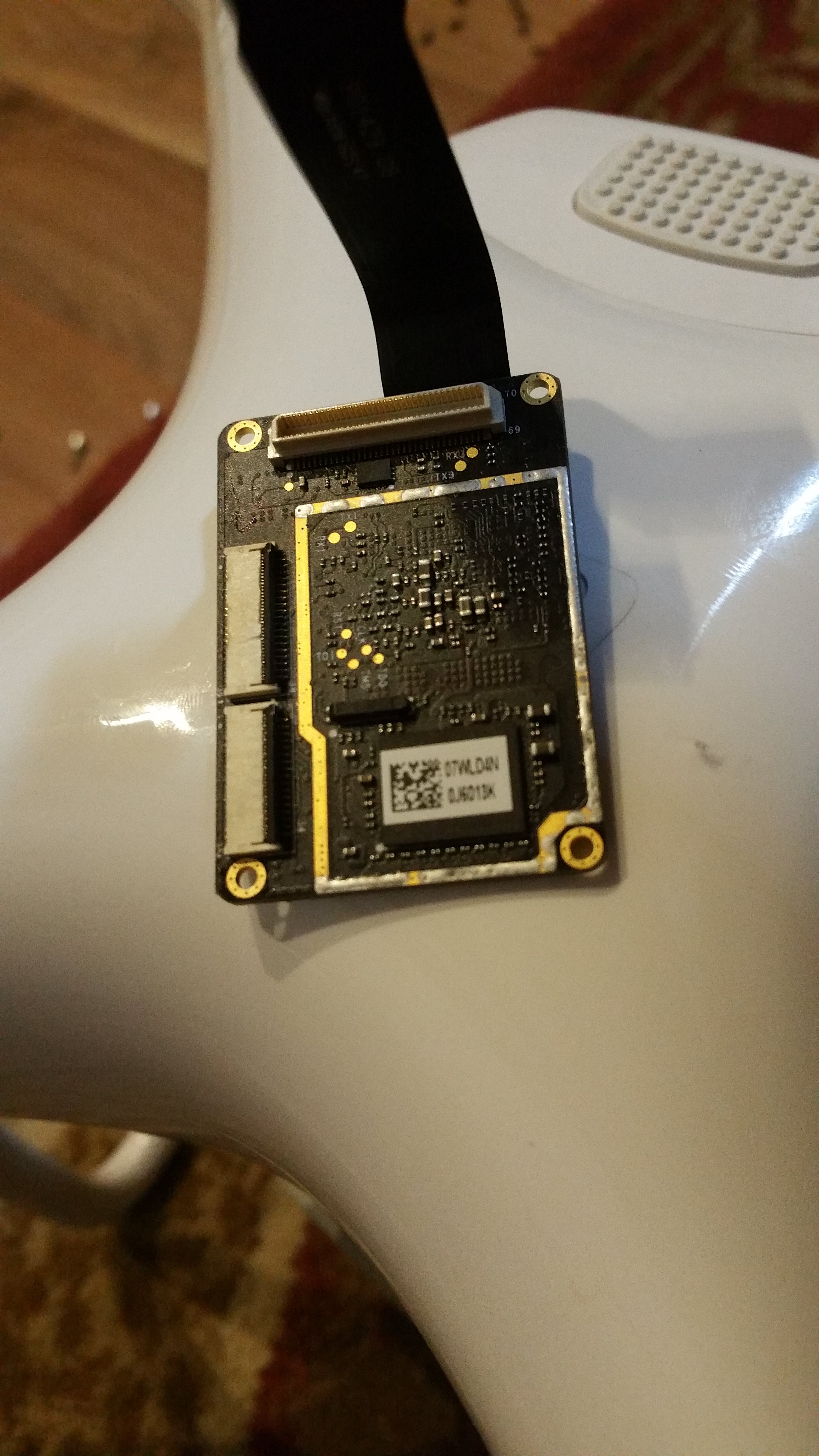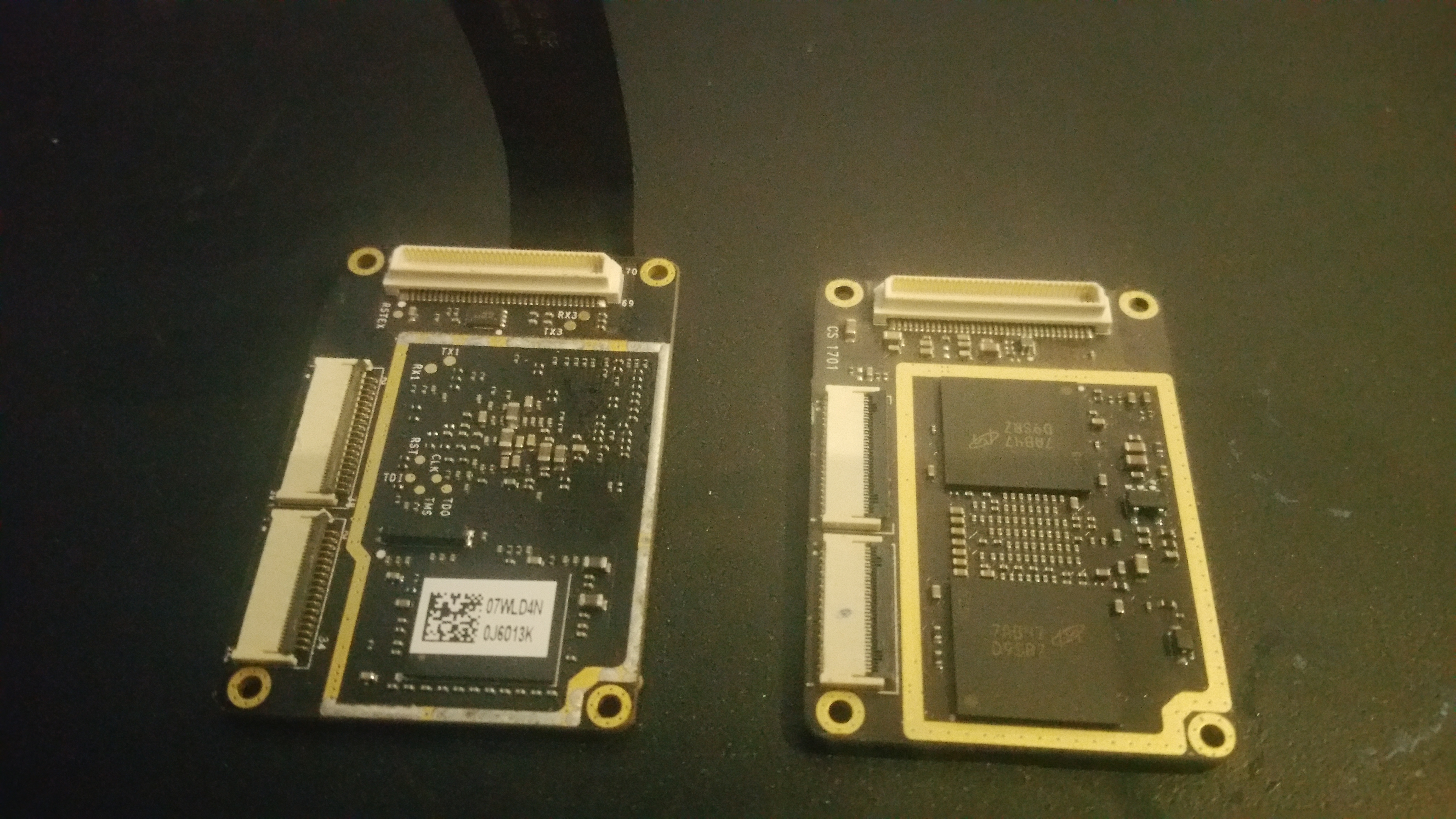 Just replace this board then u will fly again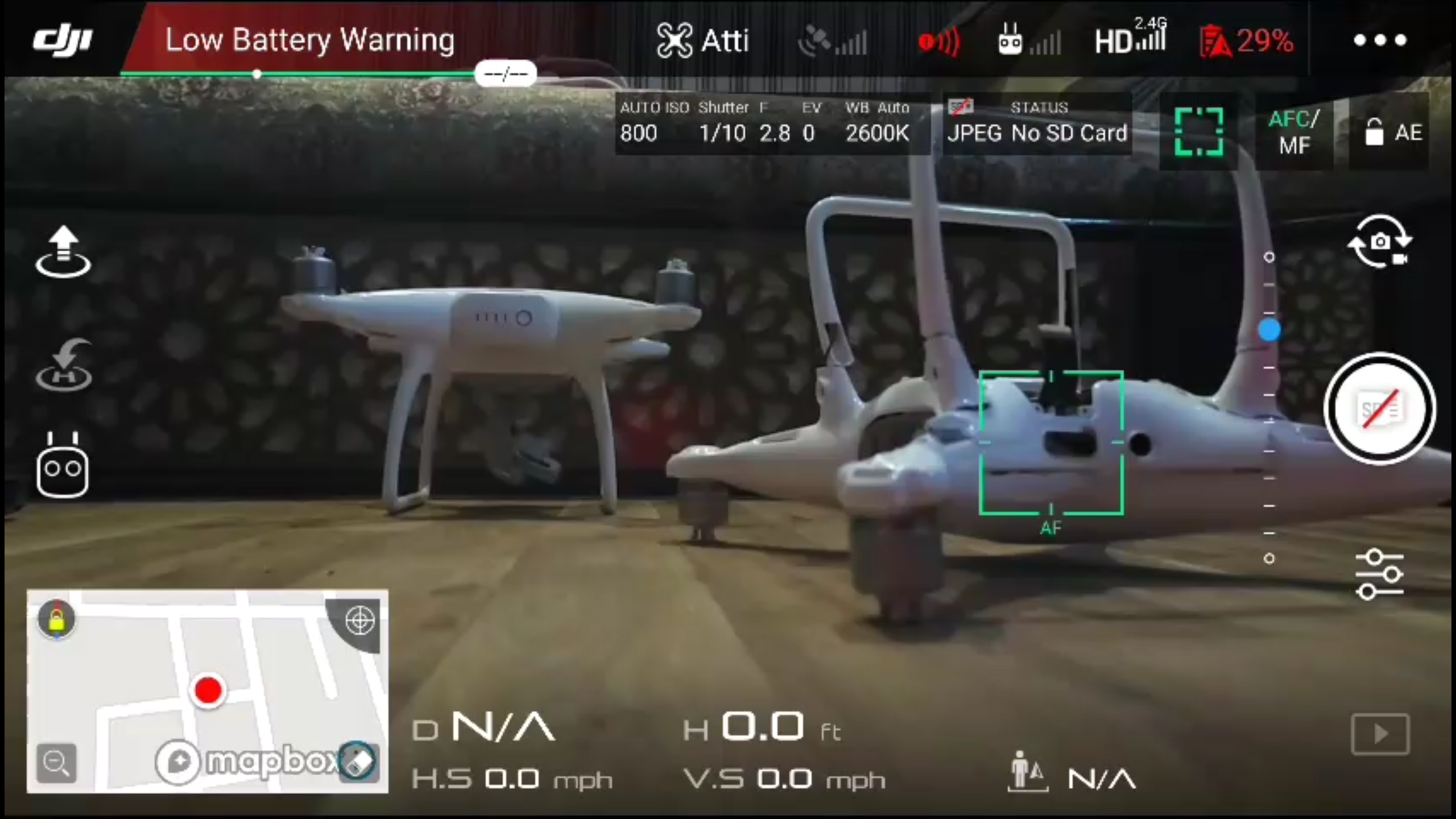 By:Ibrahem moh