Hello everyone!
I am a new drone user, I have a phantom 3 SE.
So far I have done about a dozen flights, always in big fields away from everything, but the drone never goes in gps mode. I have never seen p-gps on the screen. It always stays in atti, but the gps signal is good. When I turn it on, its says safe to fly (gps), home point recorded, it shows 12-15 satellites with full bars, but it still never goes into p-gps. If I press RTH or toggle the s2 switch nothing happens.
The s1 switch is in the P position.
The beginner mode is off.
I have calibrated the compass and IMU many times.
I reinstalled the dji go app to no avail.
I am using a Samsung Galaxy TabA with android 6.01
I read the manual and dozens of forum threads, but cannot figure out the problem.
Additional info, not sure if pertinent:
- I have the max attitude set to 200m but when it reaches 30, it says max atti reached
- the "you are flying in a different country" WLAN message keeps coming up, at least several times every flight (I bought the drone in nz, but I used it always in the same country, in Tonga)
- I tried to download a different firmware version for the RC, but when I open the windown in the app it says "firmware version n/a, downgrade not available "
Any ideas?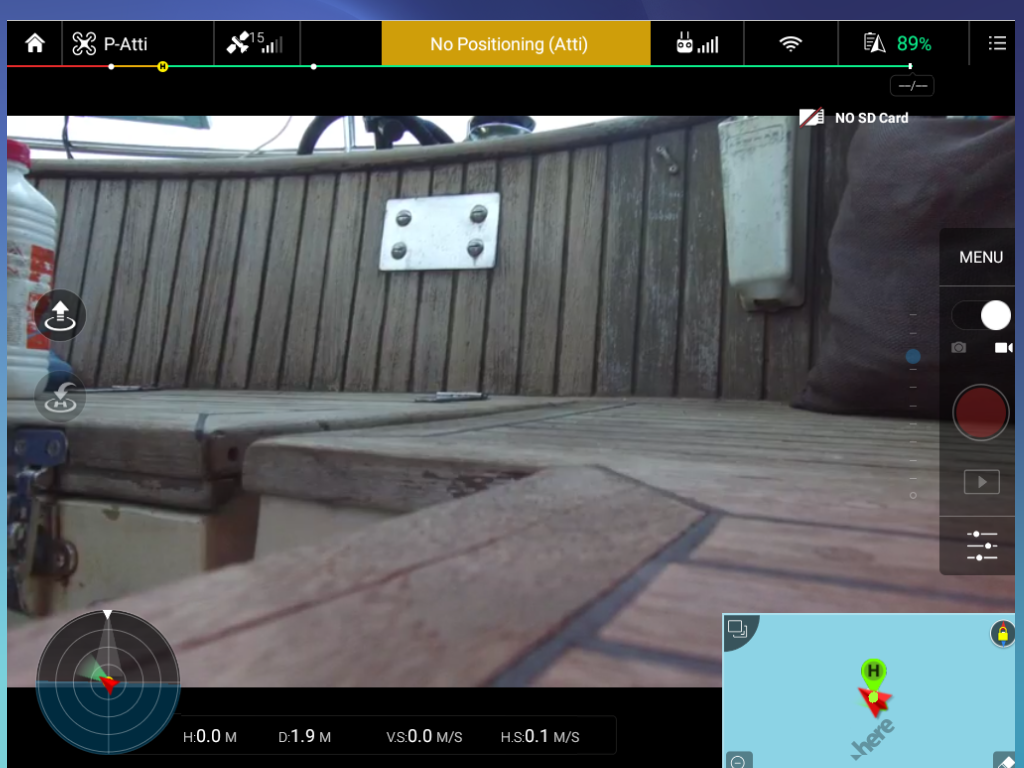 I would really appreciate some help, sending the drone back to the shop is not really an easy option from these islands...
Thanks!