Broke the tab off one arm of my DJI Gimbal lock.
Did some research and found that the PolarPro version- similar design- is sturdier, more flexible and will allow me to keep my filters on- is better, but of course they are out of stock everywhere because the
P4P
is no longer made.
Does anyone have one of these PolarPro gimbal locks: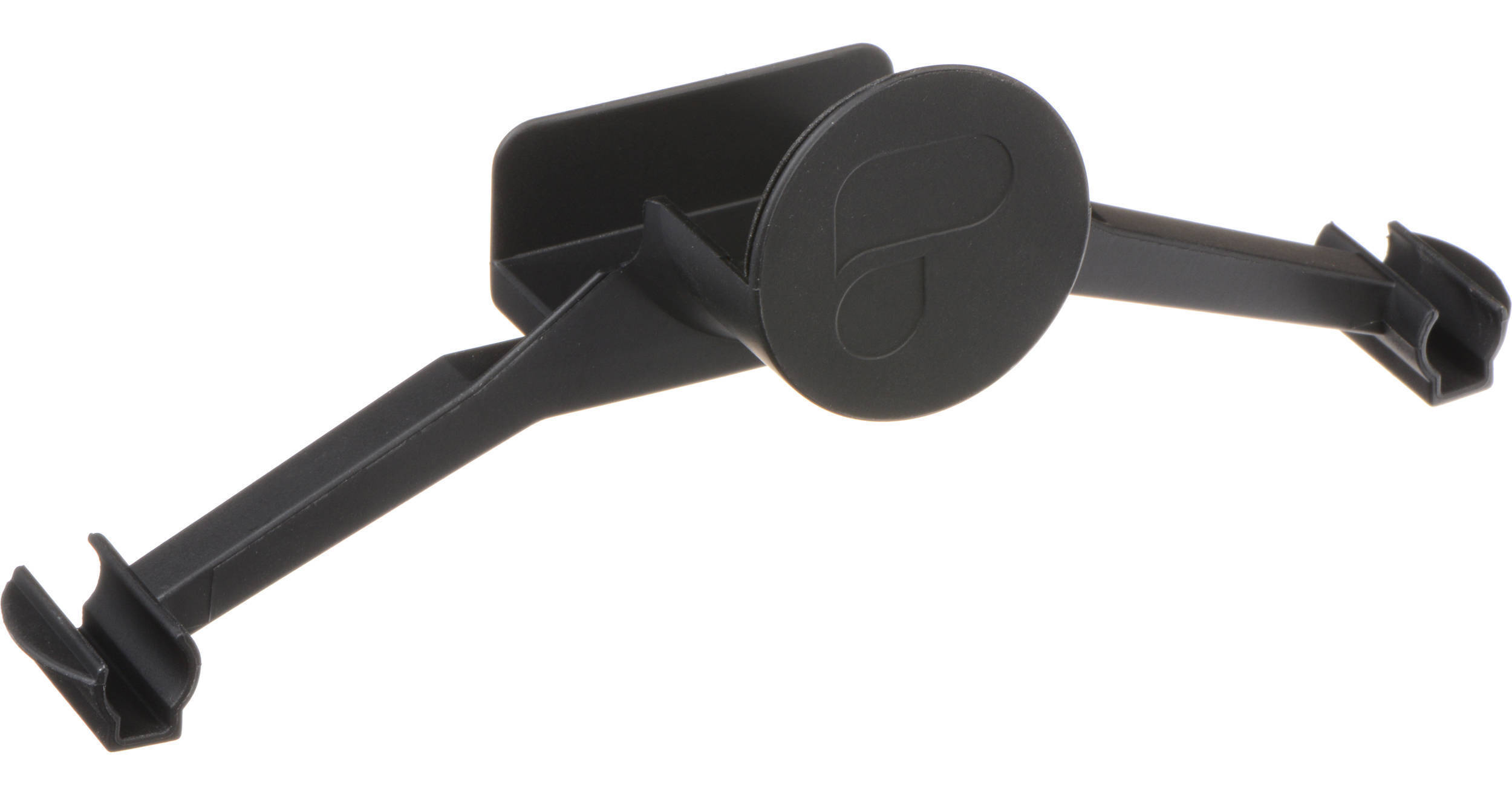 Buy PolarPro Gimbal Lock for DJI
Phantom 4 Pro
and Advanced Cameras featuring Works with DJI
Phantom 4 Pro
/Advanced, Locks Gimbal During Transport/Storage, Cover Protects Lenses from Damage, Cover Works with Filters Attached. Review PolarPro null
www.bhphotovideo.com
and isn't using it for any reason? Willing to sell it to me?
PM me if so. I appreciate it.
Jeff