Joined

Jun 3, 2017
Messages

1,290
Reaction score

804
Age

56
Electricity went out , Black out: Flew straight up just about 200 ft and pointed towards the Flash of light over the lake erie. Had I known I was capturing all this , would have kept flying longer.
We posted some of the other frames on are phantomrain.org website.
Had no idea what I captured until I looked at the Video and went thru the frames one by one..
These are not photos but 4K video frames.
I would love to see other lightning shots to see what is possible with the drone in the sky ?
Also do you think actual photos would have been different or better, or would i have missed the shots as I could not really see anything but a flash of light when I was recording.
It was raining but the rain drops blended into the darkness so you could not see them.
Warning: All comments in regards to flying at Night will be Ignored
. please try to stay on topic
Approved Vendor: Phantomrain.org
Fly into the storm and out with confidence.
They dont look like much until you expand them and see the detail of each picture in full size.
Anyone can capture amazing frames with there drone in the storm.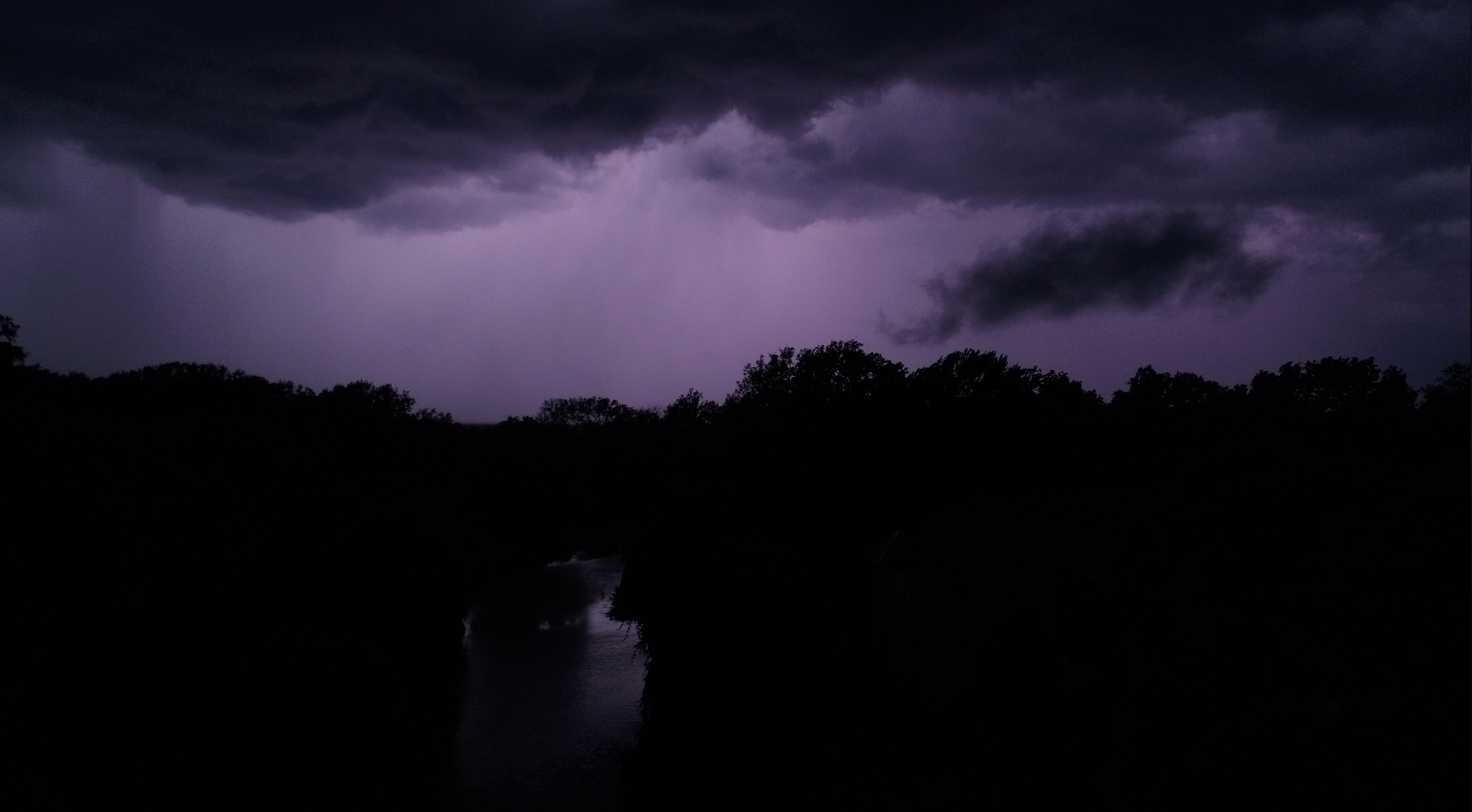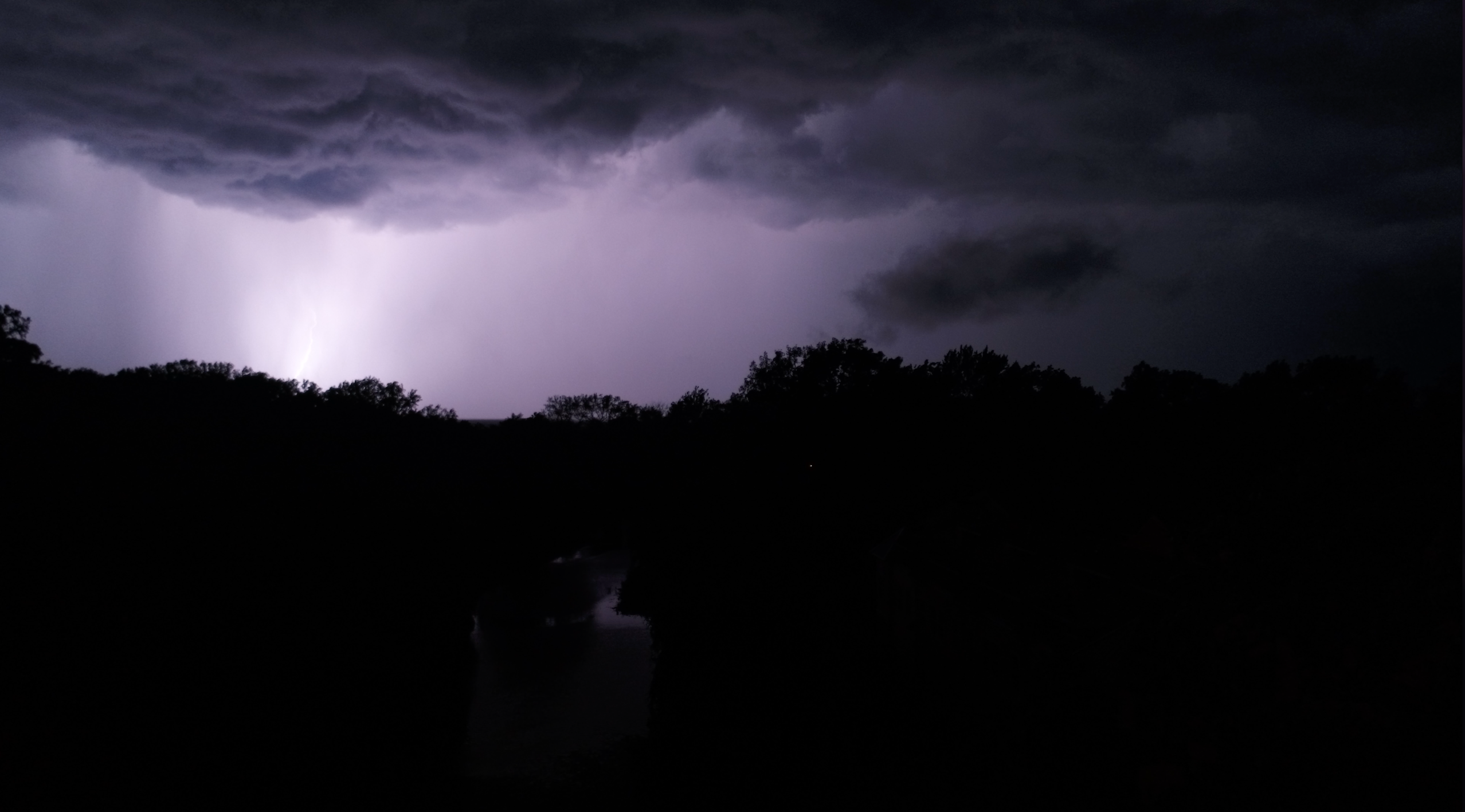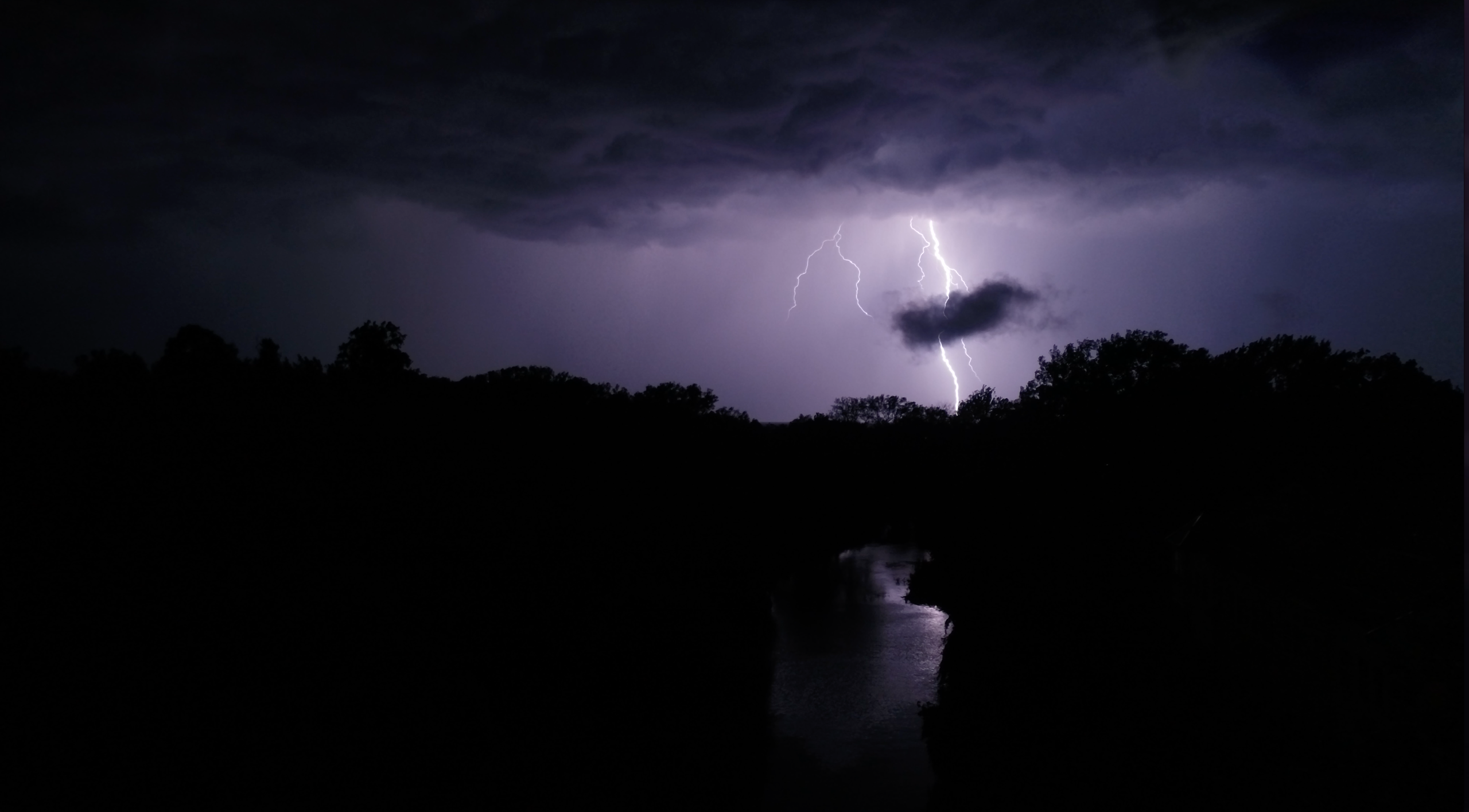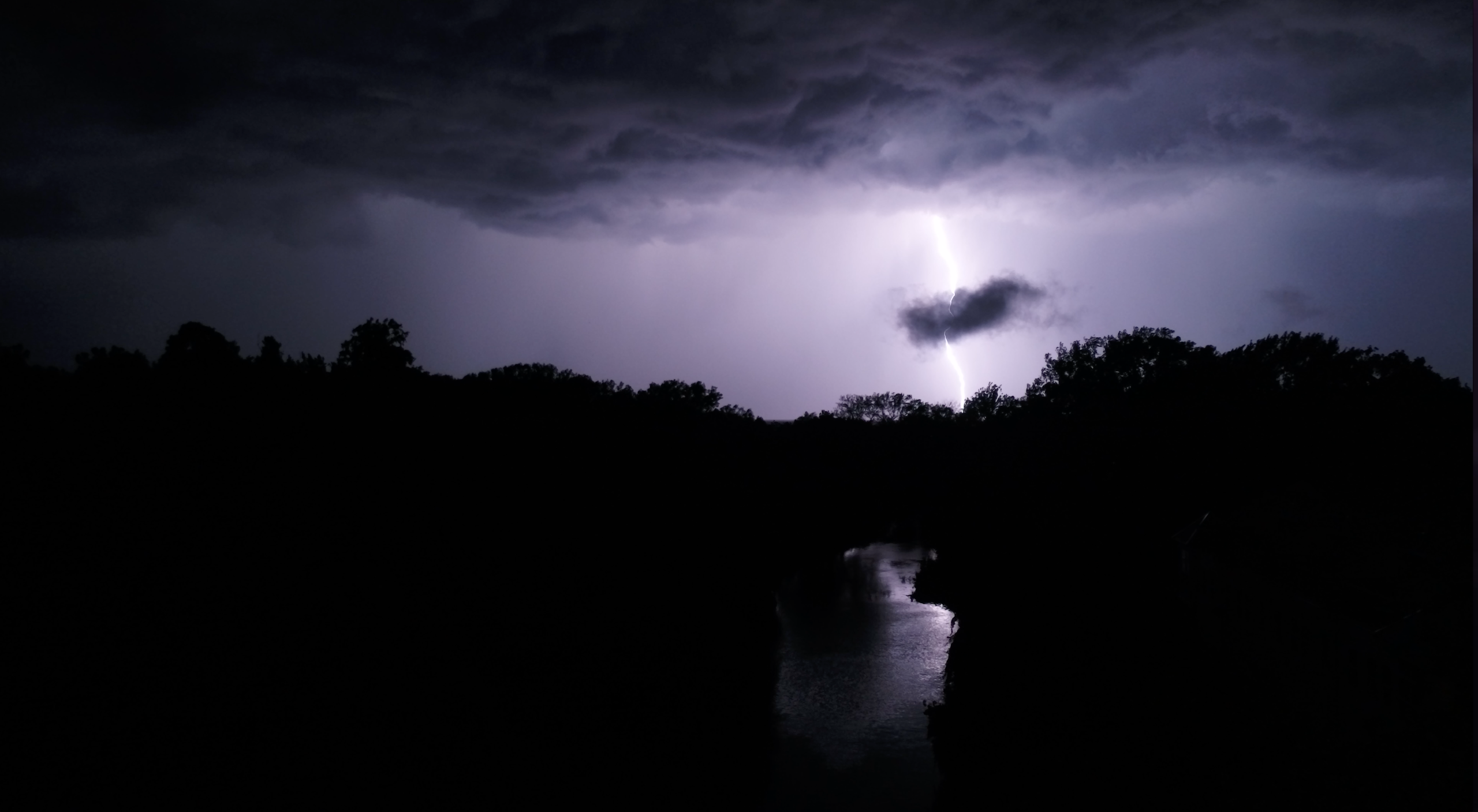 Last edited by a moderator: