Joined

Apr 26, 2015
Messages

112
Reaction score

49
Location
Ok, so I got my bird back with new shell and a few upgrades from Hunch. Now have my Stage 3 (FPVLR), GPS antenna shield and yaw control. By the by, Hunch does quality work in the time frame specified and at a good price, reps to Hunch. First 8-10 flights just learning to point the dang thing. Yesterday was doing some videoing and trying to change video settings in mid flight.
Can you actually change video settings in mid flight? Doesn't seem to be taking when I hit the stupid slot machine thingy?
Sometimes I lose capability to tilt camera up and down, does this happen to you?
Recommend an app for recording to my Samsung Galaxy Tab? Not interested in Flight Trax
Antenna Positioning on Stage 3 bird side, anyone? I'm flying some flat land with no interference and losing radio control @ around 3,500' still having WIFI though.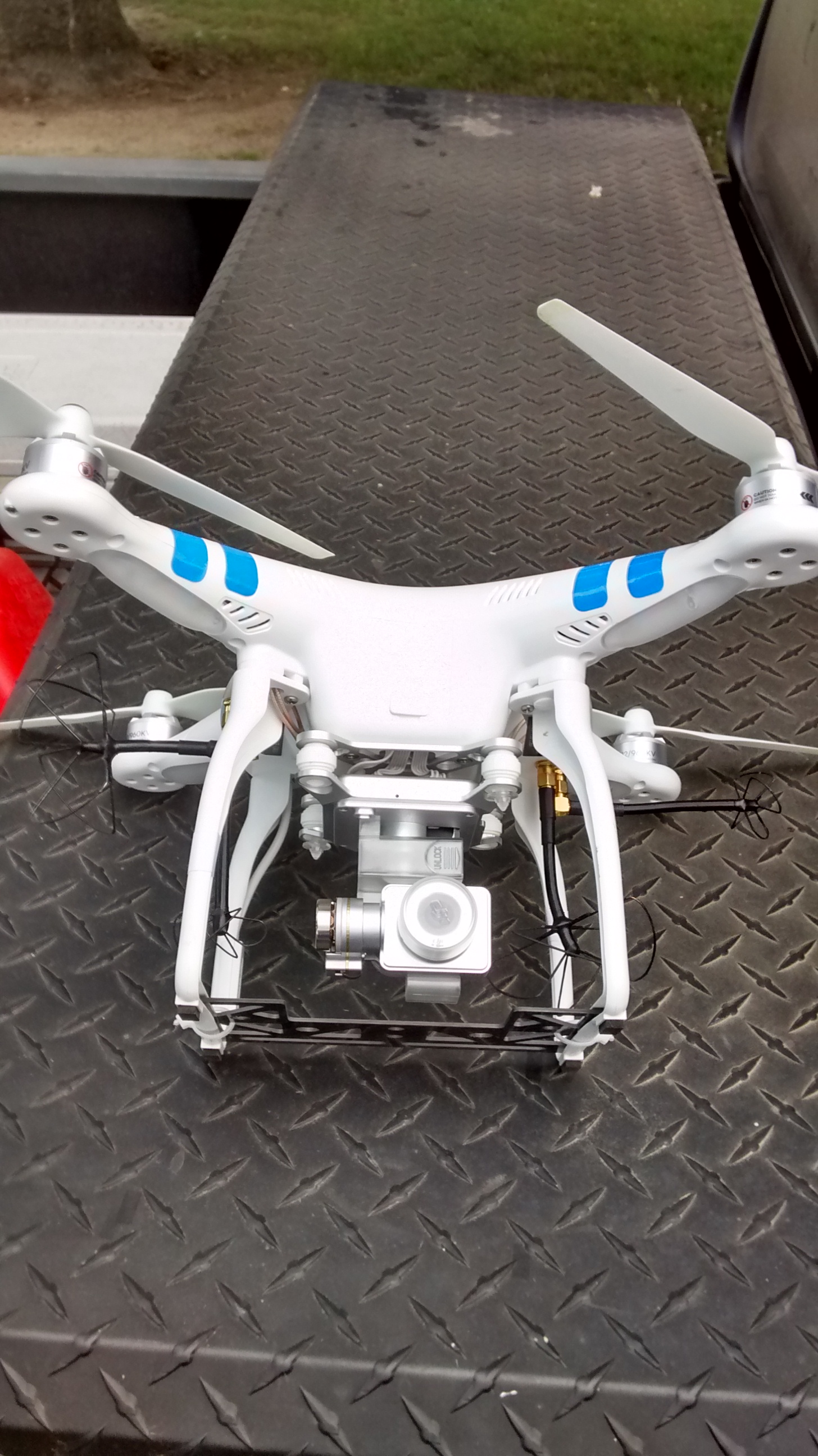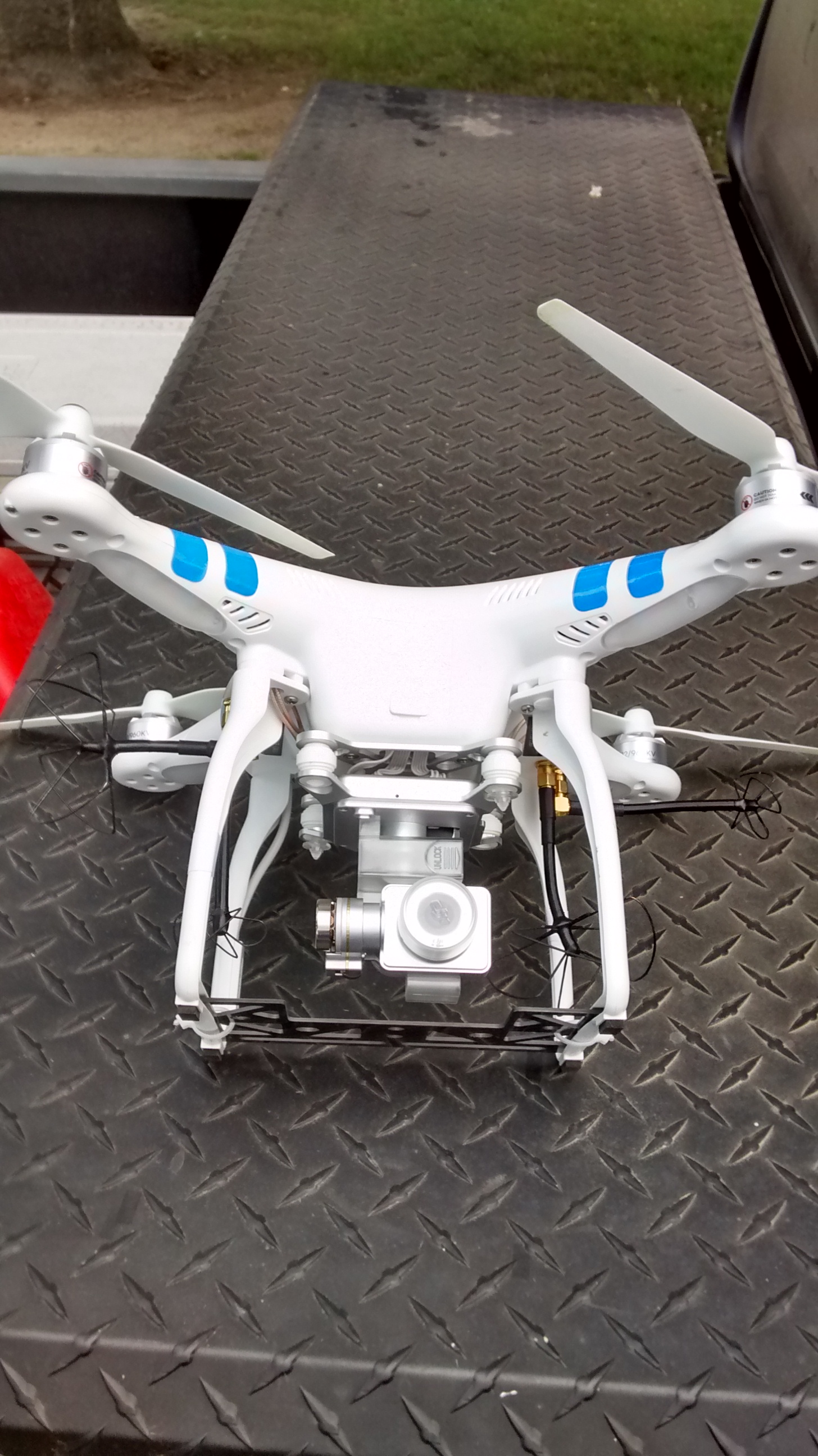 Where do I find the settings in Vision app or assistant to calibrate camera?
Lil Video and shots from yesterday: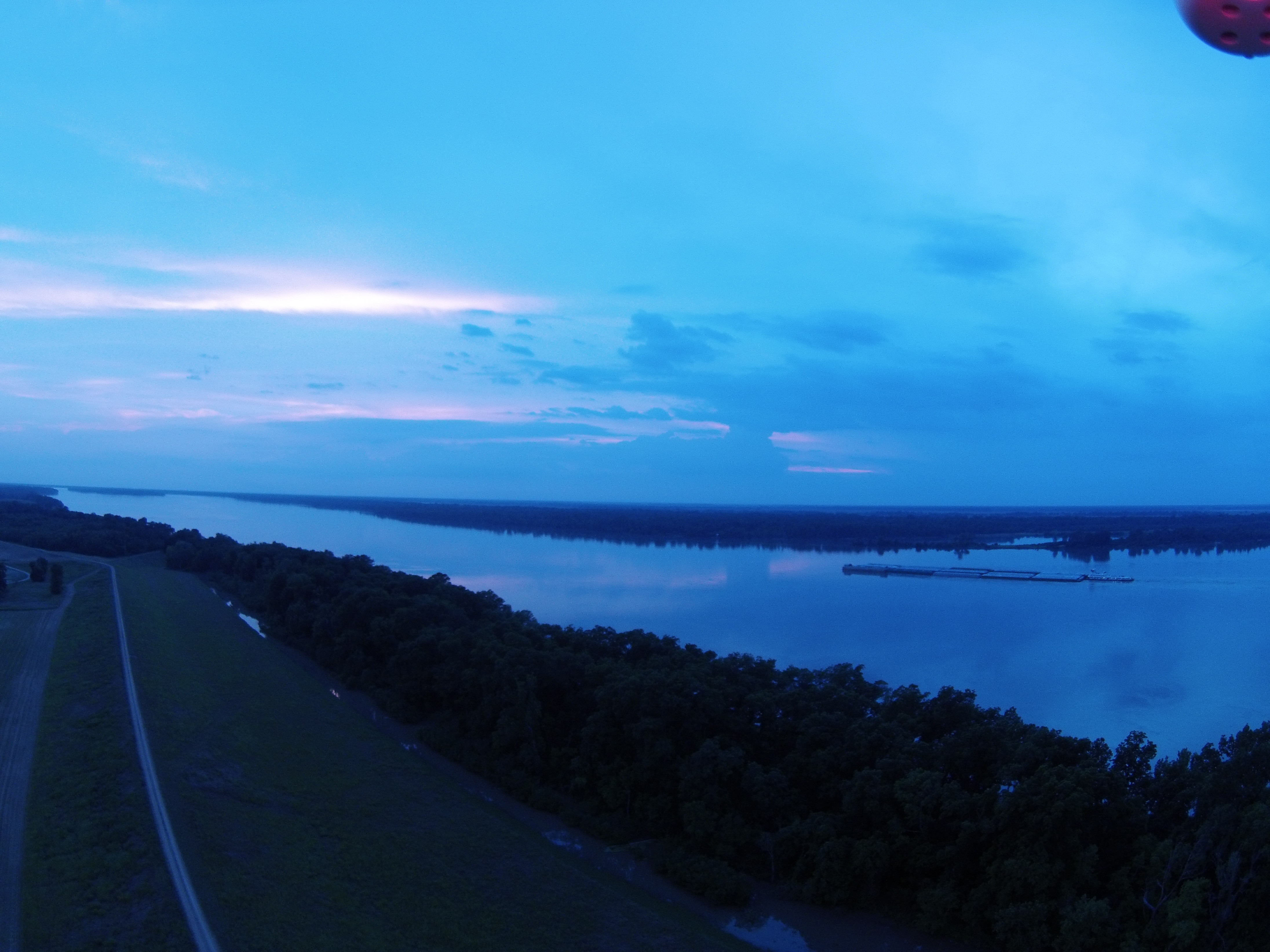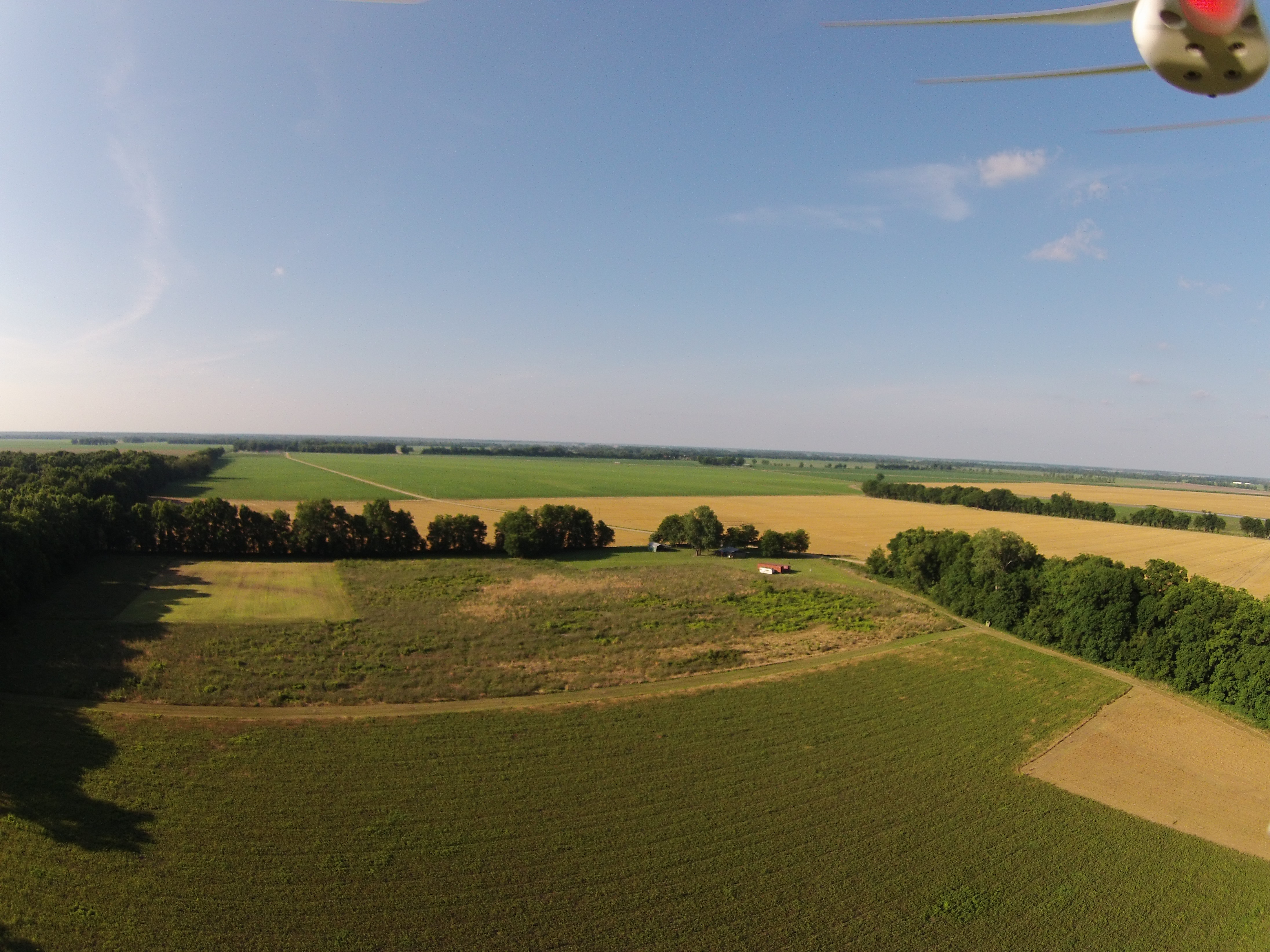 Thanks in advance for your help.
Last edited: