Joined

Feb 3, 2018
Messages

1,039
Reaction score

768
Age

59
Location
One last q. Do you thing aperture is irrelevant of the accuracy of the map? Is it proper for aperture to change throughout the mission?
Speaking from great experience, if you're going to change anything DURING a mapping mission, aperture is the thing to change. On partly cloudy days it's not unusual for the aperture to open and close quite often. This hasn't had any negative effect on orthophotography, photogrammetry, or mosaics.
In my last mission the best photos were taken at ISO100 f1/2.8 and shutter 1/2000 on a fully sunny day.
Yep. If I were shooting in static lighting conditions, that's probably where I would shoot. But remember, you're not just dealing with light, you're also dealing with REFLECTIVE light. As I'm sure you're aware, some surfaces reflect light better than others. My goal is to not blow out the whites or crush the blacks. The
P4P
has enough dynamic range that an EV value of 0.0 facilitates that objective.
Map Pilot 4.1.8 kept the initial settings of the mission.
Worth noting here, different versions of MP behave VASTLY differently. After enduring the erroneous behavior of the 3.x.x versions, I simply went back to v2.9.2. I BUILD my missions in v4.1.8, but a FLY my missions in v2.9.2. Last gig I DID fly a test mission with v4.1.8 and it APPEARS that the developers at MP MAY have finally fixed all the camera bugs. They have relinquished full camera control to the user. I believe one can even change ISO on the fly. THAT SAID, when I tried to change camera settings in the middle of a mission, I got error messages more than half the time. So...back to v2.9.2 it is.
Previous versions had problem keeping the camera settings as set initially. The app was doing its thing and changed ISO,aperture,shutter speed **** it was very annoying.
Yep...beyond annoying. It flat out pissed me off.
Also the camera settings can change while in flight with the right clickwheel of the controller. See

here

but it is not optimal (see comments).
When I map, my controller is usually about 9' in the air. So using the app is the best way for me.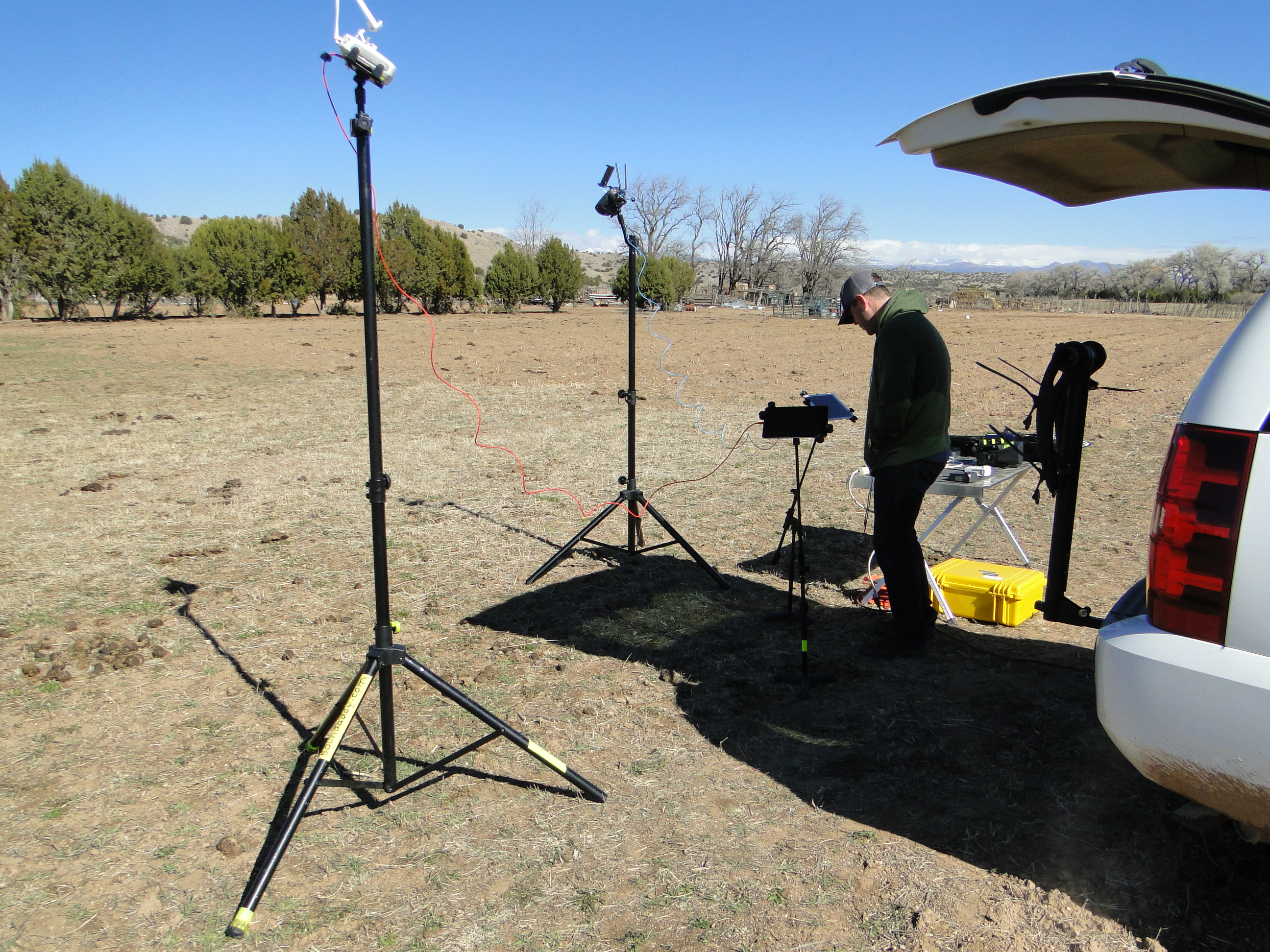 D