Joined

Feb 3, 2018
Messages

857
Reaction score

655
Age

57
Location
Hey doods!
Recently my beloved 1988 Honda Civic Wagon 4WD suffered a "rub" in a "traffic event."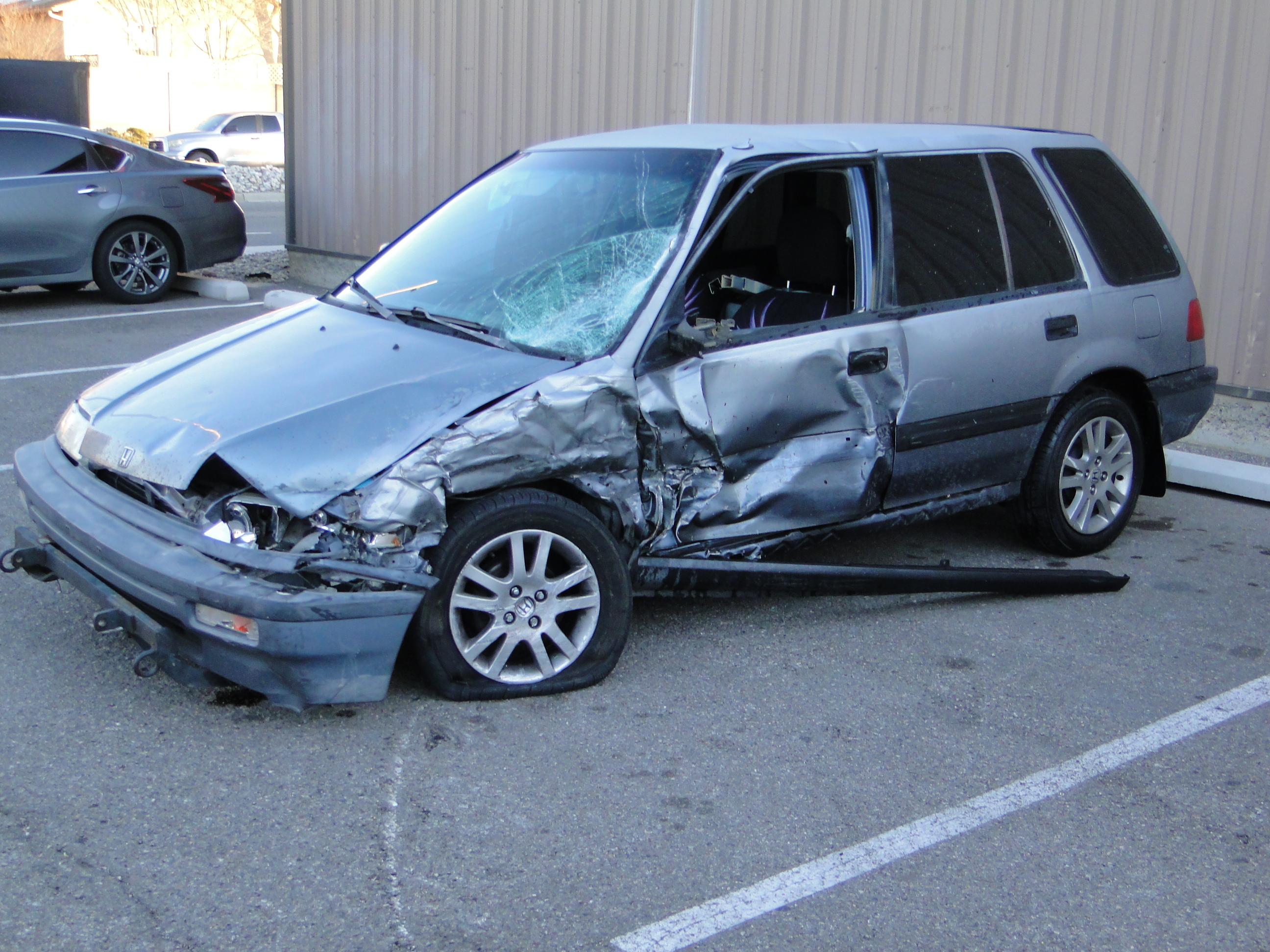 Wanting to replace my 4WD Wagon with essentially a copy, I found a low-mileage 2011 Mini Cooper Countryman S All4. The deal-breaker for just about every other vehicle was my staunch demand for a standard transmission. Seems Americans don't buy cars with standard transmissions any more. Maddening.
My concern with the Cooper is that, with all the computer electronical wizardry, it might not like having an 22-38 Amp draw directly off the battery. In my mind of minds I couldn't imagine that the Mini would know or care, but being a thorough sort, I decided to just test it. My plan was to start charging one battery at a time @ 6A each, eventually charging 3 batteries.
First, connect the charger leads to the battery.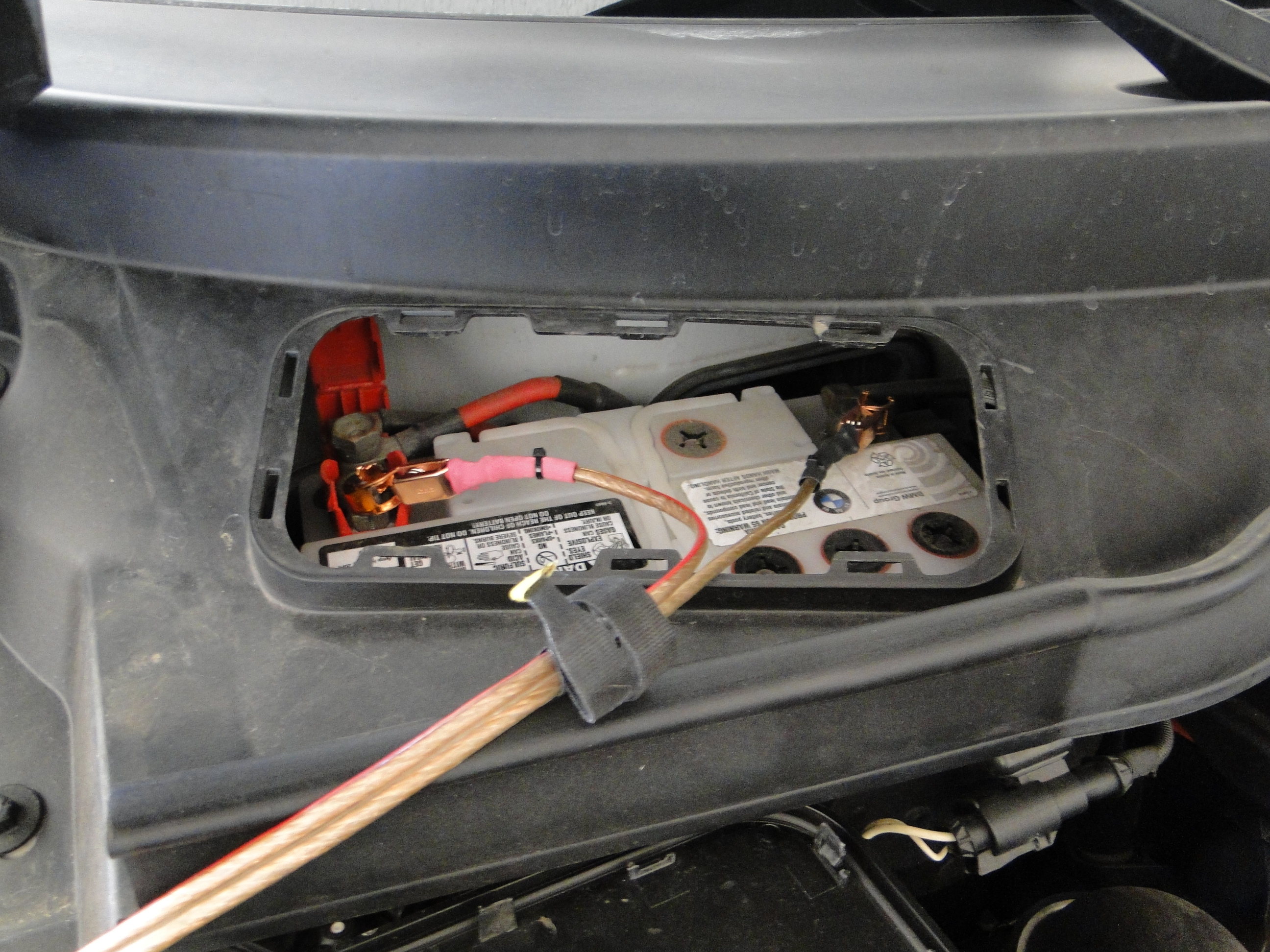 Eventually, I had all 3 batteries charging.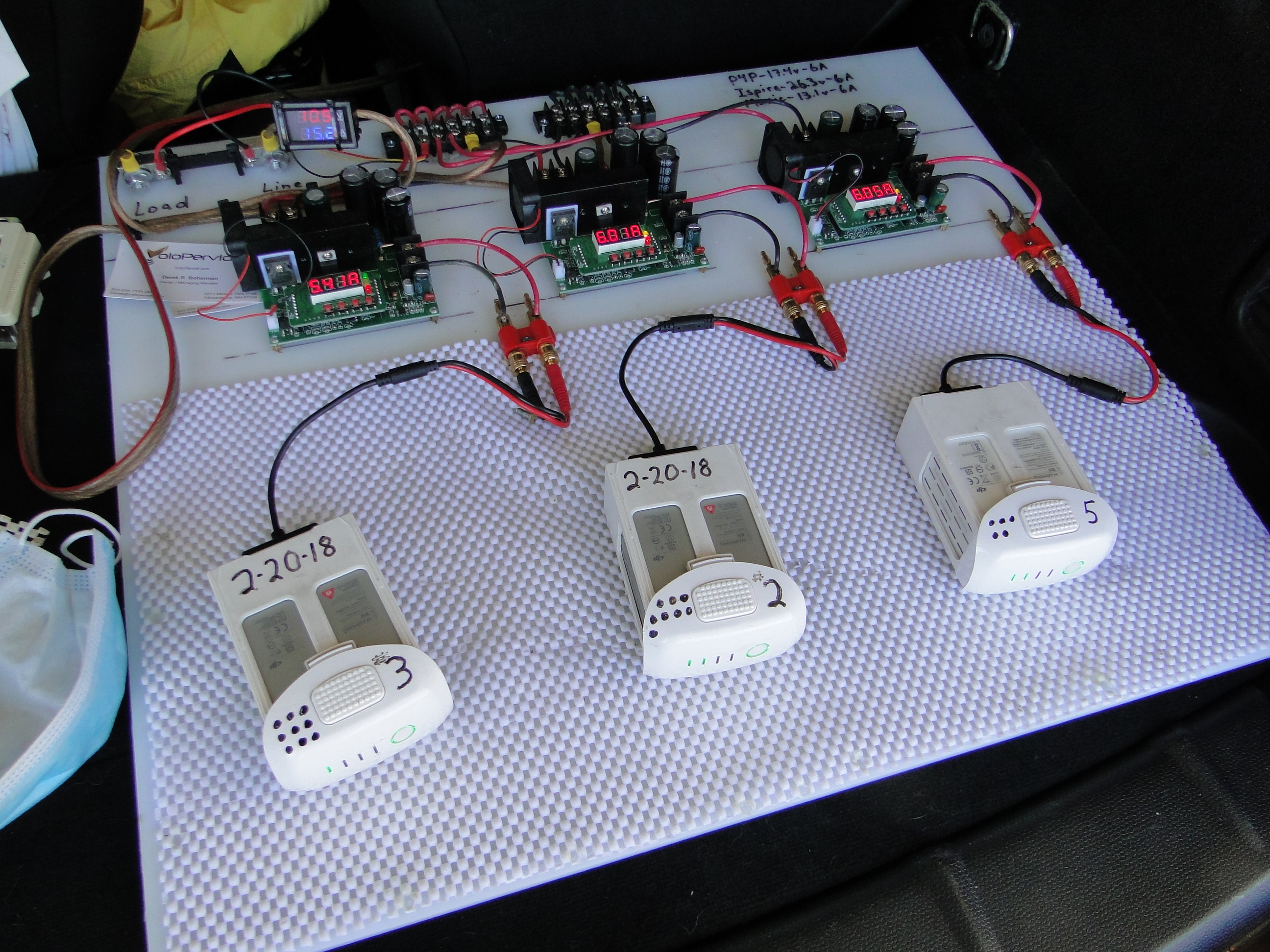 The Amp/Volt meter I purchased is horribly inaccurate, apparently off by roughly 2.6 Amp and 3.4 volts. I will eventually have to replace this...OR just use it for reference.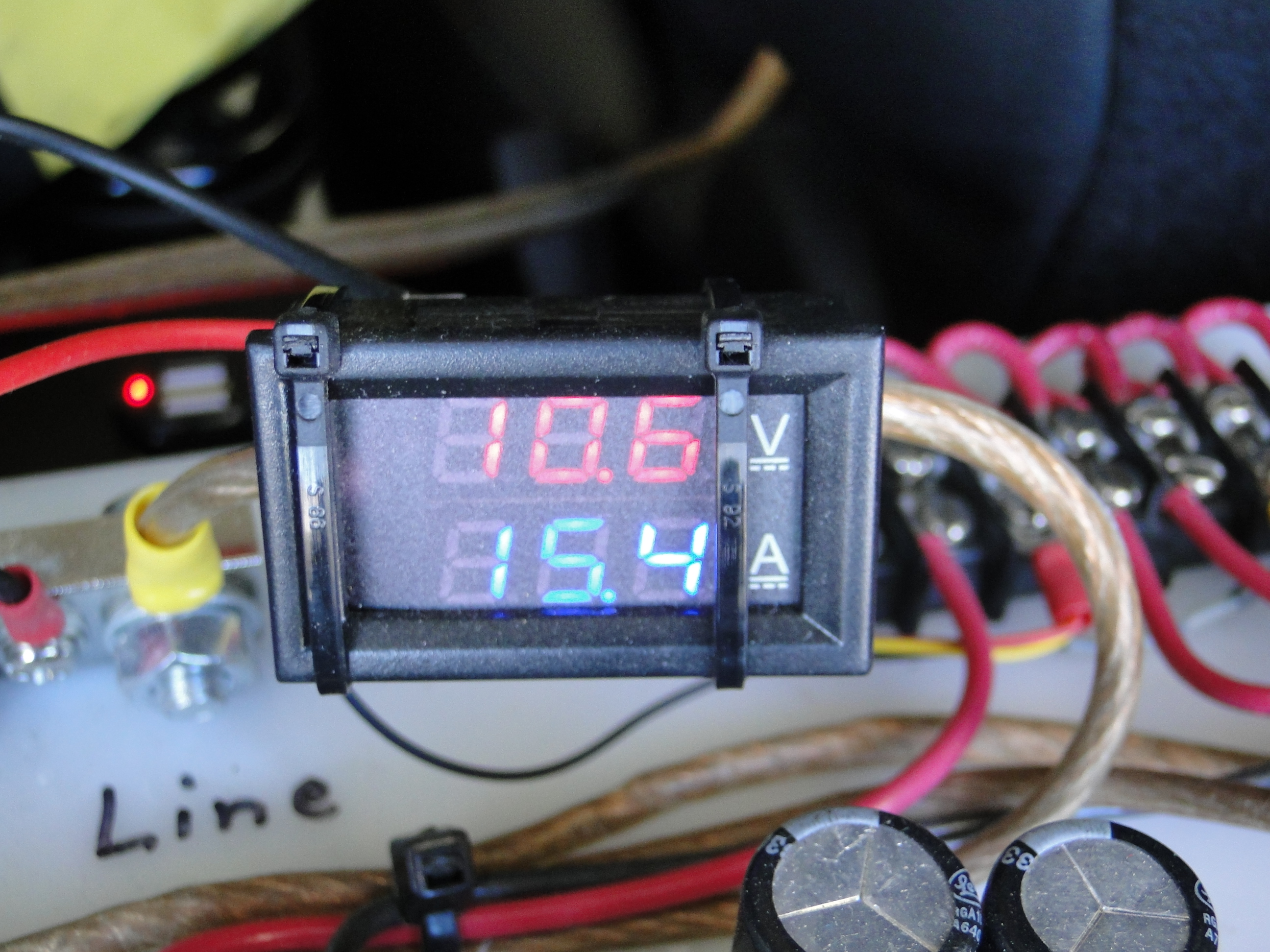 ACTUAL voltage: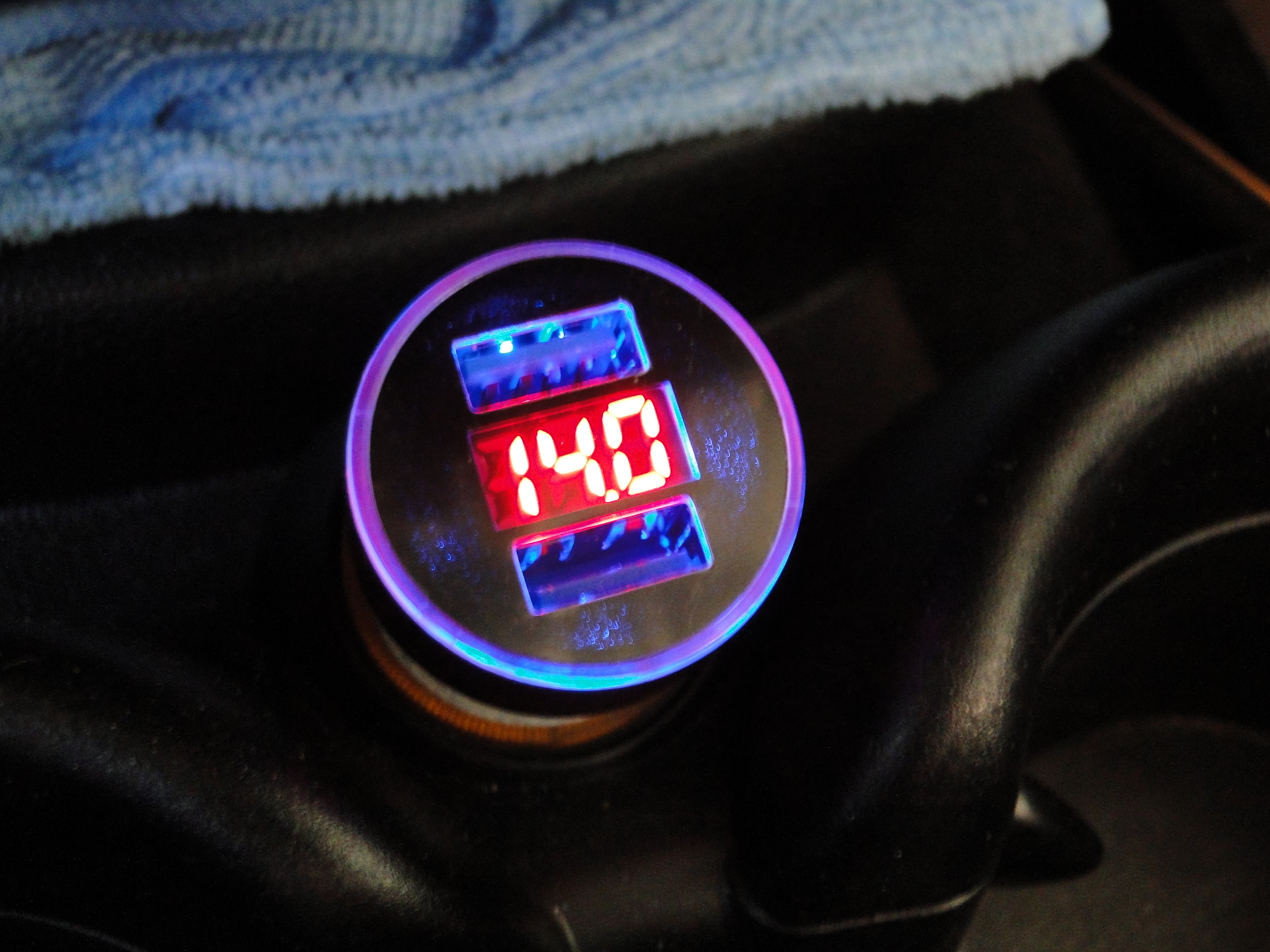 I can charge Phantom batteries, Inspire batteries or Mavic batteries. The 900W Digital Boost Module Step-up Converters I purchased are adjustable for both voltage and current. I can adjust the readout to express either voltage or current draw. The LED lights on the side are for "Constant Current" or "Constant Voltage." The power supplies favor maintaining current at the sacrifice of voltage. So when voltage drops, the yellow "CC" LED lights up. Once voltage recovers, the green "CV" LED lights up. It's a pretty kewl system.
Here you can see that Amperage is holding @ 6A, so the yellow "CC" LED is illuminated: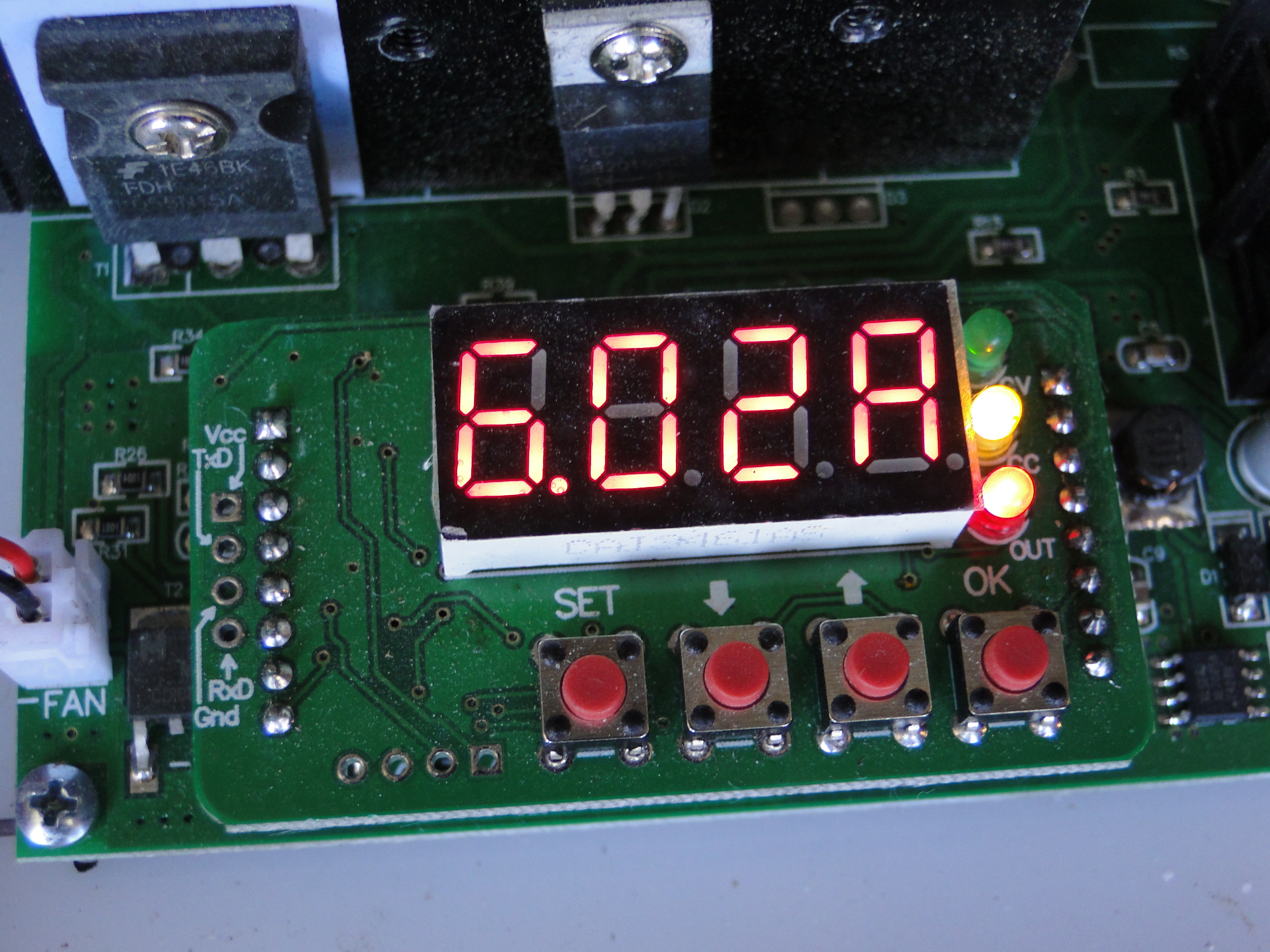 Conversely, when voltage recovers, the green "CV" LED illuminates (17.40v):
I simply run the power cable out the back window to the front of the car. If it's cold, I can keep the heater running and the rear window mostly up.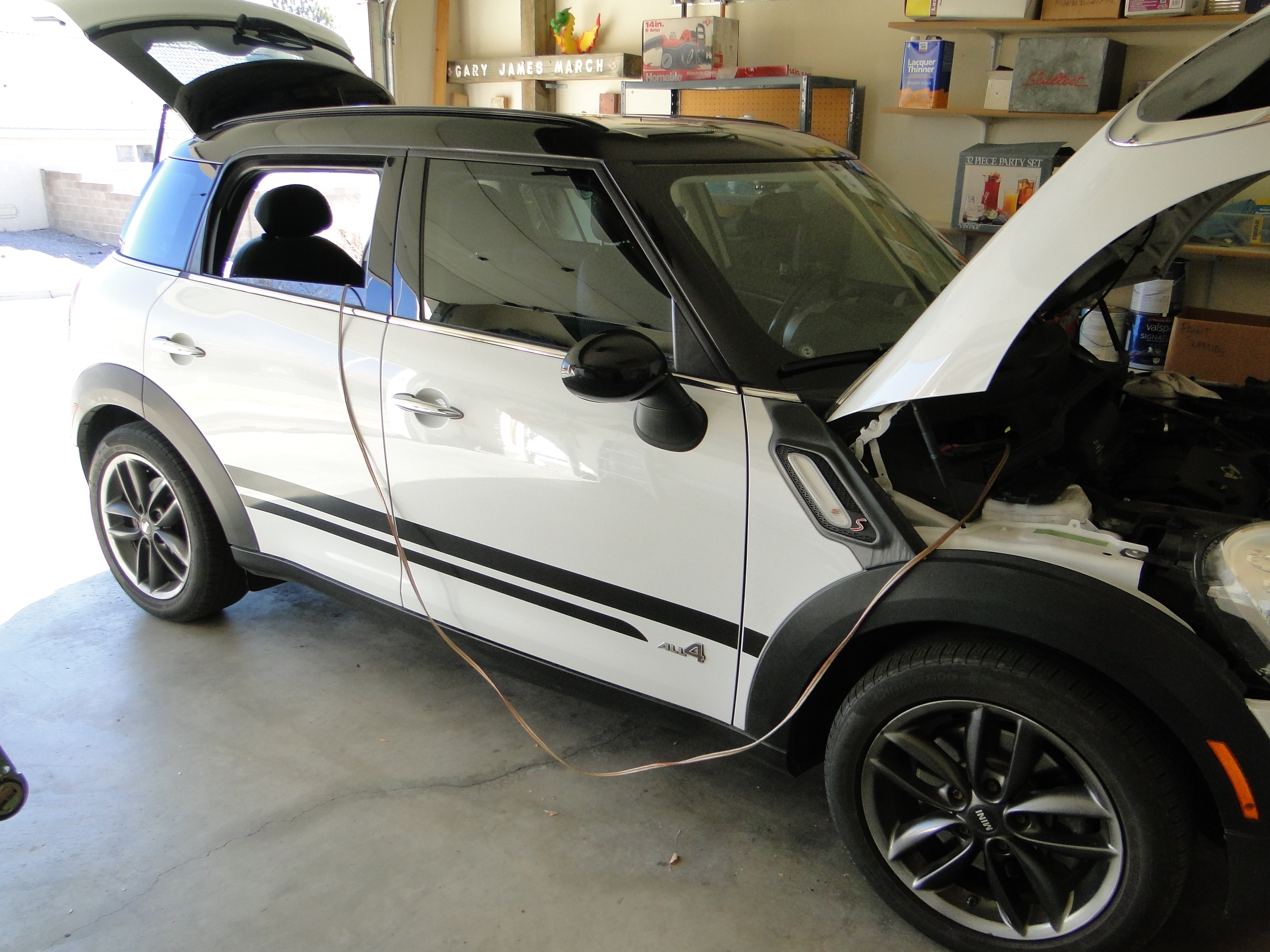 At the end of the experiment I was able to charge all 3 batteries with nary an issue.
Side note: The supposedly "50 Amp" clamps got very warm during the charging process, so I may have to upgrade them. Why must the Chinese always exaggerate spec's on just about everything they sell? This is why I purchased 900 watt power supplies for essentially a 100 watt job.
D
Last edited: