Joined

Feb 3, 2018
Messages

434
Reaction score

275
Age

56
Location
Hey doods!
So all my parts finally came in...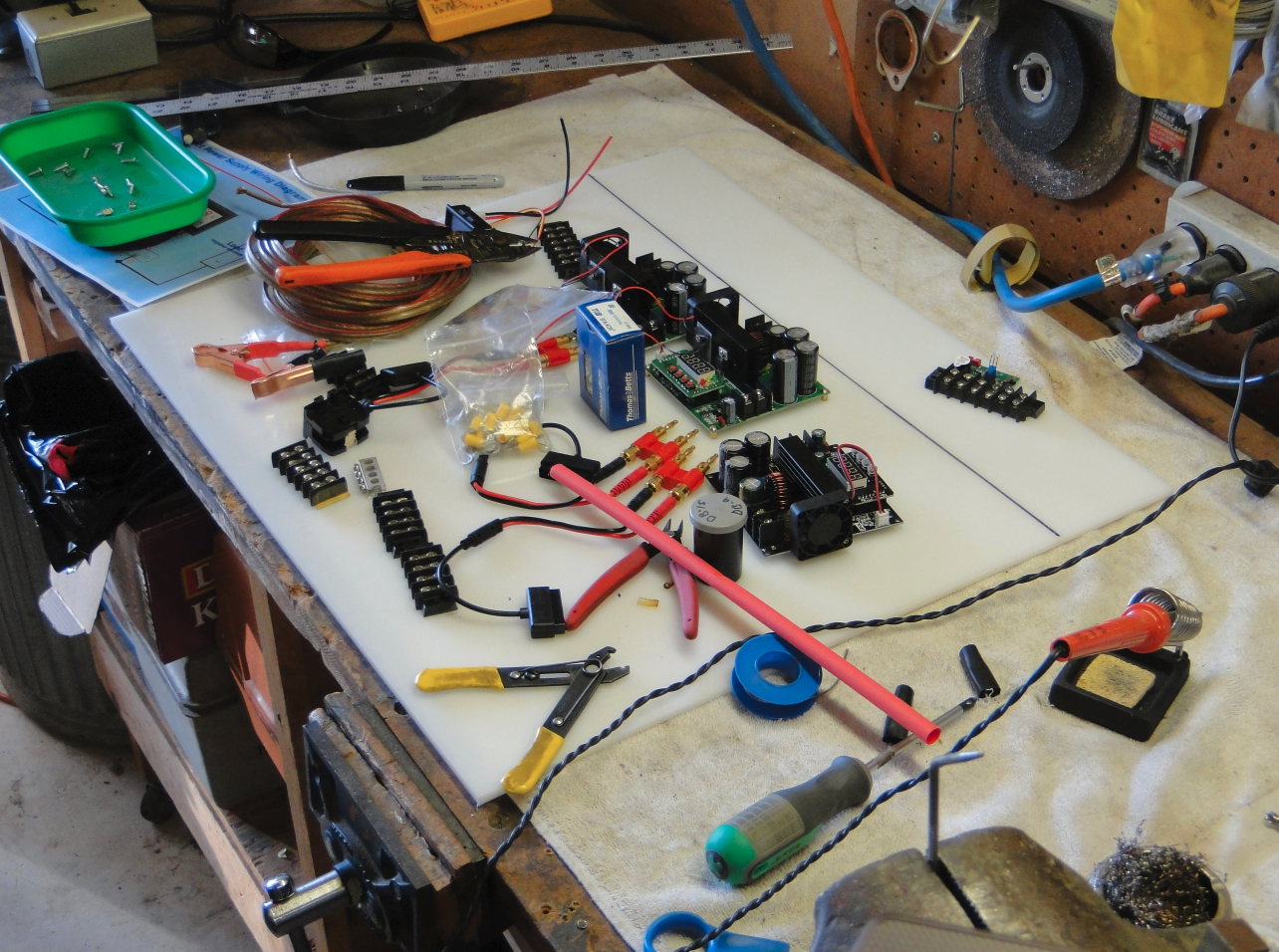 ...so I decided to build the DFHCCC (Donnie Frank High Current Car Charger) today. Version 1.0 is finished and tested.
I started the test charging each battery @ 5 Amps (87 watts).
With my Honda Civic engine idling, car battery voltage held fast @ 12.4 VDC. So I decided to up the game to 6 Amps/battery (105 watts). This caused car voltage to drop to 12.1 VDC. Because I changed the source current roughly 16 minutes into the charging regimen, I feel I could've knocked maybe 5 or more minutes off each charge had I started @ 6 Amps.
Battery 1 started @ 29% and took 49 minutes and 56 seconds to charge.
Battery 2 started @ 24% and took 56 minutes and 56 seconds to charge.
Battery 3 started @ 25% and took 56 minutes, 19 seconds to charge.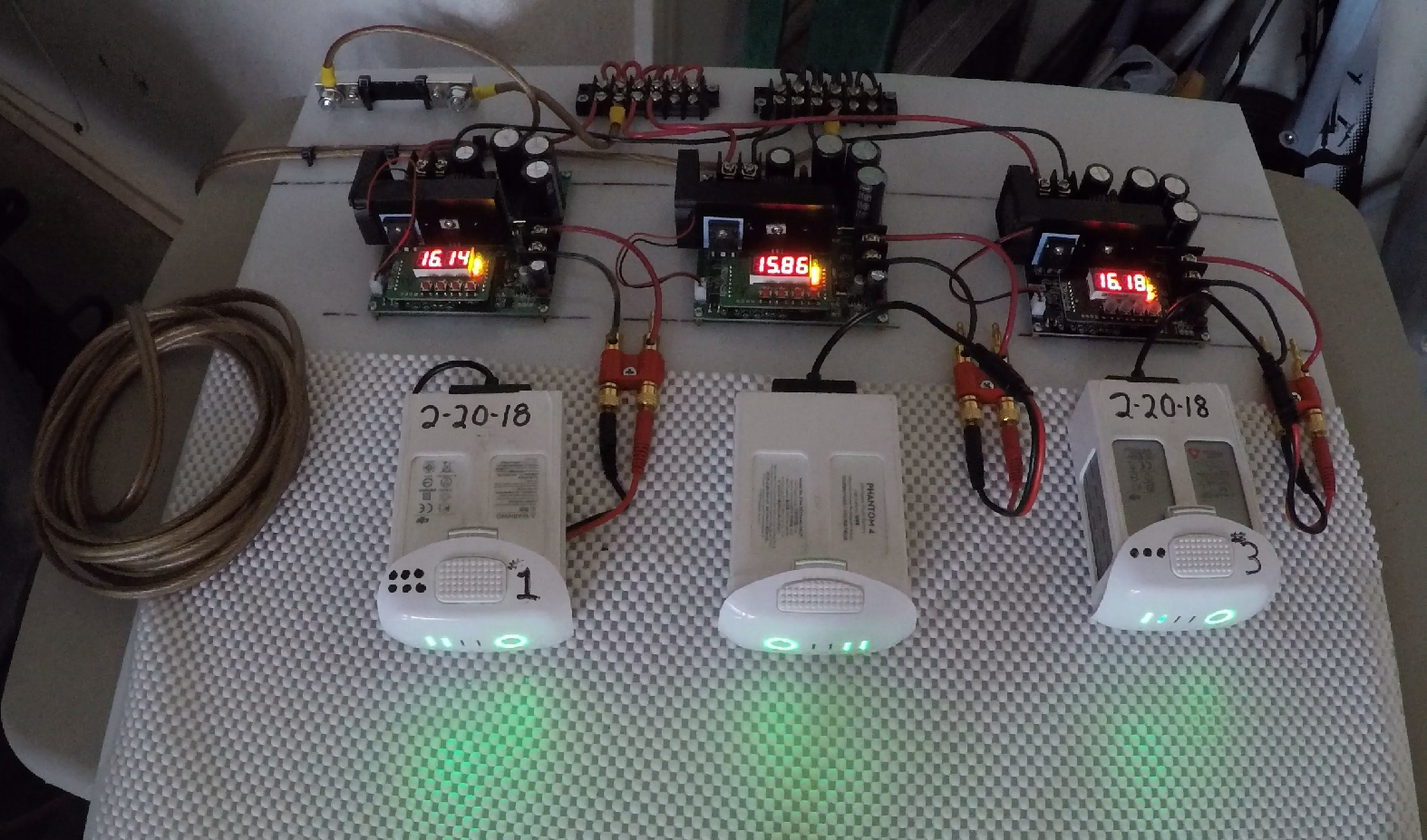 You may noticed I used a banana plug interface. This is so I can use this to charge my Mavic Pro or Inspire 1 batteries.
This is version 1.0. If all works well, I will probably repackage this into some kind of case...perhaps with active cooling for summer time.
Worth noting: These chargers are rated @ 900 watts / each. Because I'm running them at a mere 105 watts, they stay very cool. There is an active fan on the heat sinks that DID run while charging, but the heat sinks stayed very cool to the touch.
Total cost of this is hard to say because I had so many parts already. By my estimate, I spent about $130 in parts (including $30 for the HDPE plastic substrate), but had probably $40 worth of parts laying around (terminal blocks, banana plugs, wire, shrink wrap, etc.). I would say anyone could build this version for under $200. Considering that this is the cost of one battery, it's a good investment IMHO.
Also worth noting: Notice the shunt in the upper-right corner. This is for a combination amp/voltage meter. I just didn't feel like installing it today. When installed, it will give me total current draw and car battery voltage.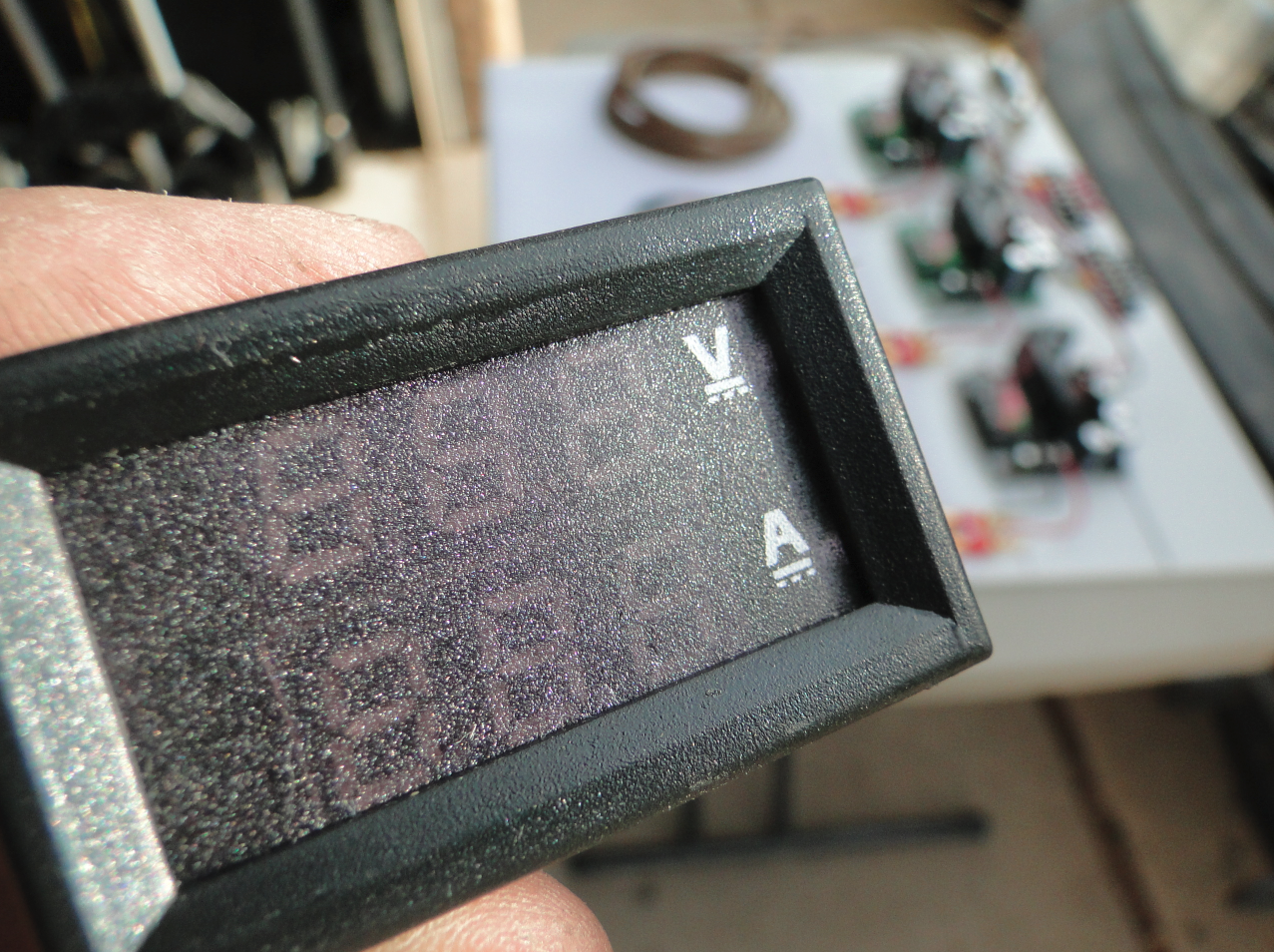 Right now I get readings off my voltmeter in my cigarette lighter plug.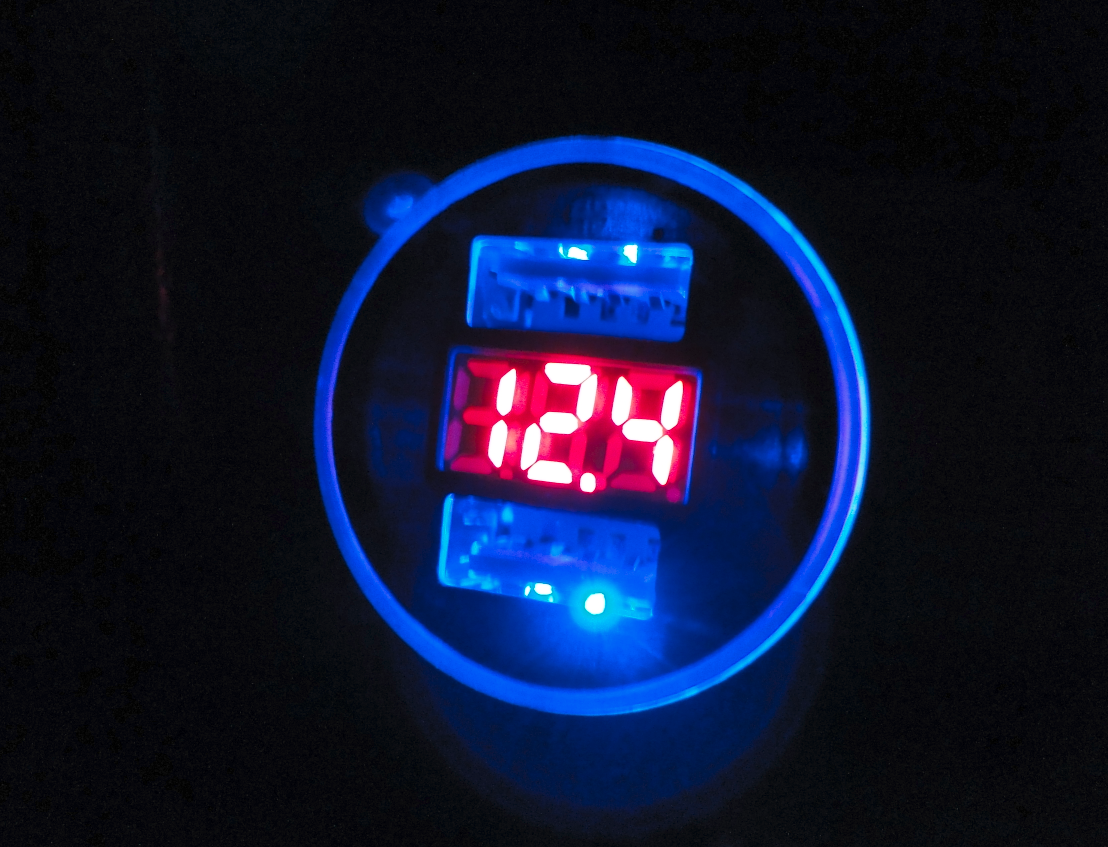 D
Last edited: