I bought a set of Polar Pro's vivid series filters for my Phantom 4, and recently had one of them go really bad in a really strange way. There was some "crinkling" that appeared on the inside of the outer polarizer glass. From the photo you can see that it looks like some kind of weird scratching, but it's actually related to the coating on the glass, although I'm not sure how.
Anyway ... I called Polar Pro, described the issue, and they are sending a replacement - just like that! Great, friendly, customer service! I bought the filters directly from their site, so that made it a little easier overall.
Just thought I'd share a my experience with good customer service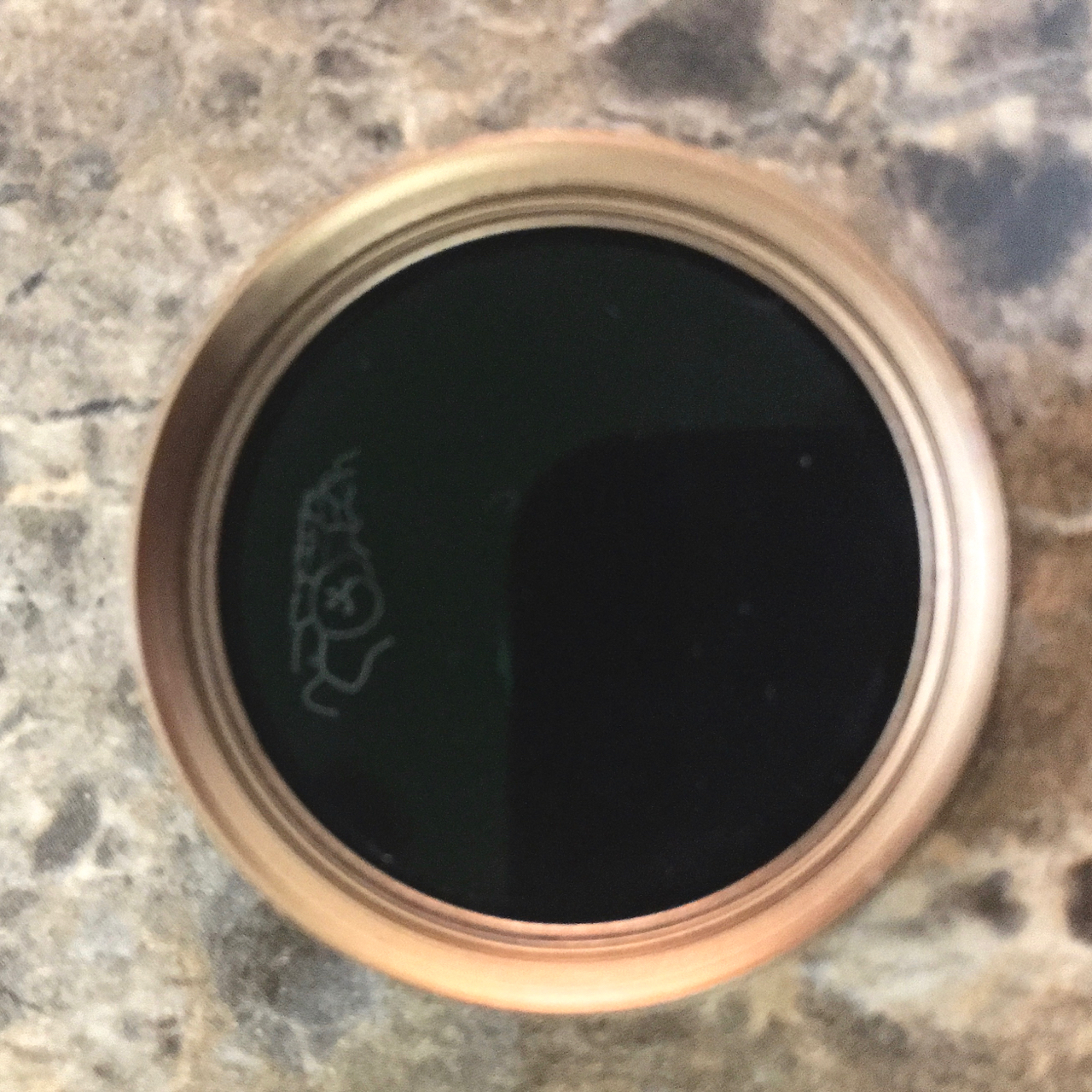 .