I dried everything out with a towel and qtip, but what else do I do? The R/C got wet, the
p4p
got semi soaked(droplets everywhere), and my iphone 6 took some water damage. I turned off the phone and threw it in some rice, but I'm not even sure that'll work. It hailed out of nowhere here in California! I dried the camera/gimbal area, but what do I lube that with so that it retains its smoothness? Any help will greatly be appreciated!
Update 1/26/17:
Everything dried out alright! The
p4p
works great! It hasn't been flown, but it started up fine, and the motors turned on. The only damage was on the iphone 6; the phone now has a small water mark inside, but it still works! Oh yea, the decal got damaged, but the drone is basically flawless.
DJI, if you are reading this, you make some great drones!
Here are the pics of the damage and a snapshot of the rare hail event in the area that it was flown.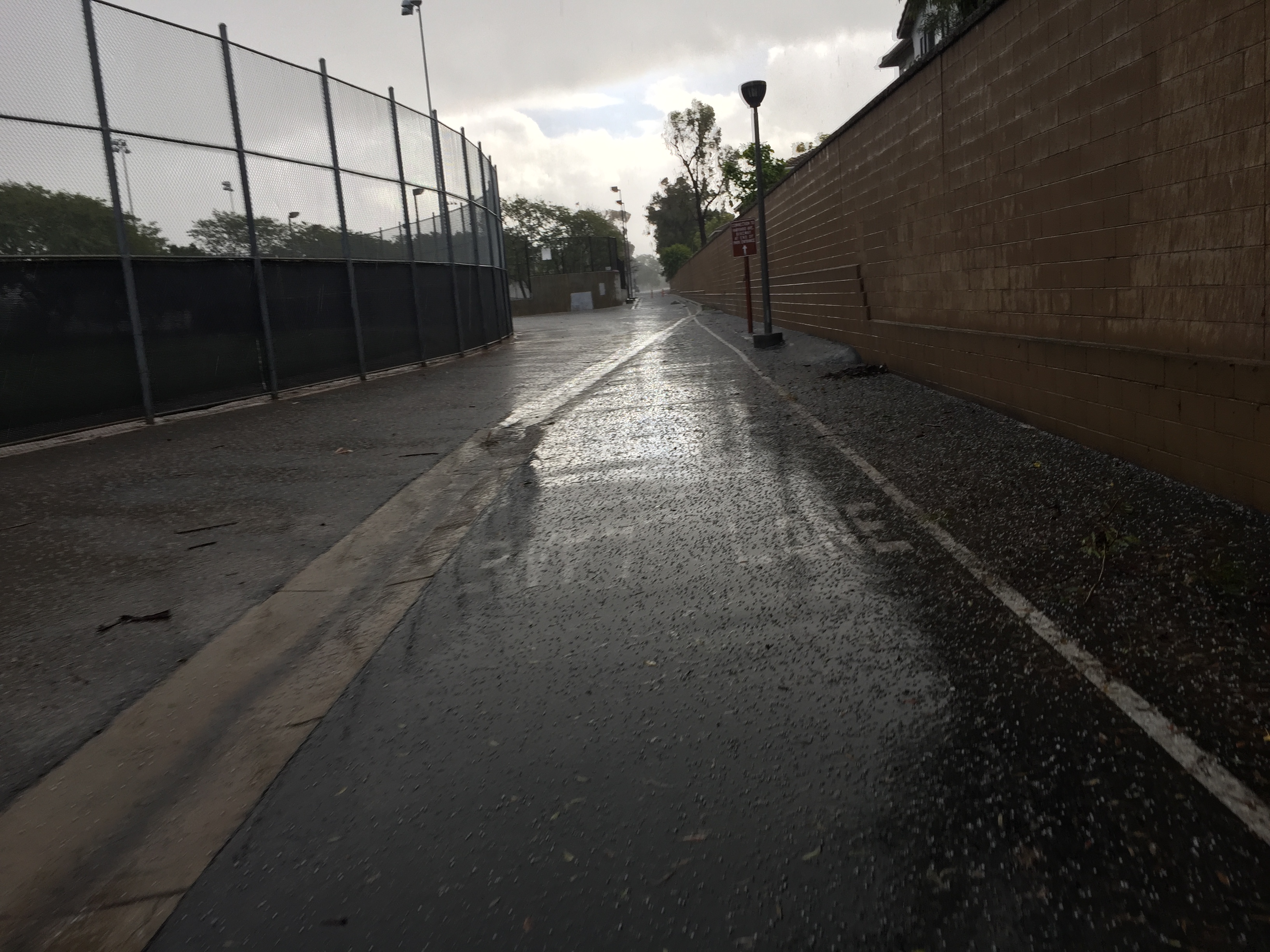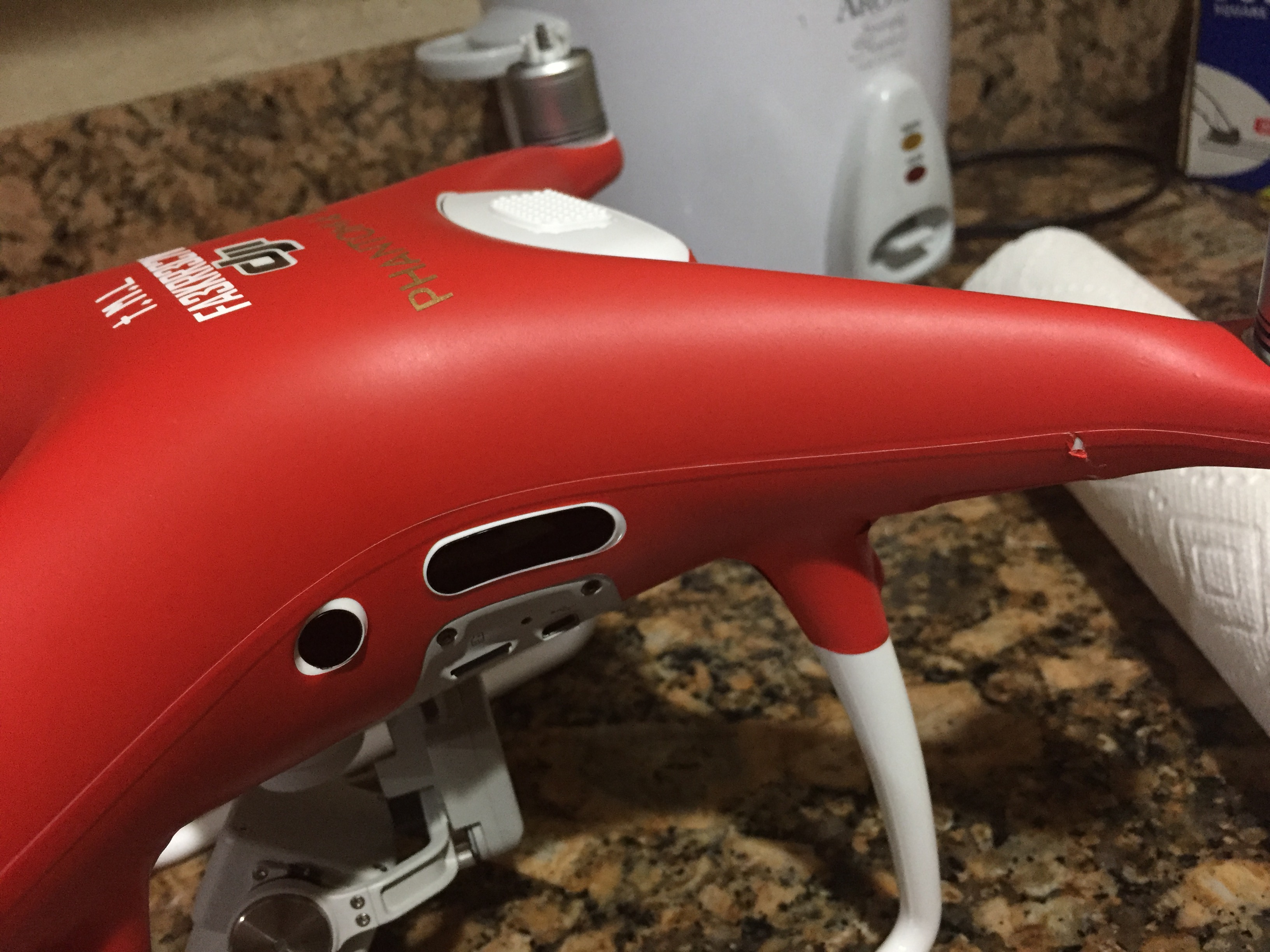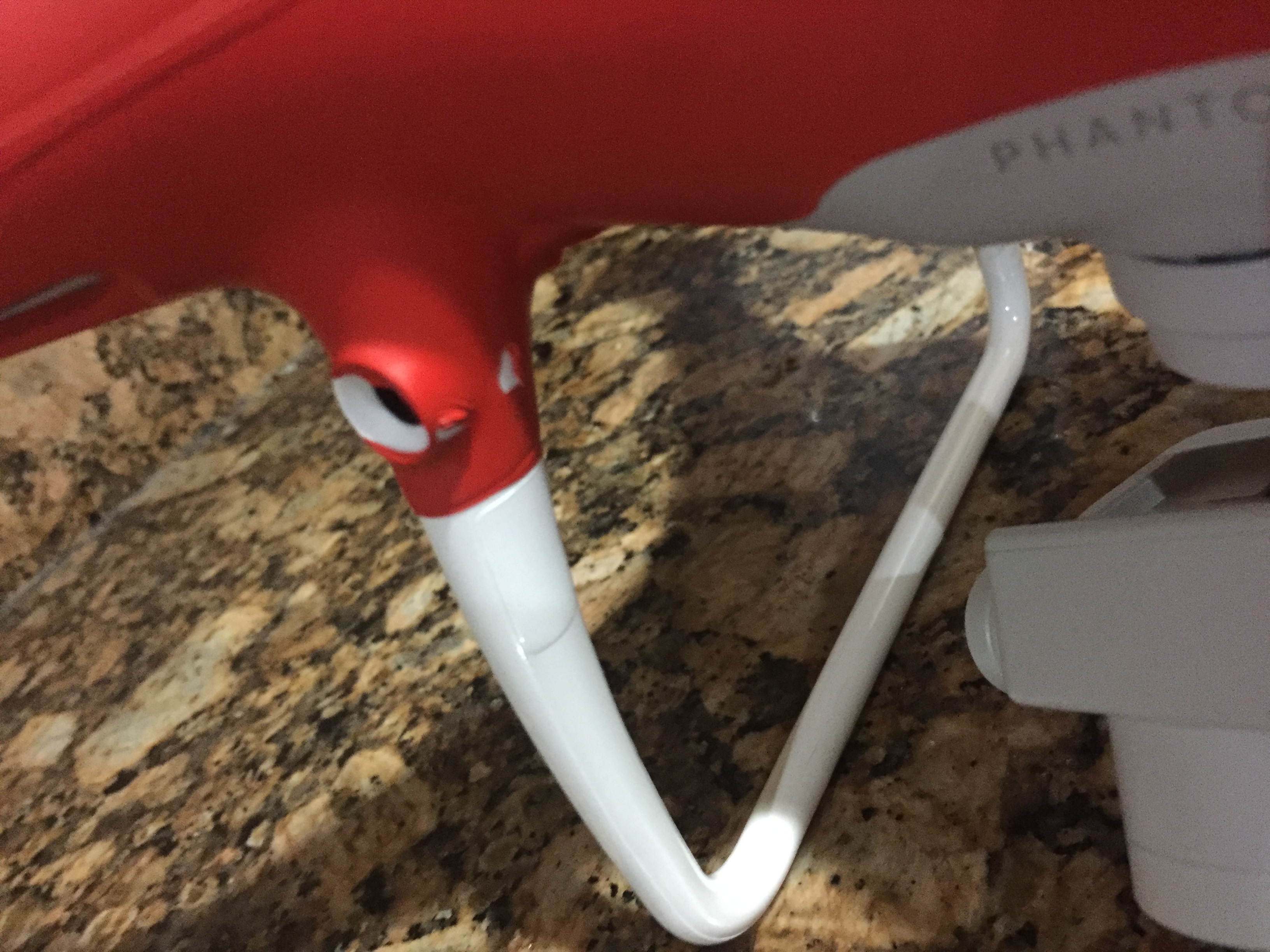 That
Last edited: