After reviewing my flight records. My error in judgment came from not checking the change in wind speed.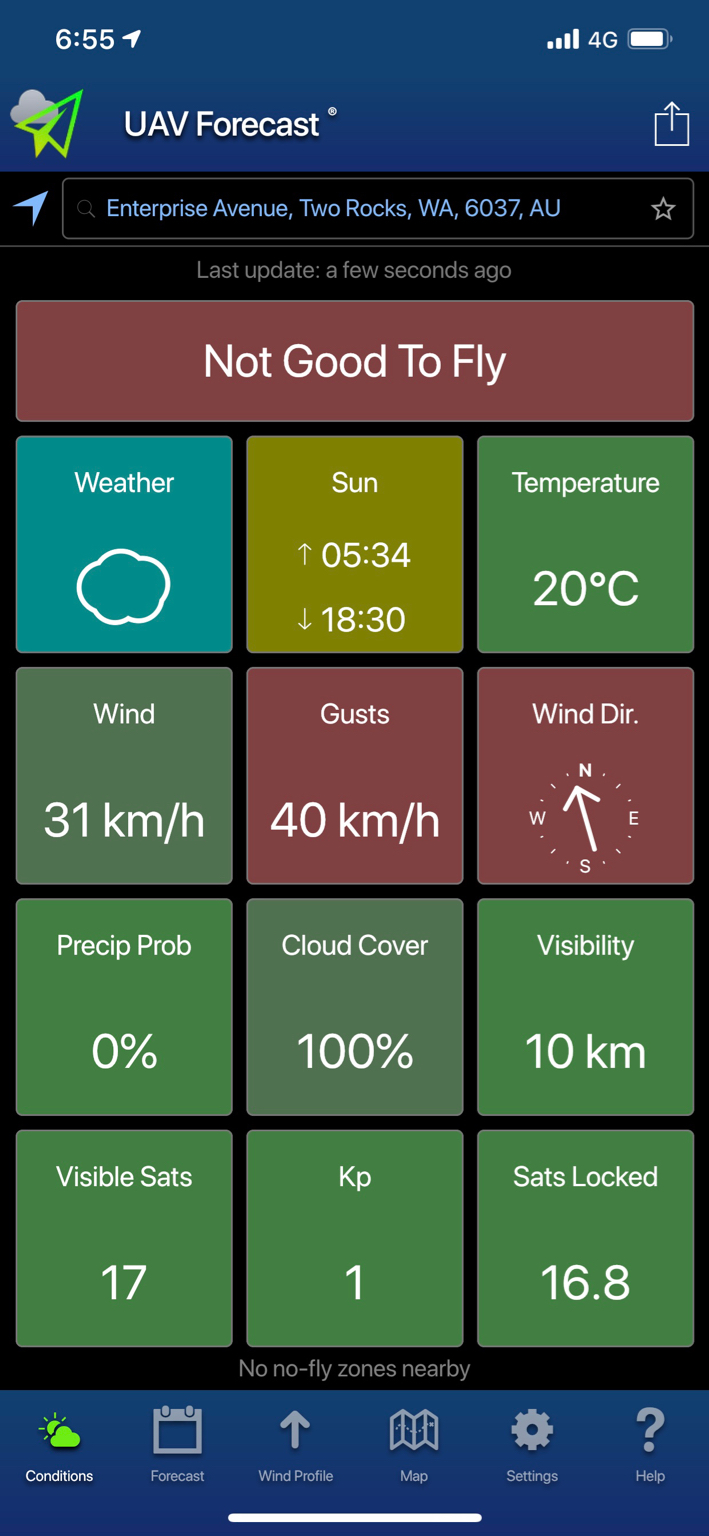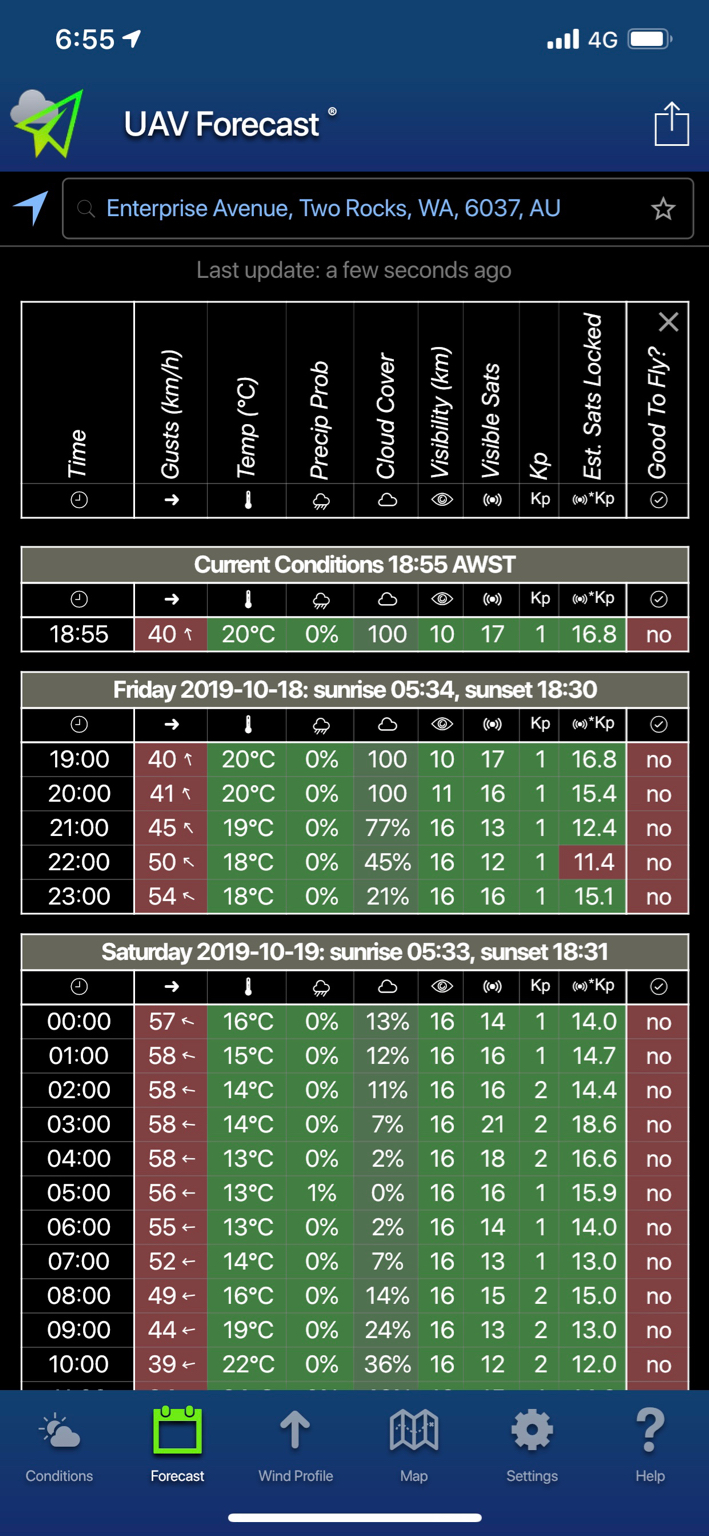 Here is Phanton help flight URL from uploaded flight data.
Upload and view DJI Phantom, Mavic, and Spark flight logs online
www.phantomhelp.com
Here is a YouTube clip of flight recorded.
Here is the shots I got before the flight went sour.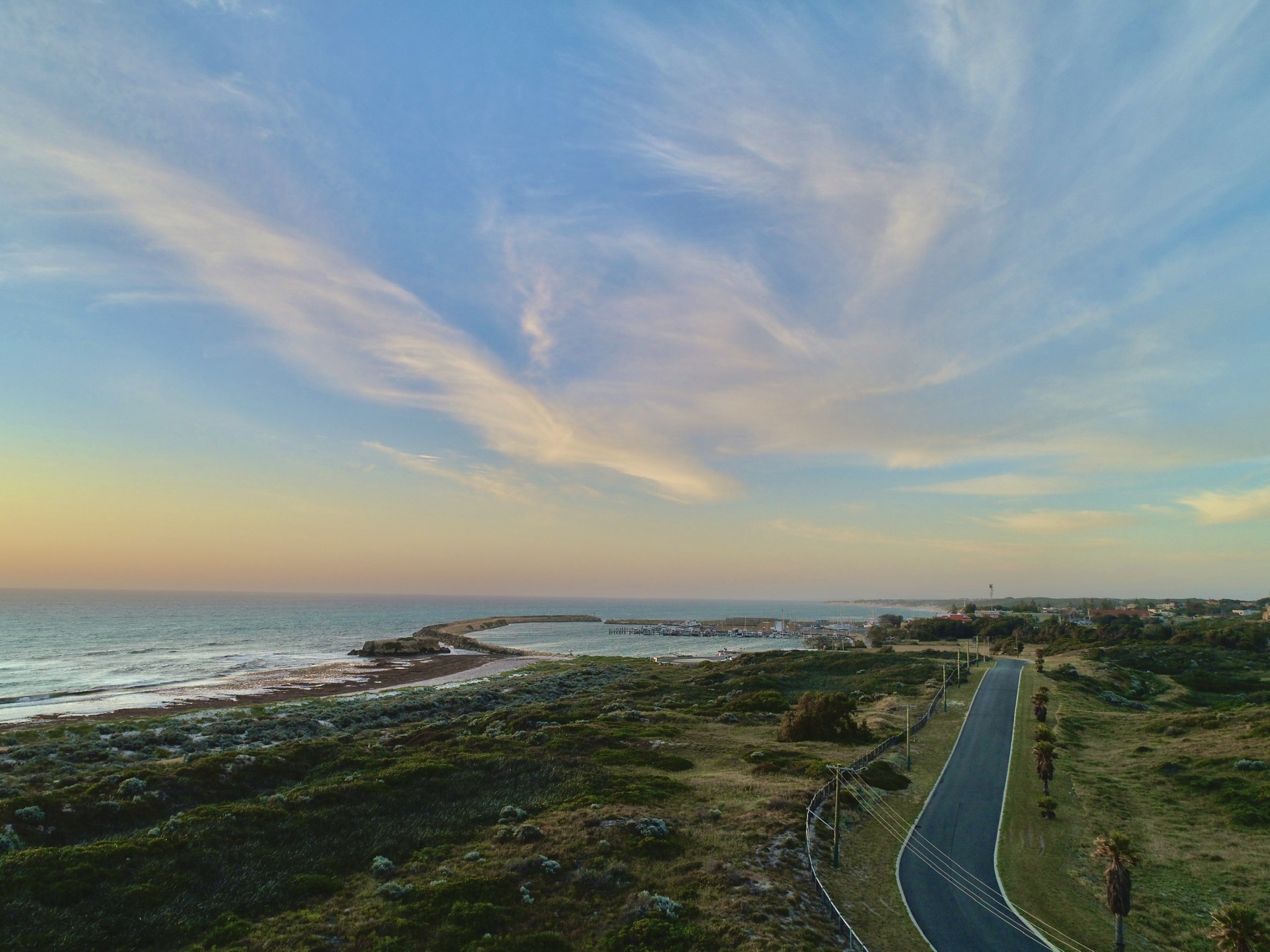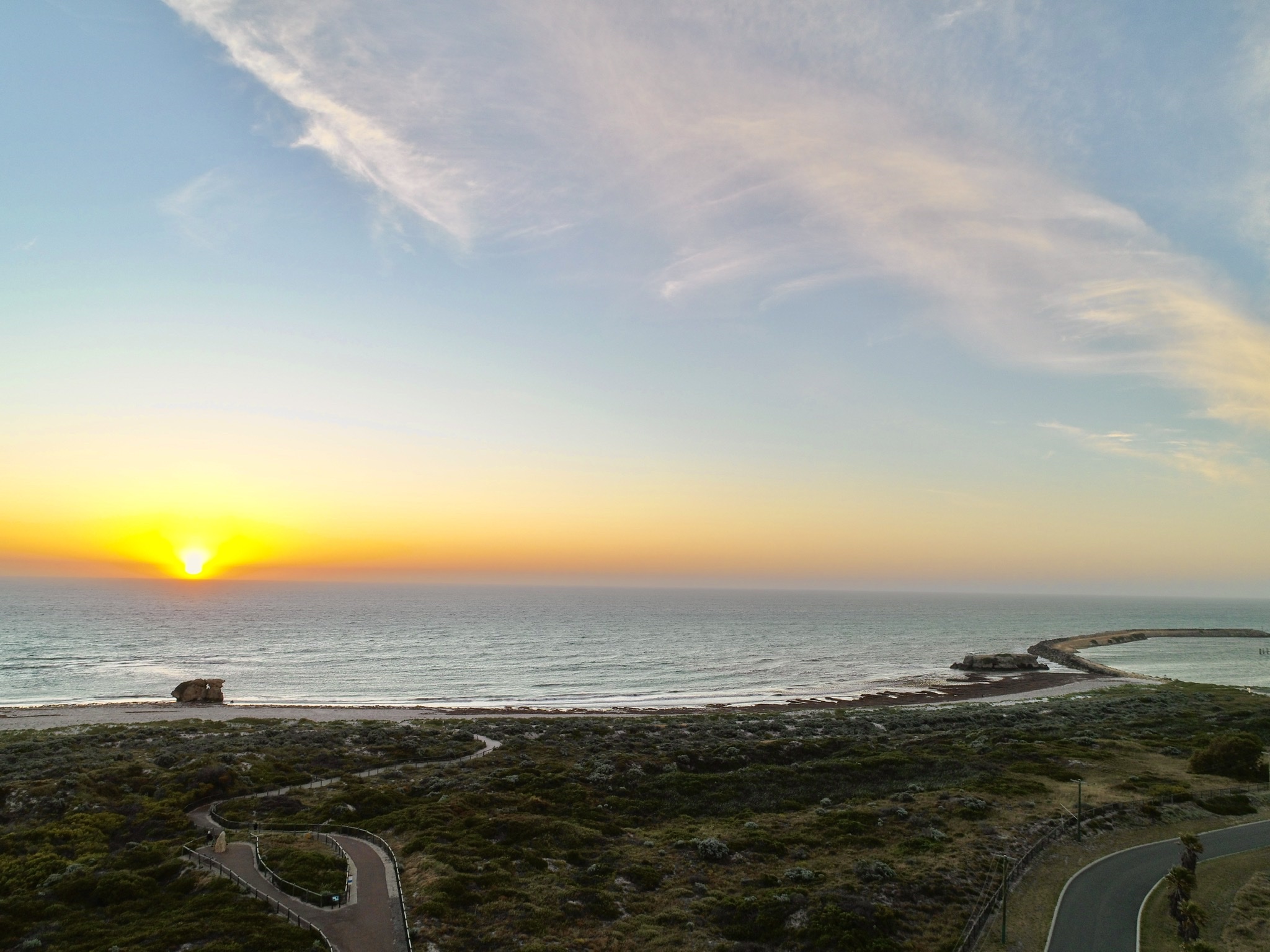 Anyone with advice. ?
The most obvious is don't fly when winds exceed the drones tolerance. Interested in how the GPS error occurred and the rest of the flight was in Atti mode. Fortunately I'd had enough experience to turn the camera toward me and push forward 100% on the stick and then lower enough to hand grab and CSC.