I bought three new DJI Intelligent Flight Battery for Phantom 2 from B&H Photo (
DJI Intelligent Flight Battery for Phantom 2 CP.PT.000395 B&H
). My Phantom 2 will not start with these new batteries, but flies fine with the three older ones I have.
When I plug the Phantom into the software, I get the dreaded "Not DJI Intelligent Battery". I am using the DJ6 remote controller, but the Phantom will not start with these batteries. As I mentioned, my old batteries run fine which I think rules out bad contacts or lose connections.
I wonder if these are DJI batteries even though B&H says they are, and they are identical in every way with my old batteries except the serial number on the bottom does not start with DJ and there is a strange Q-code which only is a number. I've attached two images of the batteries front and bottom.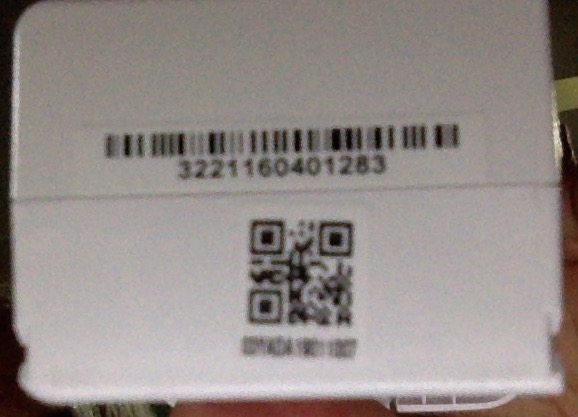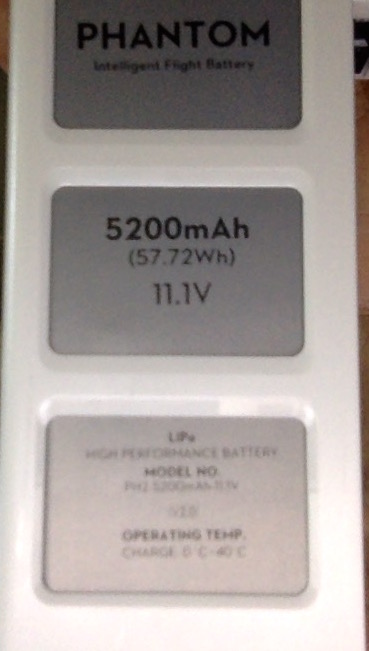 Is there anything I can do to get these batteries to work? Returning is not practical as I am out of the country at the moment. Thanks!