Hello all,
2 months ago I had a crash with my P3 Pro. The drone lost signal a few minutes after take off. Beginner's mistake I didn't set "back to home altitude". It was by default to 30m. The drone went into "back to home" mode and crashed.
The gimbal was damaged but I thought I would give it a try and replaced the flex cable which get broken. Took me 2 months to get the cable delivered. Yes I live far away from Europe / US.
I've assembled everything back. Here are pictures.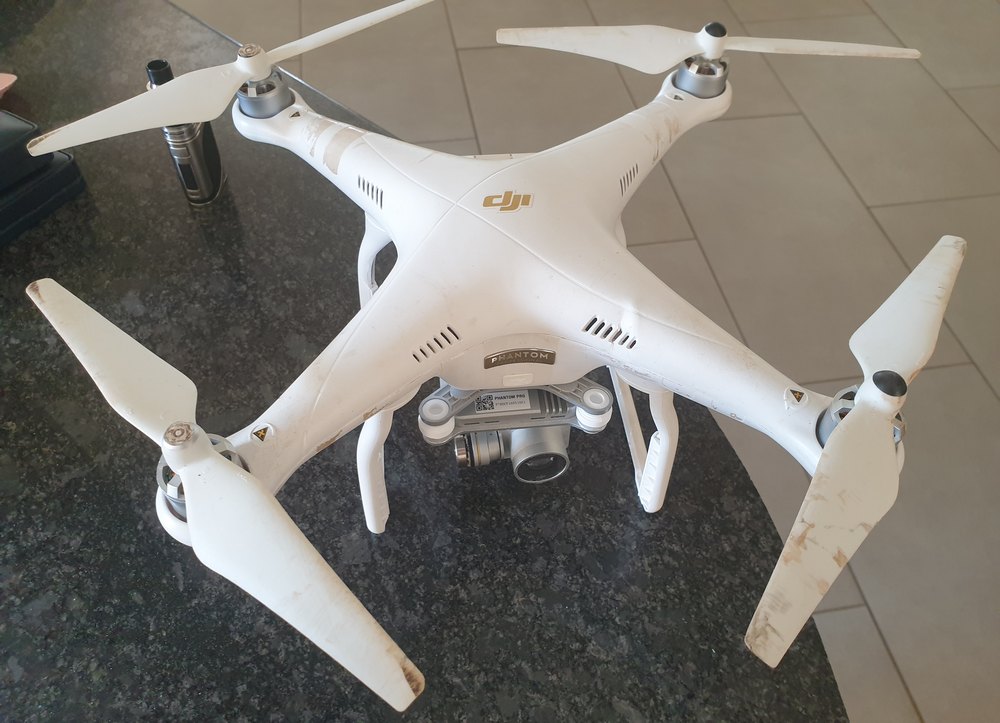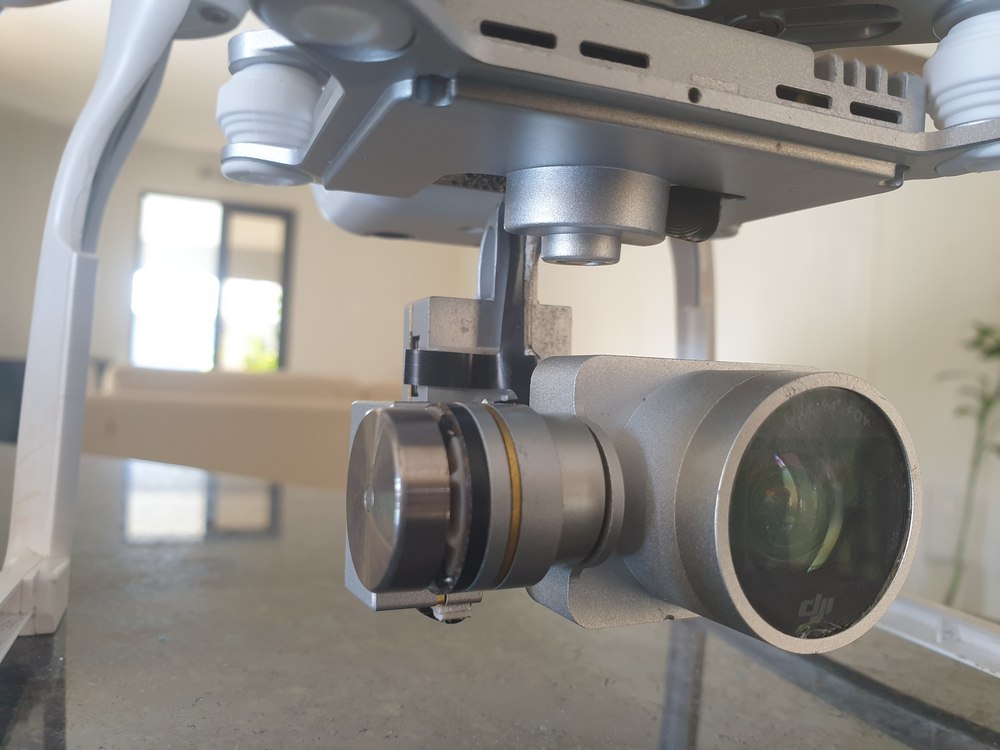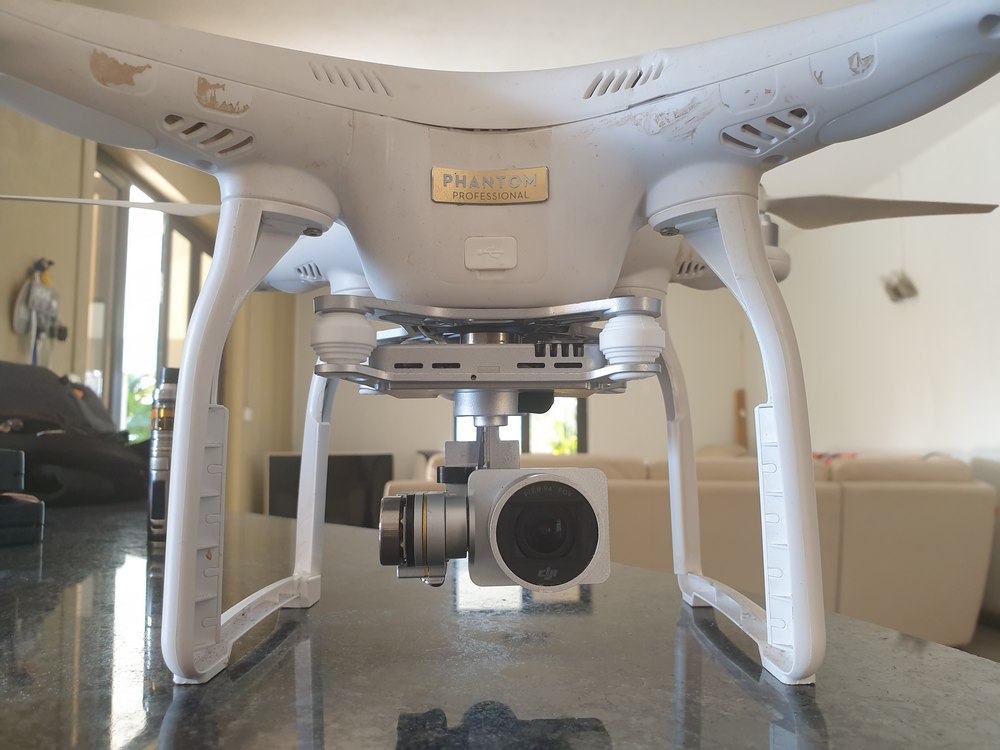 The error message I get is: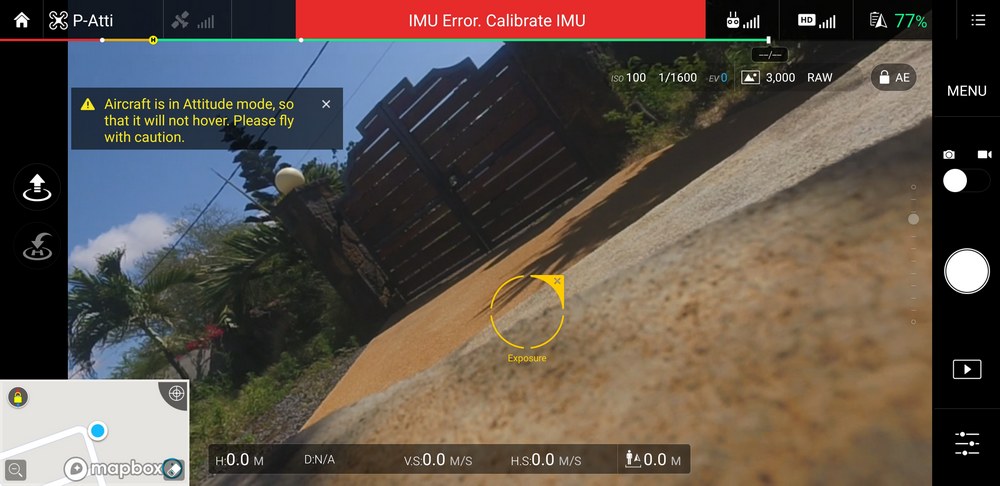 IMU Calibration will just stopped after some time :
The gimbal also has physical issues to position properly. It will not stabilize well i.e. It will not come up in the straight position and will make weird noise (as if it will keep trying to position the camera properly)
Due to the fact that parts are quite expensive here and may take quite a lot of time to arrive I was thinking about whether there is a way to disable the Gimbal, I mean position the camera manually and then take off. If yes, this might
not
sort out the IMU error which as far as I've understood