So - first crash, drone eating tree, 10 ft. fall - landing upright.
My Phantom 3 Standard had a hard landing and the gimbal arm ring separated (photos below). I did a test flight and otherwise seems alright and the Go app did connect along with GPS, etc. I have contacted a couple repair shops (Chicago area) and they just seem to avoid any repairs other than a full camera/gimbal replacement. I know there is an aftermarket gimbal arm repair kit, but I am not experienced enough to do myself.
But uncertain even if camera or gimbal are operational at this point.So
is the a "major" repair I'm facing?
So, 1. Hoping others may have experienced this or similar, and
is it worth shipping off to DJI
? I got it on the $399 special so maybe keep this for parts and get another?
Worth replacing entire camera/gimbal unit, since cost may be close to drone value?
2. Any members know of
drone repair shops in my Chicago area
or worth considering shipping to any other national repair service (any referrals)?
Thanks in advance, I am a newbie, but have flown 30+ times and love the hobby.
Pete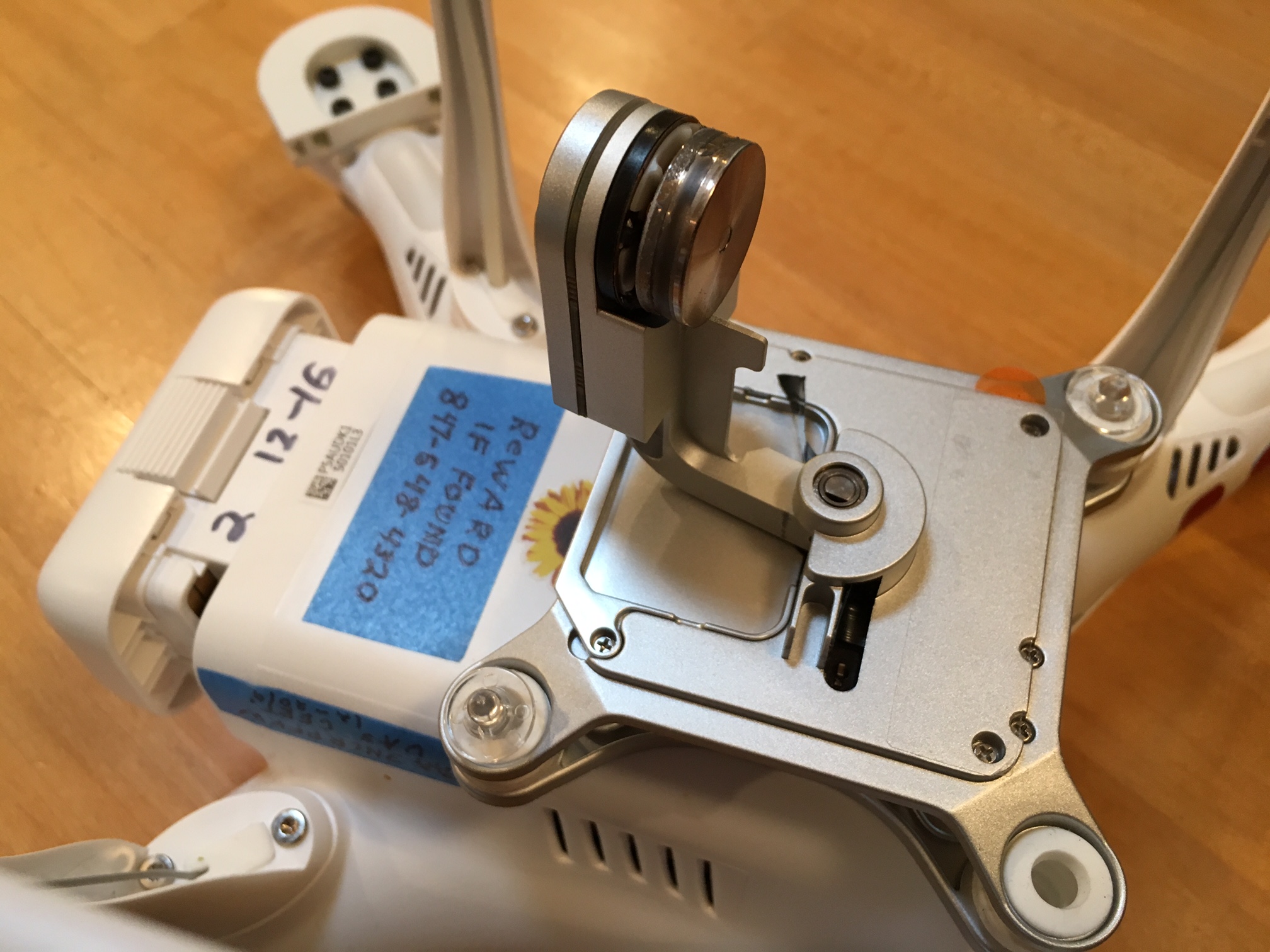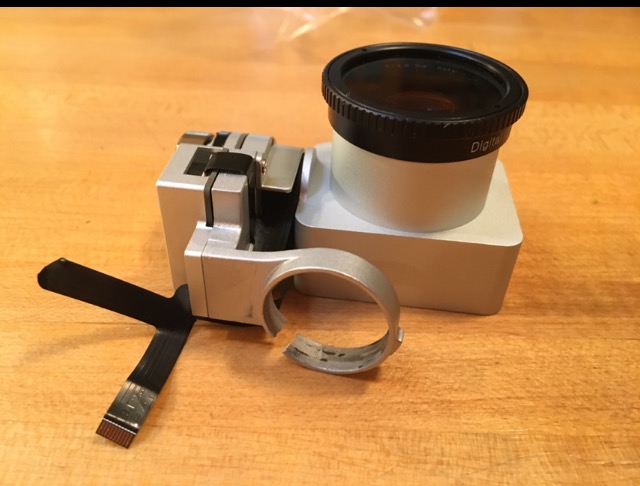 Last edited: