I posted back in February in another thread about issues I was having with my new Phantom 3 pro and ended up having to send it back to DJI for repair.
Here
They sent out a new phantom instead of fixing the one I sent back. I flew it with no issues but then noticed the camera had a strange jitter to the video when flying it laterally to the left. I never received any error messages and I checked the camera after landing but didn't see any issues. Once I returned home I did notice the lens cap was loose so I figured that was the issue. I flew it a few more times after that and didn't notice an issue. A couple of weeks ago I flew it once again and this happened.
I got the drone home and looked the camera and gimble over and didn't see any issues. I did notice this though...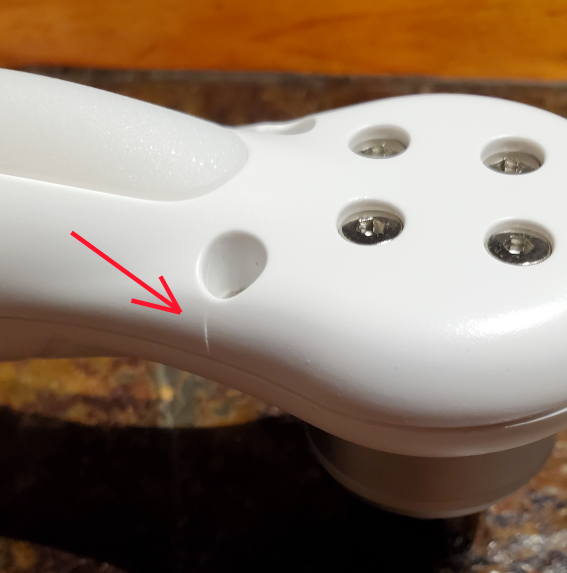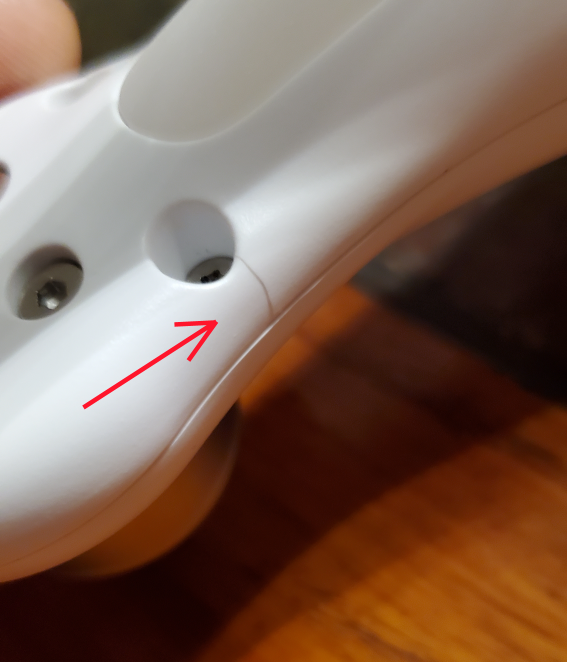 The cracks didn't have anything to do with the camera issue but it was just another head shaking moment if you know what I mean... Anyways, I did end up contacting DJI and got a RMA label to return it and they got it today and found a few issue that they're going to cover under warranty. The camera issue is related to the
Gimbal Yaw-axis Video Downlink Main Board and Flexible Flat Cable.
They are also replacing the lower cover module. They may just send out a new or different drone like they did last time, I don't know
.
Anyways, it's not costing me anything so I'm not complaining. Their customer service has been good so far. It's just frustrating having to send it in twice.