Joined

Apr 10, 2014
Messages

2,278
Reaction score

1,252
Age

49
Location
Hello Everyone,
I wanted to share some info with you, more for our new friends here, but I'm sure, something for everyone!
I've had my P2v for nearly 2 years now, and have done a lot of options, and mods, on it! So I wanted to share some tips, secrets, tricks, and how-to's with you.
At some point, most of us decide to change something on our crafts, so I'll go through a couple simple additions, that should be done on ALL our phantoms!
First thing you want to do with your new bird ( or old ).
Put you contact info on your craft, something like," lost please call
111-111-1111
" or " If found, return to John Doe,
1111 s lake dr
, ect. ".
Similar to this: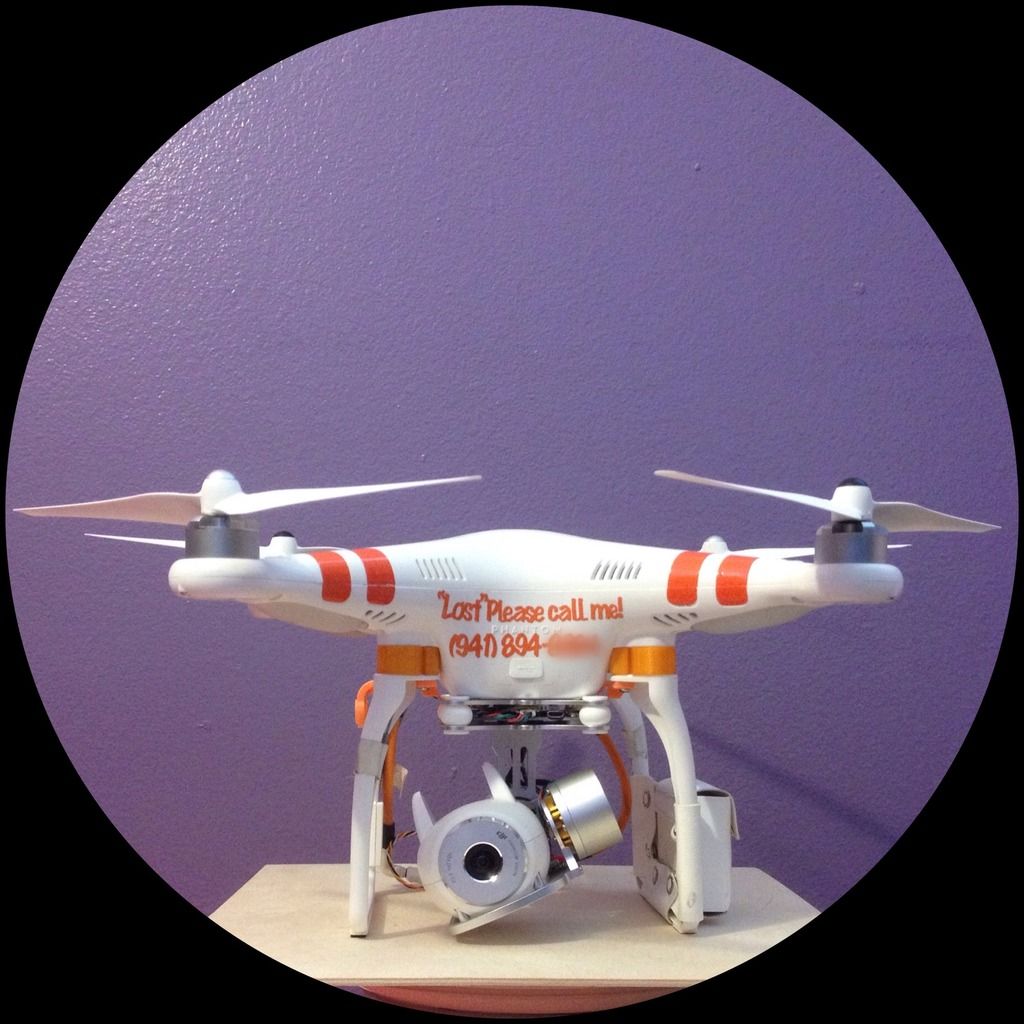 Next:
Put your contact info on your Remote, as well, you might leave it somewhere by mistake? ( also put info on your case, if you have one! )
Like this: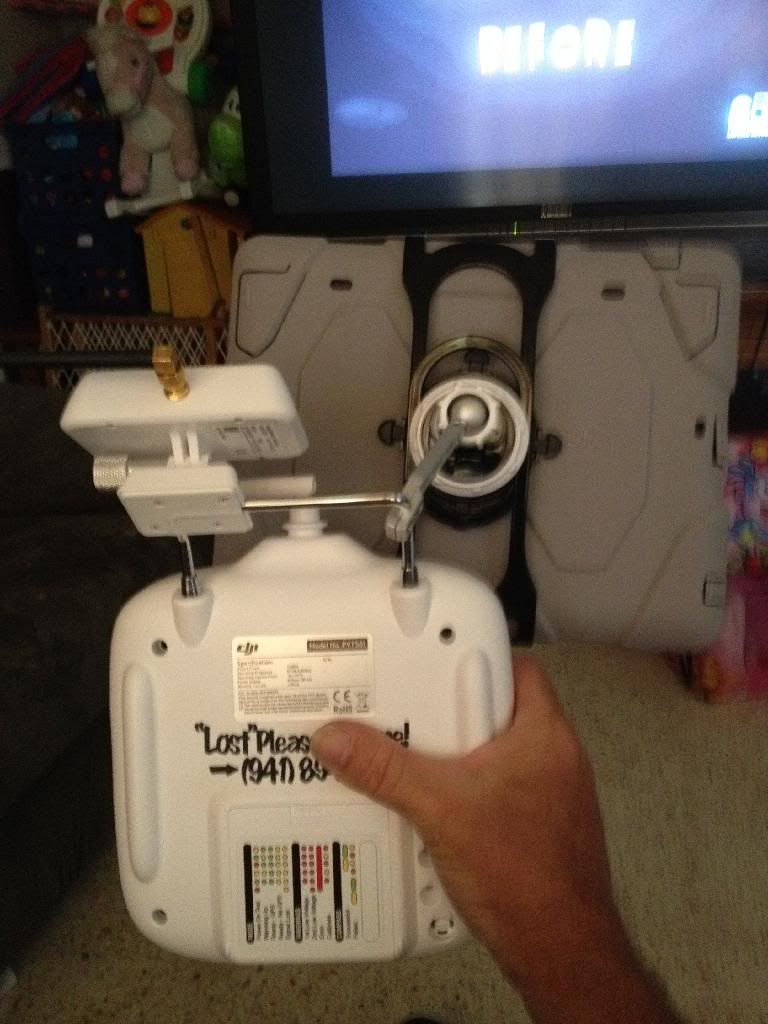 Next
If you have more than 1 battery, number the batteries, ( 1-2-3-4-ect. ) this way you can alternate batteries, or tell which is bad, and good ( if you have a bad pack )
Like this: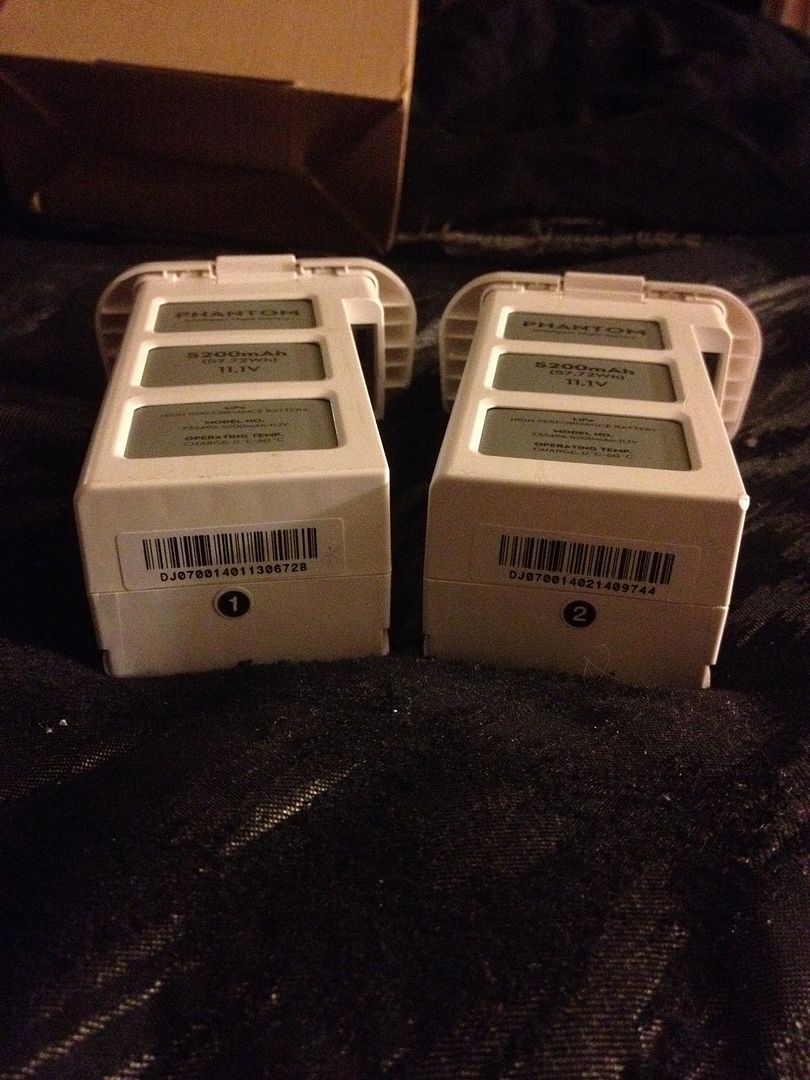 ( All stickers above can be purchased at any sign shop, or online sticker maker )
Next,
You'll want to add a portable GPS Tracker ( like a Tk-102b, or alike ) as some have a 72 hour battery life, gives you plenty of time to find your missing friend!
Like this:
( I bought mine on eBay ( global tracker Tk-102b ))
Here is a trick, most know to do this, but some may not? At one point you will need to open shell on phantom,
Here is a easy trick, to save headaches: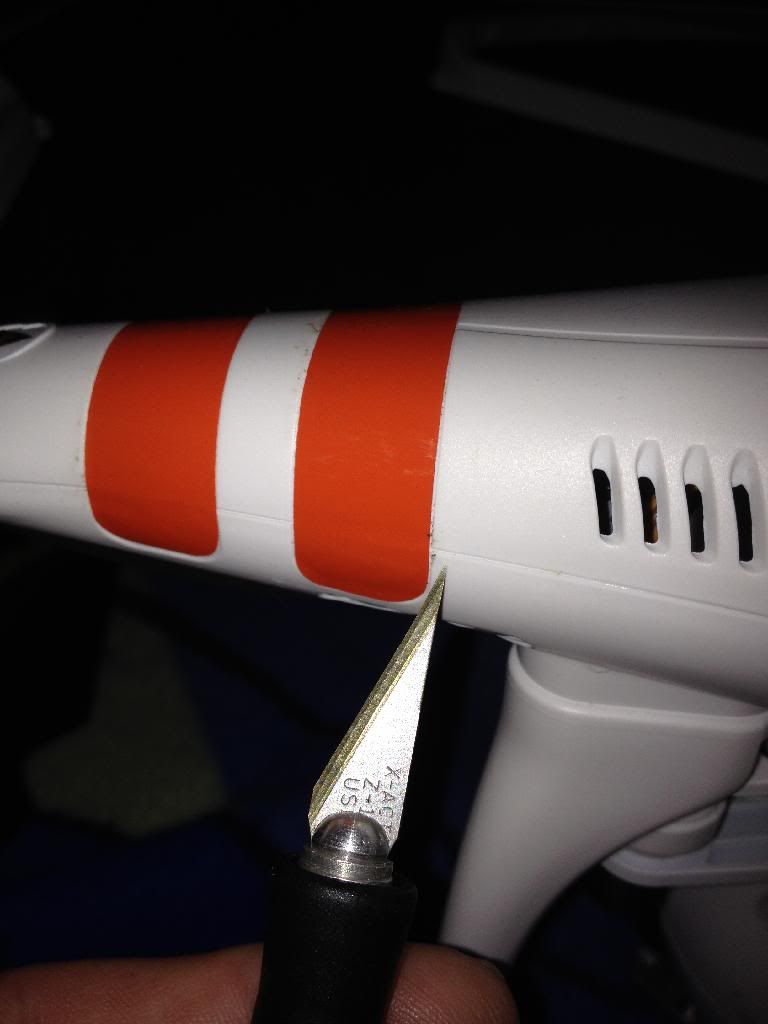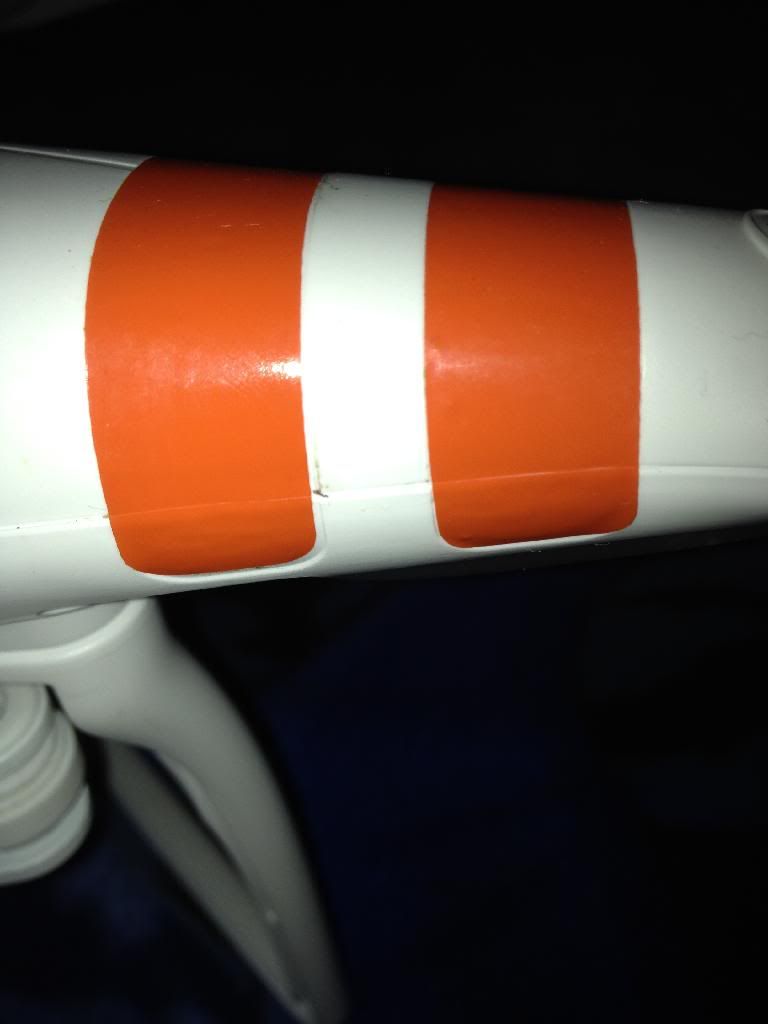 Next
A fun little bolt on mod.
The dji lens filter kit, and lenses, this helps get a nicer shot, by changing different filters for your particular shot
Here it is installed:
The lens kit I bought: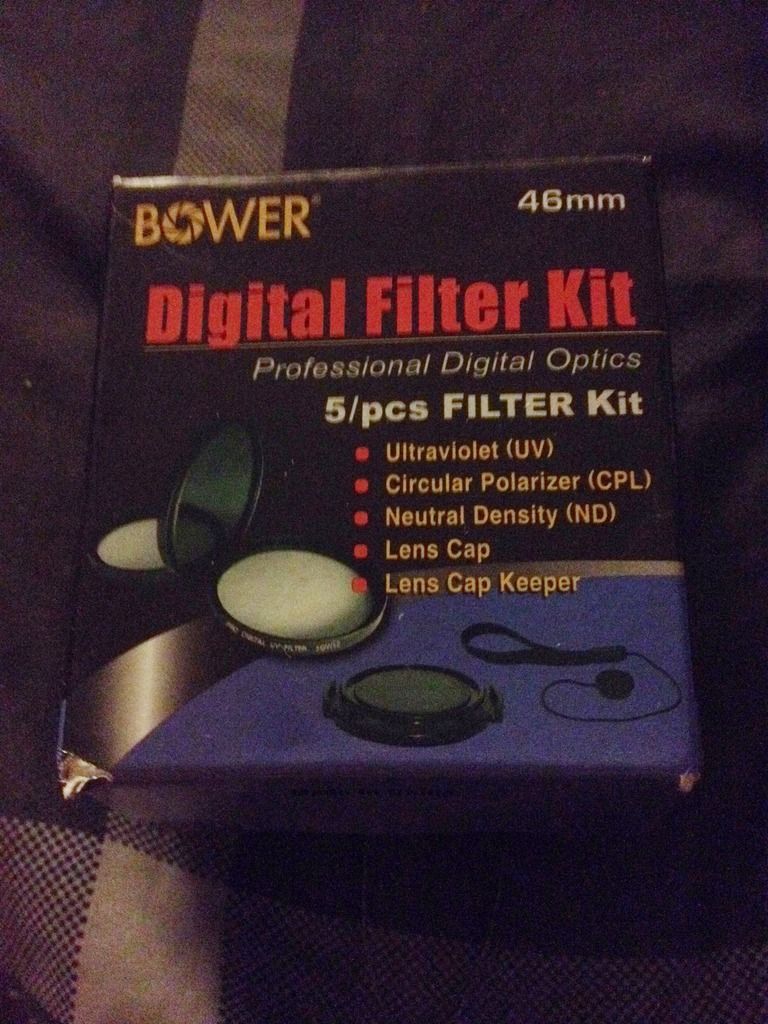 ( 46mm lens )
( Both dji lens kit and filters can be bought on eBay )
This is part #1 of 5
Scroll down for other parts!
Take care,
J Dot
Last edited: