Joined

Mar 17, 2014
Messages

853
Reaction score

469
Location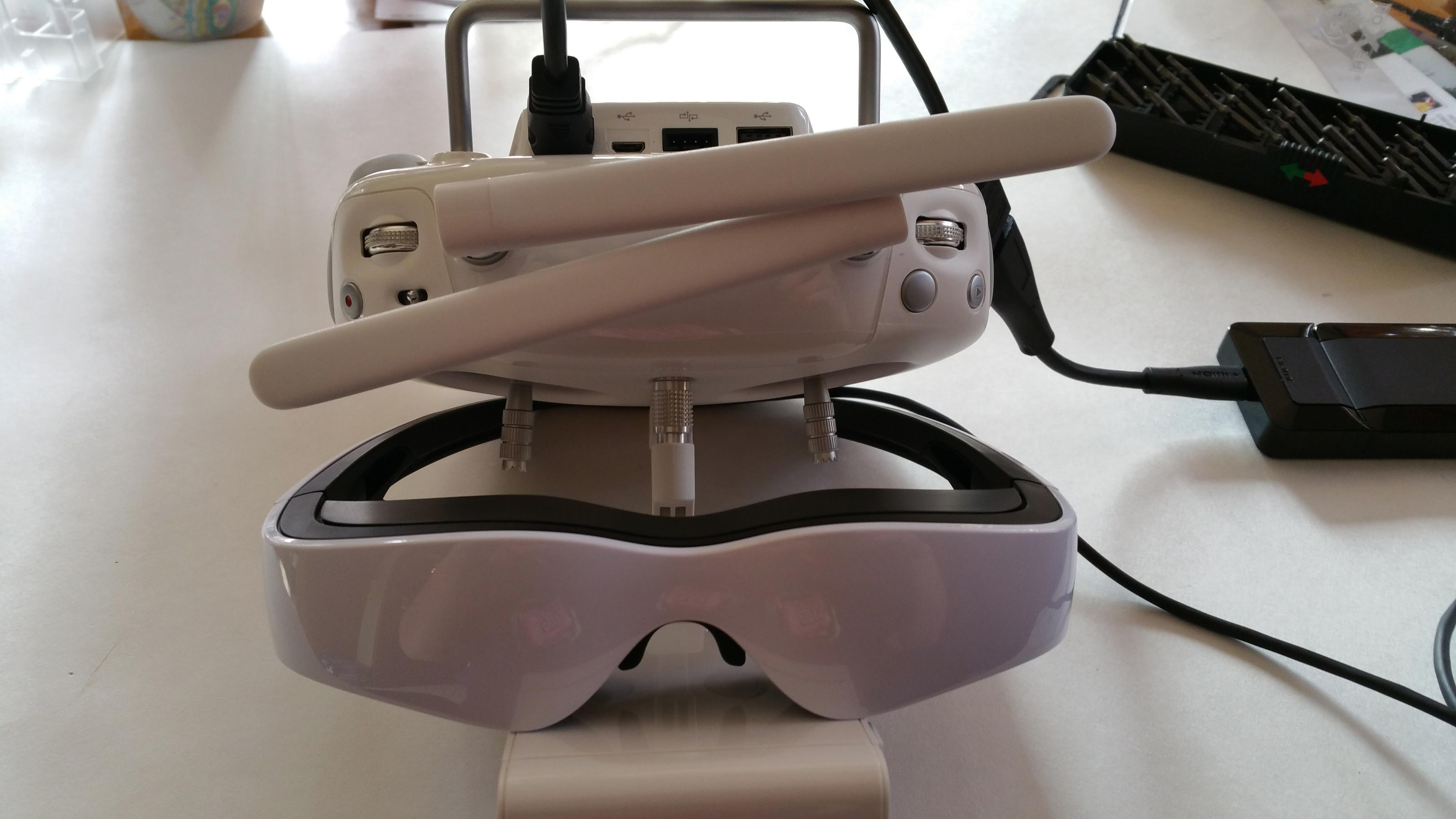 Just received my Phantom 3 HDMI upgrade board. I thought I would do a quick post to show how simple this upgrade is as long as you take it slow.
First the board and cover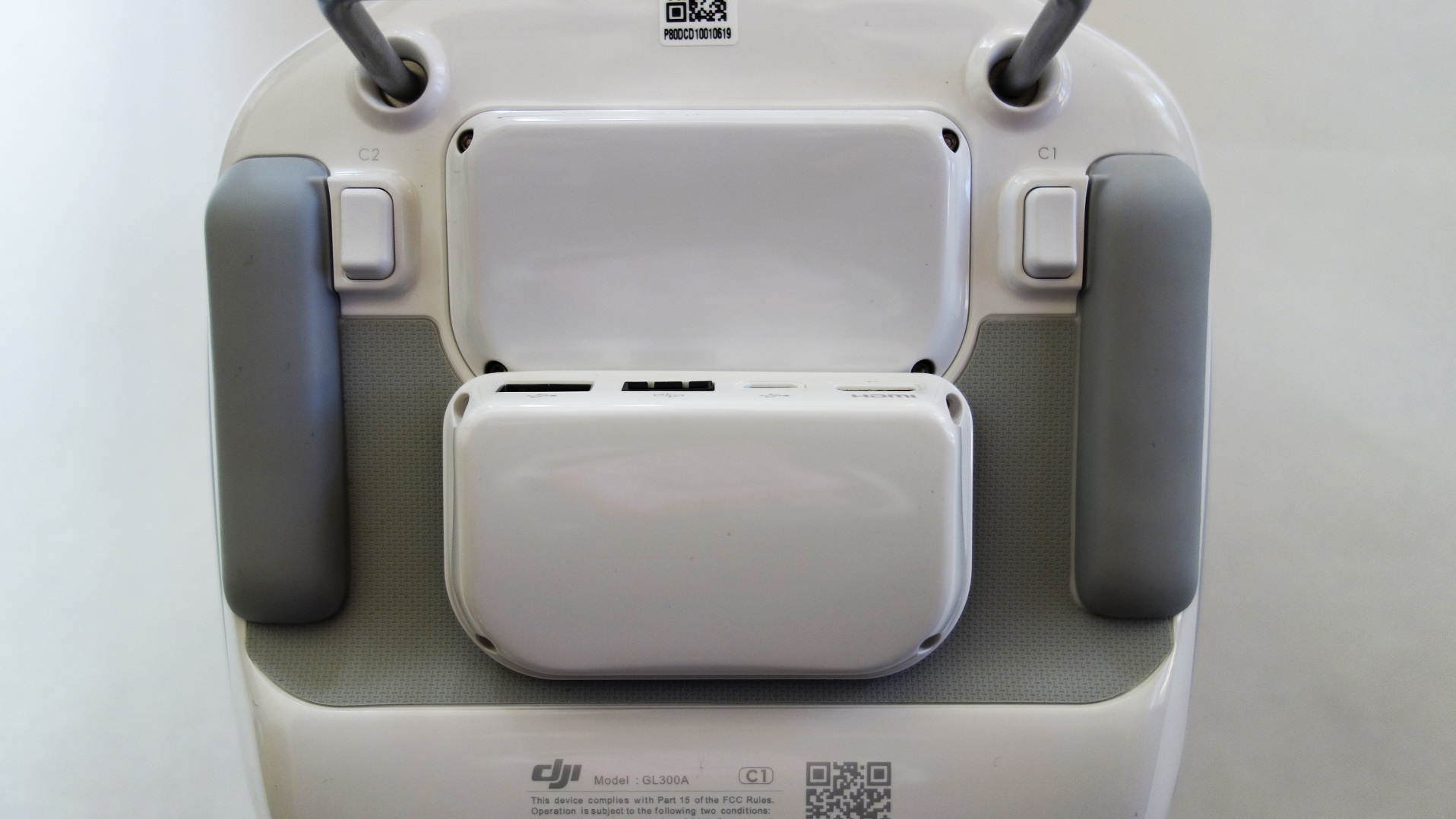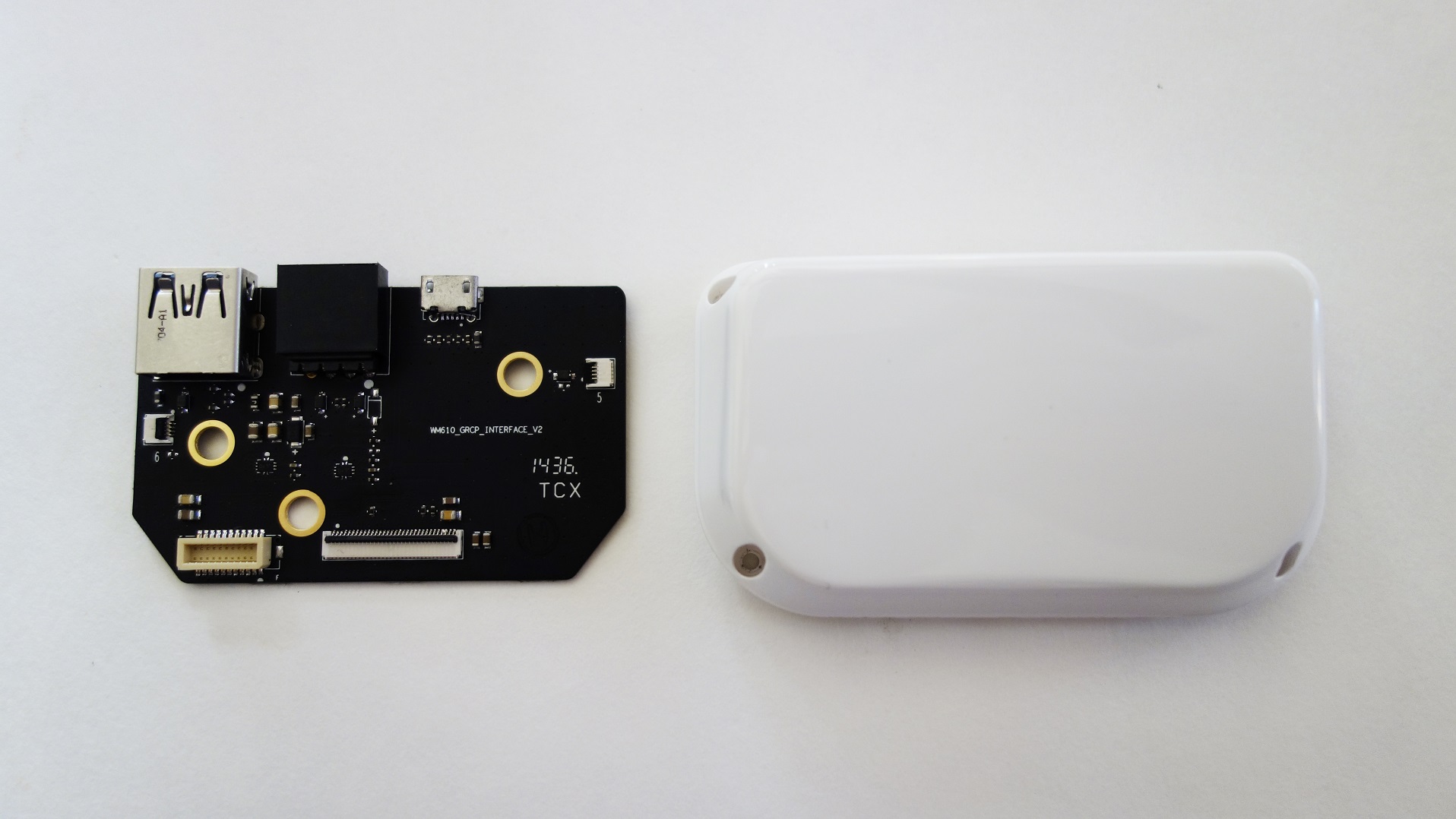 To get started remove the rear port cover plate, 4 1.5mm hex screws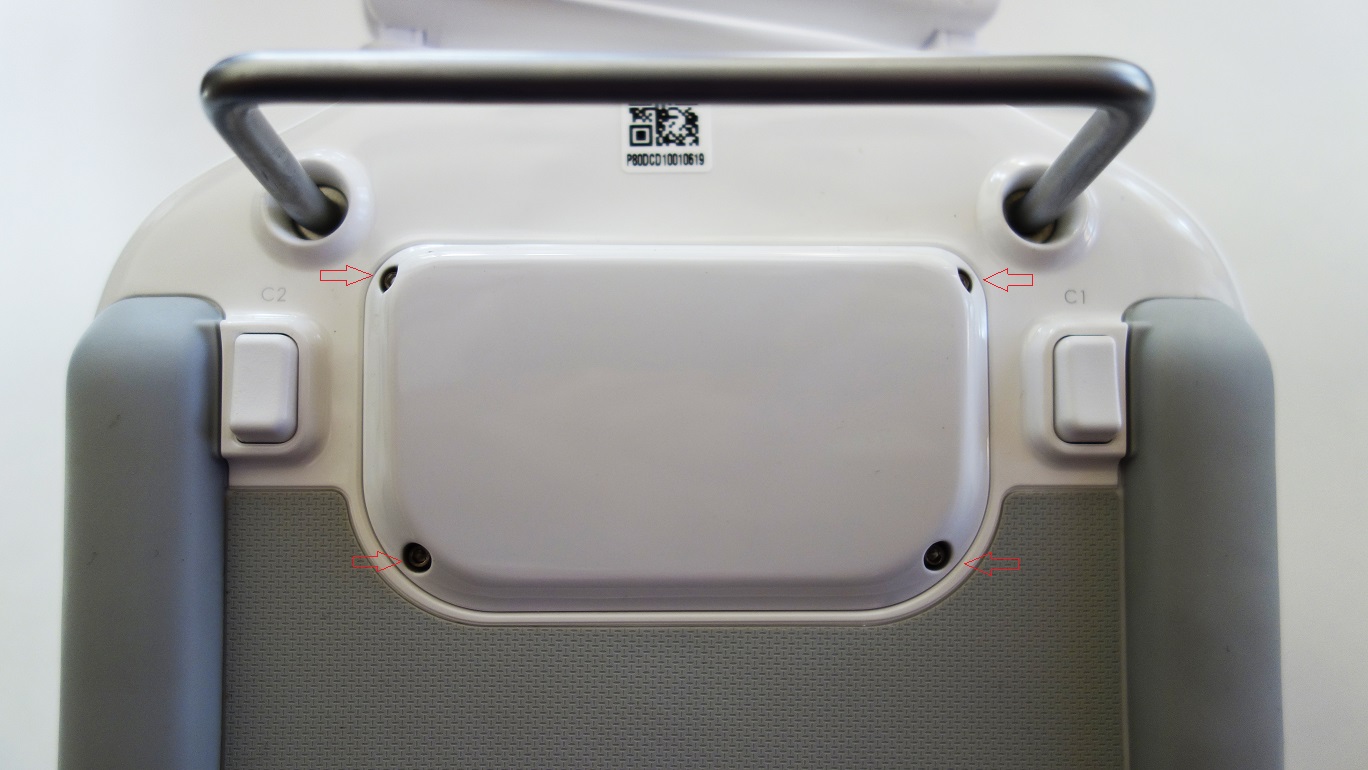 Now the part that people should pay attention to
. If you haven't worked with these type of ribbon connector before please take your time. On the opposite side of the ribbon is a little black tap. Use either a tip of razor blade or a VERY small flat head screw driver to flip these up, to the unlocked position. There are 3 tabs to unlock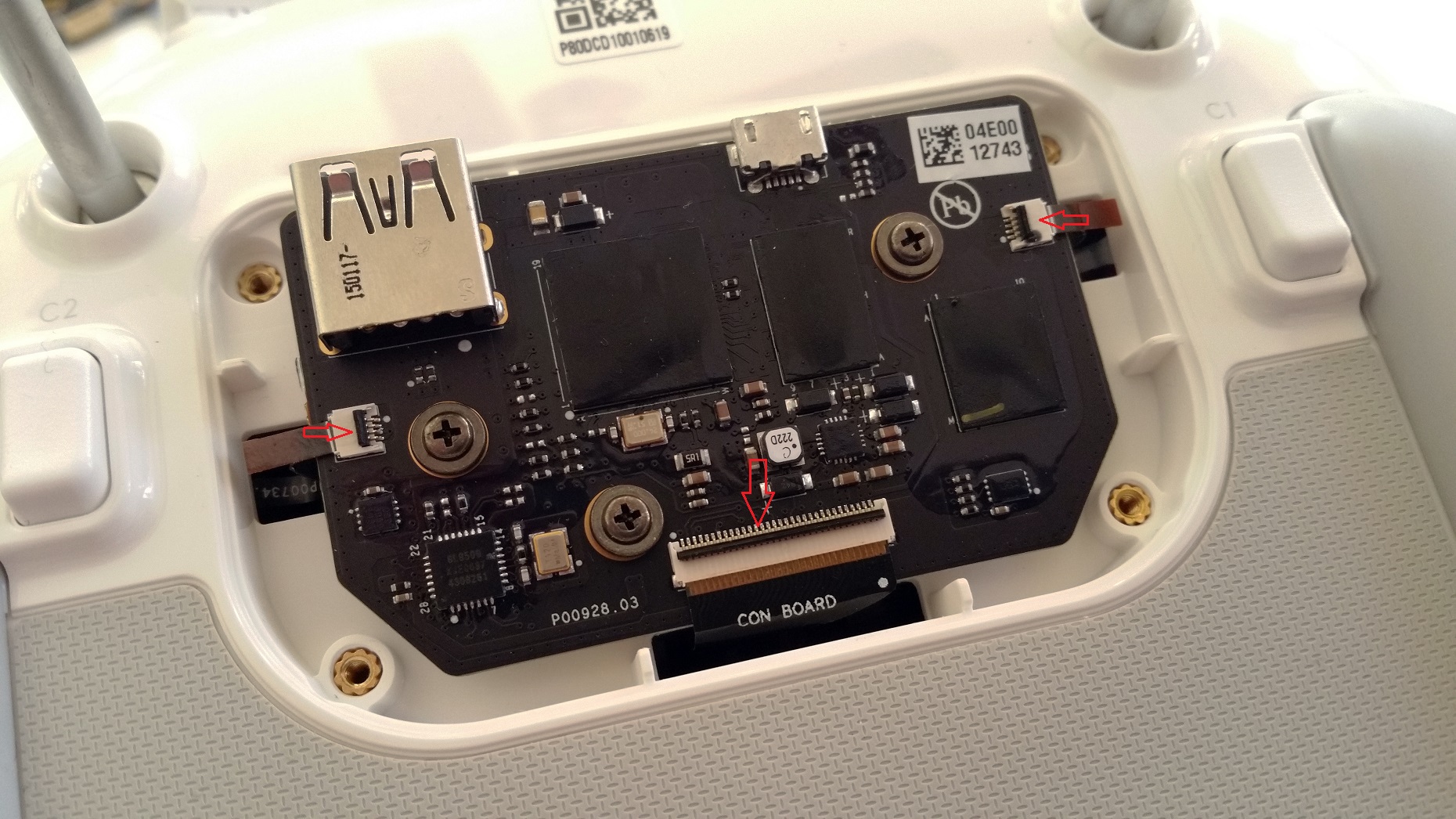 Make sure all tabs are flipped completely up to the unlocked position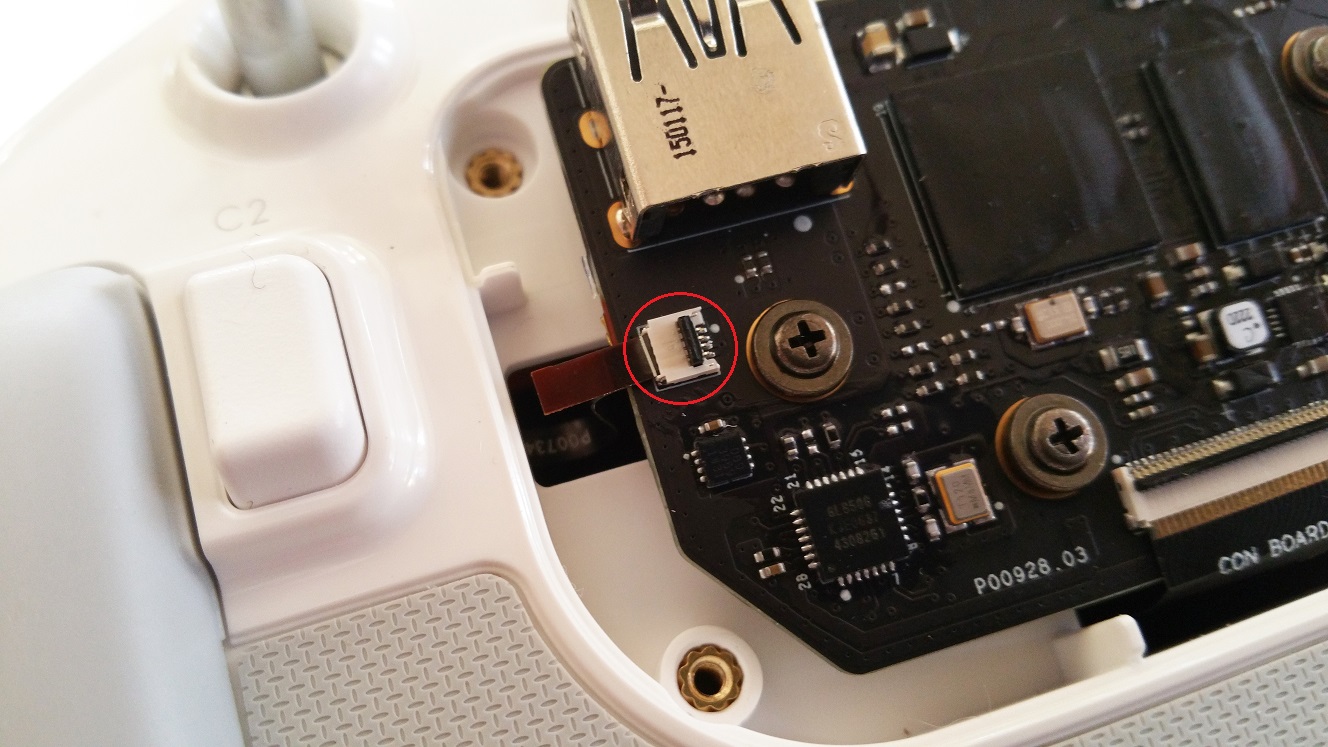 Disconnect the 3 ribbon cables and remove the 3 screw, the board will now be completely removed.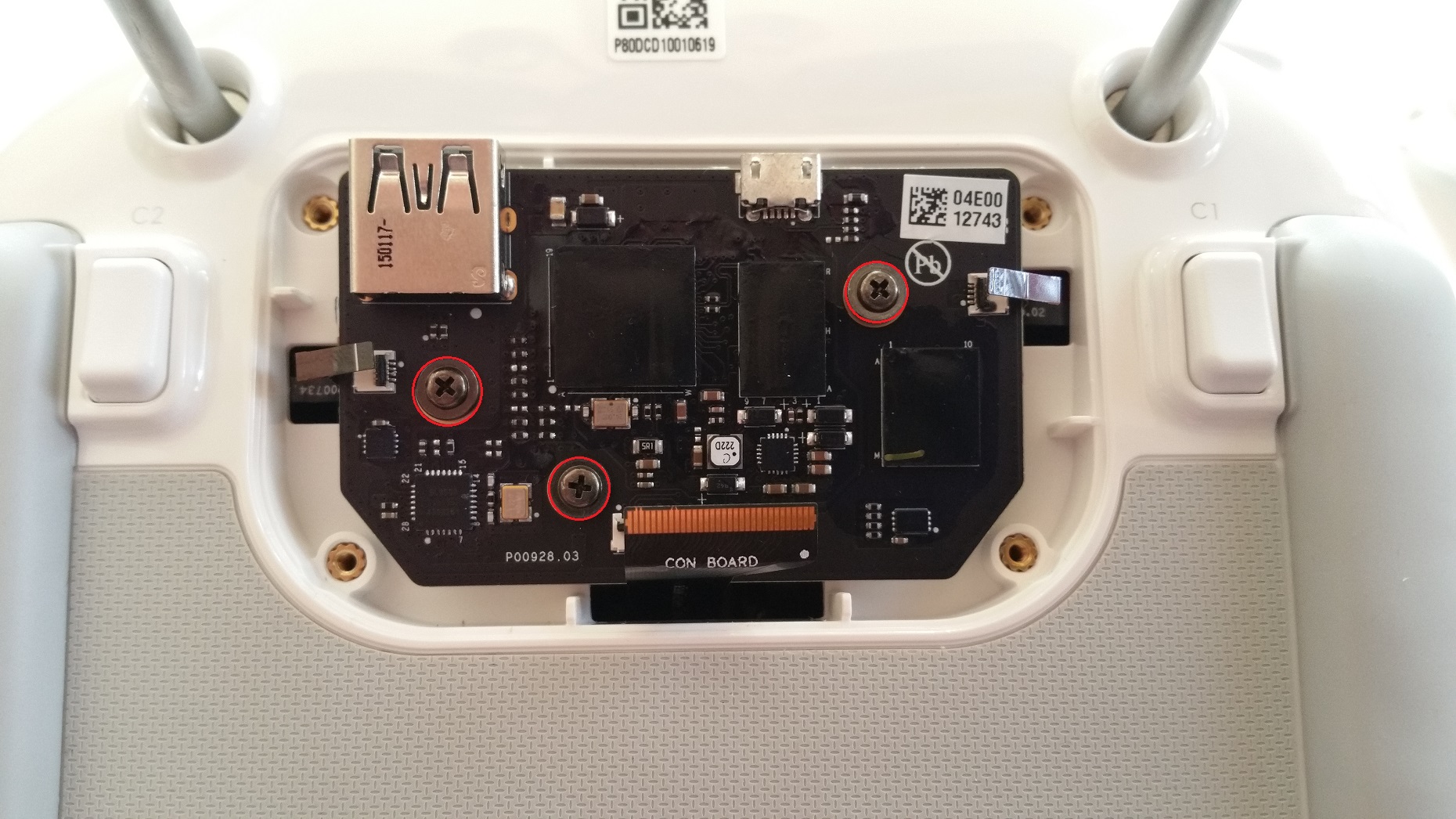 Install the new board but connect the large ribbon cable first, this will make thing much easier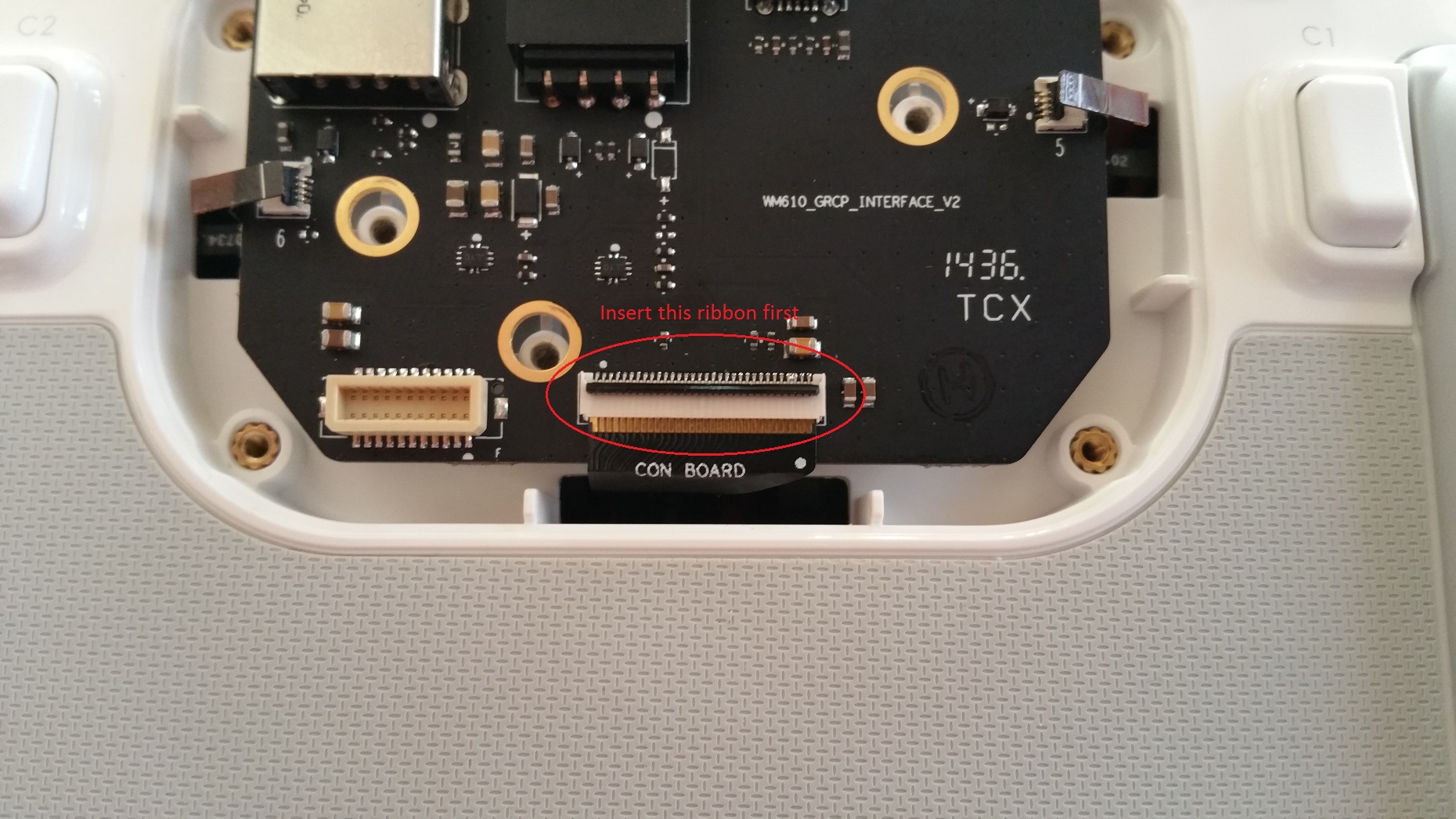 Connect the last 2 ribbon cables and secure the board with the 3 star screws. Make sure you lock the ribbon connectors securely . They will lay completely flat.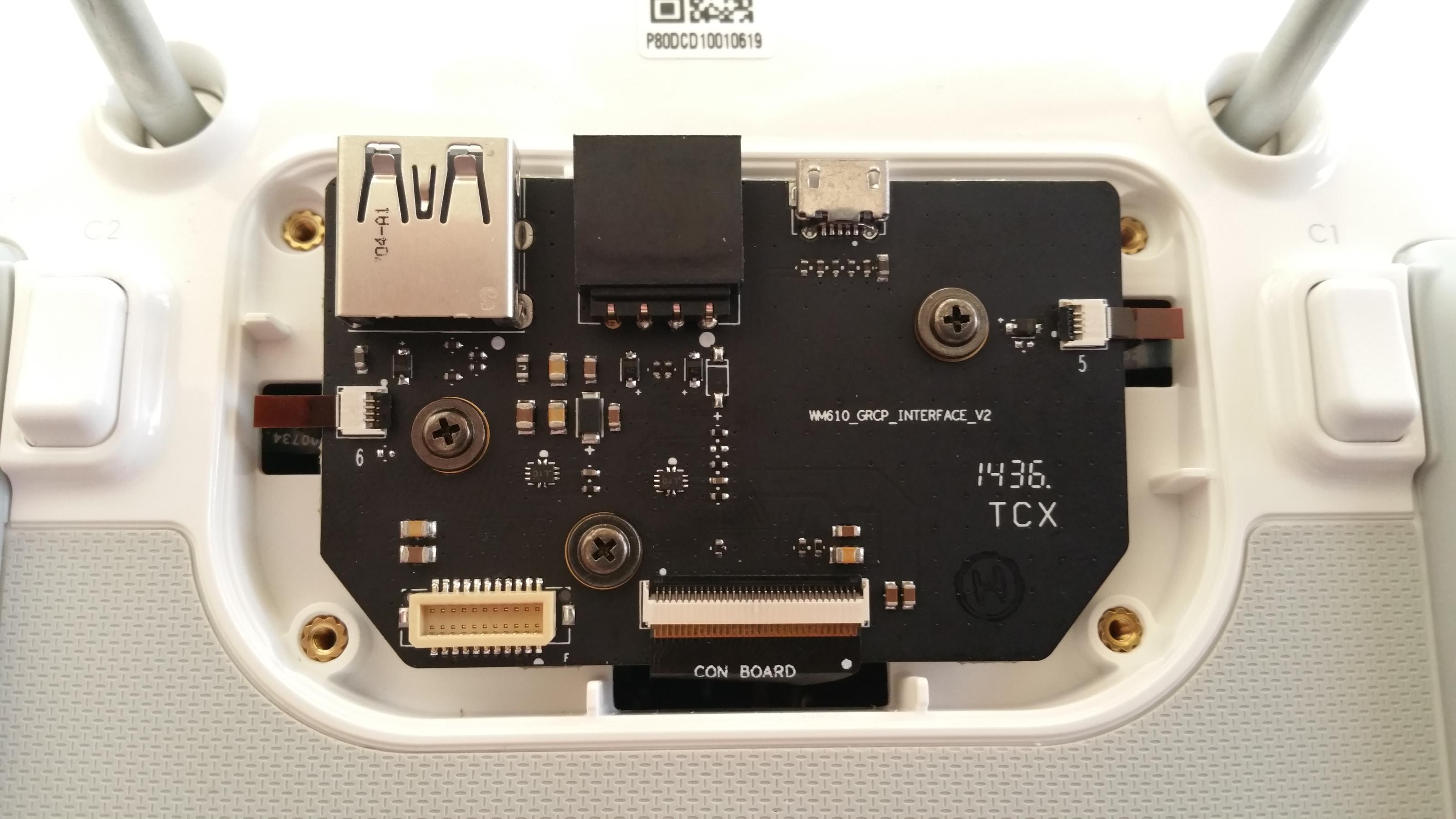 Last step is to install the port cover plate. Line up the connectors and apply a light amount of pressure to see if it seats correctly. Don't not force it!!! Use the 4 1.5mm hex screws to secure the cover.
All done
Please feel free to post any questions about the install. I would rather have people ask than damage something. But its a super easy install so you all should be fine
Last edited: