Hi, I've only had the P4P for a couple weeks. On a flight earlier this week, upon landing, I immediately noticed a small piece of hardware on the upper part of the leg (where it joins the body of the drone) missing. It appears that this is a separate piece up on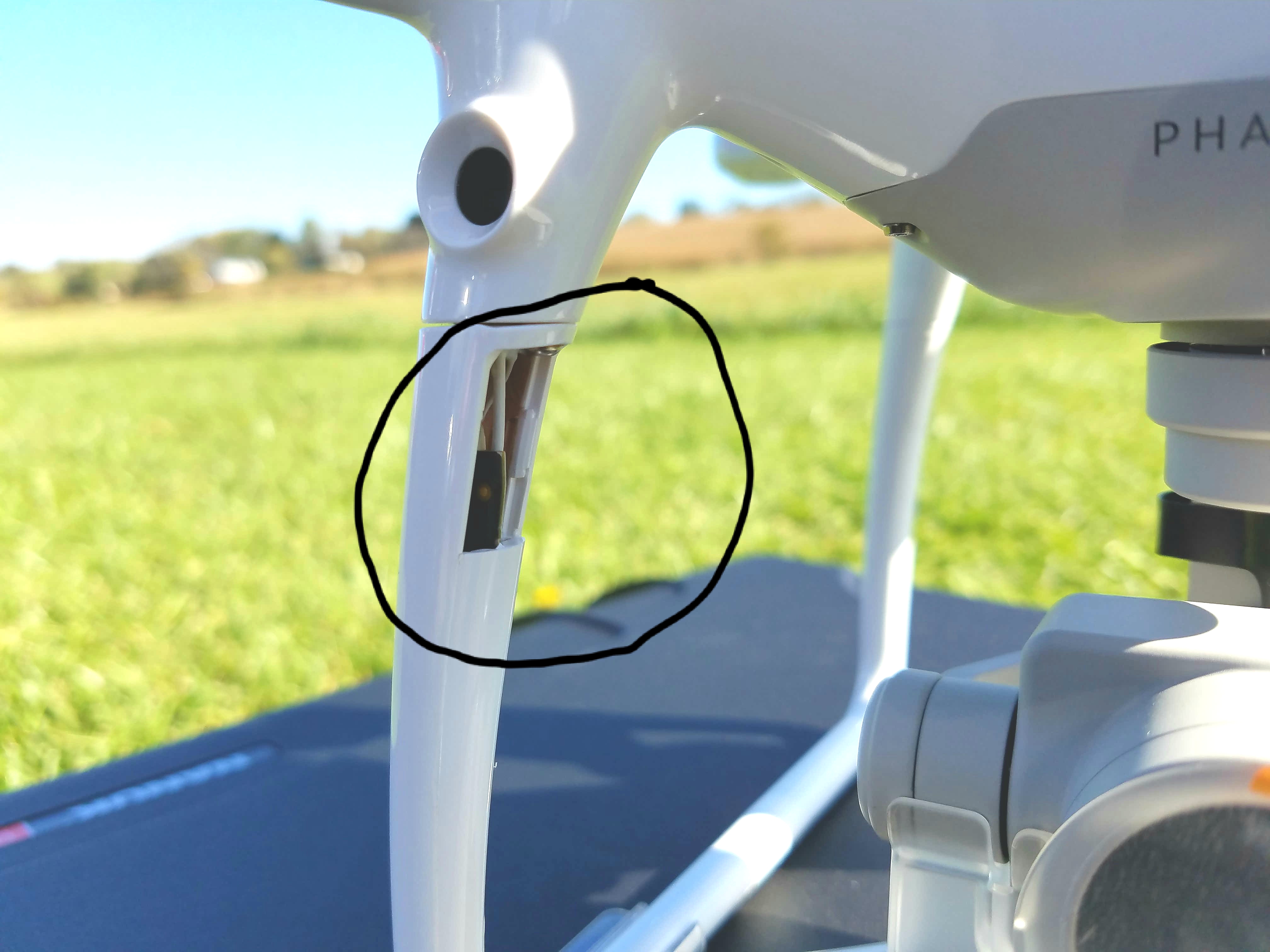 the upper part of all 4 legs. See picture for better idea.
I notified DJI, but had to go through the typical reporting -- no response or any direction yet.
Is there a better option to get this piece and just re-install myself? Should I be concerned about the remaining pieces, possibly just taping them a little? Any concern about continuing to fly the P4P in the meantime, as it seems to still fly and respond well?
Thanks very much!