This is getting crazy, and honestly I'm tired of beating a dead horse but before I took off to do my first night flight. I noticed What seemed to be a hair line crack on the stem of the gimbal.
I never crashed the bird all hand caught and just had my 35th flight... First night flight...
Previous videos had no indication of gimbal issues in regards to jello in videos.
I'm truly at a loss for words this is dis heartening and sent DJI an email at least the gimbal is covered(I think).
Anyway, I hate to worry people but this has to be a defective unit. I hope DJI works with me on this one. At this point I don't care how long it takes...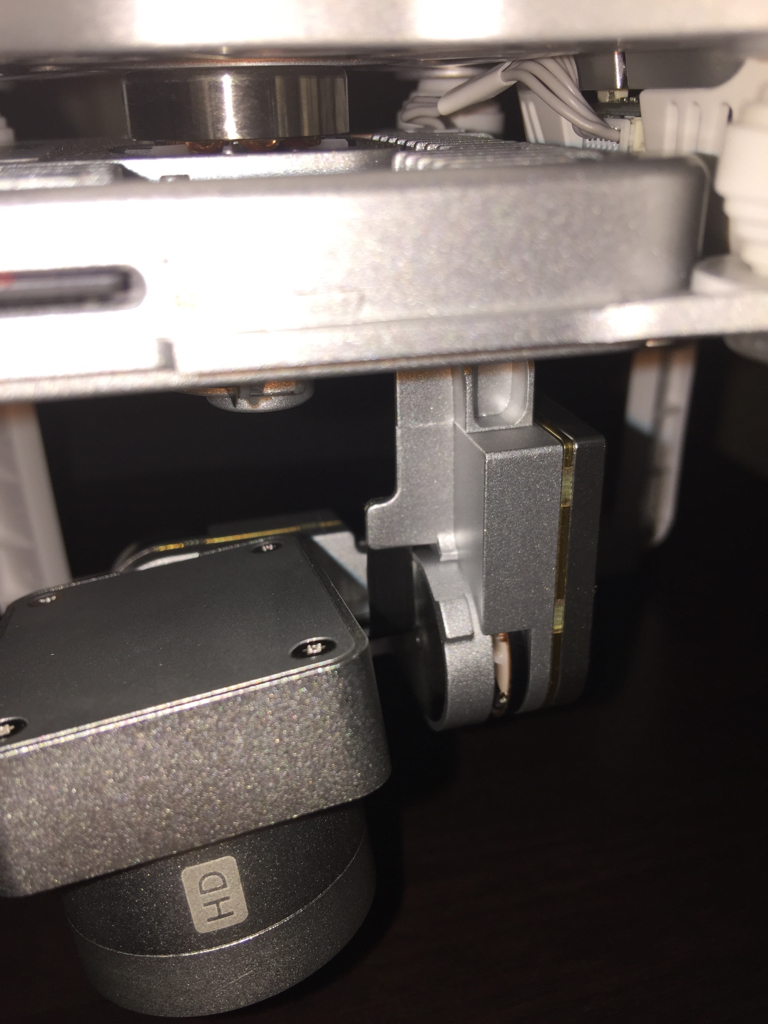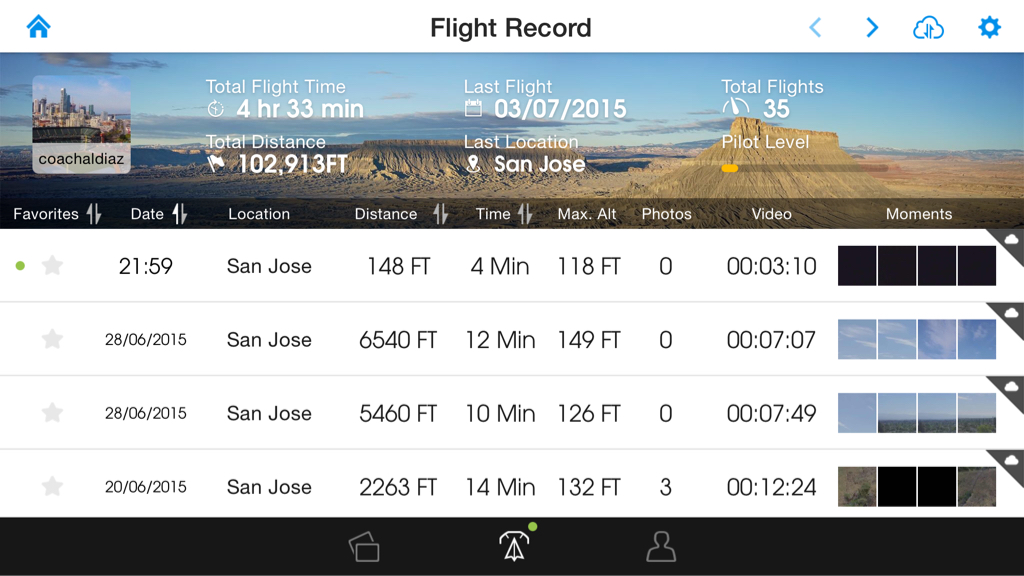 Video link