Hello everyone -
I am Tom.
Today was a good day!
I struggle with a major fear of taking off and flying my P4 in the wind.
How do you gauge where the limit is?
The Phantom can only do so much when flying in strong winds and could get carried away.
an·e·mom·e·ter

ˌanəˈmämitər/

noun


an instrument for measuring the speed of the wind, or of any current of gas.
So the other day I asked naively on these forums whether there is a way to measure to speed of the wind using my iPhone.
A kind member answered that he was using a Vaavud wind meter.
Upon researching it and wanting to carry something compact I can have with me/ my P4 at all times, I was impressed to see that
Vaavud
stood head and shoulders above the rest in this niche market.
Obviously I won't need to use it every single time i fly but I love that I will have a dedicated means.
With a +/- 4% precision and a very nice app, I had to have them.
Apparently they also work with Android. Here is the list of compatible devices
Vaavud – Compatibility
I just received my Vaavud Sleipnir (wind speed and direction) and Vaavud Mjolnir (wind speed only) today
Vaavud – Shop
and I am super excited to put them to use over the next few days. I'll edit this post with a nice review then.
Here are some pictures I just took and I could not wait to share in the mean time.
Please let me know if you have any questions.
Note:
All pictures are mine.
DO NOT reuse without asking for permission (the correct thing to do) and/ or without credit (at a minimum).


And please stay on topic.
This thread is for this the Sleipnir and Mjolnir in particular.
You are welcome to create a thread of your own to discuss away from this topic.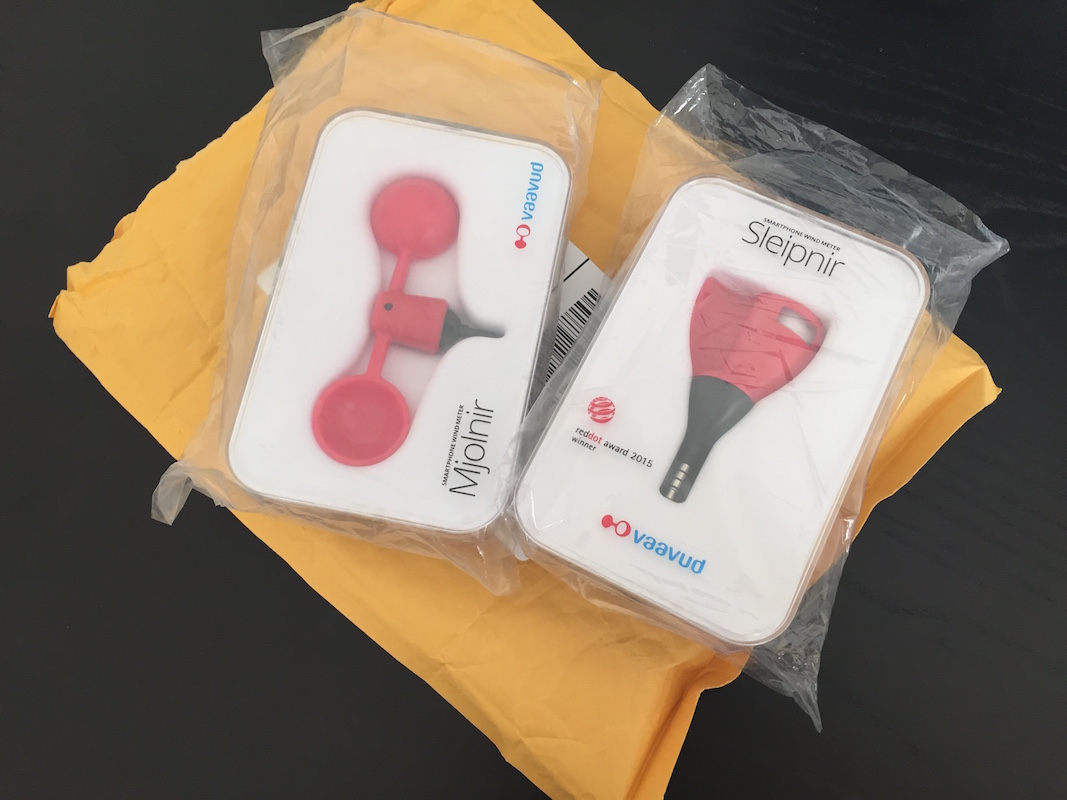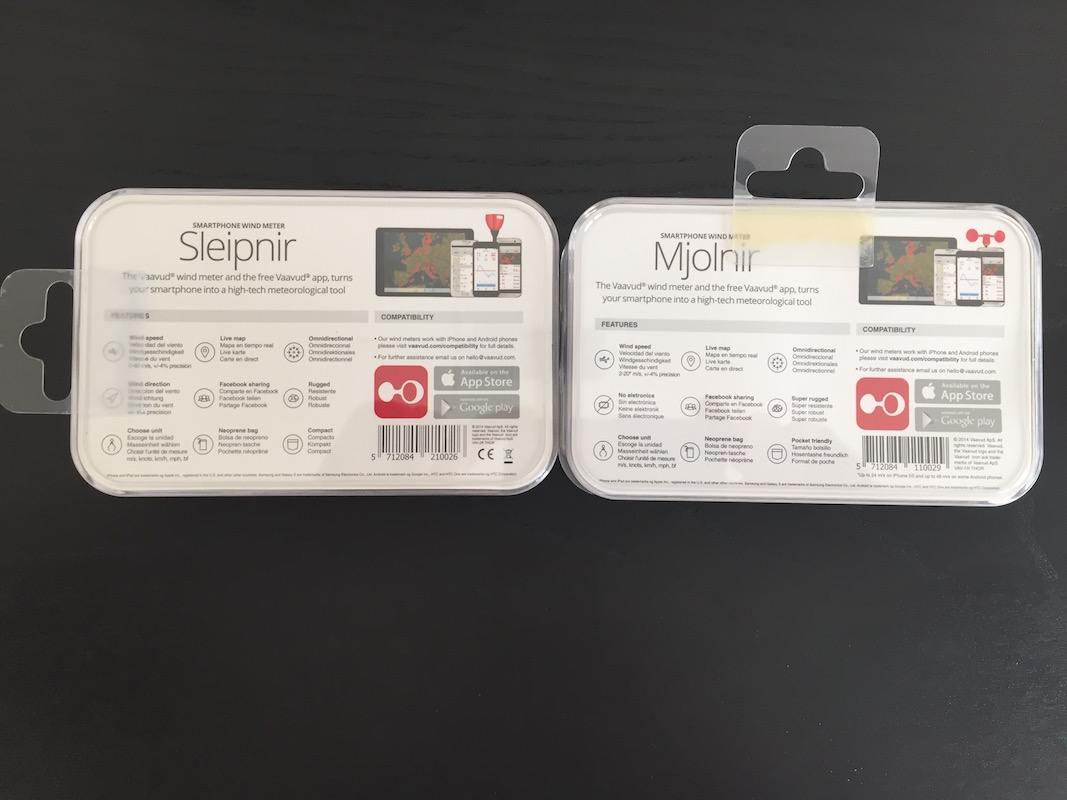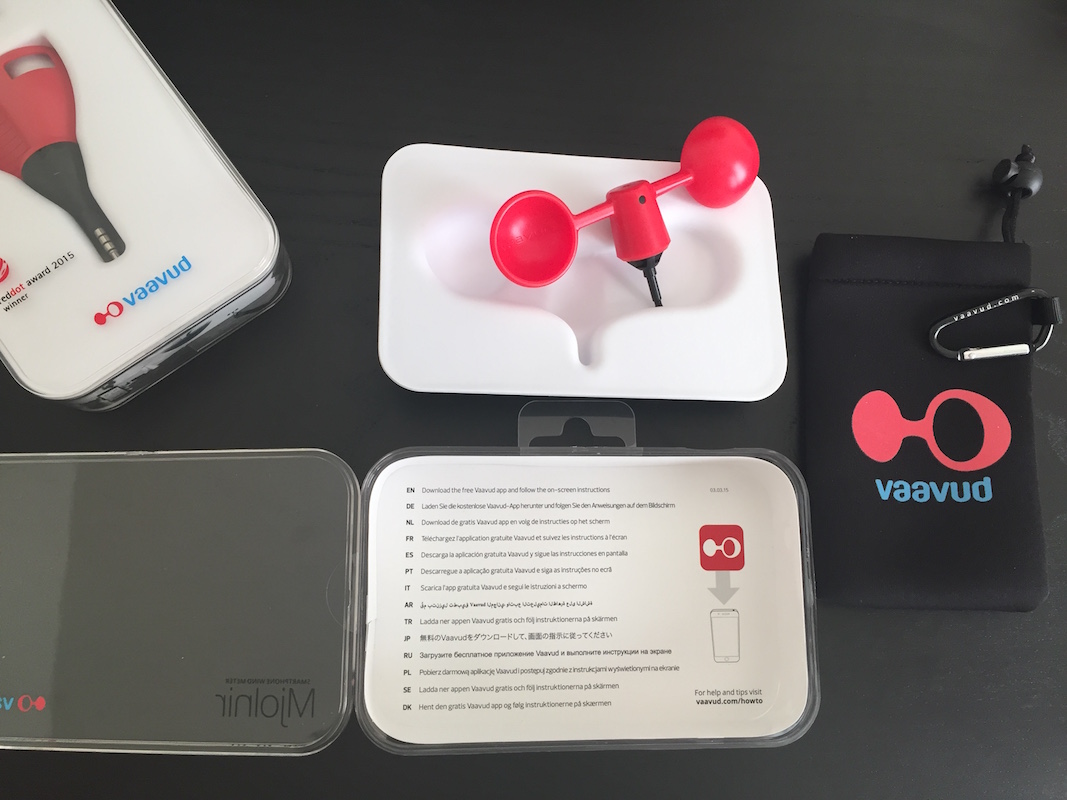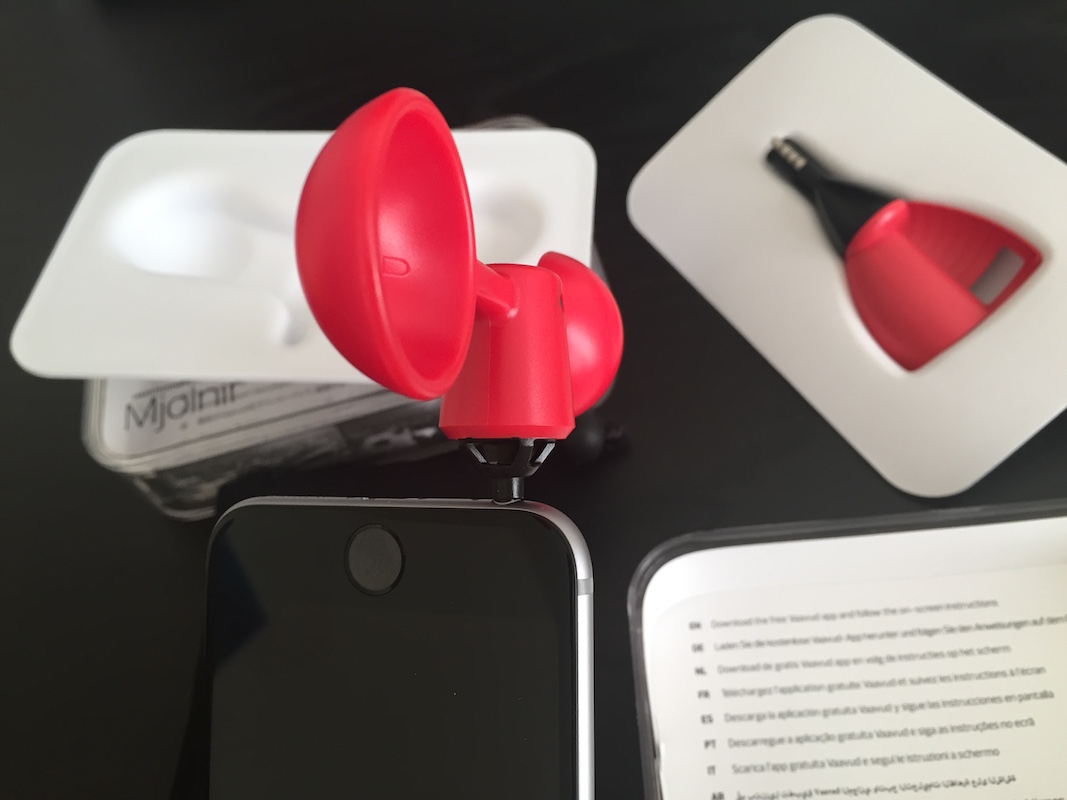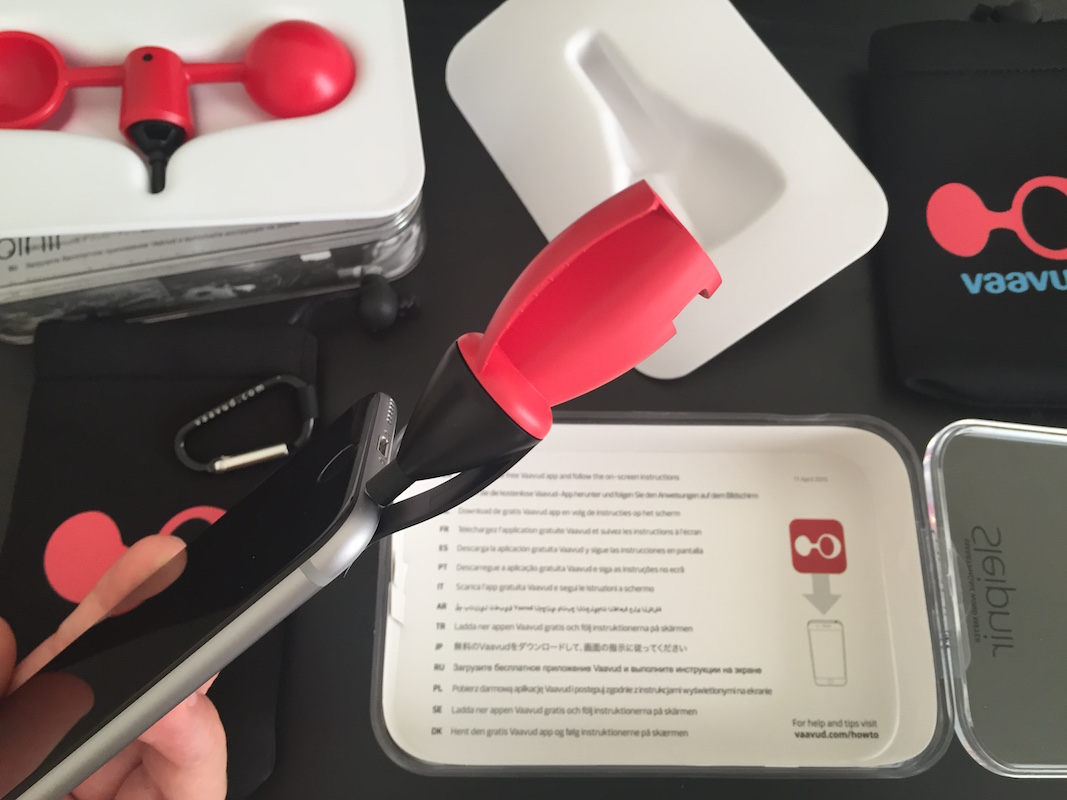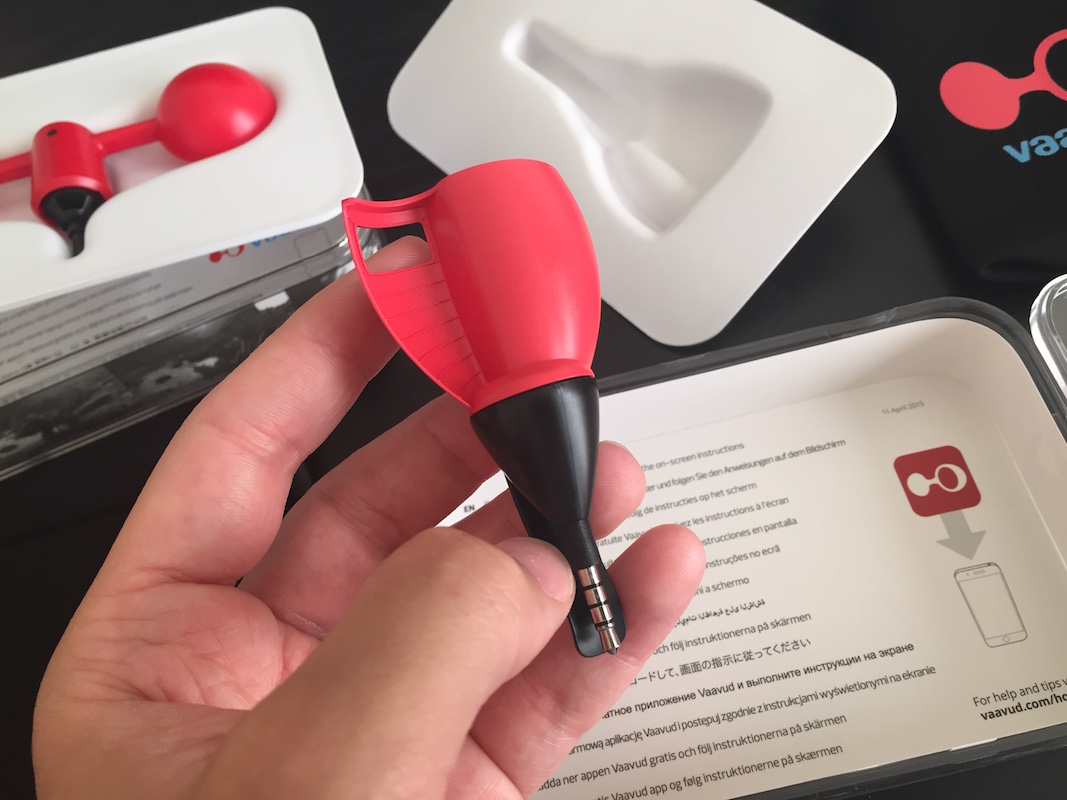 Last edited: