Hello fellow members!
My
Dedicated PolarPro Drone Trekker backpack thread
for the first iteration of the Drone Trekker, with over 6,500 views, revealed the way members on here travel with their drone.
It turns out most simply travel by car!
Personally, in that scenario, I use the DJI case my P4 came in and I love it.
I have found no reason to look for/ use something else.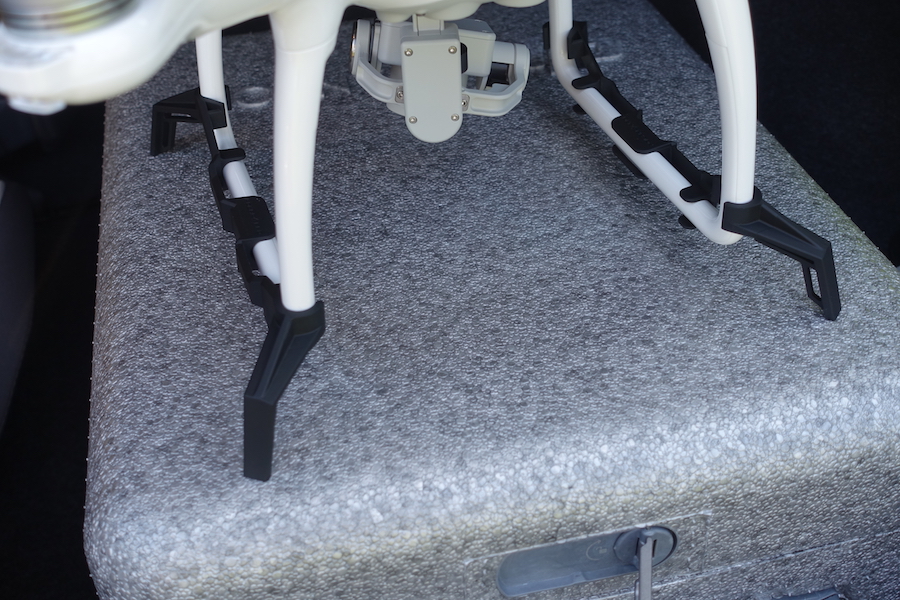 However any other time, e.g: when traveling by plane or on foot, I found the Drone Trekker quality, airline carry-on compliant size, modular design and ergonomics to be excellent.
Here is what I need/ want with me at all times when on the go: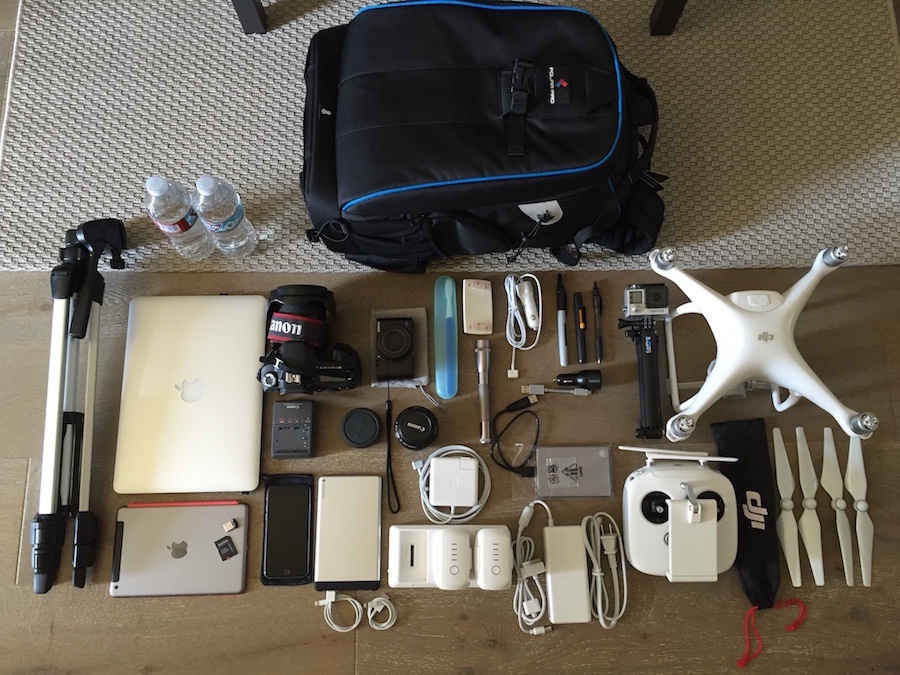 PolarPro listened to the feedback and started including motor caps with the Drone Trekker.
But they also listened to everything else owners mentioned.
Today they announced a new version (V2.0) of the Drone Trekker with several improvements.
Here is the link to the new
Drone Trekker
product page.
And I received mine today!
Here is a teaser shot. I'll post up a fresh review and comparison with the previous design soon.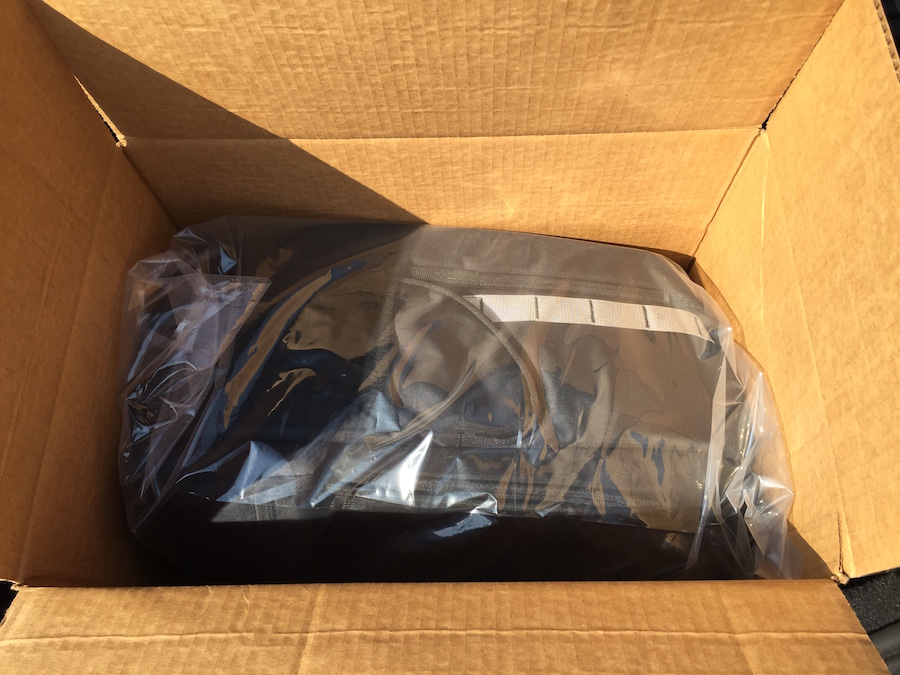 Note:
All pictures are mine.
DO NOT reuse without asking for permission (the correct thing to do) and/ or without credit (at a minimum).

Also please keep in mind, this is NOT a comparison thread.
This thread is dedicated to the Drone Trekker in particular.
I respectfully request that posts stay on topic.

Owners: show yours off!
Please post a picture of yours out in the wild (in use) and/ or how you arranged everything inside.

(If you are curious about the landing gear, check my Dedicated PolarPro Landing Gear thread)

Thank you for reading.
Last edited: