Joined

Apr 11, 2016
Messages

7
Reaction score

4
Location
Well, as an almost newby.....few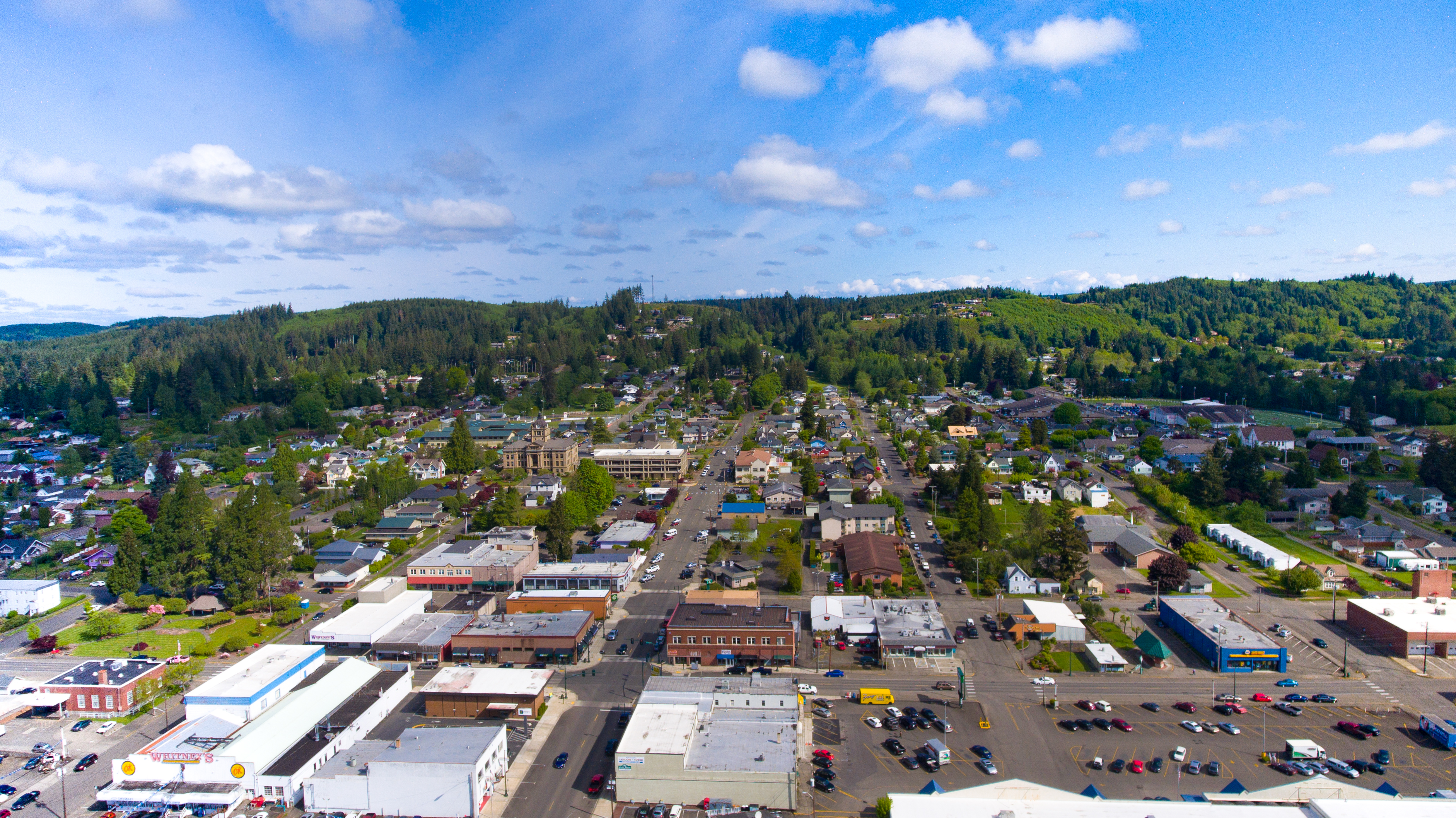 dozen flights now, I have to admit I am scratching my head over the negative comments regarding the photo quality of the new Phantom 4. Perhaps I suffer from low expectations, but it looks pretty darn good to me.
Considering there is only a 12 mega pixel camera on the bird. Would I like a 20 Plus, you betcha, but considering the technology available to us for under $1,500 in our hands.....I ain't complaining.
Attaching a sample pic of my little town here in Wa State....taken in RAW format and adjusted for exp contrast etc.
As far as video quality, I have found shooting in 4k is definitely the way to go. The ability to crop the 4k tight for final presentation on places like youtube make the quality so much better than shooting in a standard 1080p I was used to. I have a pretty high end Panasonic ac130 that doesn't shoot this quality.
Under $1,500 bucks....what a time we live in.