Joined

Dec 14, 2016
Messages

1,268
Reaction score

575
Age

51
Location
I love my homemade dipoles, but I always have to tinker. I put antennas from a Professional/Advanced on to my Standard. It is VERY cold and windy out today.... so I only took it to 4000 feet and back. Then hovered overhead and took some great sunset pics. Video signal was excellent. I'll get a true distance test when it warms up a bit. This was more of a let's see if it even works test. Also, I left my other mod (dipoles) in place for now, just not hooked up. I don't want to undo all of that and then have to put it back.
I did them opposite the 5.8ghz...
EDIT : (9/27/2017) THIS IS ONLY FOR THE 2.4ghz SIGNAL. The 2.4ghz signal is your video feed. This does NOT replace your 5.8ghz antennas. The 5.8Ghz signal is for your control. Hope this clears up some confusion.

See post #7 on how to install. You DO NOT and SHOULD NOT need to take the lid off of the bird.
Front/Left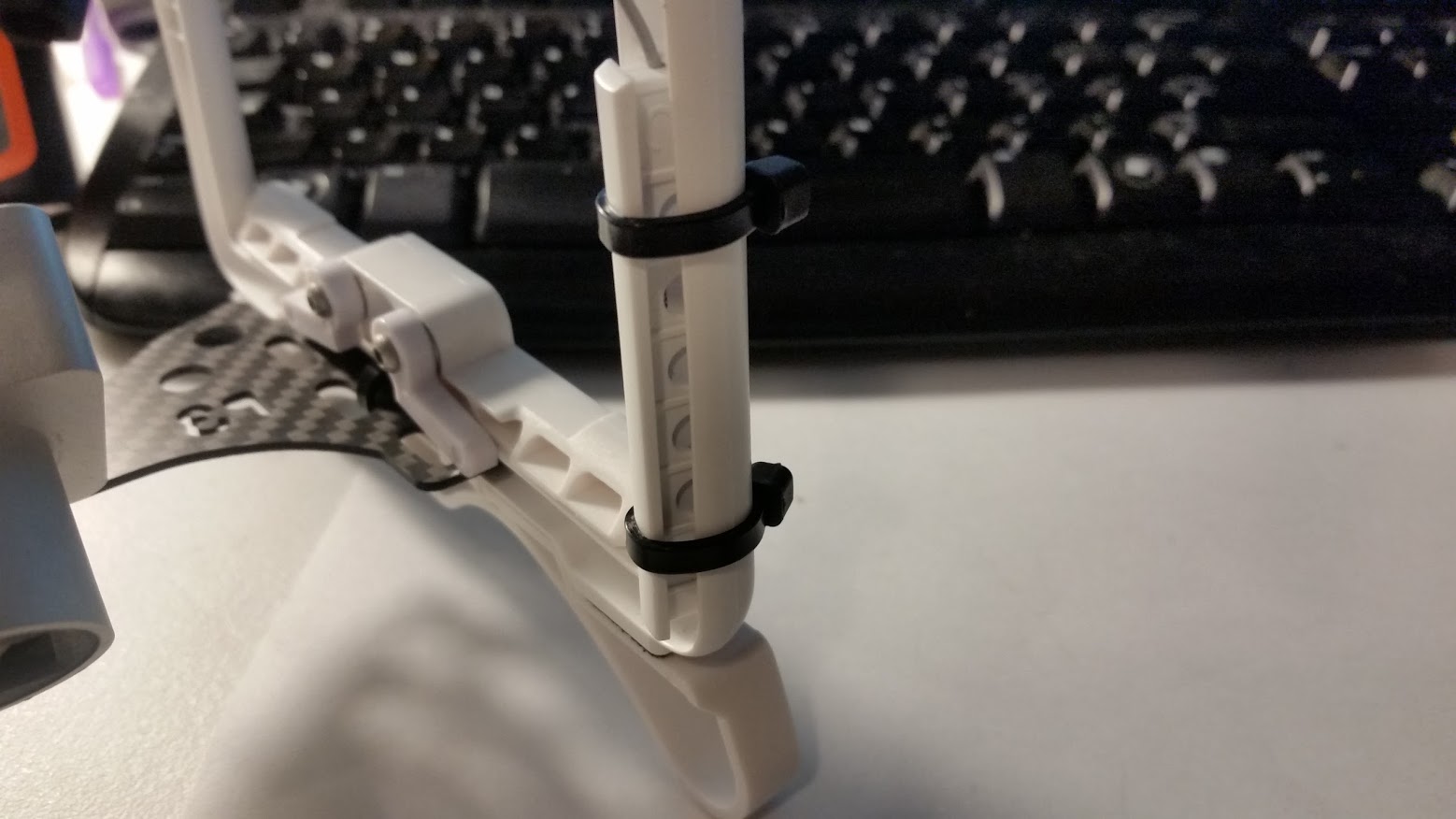 And Right/Rear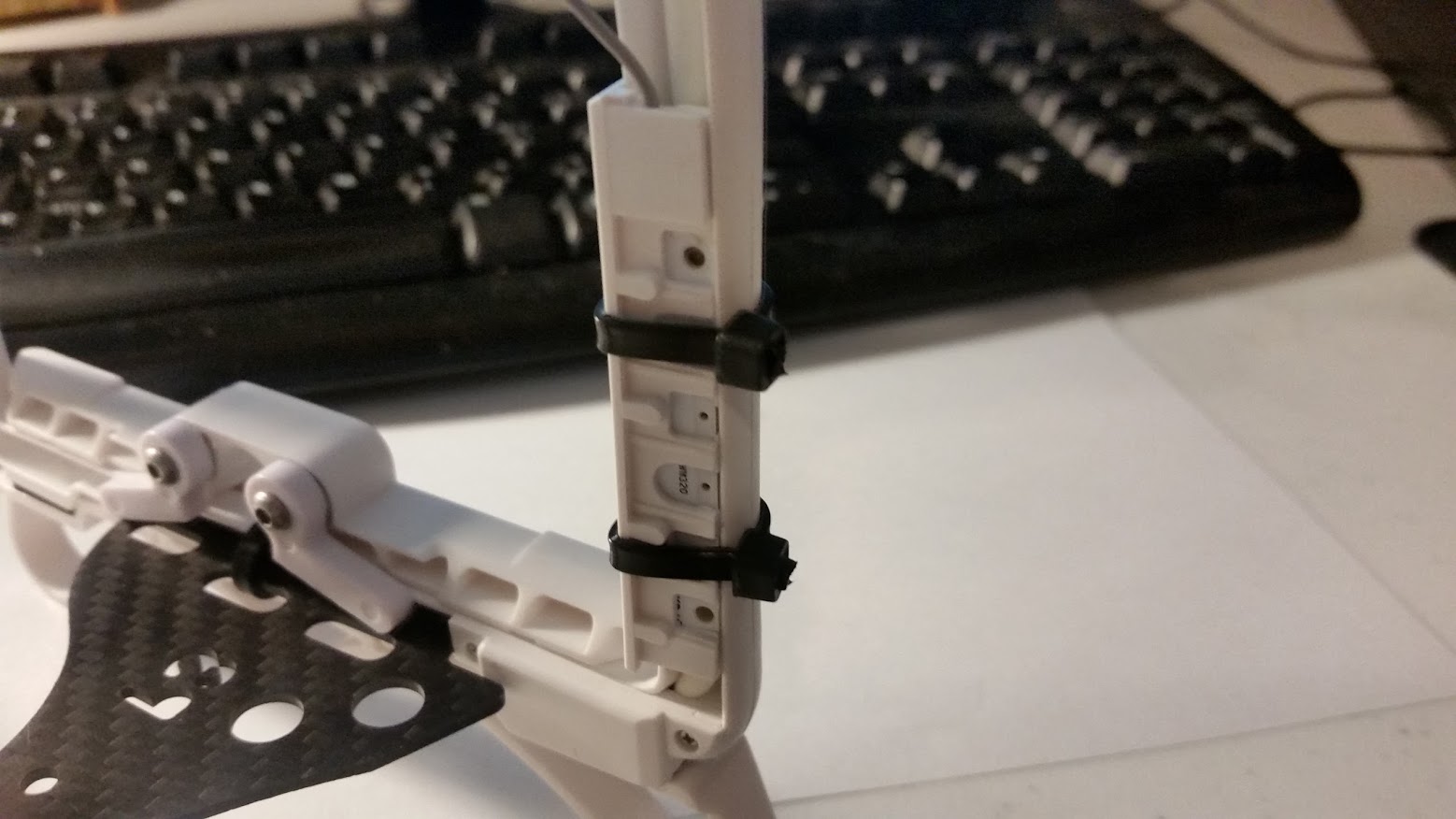 Yes, I'll grab some white zip ties, so that it blends in a little more. LOL
Last edited: