Joined

Jun 13, 2015
Messages

217
Reaction score

66
Age

36
I was at the field yesterday, where I normally fly, and I wanted to take a few shots of the smoke that's rolling through Seattle from the fires up in Canada. While I knew that fog has a severe impact on RC signals, I was not aware that similar things can happen from smoke.
Instead of being able to go my normal distance of about a mile, I could only get around 700-1000 feet before I started to notice a loss of signal. I was really surprised when it had reception issues directly above me, maybe 75ft up, where I normally have no issues. Orienting the remote so that the antennas were focused in its direction also made no improvement.
So, if you ever notice a drop in range, it could be the air quality that's to blame.
Here's a pic of the conditions when I experienced this. Normally you can clearly see the city (right side of pic) which is 10 miles away and barely even visible in the pic.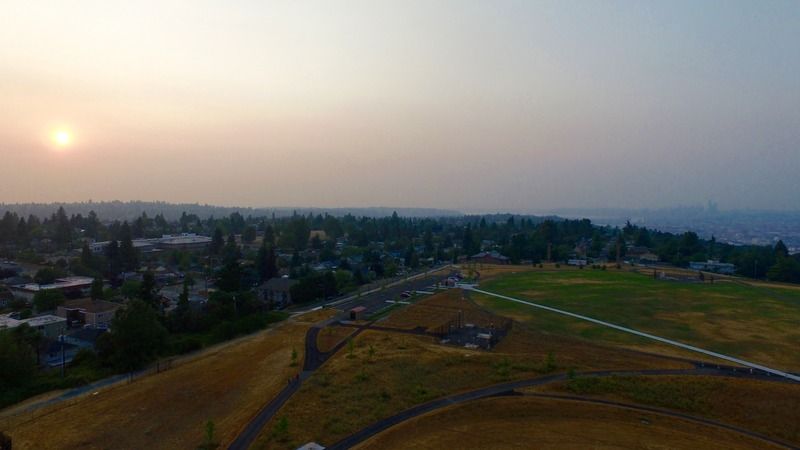 Last edited: