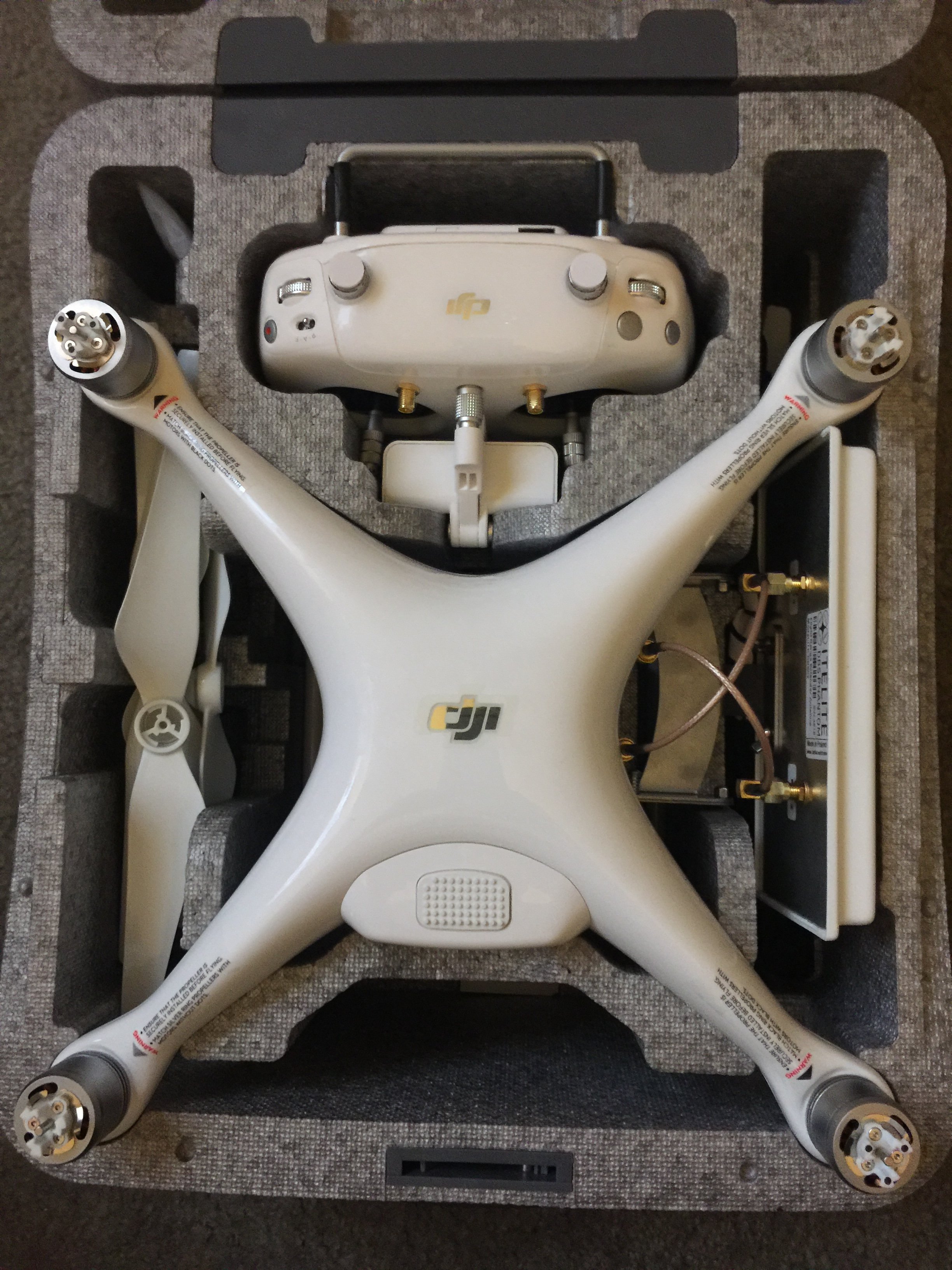 If you've got a P4 and don't have a real
Case yet.
Here's a pic, fits perfectly without having to take bracket off the antenna. (Still have to take the bracket and antenna off the remote)
Tried a bunch of ways and things, this was seems to be the best, just put it on the right side as shown.
Edit: noticed the charger isn't in on the left side, I'm sure I can make it work. Do not want to take bracket off antenna, to be honest, I don't even want to do THIS very often, the bulkhead connectors (not sure the real name for the connector) don't seem to be especially weak, but don't seem especially strong either lol, take them apart a hundred times or more just asking for trouble or transmission problems, maybe someone here has done it a bunch and can chime in.