I have a Phantom 4 Pro, that crashed some days ago.
The gimbal yaw was damaged, flex cable was broken, and landing gears was broken too.
I opened the gimbal to remove the flex cable to try to replace (or even fix this cable).
The problem is that I don't found the Flex Cable for P4P anywhere (tried on Ebay, Aliexpress, and several Chinese sites).
Somebody on this forum or another forum (I don't remember now where) said that the Phantom 4 Flex cable is different from Phantom 4 Pro Flex Cable.
But now, I removed the entire cable from my P4P and compared pictures from my cable with Phantom 4 (standard) cable, and looking at the pictures, to me, appears to be the same.
I'm attaching a photo from my cable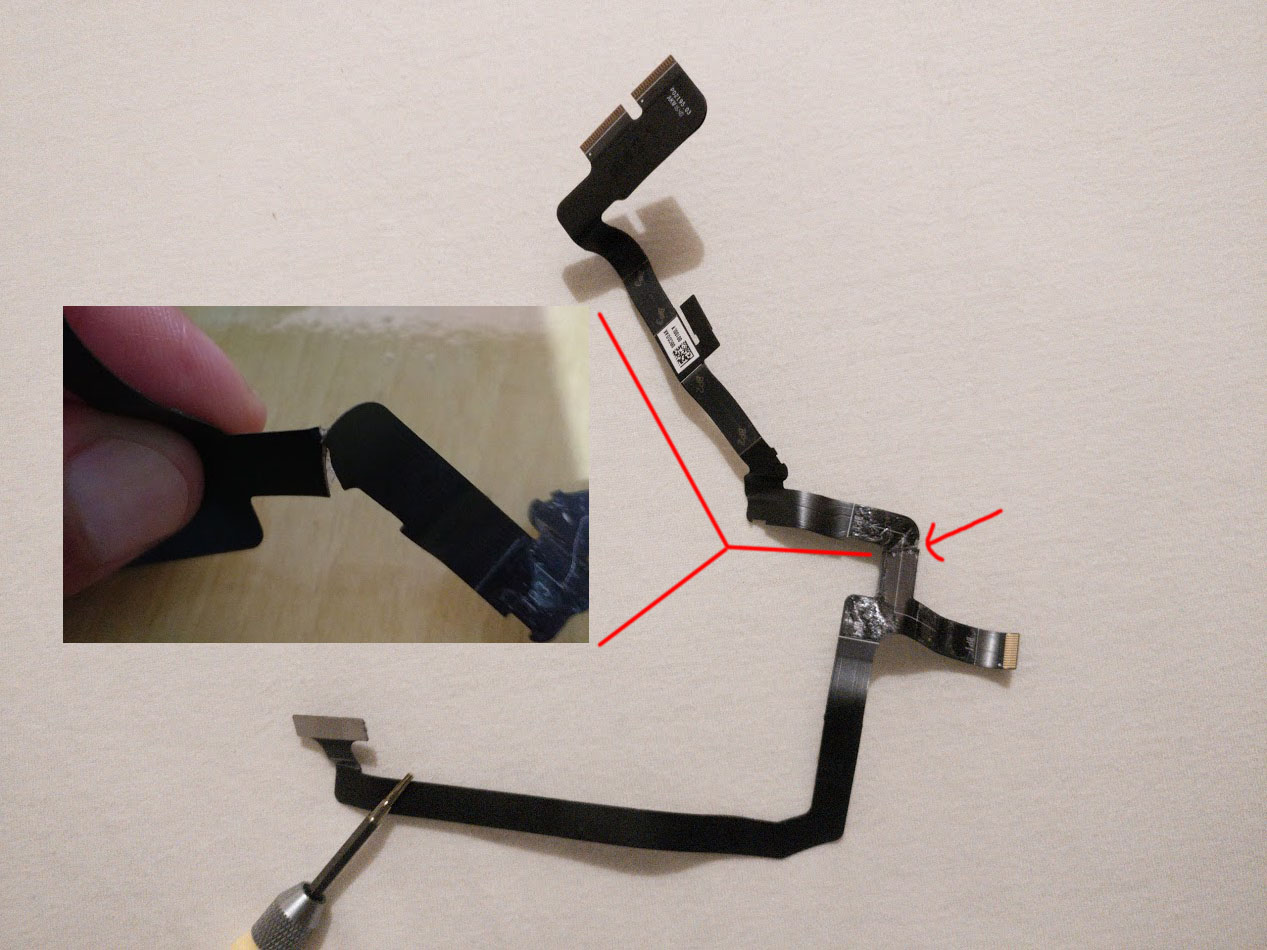 So, the P4 cable is compatible with P4P?
Here is the another piece of gimbal that was broken