Located in Thailand (Phuket).
Price includes:
Last version Phantom 2 with new Controller, Motors and Compass
Zenmuse H3-3D
BOSCAM 5.8GHz 1000mW 32CH 5km
Blackpearl Flysight Divertsity 5.8GHz 32CH 7" HD FPV HD
Monitor Mounting Bracket (Silver)
iOSD Mini
3 x Batteries
Prop Guards
Spare Propellers
Extended Legs
Long Range Antenna
Sun Visor for LCD
Hard Aluminium Case
All chargers etc.
In excellent working condition, hardly used, never crashed or hard landed.
Cost new 69,000 bht (without camera) - (approx $2,161)
23,000 bht ono (approx $700) -
Make me an offer!
Extra if required:
Go-Pro 4 Black Professional with accessories - price negotiable.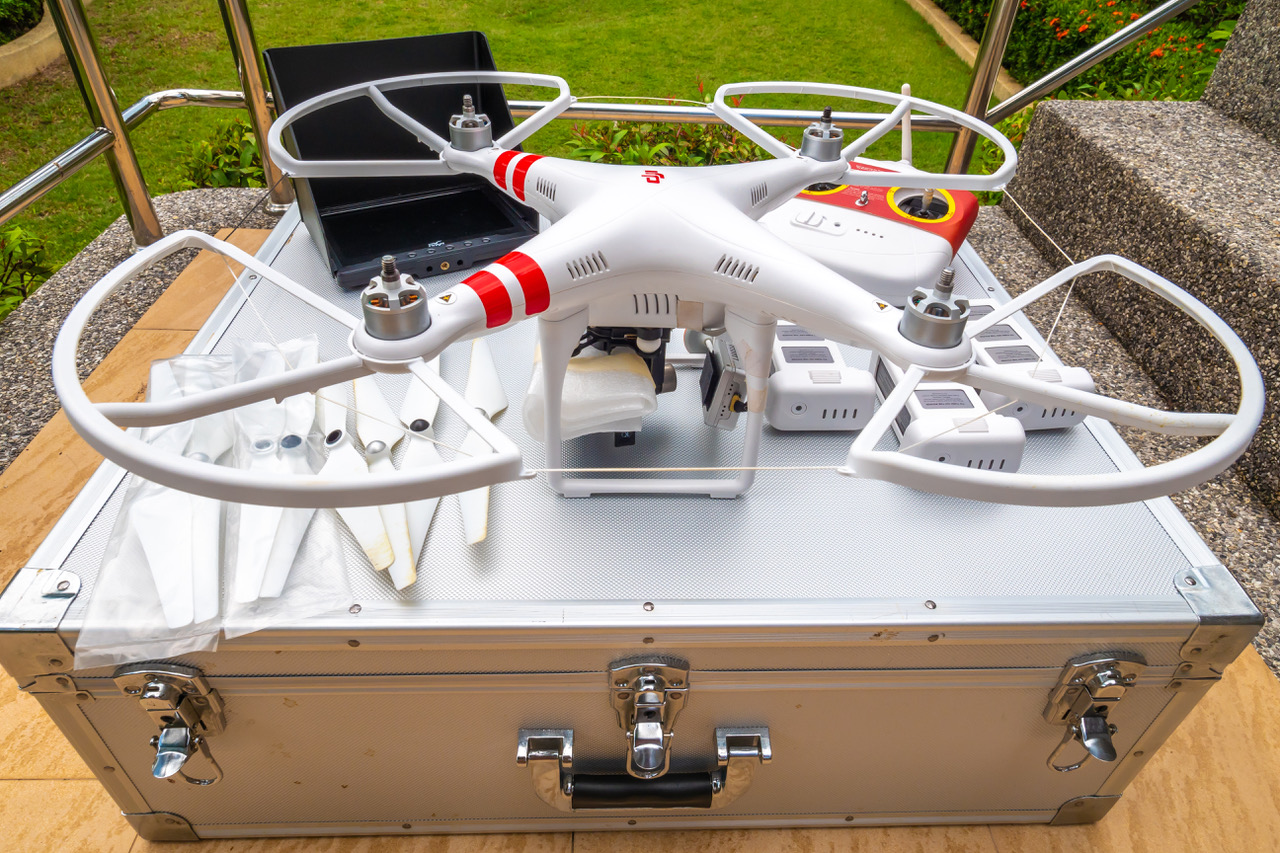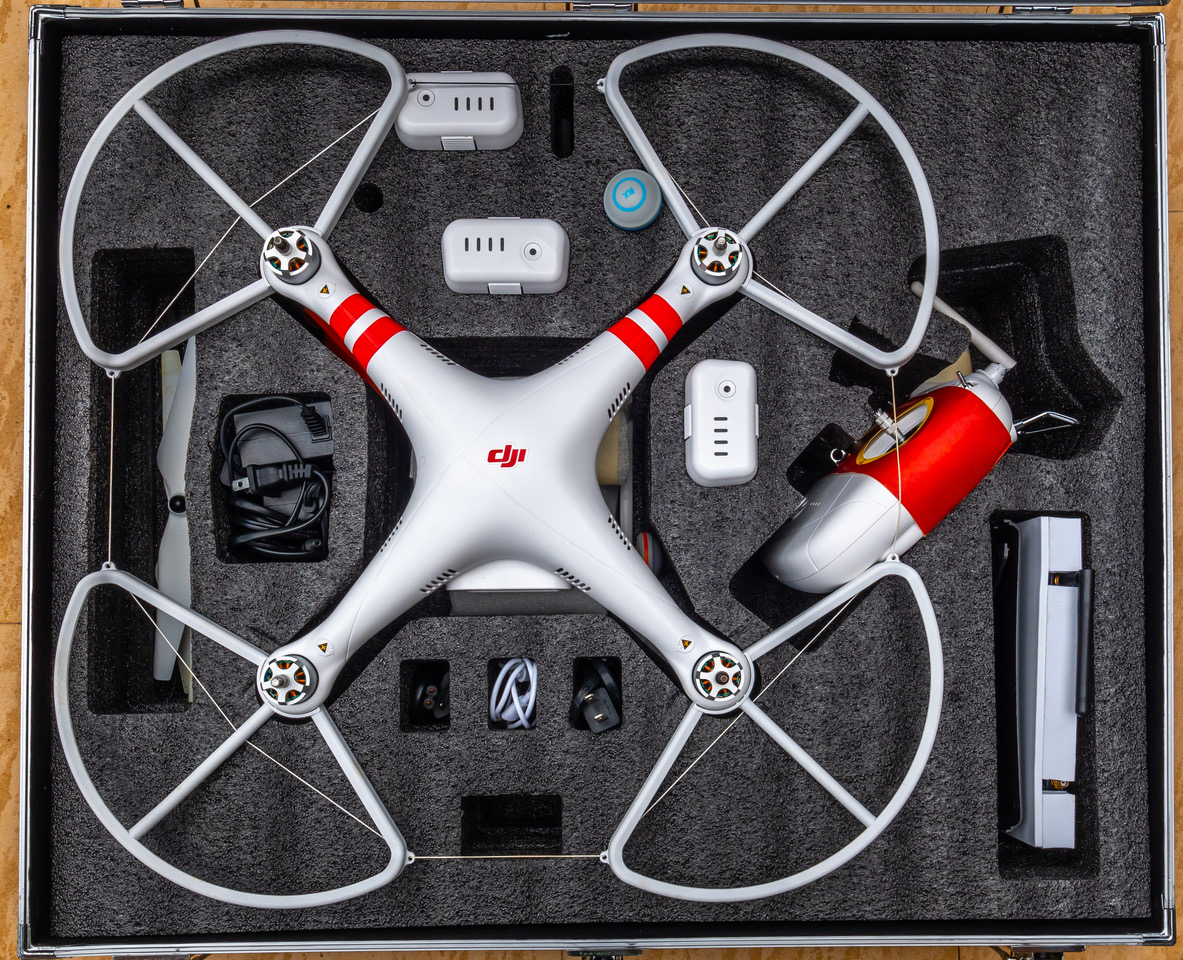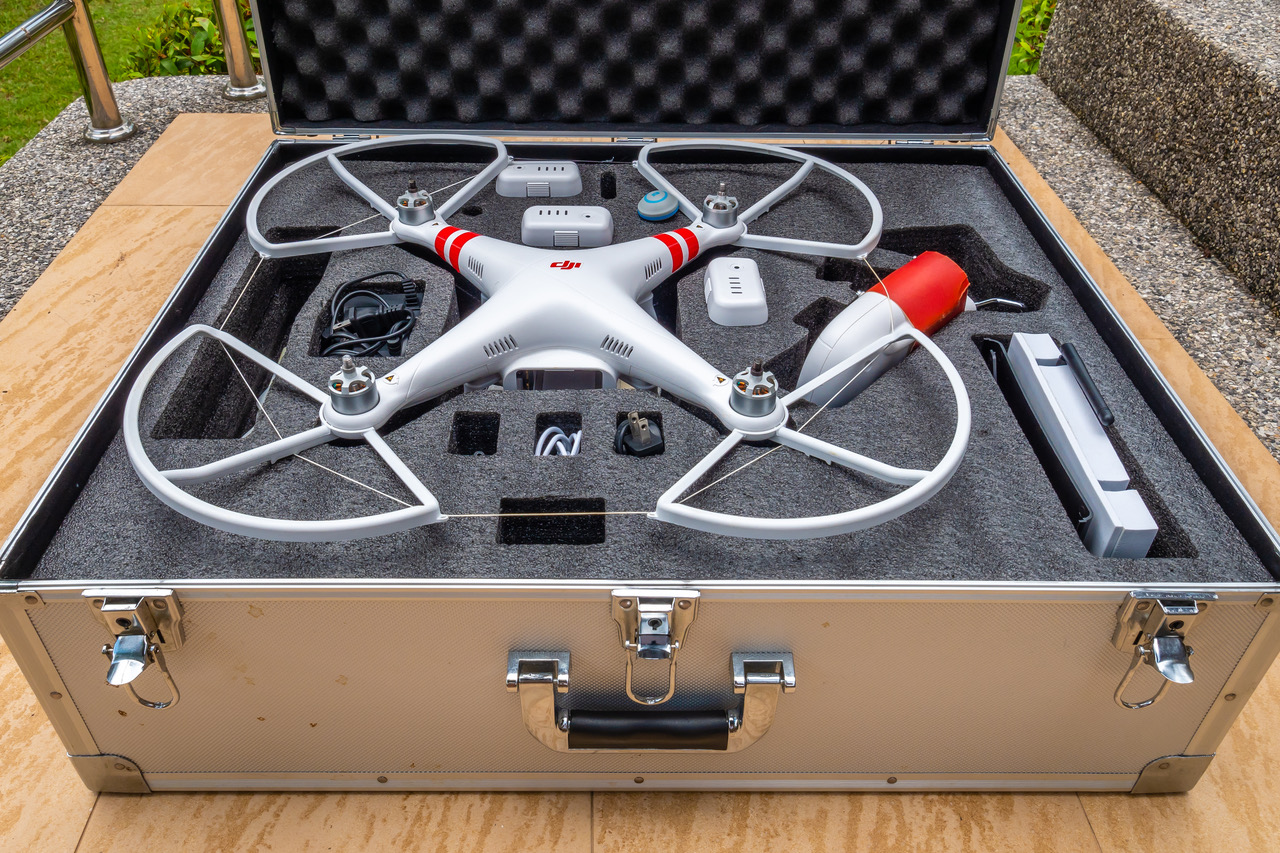 Last edited: