I haven't been able to find this problem in a search. The
P4P
is only giving me a red picture on my device, iPad, and on my regularly used SD card.
After receiving the unit, upon start up the camera would jiggle after going through its paces and shortly there after a gimbal overheating warning came on. But I did have a decent picture. Upon start up today, I received a RC firmware update required notice. Had to, but it went fine and happily, it fixed the jiggle and gimble overheat. Was happy, until I looked at the screen, red. Huh? Looked but can't find anything, and tearing into is no problem, just don't know what to try.
Thanks, Capt
Yes, refreshed the firmware, no change. Open box out of warranty.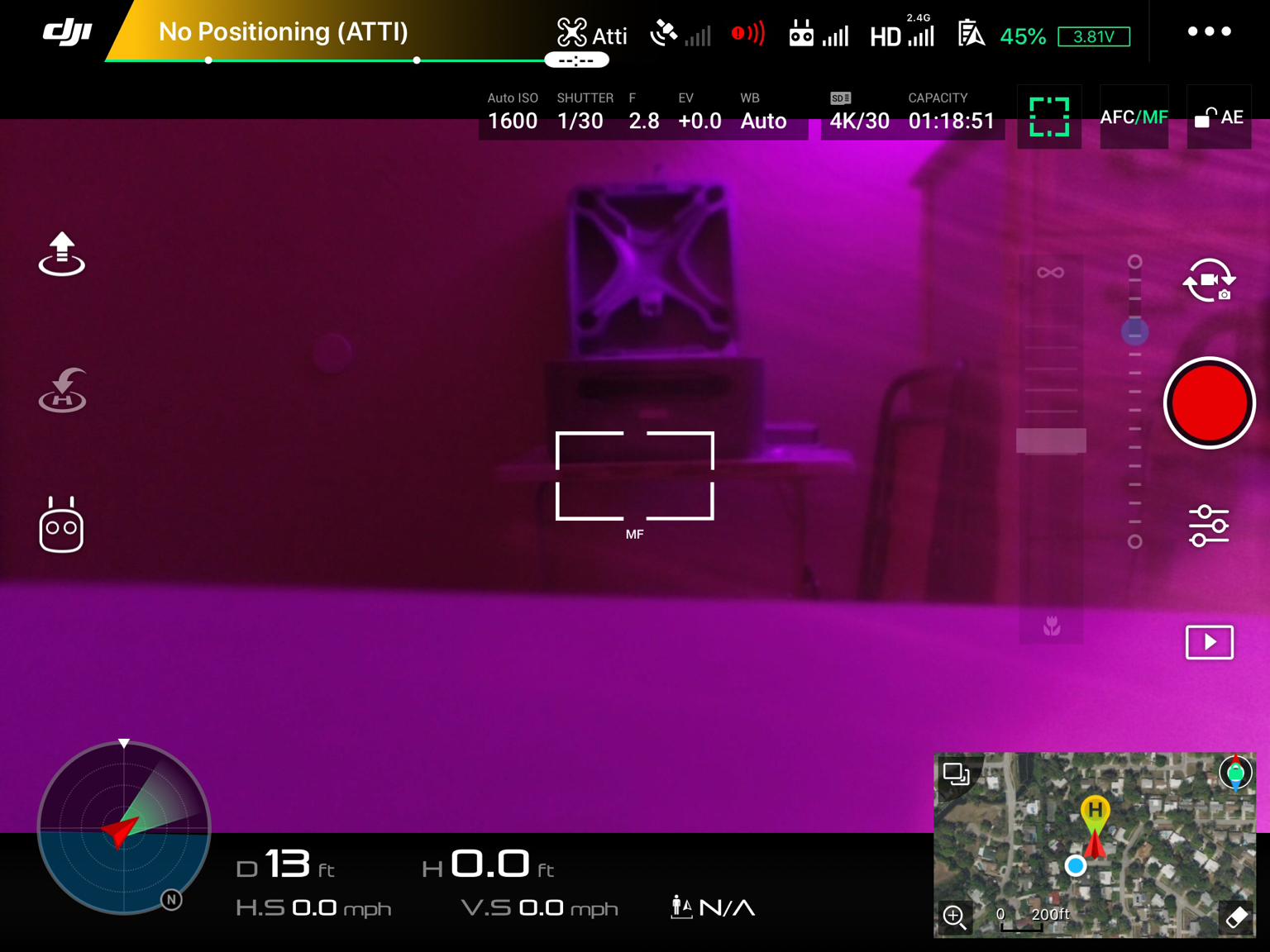 Last edited: