Joined

Feb 3, 2018
Messages

907
Reaction score

690
Age

58
Location
So I purchased Map Pilot a couple years ago. I purchased both the standard version with ala carte upgrades like "Terrain Awareness" and "Moveable Homepoint" and "Cameraless Launch" etc. But then I ALSO purchased the full on Business Edition, which included ALL the bells and whistles. I never made a fuss over the fact that I was "double purchasing" a few features. I just let it go. As you can see in this screen shot, I have both versions of MapPilot. The "Pro" and the "Business."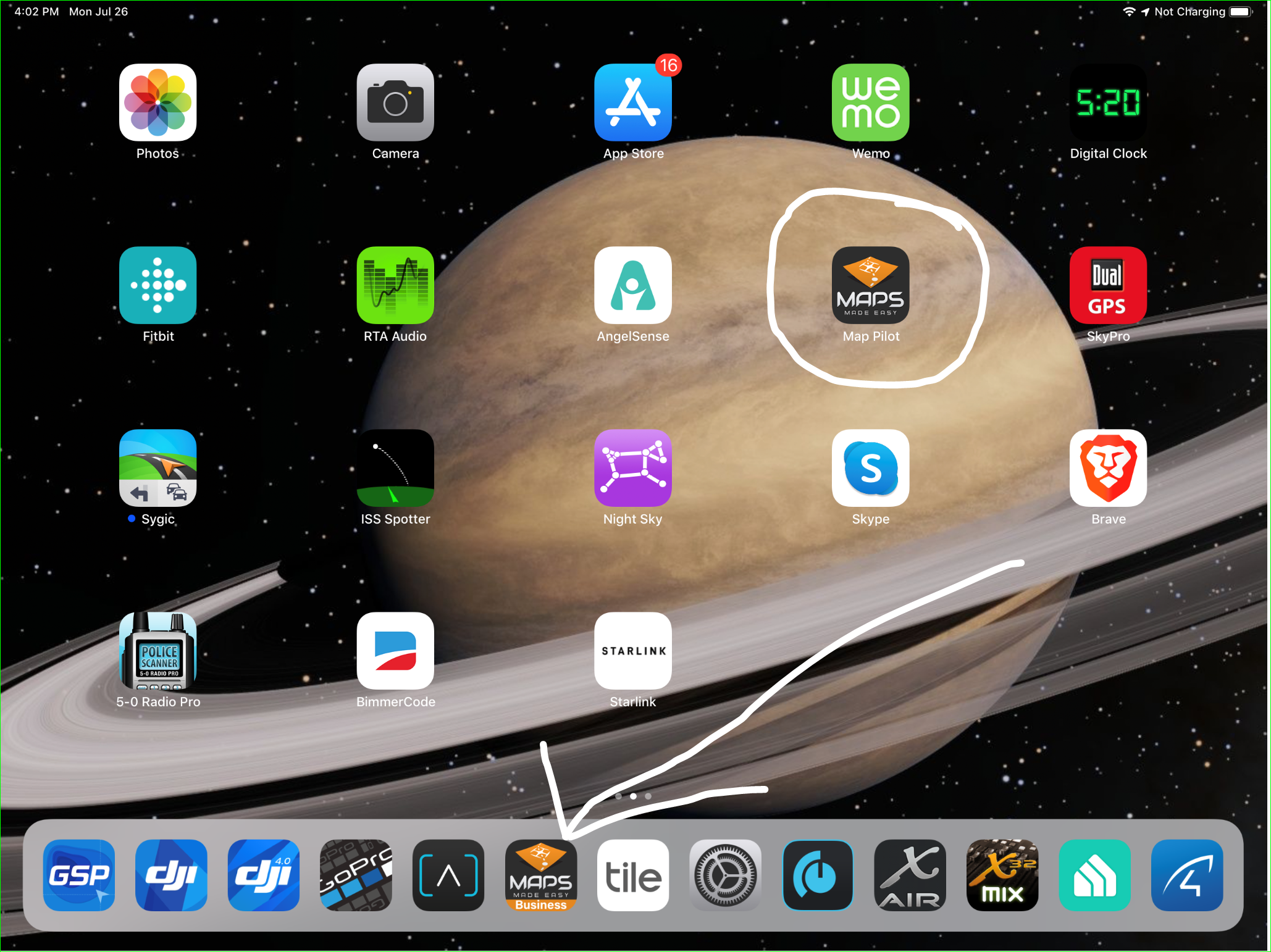 I was not "leasing" or "renting" this software. I purchased it. Outright.
Fast Forward a couple years. After purchasing the business version, which includes "Terrain Awareness," and also purchasing "Terrain Awareness" ala carte in the Pro version, this pops up today. Location was @ 33.xxxxx° latitude.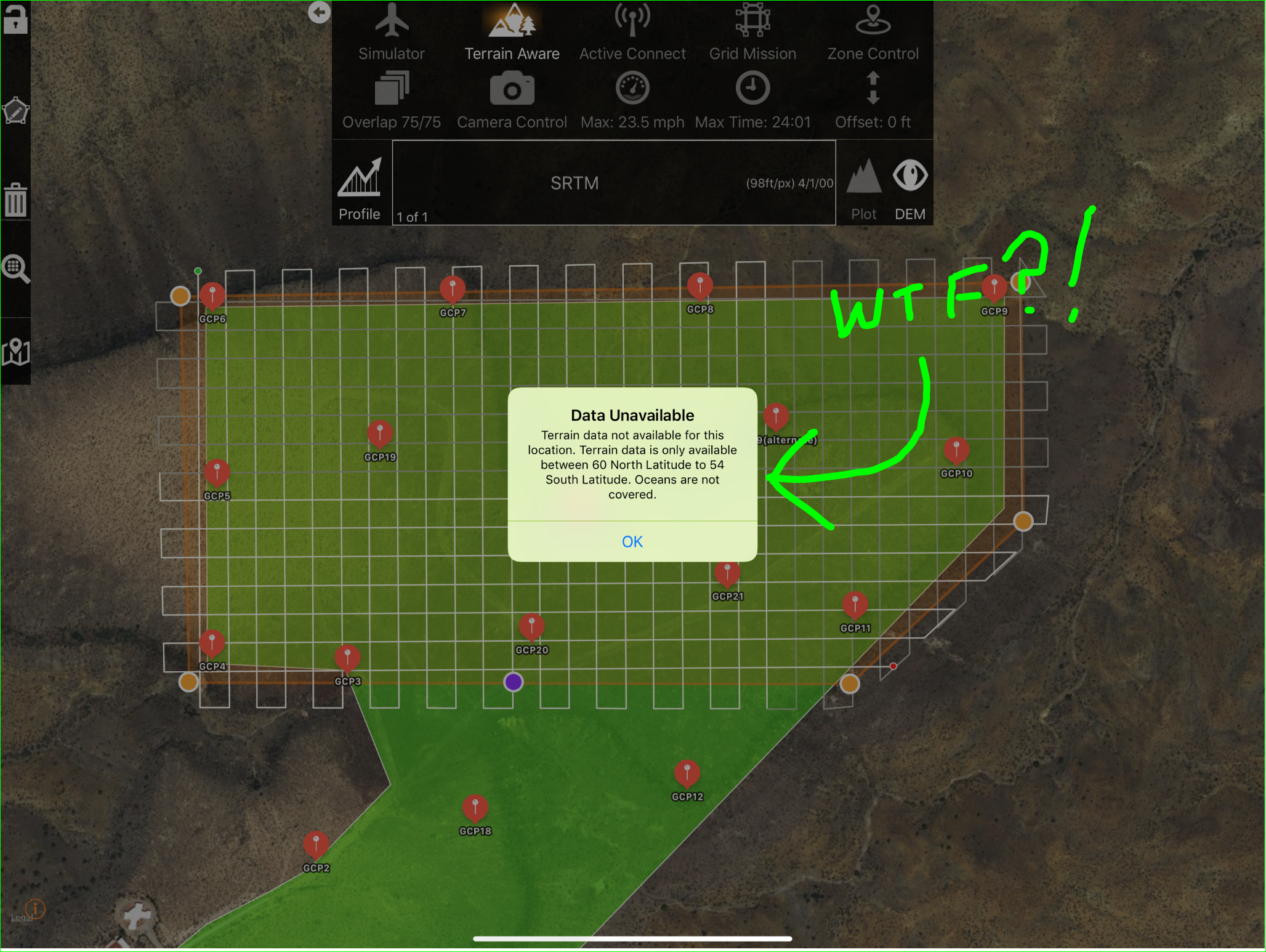 So I go into "Settings," and find THIS!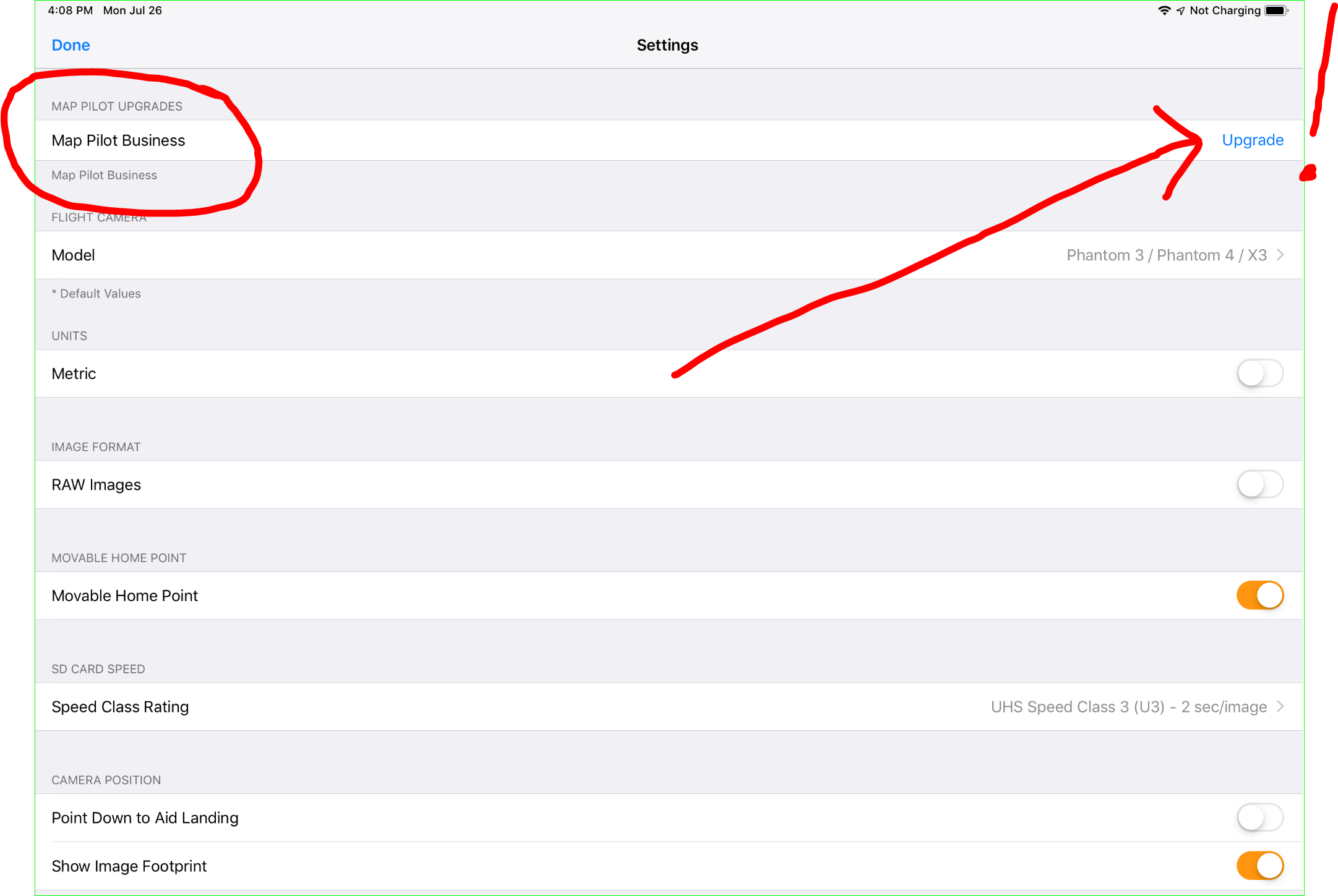 WTF is this??? So I click on "Upgrade" and am prompted with this set of menu items: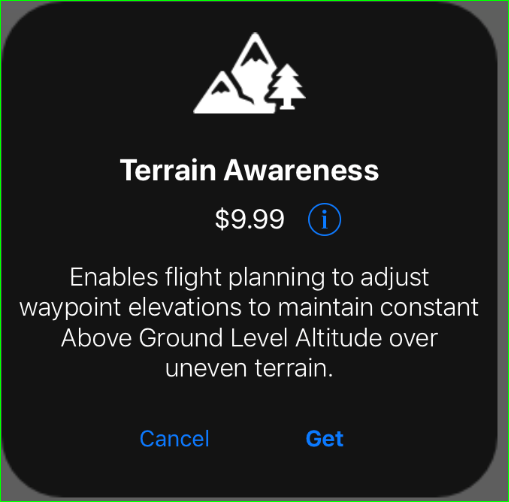 I already purchase "Terrain Awareness" literally TWICE!!!
So I go to login to the MapPilot support portal to complain and find out what's going on and am shown this!! WTF?!

After "Restoring" my original "Terrain Awareness" purchase, it STILL doesn't work, and am given this message:
So after already purchasing TWO versions of MapPilot PLUS bells and whistles for the "Pro" version, I am:
1) Locked out of features I have already paid for.
2) Prompted to REPURCHASE features I have already purchased TWICE.
3) Am locked out of the support portal.
Yeah....put me on the guest list. After years of recommending this software, I can NO LONGER recommend MapPilot.
D
P.S. Even if I wanted to go with Map Pilot's new monthly/yearly service, I can't/won't because their software now demands the latest iOS. This forced upgrade removes all or most iOS hacking capabilities. Welcome to a world where companies collude to force you into their latest nazi-ware.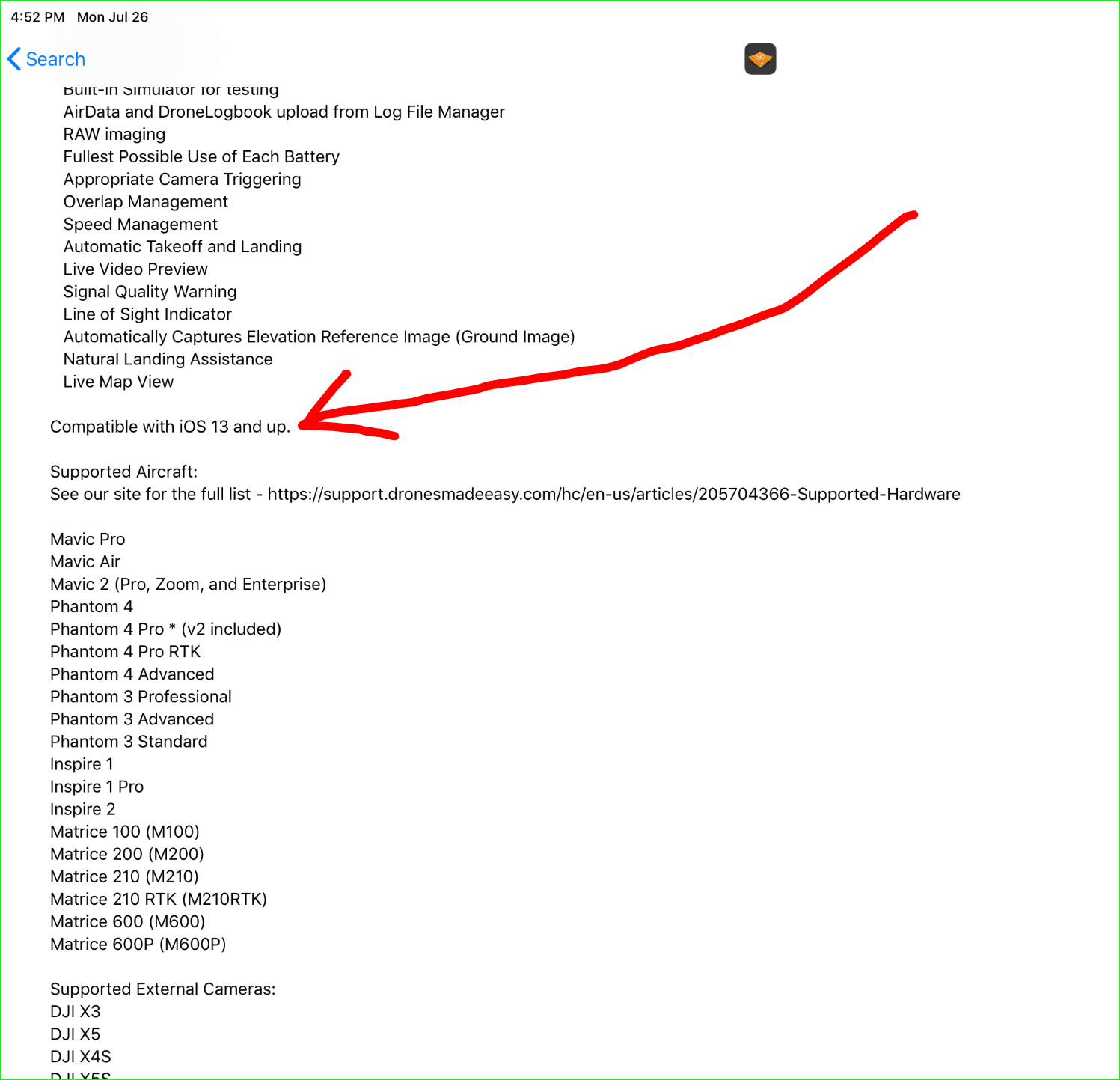 Last edited: