Joined

Feb 3, 2018
Messages

836
Reaction score

642
Age

57
Location
Hey doods!
I noticed that on warmer days my iPad 12.9" Air Pro Gen 3 gets kind of warm. When it gets too warm, the display dims. I don't like it when the display dims.
About a month ago my business partner gave me this kewl fan. I didn't think much about it at the time, so I tossed it in the back of my car and forgot about it.
Well sure enough, today while on a job the iPad dimmed. I felt the back of the iPad and, indeed, it was warm. I remembered the fan (which has 3 settings), and put it on the iPad. I put the fan on the medium setting and within 2 minutes the iPad was much cooler. After two minutes I set the fan to the lowest setting, and the iPad stayed cool to the touch for the rest of the shoot.
The fan is rechargeable via a Micro USB cable. So, in theory, I could actually run it off my car battery for long shoots.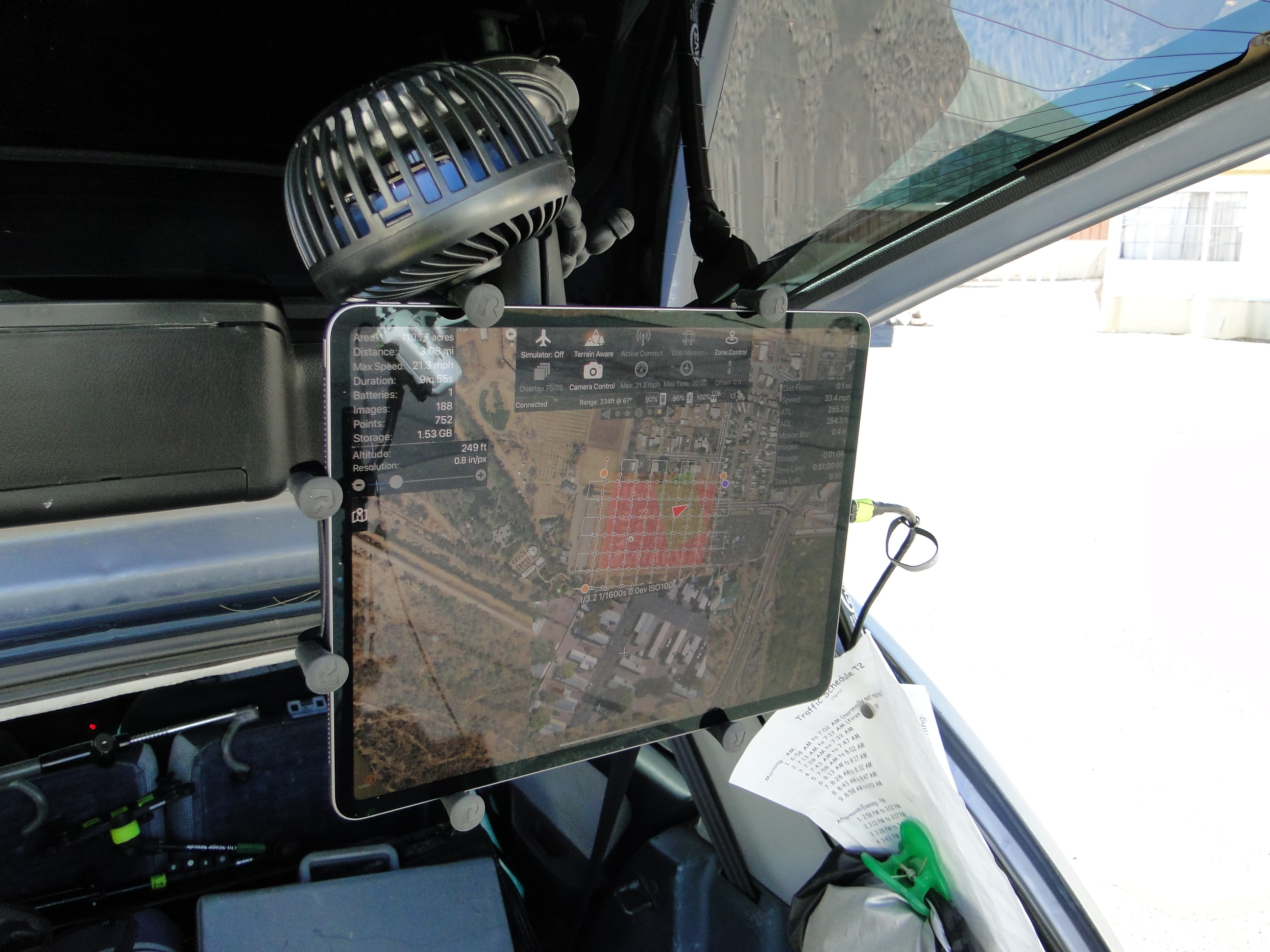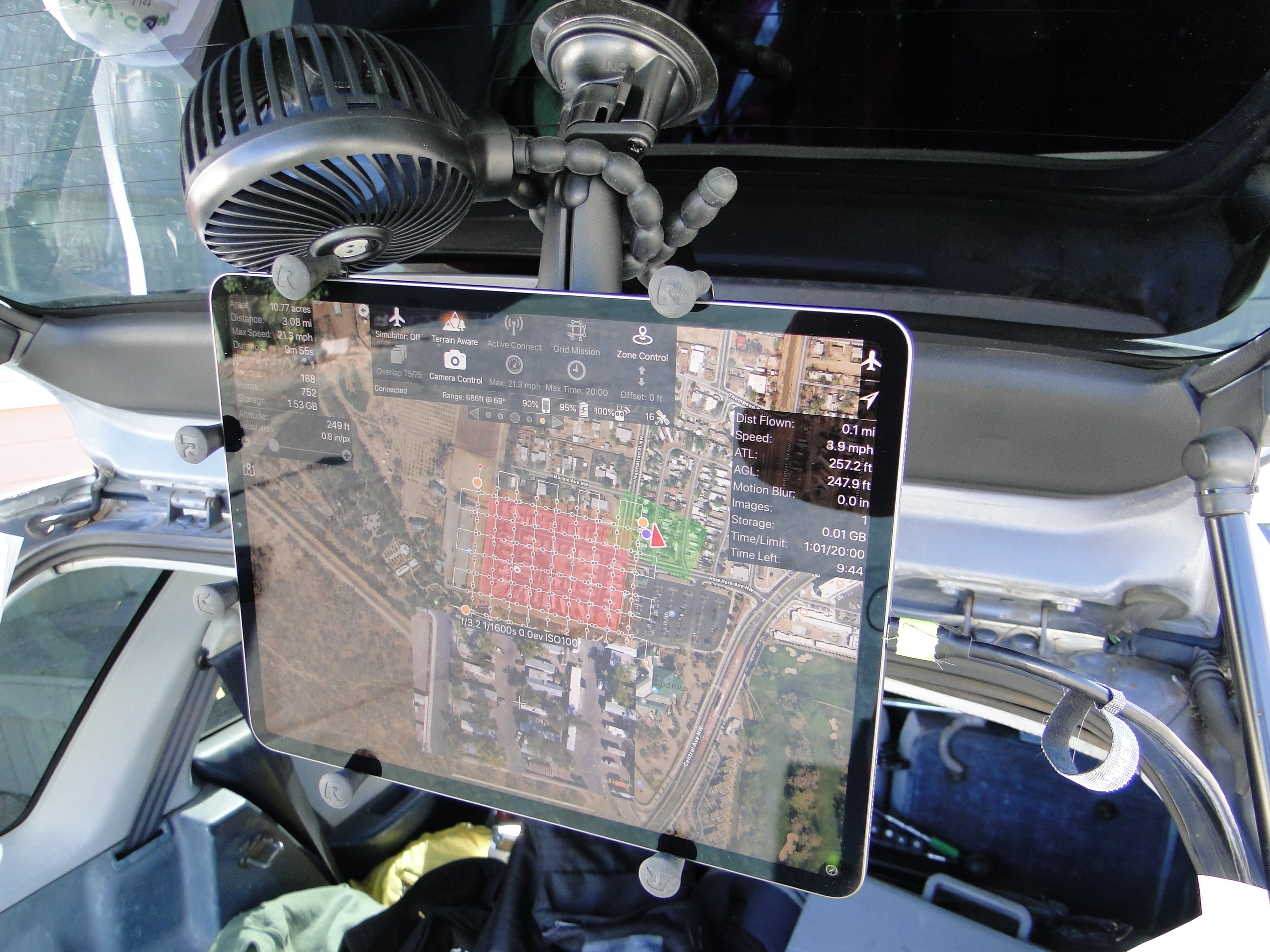 Has anybody else done this?
==============================
2020-10-17: Added new photos of the fan:
The smiley face tells us this is from China.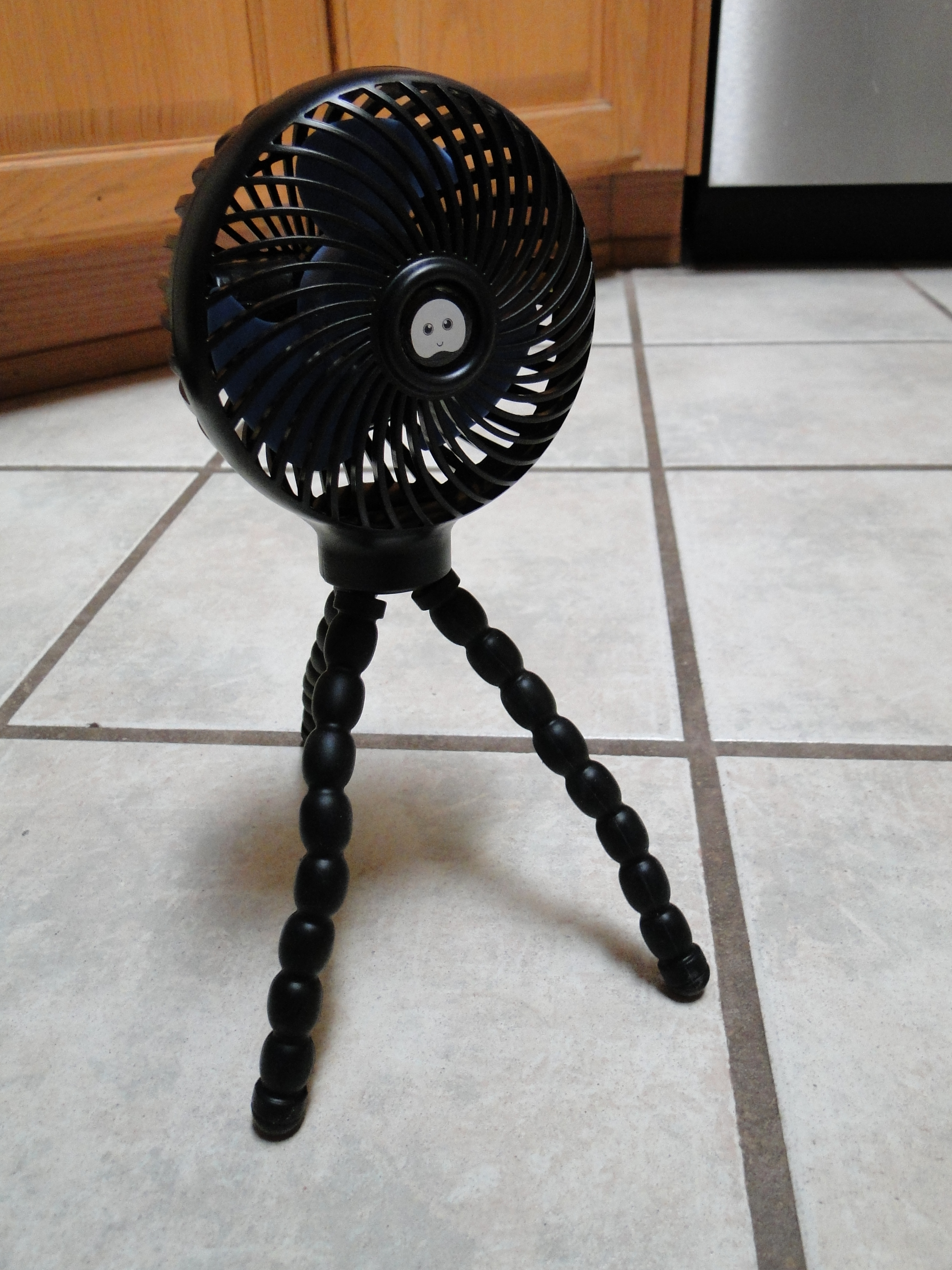 From left to right: Micro USB charging port, power button, charge indicator light.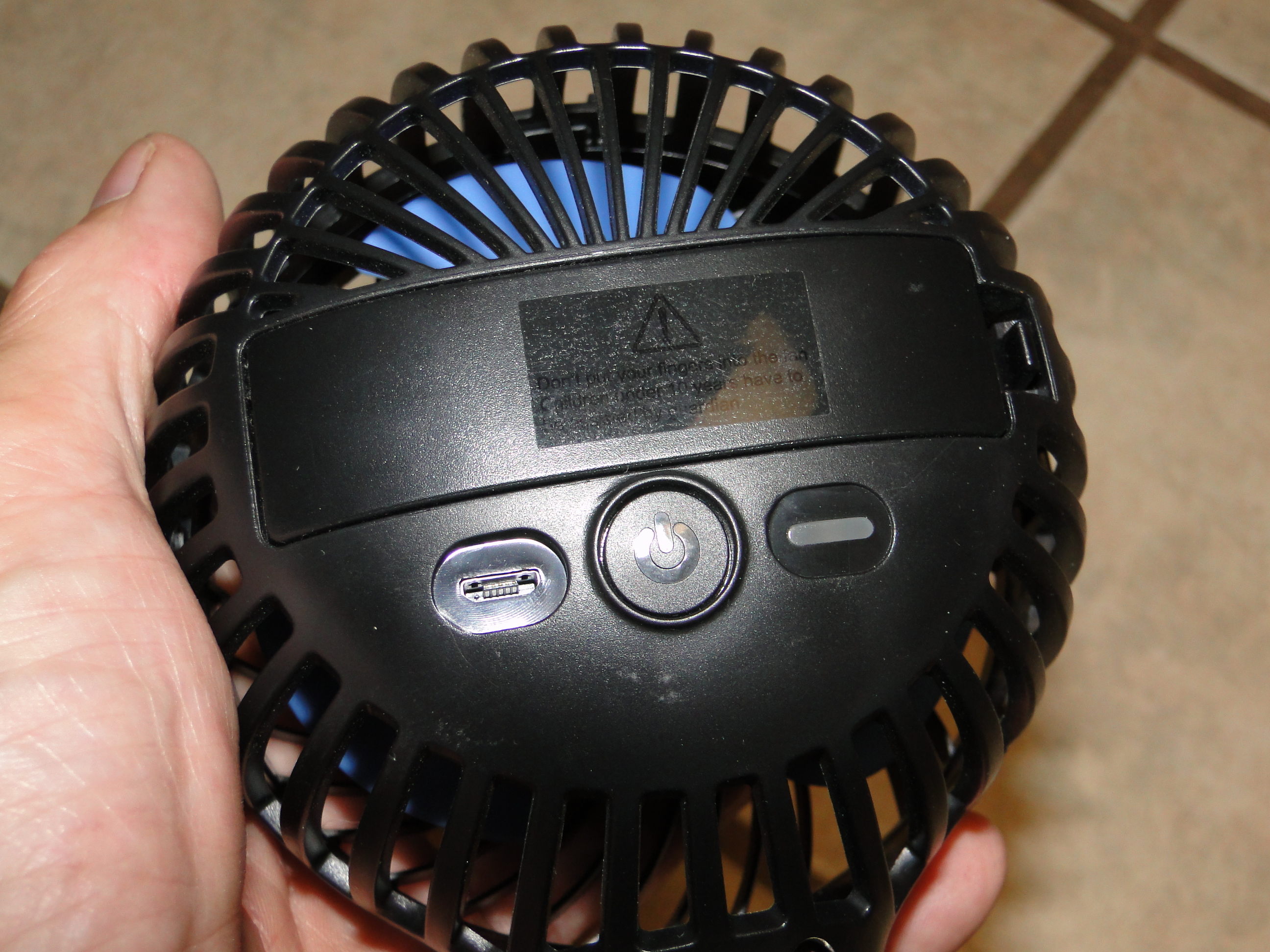 D
Last edited: