Hi all,
I was outside just now shooting some vid. I saw Spike (my
P4P
) moving around a lot. It was due to pretty high winds. Be aware the drone can shift over a meter in severe gusts of 6 Bft.
To avoid flying in high winds (especially gusts) I use the
Windy app
. I know the name could imply something different
.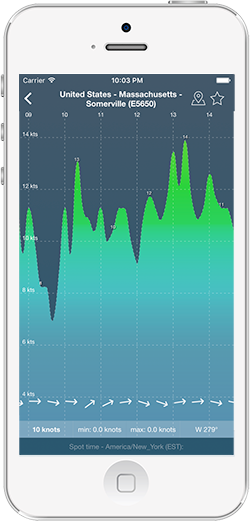 It works real well and will help you to determine if it's safe to fly.
I have tested the
P4P
in a constant 6-7 Bft in open terrain and trust me. The
P4P
can handle it.
Hope the app helps you all to.